The Absolute Funniest Cow Puns
Don't have a cow, man! Actually, that's exactly what you're supposed to do right at this very moo-ment. These are the best cow
puns
the Internet has to offer. It's okay to have a moo-mentary lapse of judgment and laugh at these
funny
cow memes. Failing to do so would be a huge missed steak. Do you get it? Do you get all of these puns?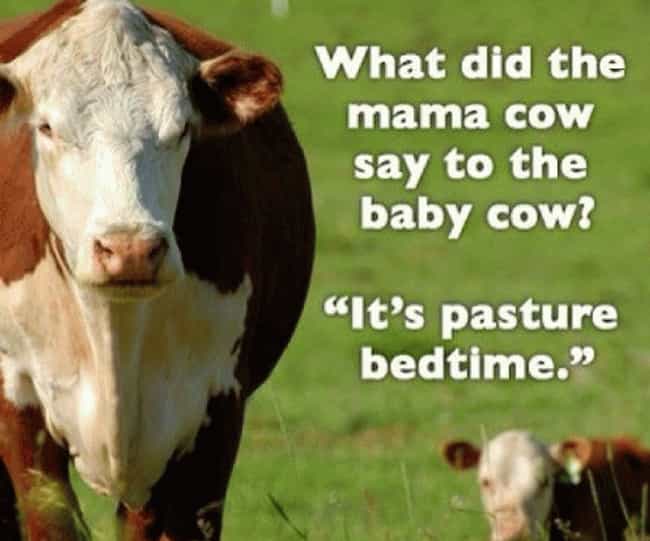 Knight and Day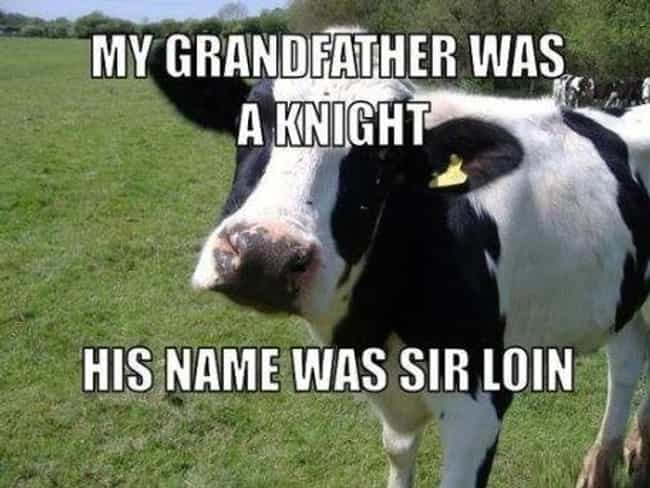 Jerky Boys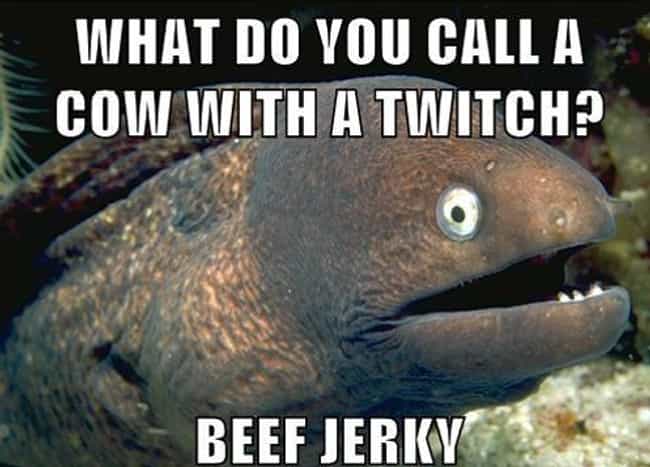 Dozing Off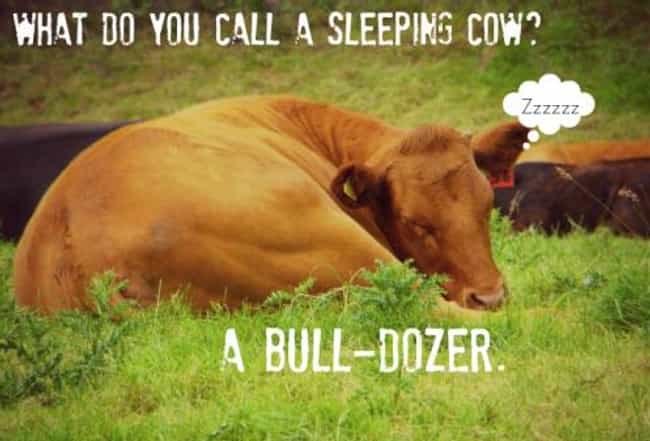 Mooyah!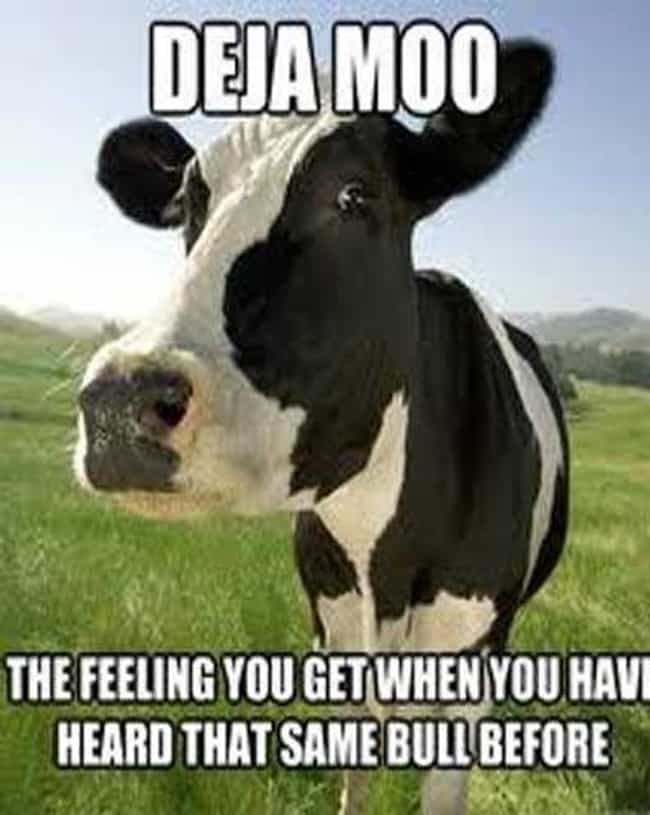 Beefcake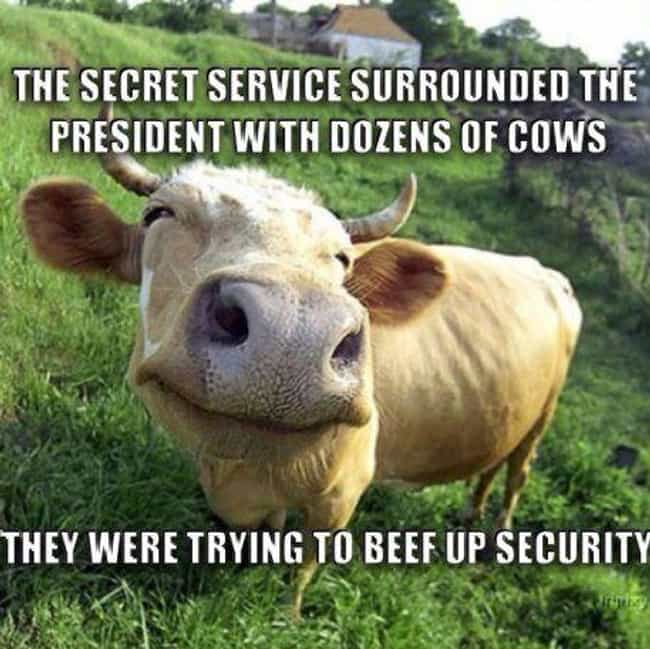 The Udder Side of Darkness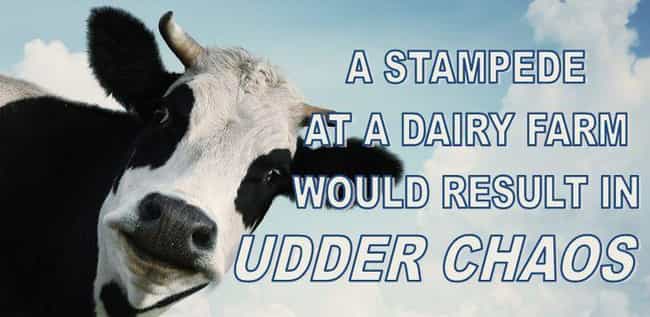 Math of Least Resistance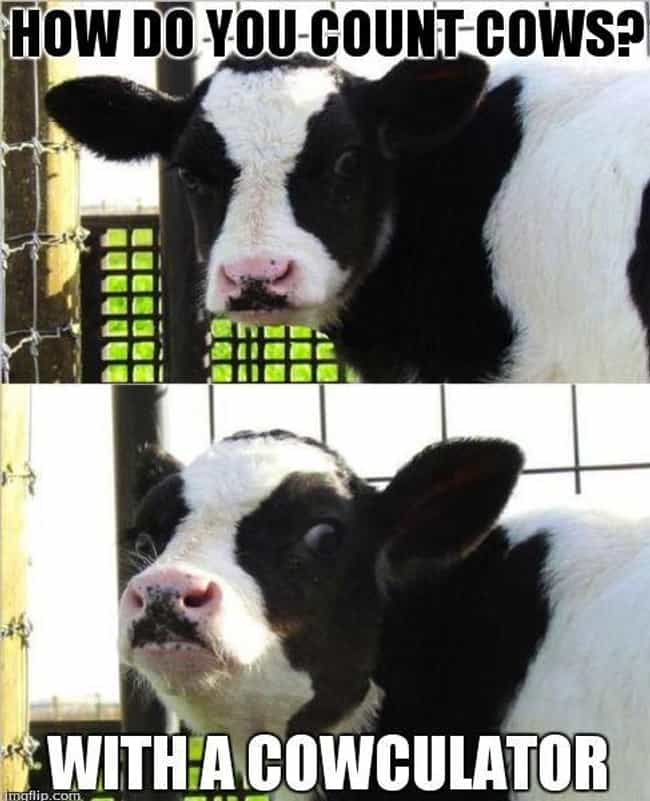 Huge Missed Steak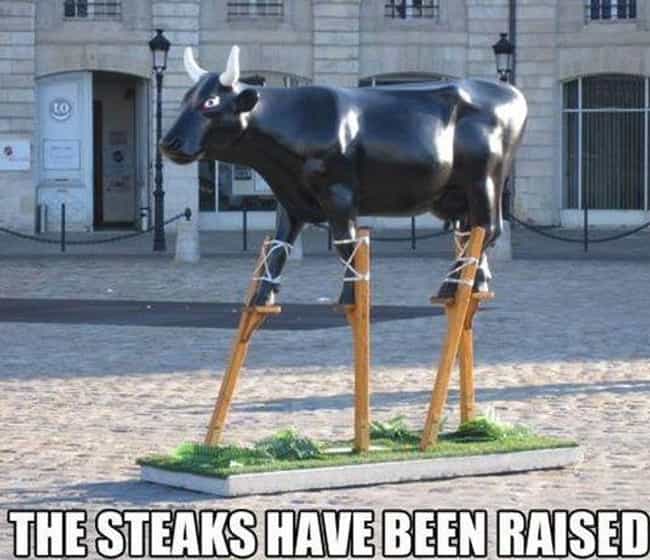 Having a Beef with Jesus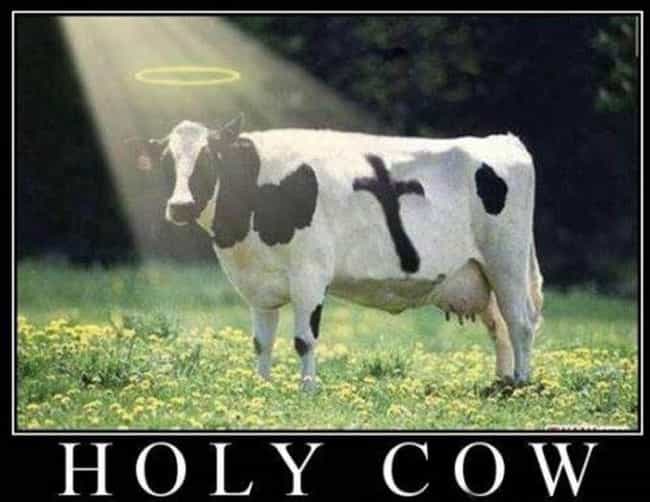 Surf and Turf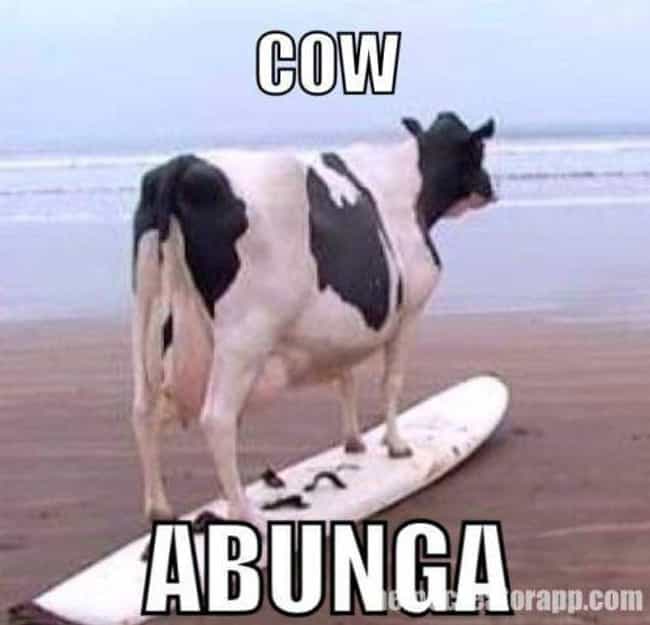 In Mother Russia, Cow Moo You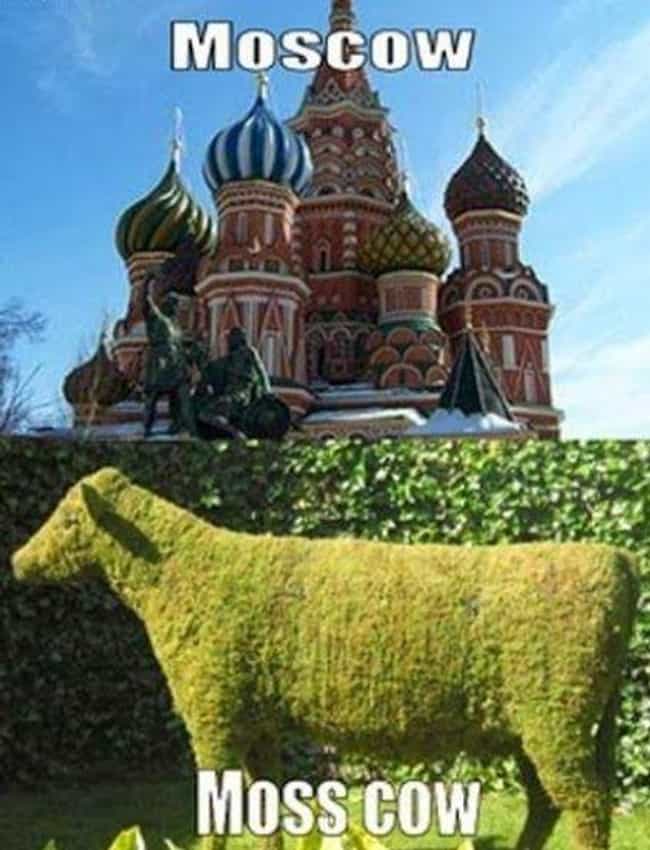 Field of Dreams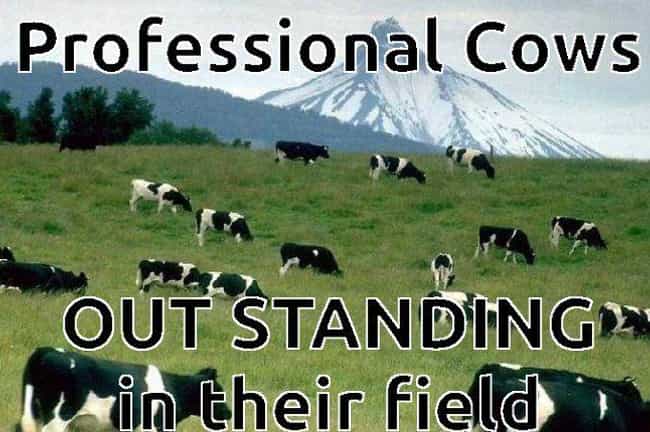 Major Mootion Picture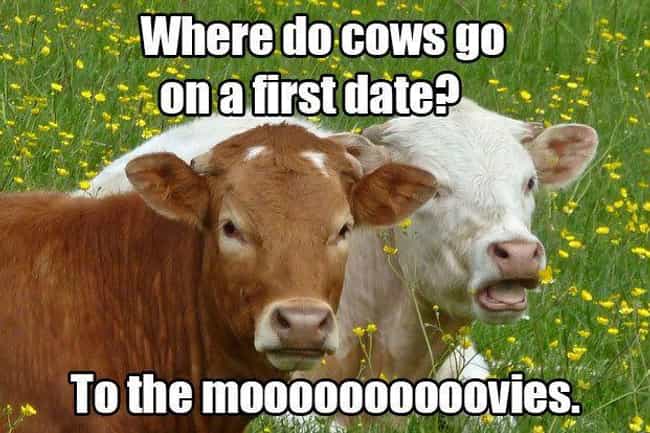 On the Fence on This One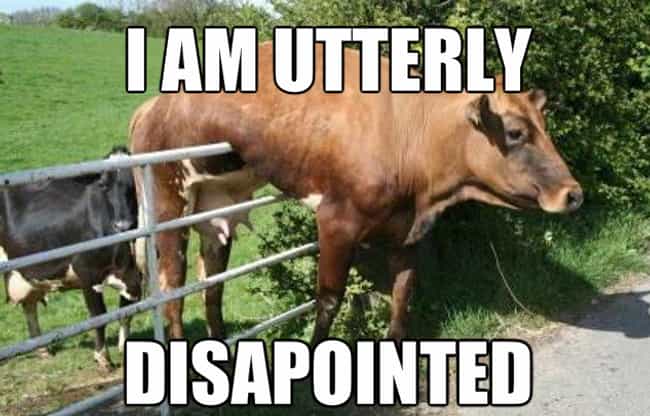 Hip to Be Square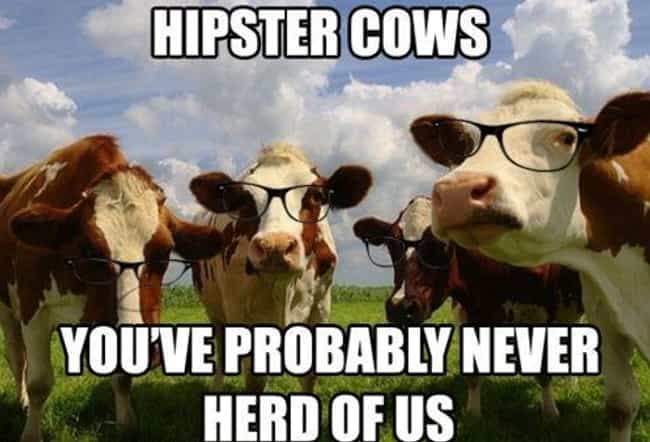 Legen Dairy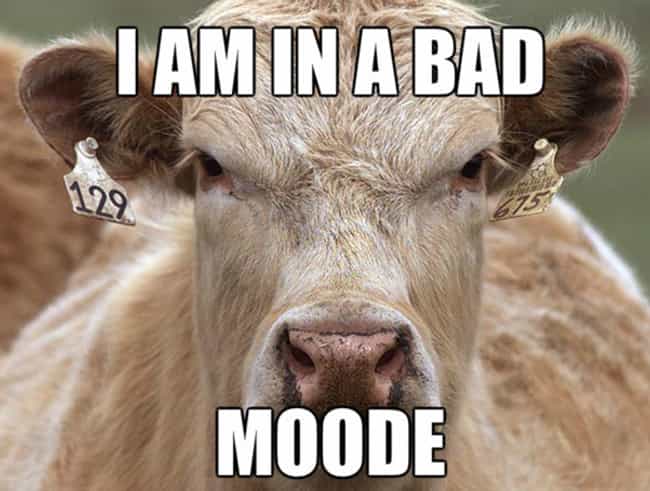 A-Moo-Calypse Now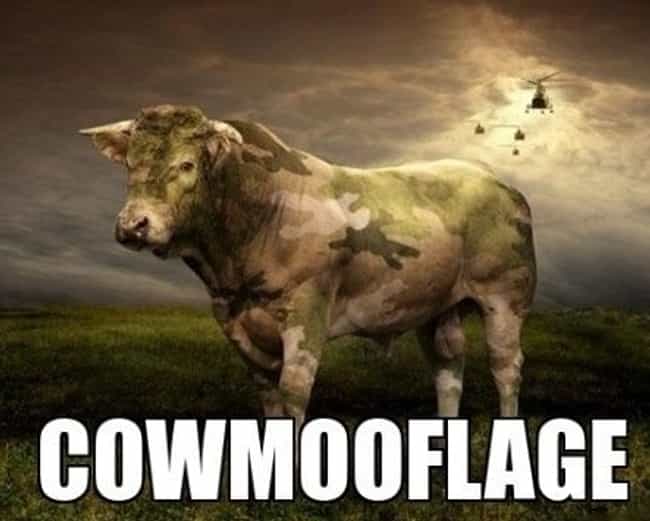 Milking It for All It's Worth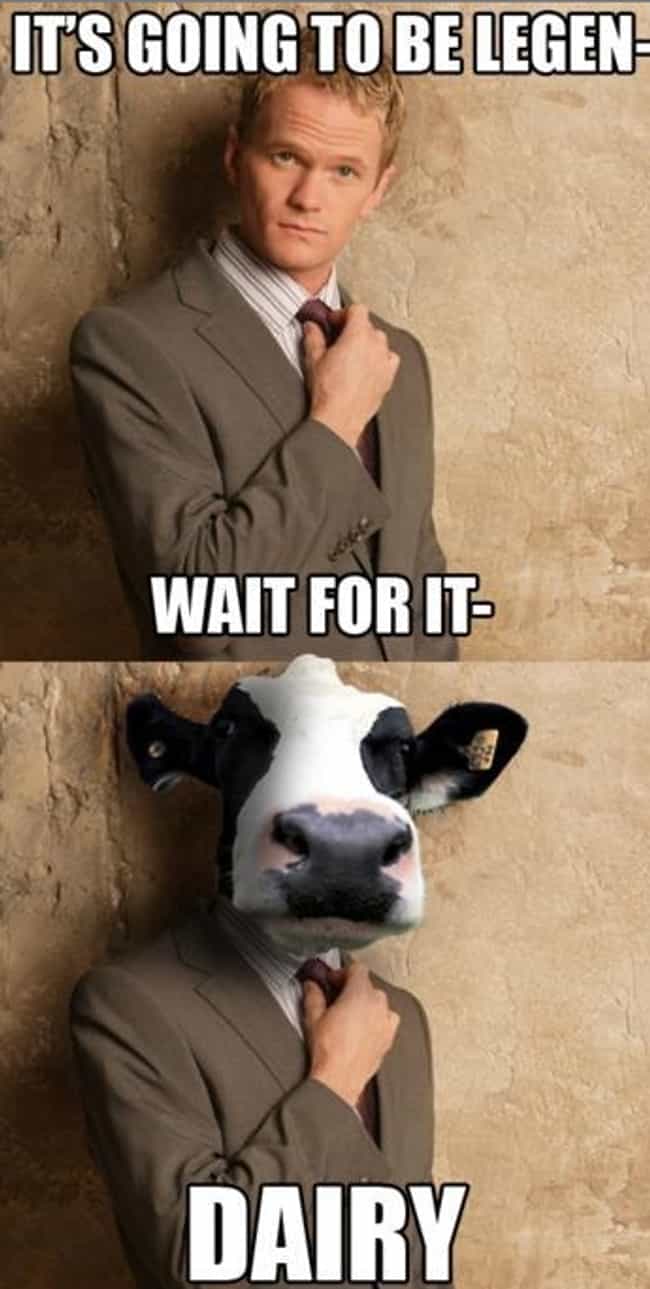 Angus Khan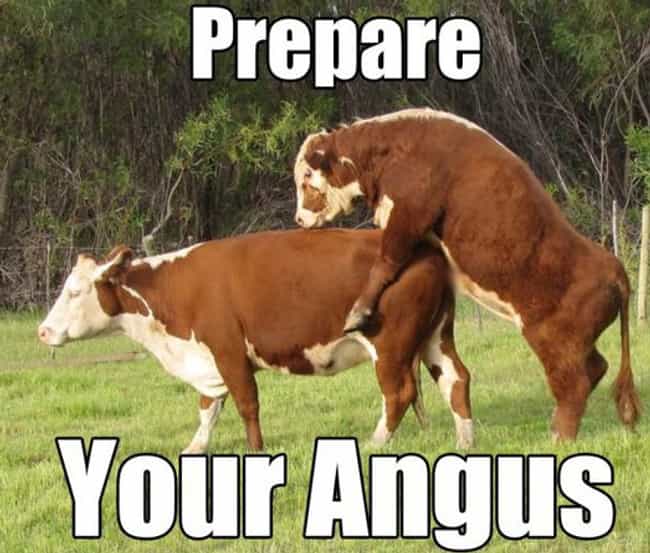 Dude, No Whey!