This Guy Photoshops Himself Into Weirdly Intimate Photos With Kim Kardashian
Kim Kardashian's fame largely rests on her devotion to her own self-love, so it stands to reason those who feed into it might also feel its effects by proximity. Such is the case with Peeje T, a viral Photoshop artist who plants himself into photos with some of the world's biggest stars. Given Kardashian's constant presence in all media forms, she provides an endless array of material for Peeje to sabotage and selfie-bomb to the Internet's delight.
Peeje never tries to pretend he's actually with her. Rather, he does what so many have done before and enhances media using the power of pop culture and editing software. Some people may otherwise delude themselves, but Peeje T's totally in on his own joke, literally.
She Loves Him So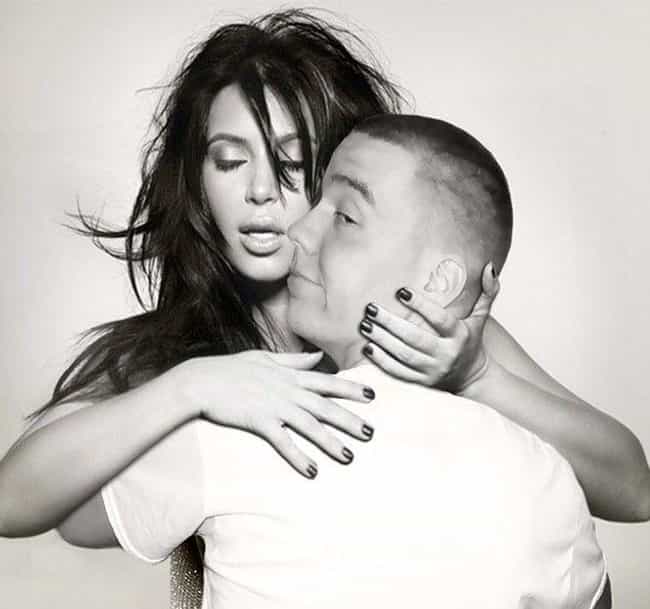 DJ Got Them Falling In Love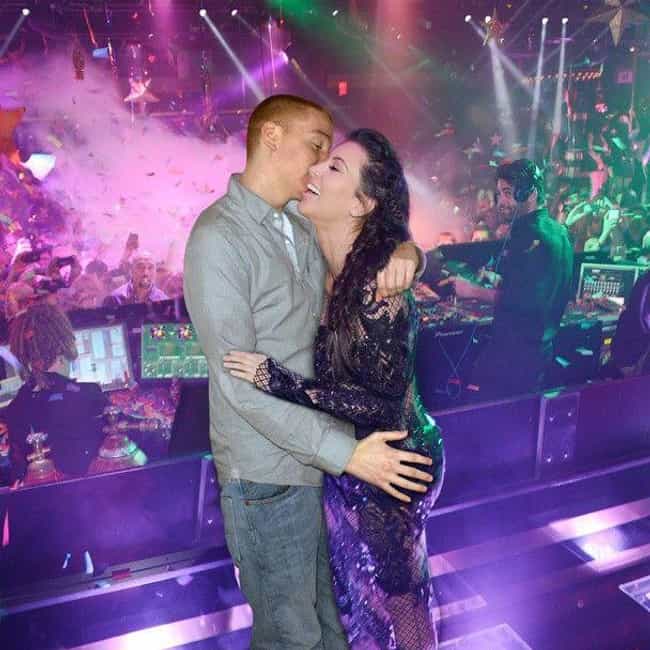 Stallin' Together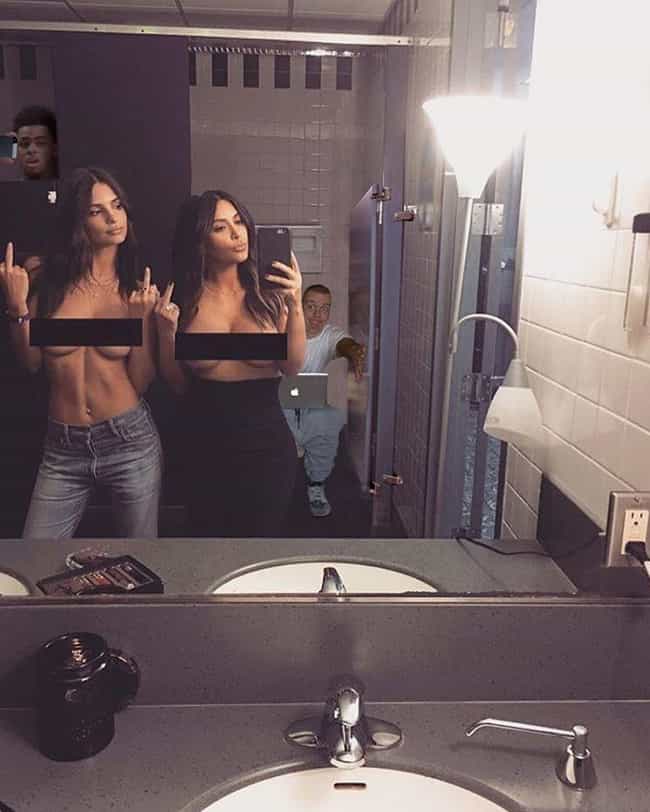 He's Got You, Baby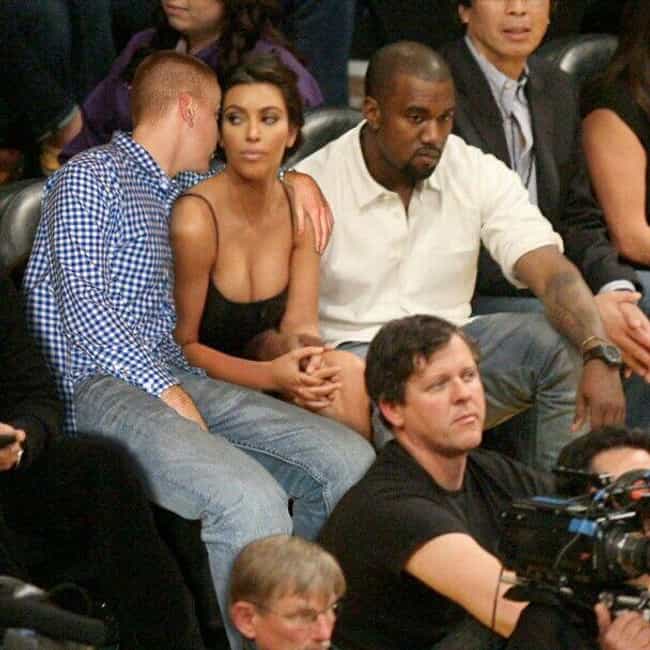 Kanye's New Muse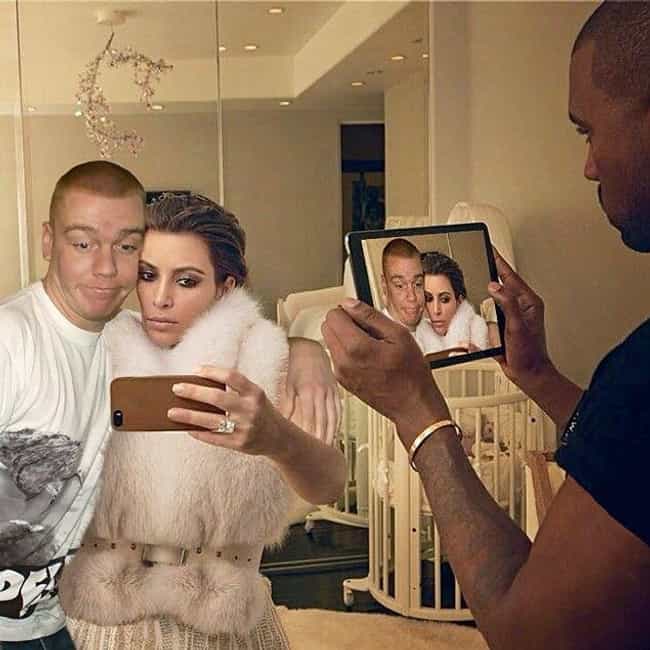 When You Try To Go North But Things Just Go South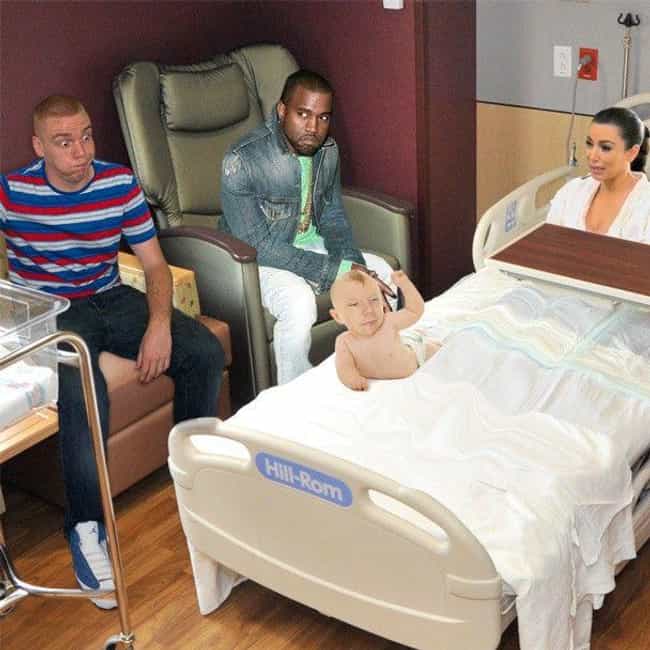 Bound 2 U Both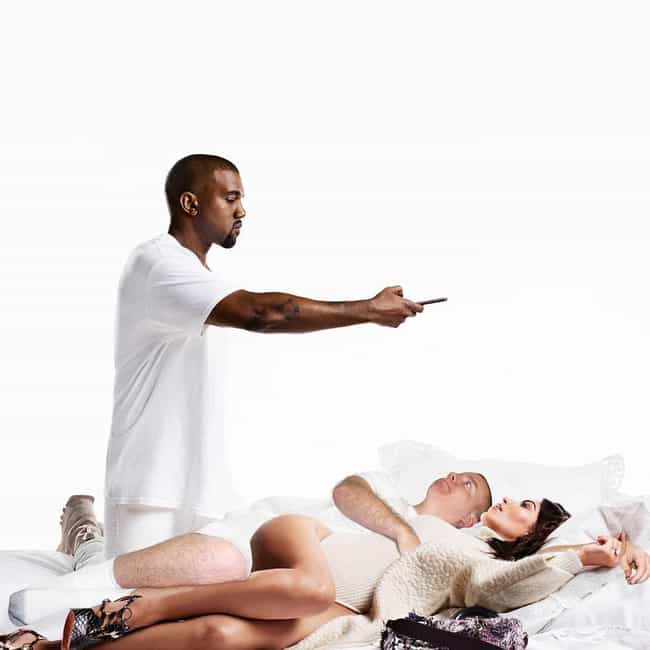 Kanye Never Said Seatcheck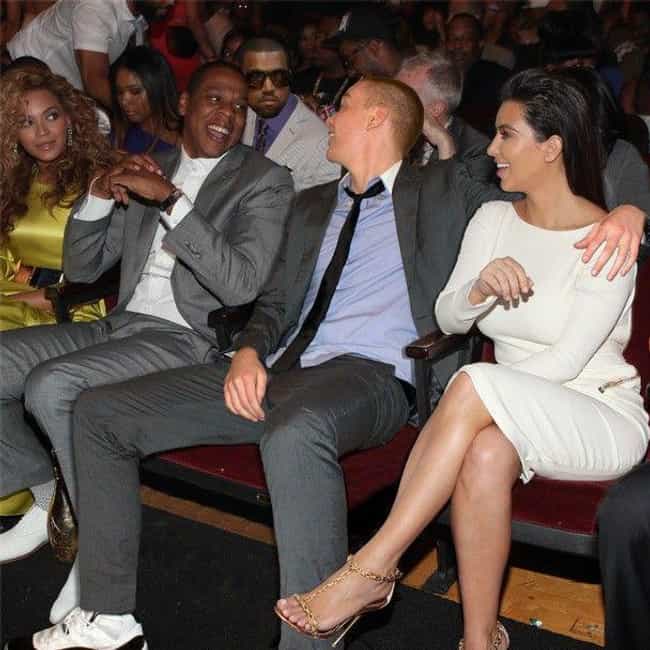 He's Not Much For PDA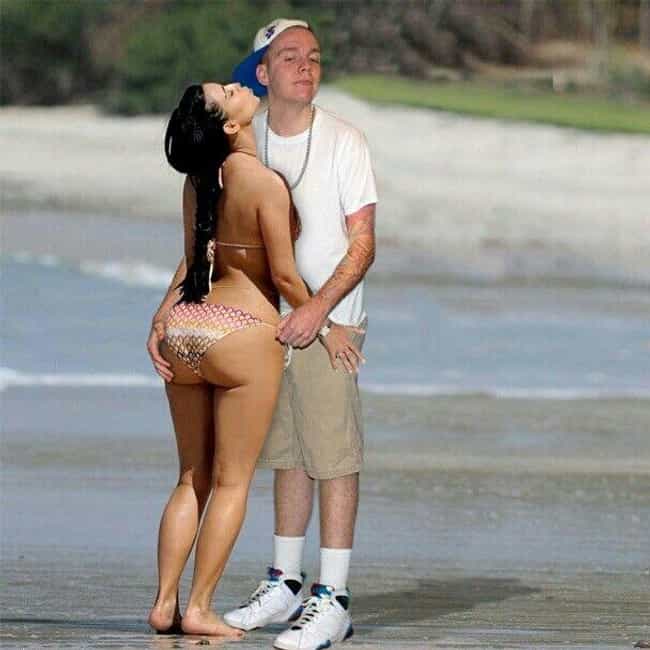 In With The Cool Crowd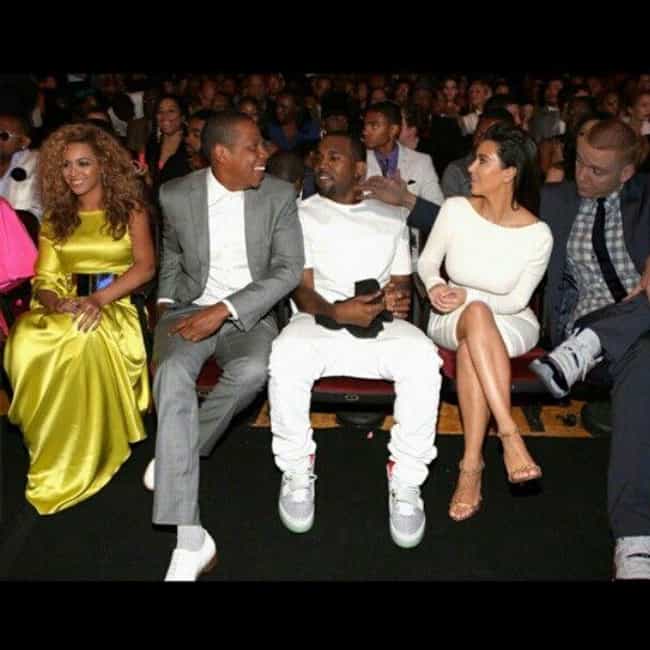 Here They Are Getting Ready For Bed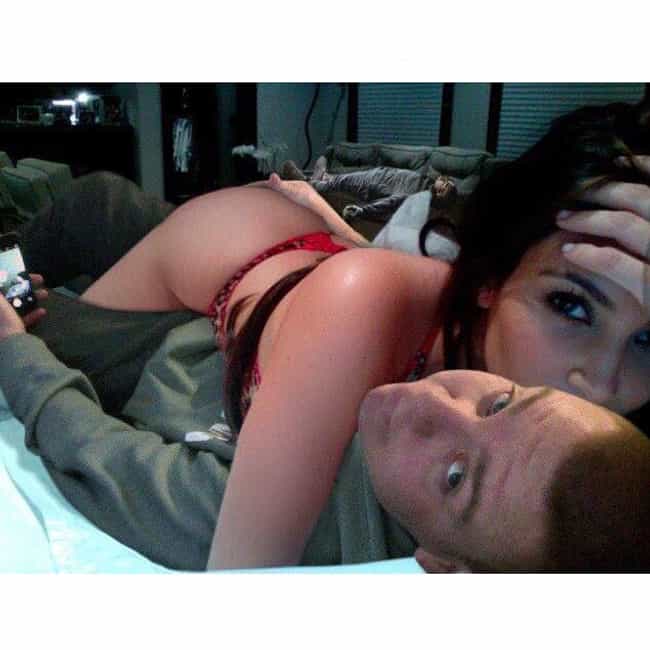 Bringing Booty Back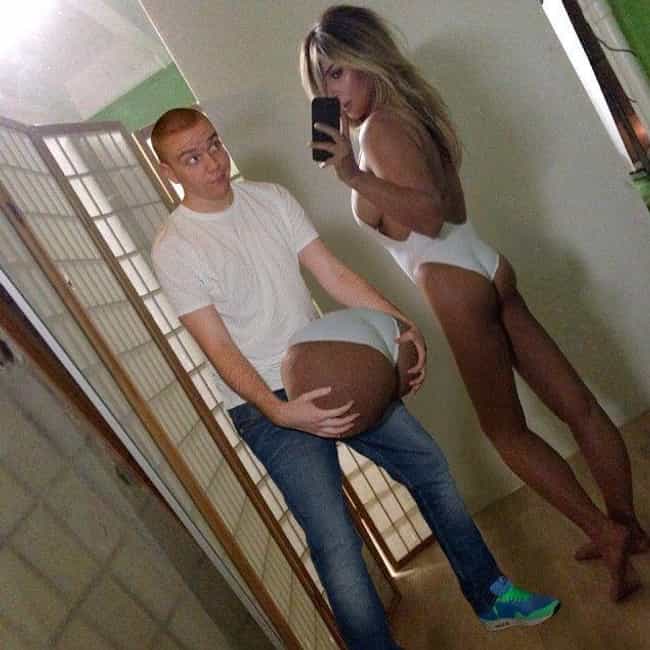 Defending Her Honor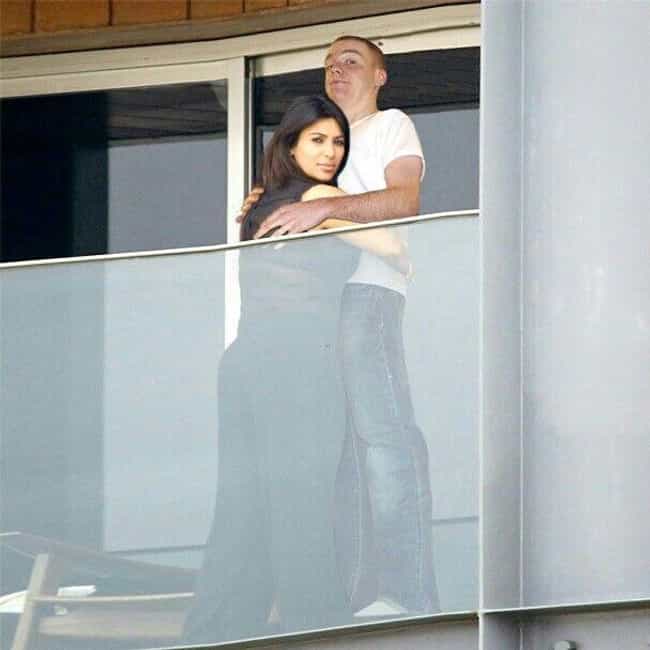 Gone Grave Robbin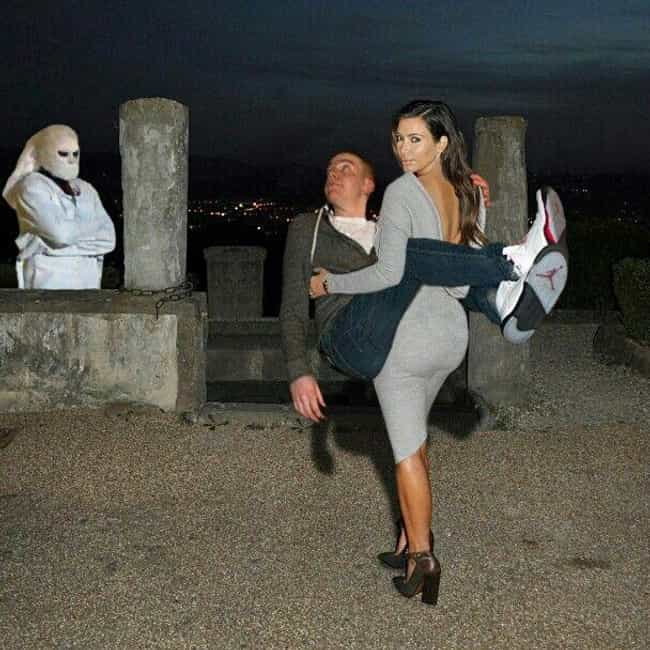 Picking Out New Pieces