The Most Wildly Inappropriate Chuck E. Cheese Photos of All Time
Once upon a time in the early '80s, Chuck E. Cheese's were magical places where kids would celebrate their birthday. They'd play skee ball with their friends, win tickets for valuable prizes, and eat pizza while they enjoying some some choice musical tunes from Chuck E. Cheese's animatronic band. Decades later, though, not so much.
These days, Chuck E. Cheese's are primarily found in shady strip malls on the weird side of town. Actually, some terrible things have happened at Chuck E. Cheese. As you'll see from the pictures below, a lot of that probably has to do with the creepy mascot himself, Chuck E. Cheese. It appears that Bad Luck Chuck has been up to no good for a lot of years and it's finally caught up with him and his chain of restaurants.
The Big Cheese
Say Cheese!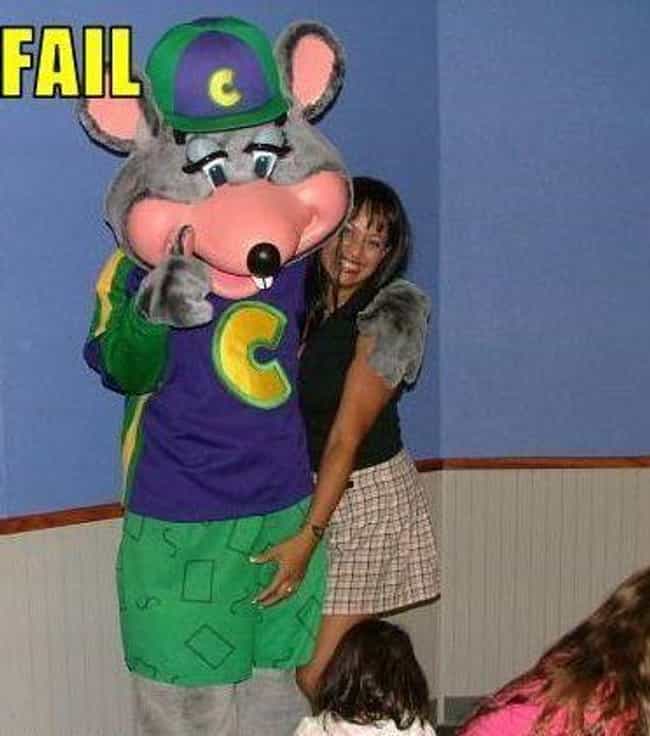 Self E. Cheese
To Catch a Predator
Chuck E. Sneeze
Cheese & Chong
Straight Shooter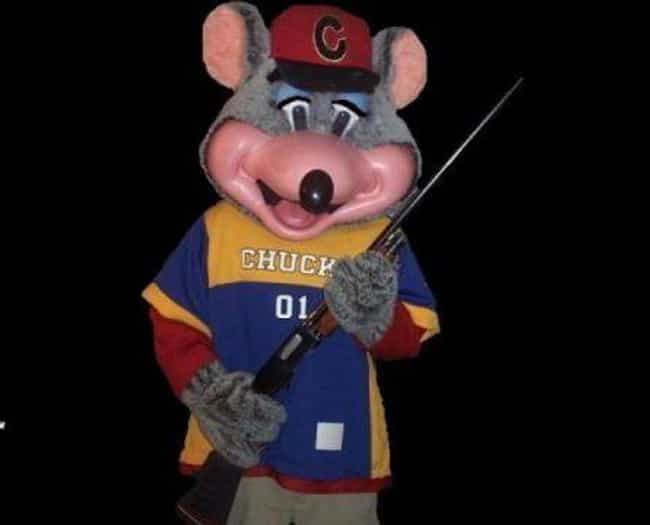 Chuck, Please Tell Me That's Your Tail
Wish You Were Beer
Caught Cheesing
Bad Luck Chuck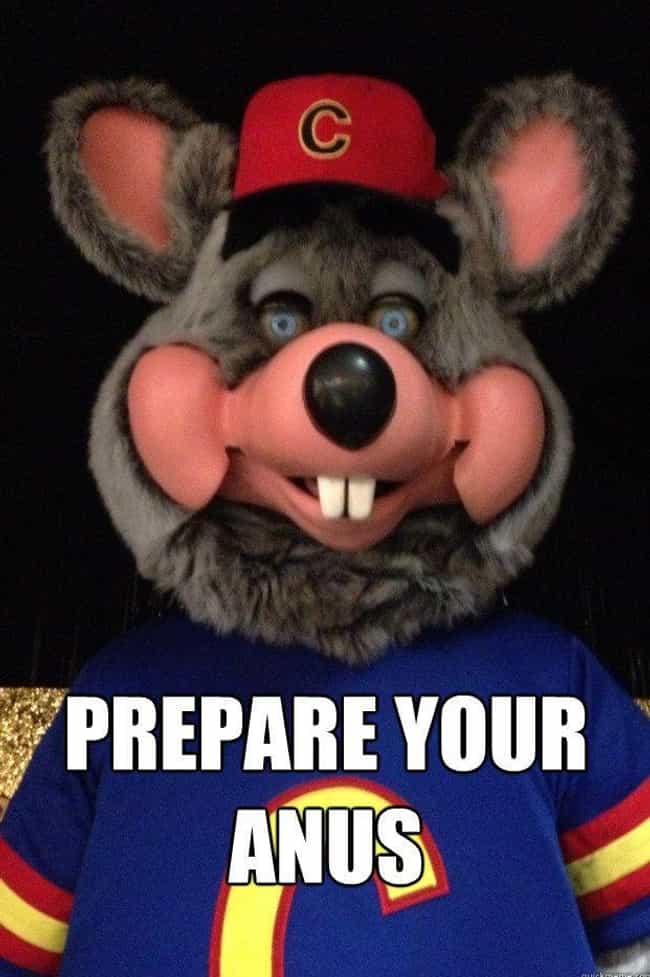 Middle of the Road
Cut to the Cheese
Fumunda Cheese
Choke E. Cheese
Kids Love Chuck E. Cheese
Cheese and Kisses
Chucking the Cheese