There's nothing more fun that going through your haul of singles at the end of the night and finding spontaneous silly notes written on your cash. You know, your nightly haul of one dollar bills. That's something that everyone gets at their jobs. Though funny notes written on currency may or may not be the kind of thing that's endorsed by Uncle Sam, it's always fun to find anything from a random joke to a not-so-mutual declaration of love scrawled out on your vending machine money. These are the funniest things ever written on money. That's some cold hard cash you can take to the bank.
Knew That Guy Always Looked Familiar…
Emo Lincoln's So Cool You've Probably Never Heard of Him
Best Argument for Staying in School Ever
American Genius at Its Best
Uh…Thanks for the Heads Up?
This Illuminati Warning Announcement
Seemed Like a Great Idea at the Time
This Comment on the Economy
This Official Nomination for Prime Minister
Never Hurts to Ask, Right?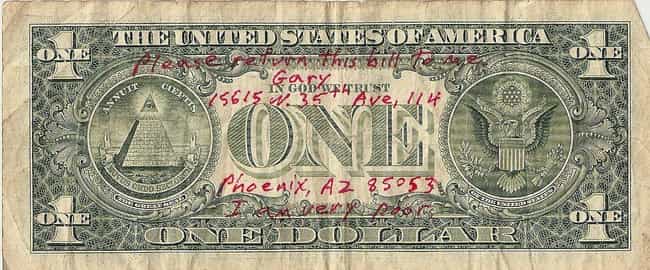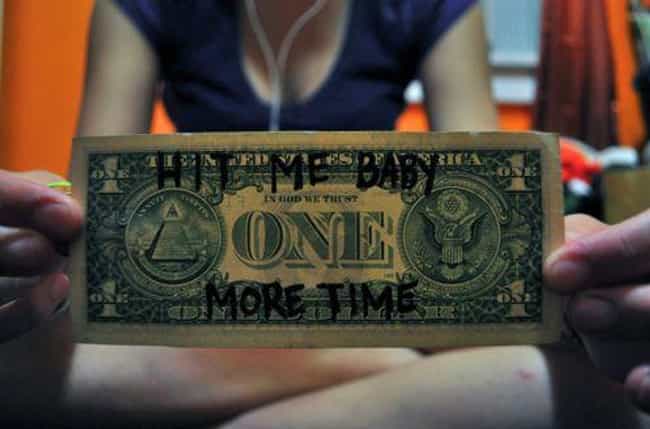 Can't Blame a Guy for Tryin'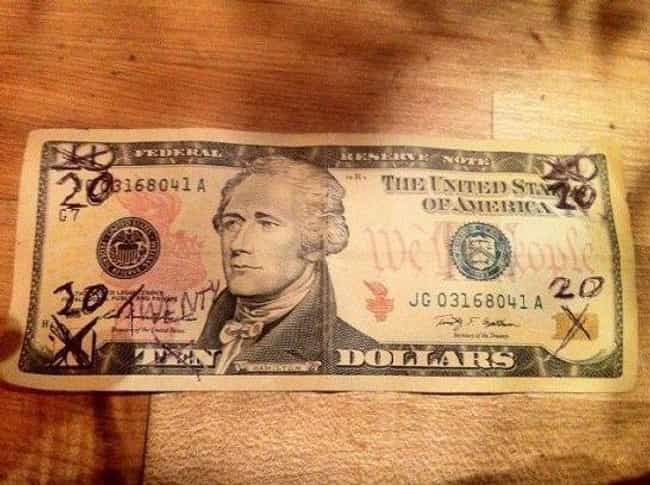 Zombie Lincoln Gives You Fair Warning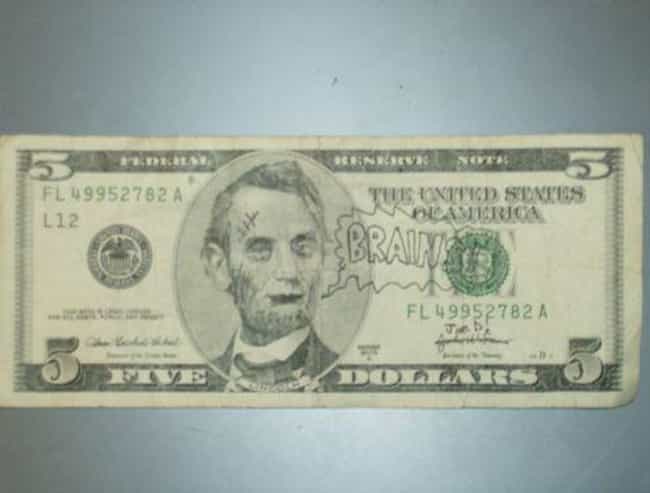 Is That Really Too Much to Ask?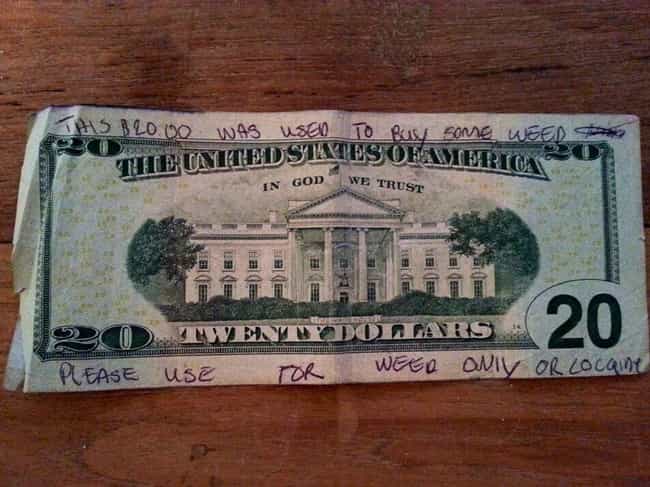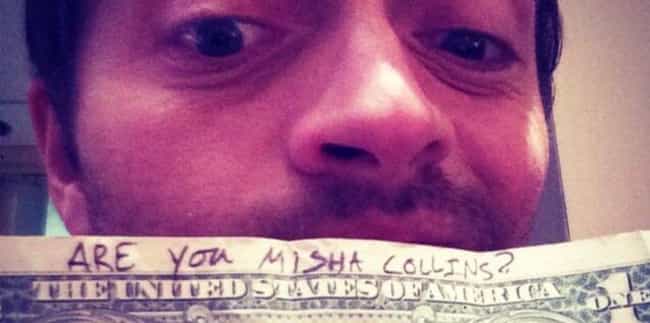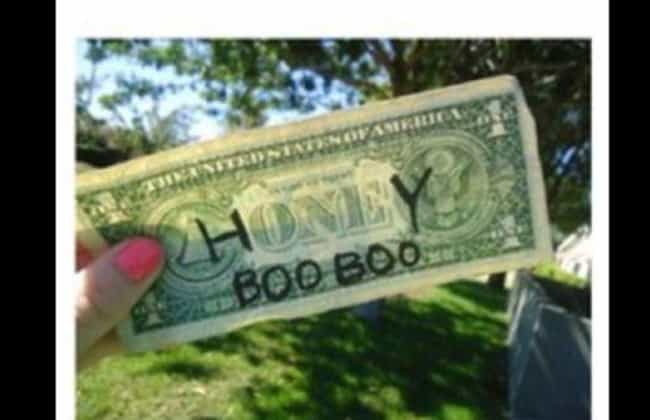 We See What You Did There…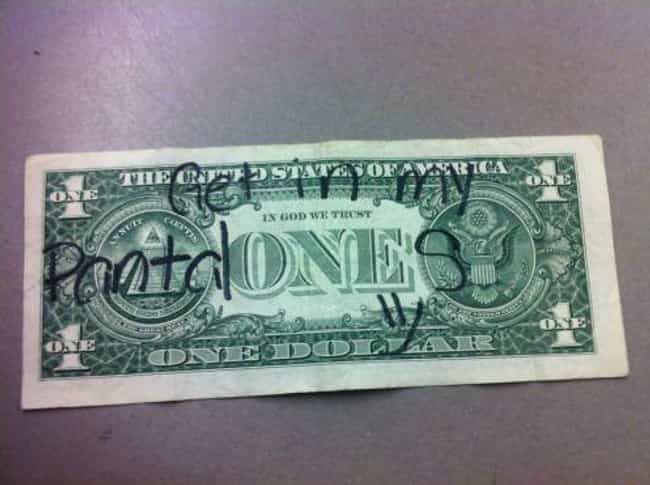 This Declaration of Freedom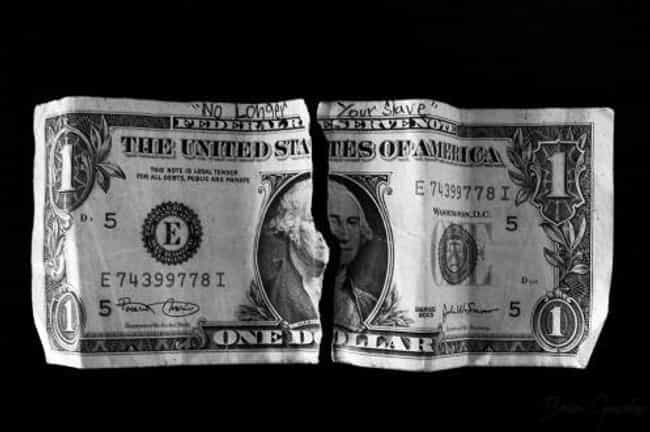 They Really Don't, Travis. Yeah, You. Travis.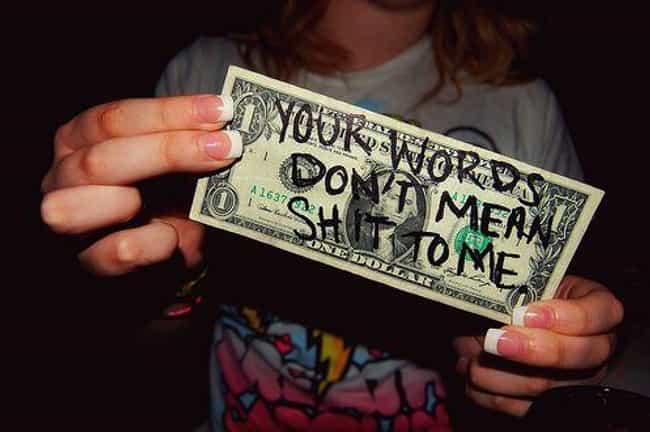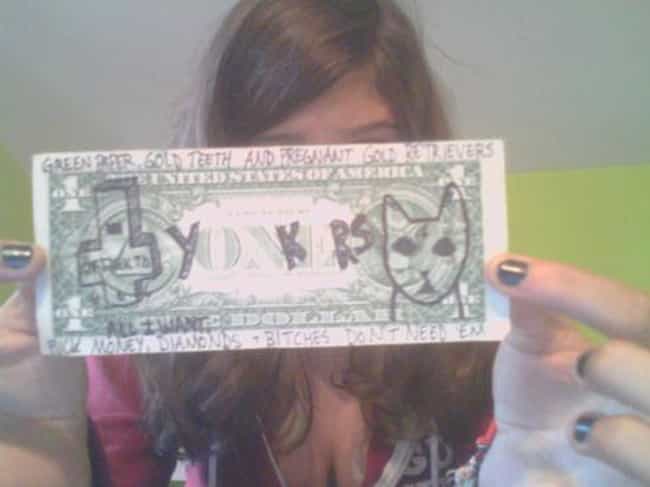 This Vow of Revenge at Any Cost
Apparently Cole Decided He'd Rather Have a Diet Coke