The 25 Funniest Shadows Ever Caught on Camera
Shadows are basically the super cool-looking silhouette version of ourselves. They hide all of our blemishes, and make us look taller and super intimidating. When you were a kid, your shadow was probably your first imaginary friend. As you got older though, your shadow may have started to turn on you and make you look fat for no good reason. For all their power, they sometimes turn into annoying, judgemental friends who follow you everywhere you go.
Throughout history, many people have had encounters with moving shadows (beings commonly known as "shadow people"). As you'll clearly see from the photos below, these shadow people are a bunch of pranksters who think they're pretty damn funny. They like to do childish things like make a seemingly harmless inanimate object look like a boob or penis. These funny shadows that look like things might turn an innocent beach photo into some awkward innuendo, or prove that you have a really dirty mind. It's an absolute outrage. So go ahead and vote up the funniest shadow moments ever caught on camera.
When Your Shadow Is Having More Fun Than You
Condom Machine Shadow Irony
When Two Girls Cast a Gorilla Shadow
Exercise Shadow Monster Is Angry
Ronald, You Sneaky Bastard
Well That Shadow Totally Sucks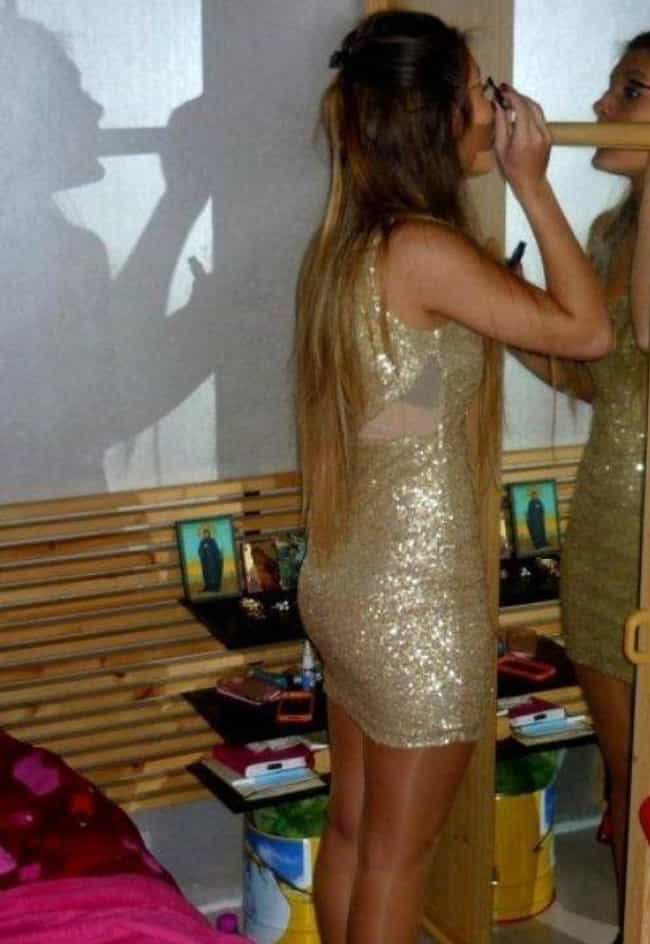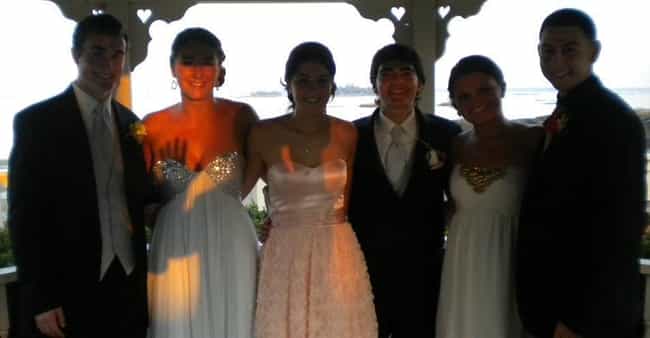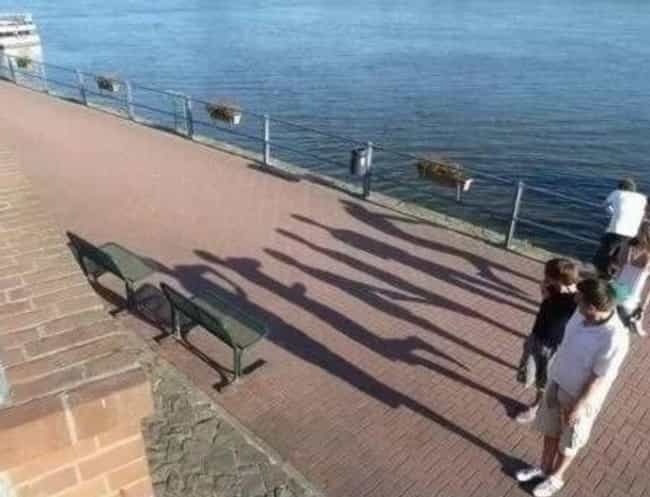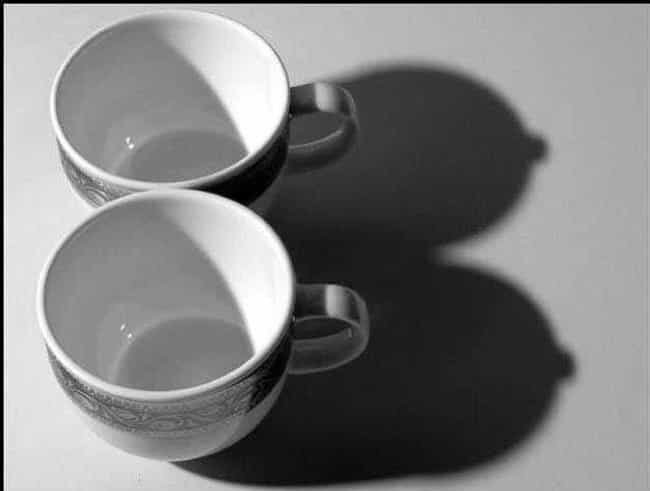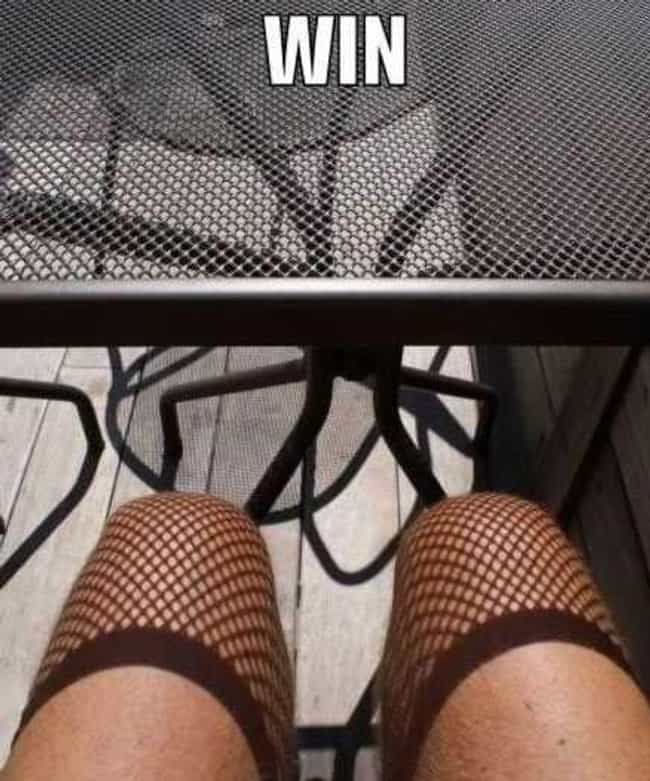 That Shadow Is Totally Trashed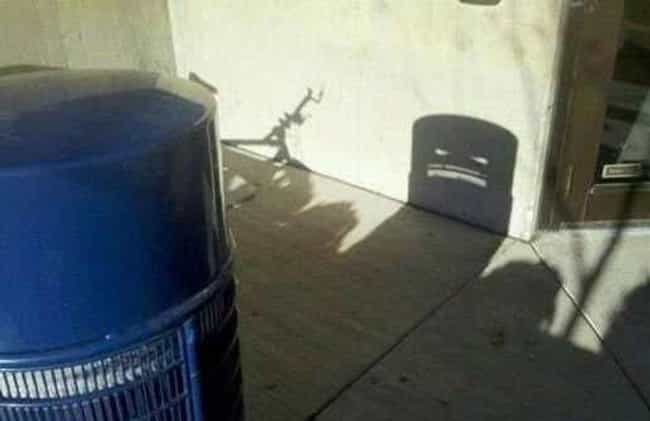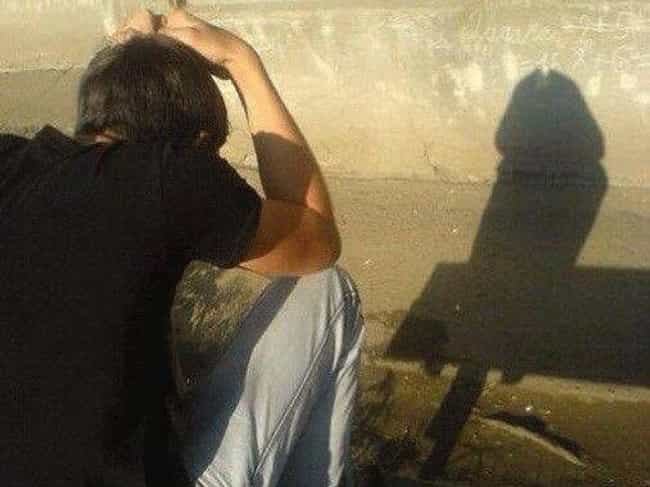 The Dangers of Gang Signs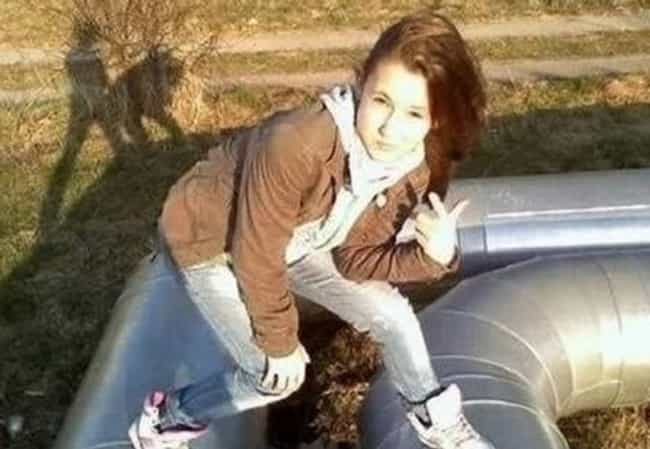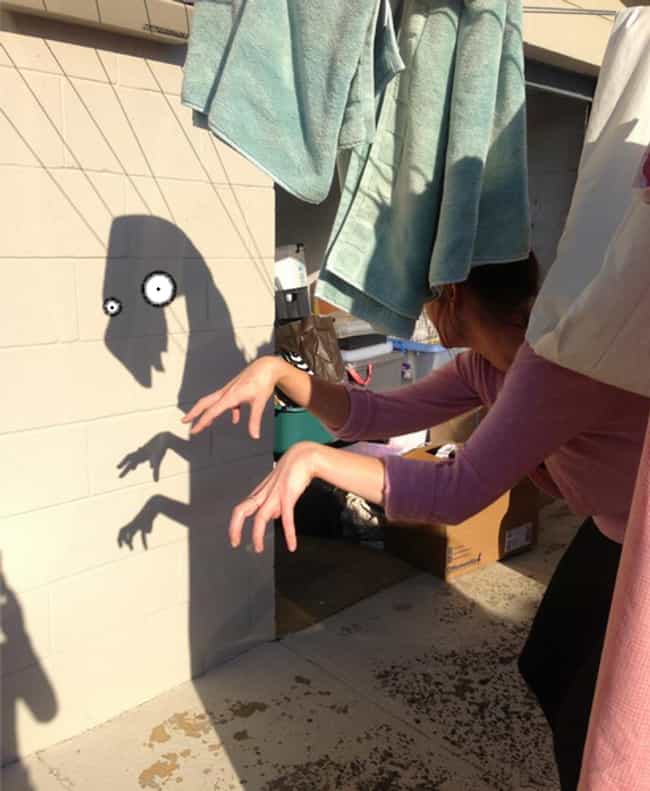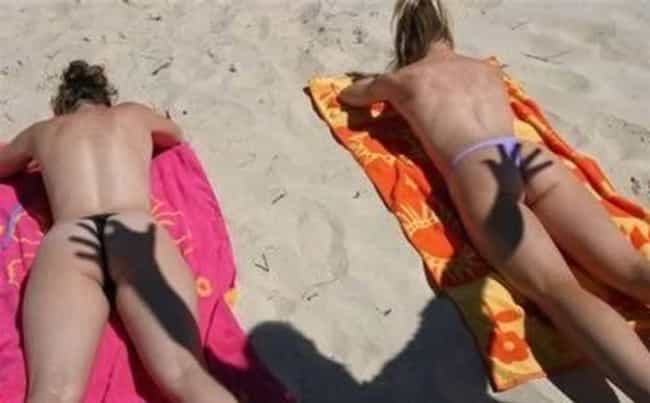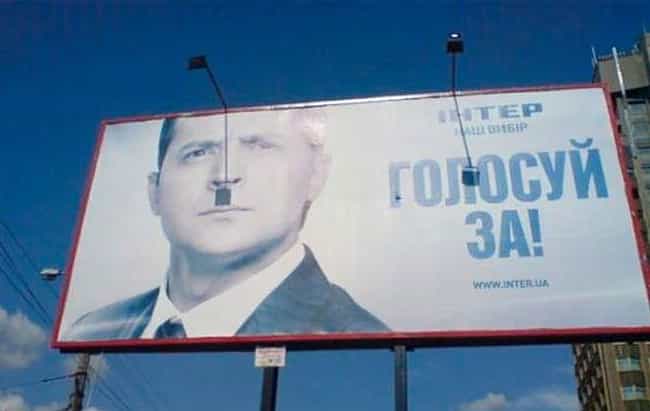 These Are the Voyages of the Shadowship Enterprise