The 19 Greatest Back to School Celebration Photos by Parents
Back to school is a special time for parents. All parents. For the kids, it's the absolute worst time of year. Fortunately, a new funny photo tradition by parents all across the country has begun to help ease the pain of those poor, suffering kids who have to go back to school. And more importantly, it shows all parents that you're not alone. Every parent is full of glee on the first day of school. You aren't a soulless monster for wanting your kids out of the house. These pictures represent America's best and brightest photos of parents celebrating their kids going back to school. These images are sure to brighten your day, especially if you're an adult.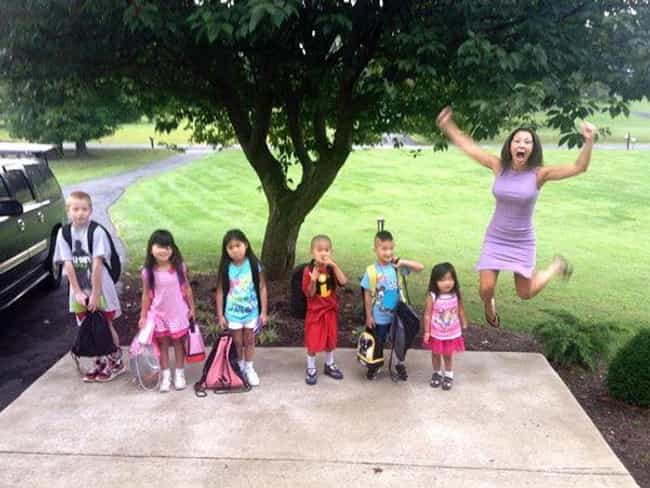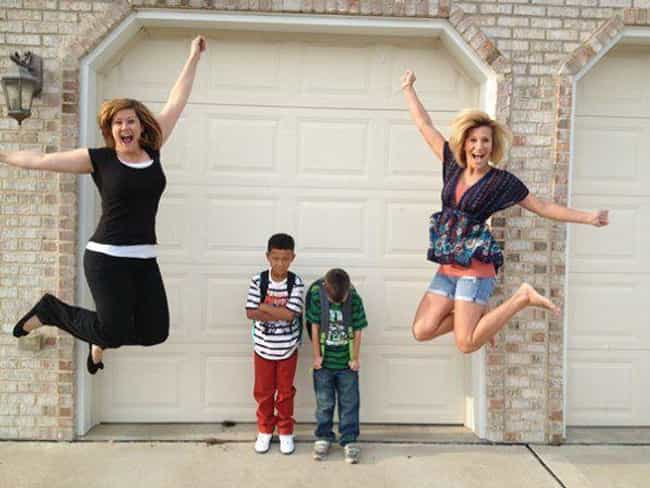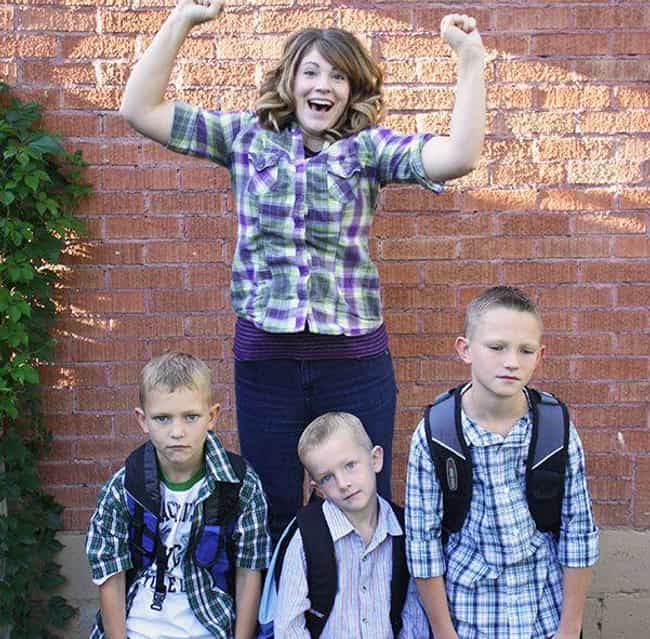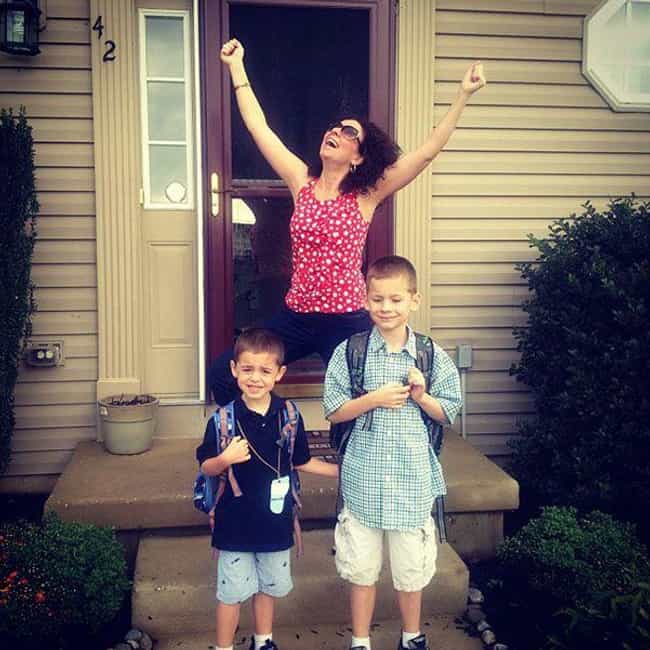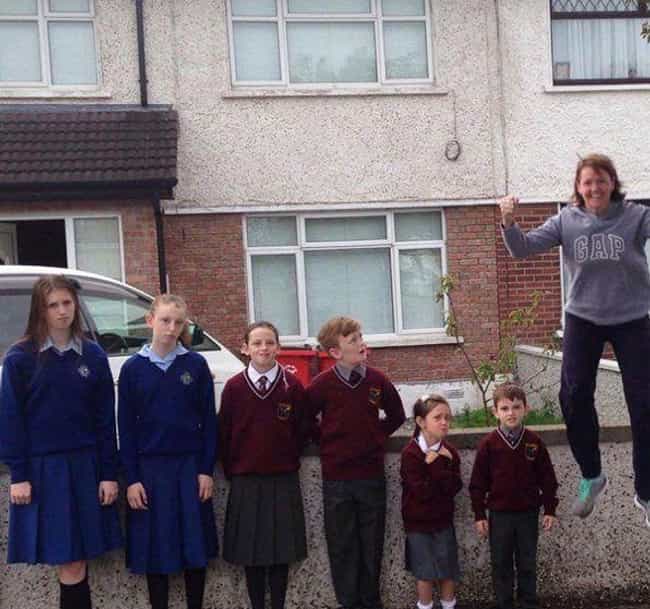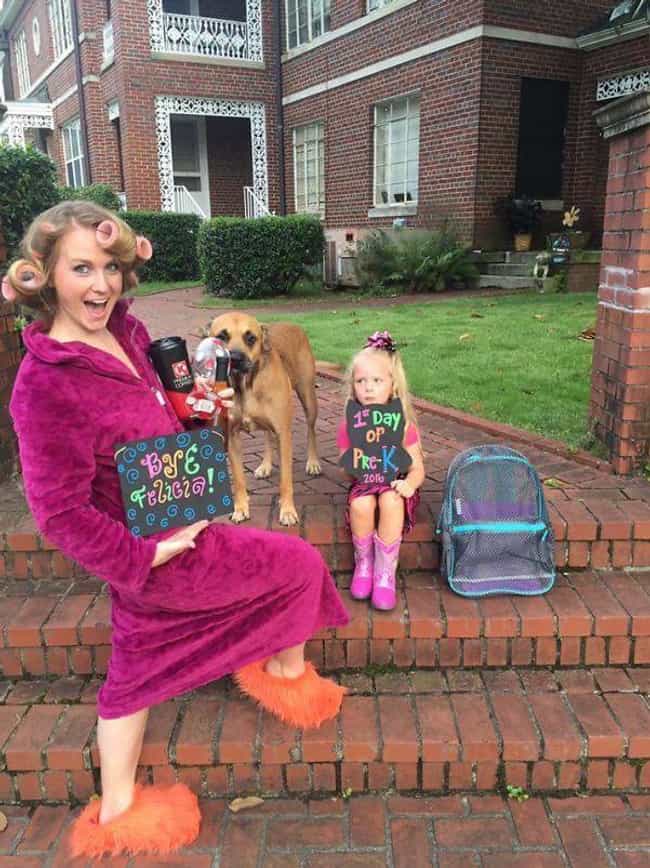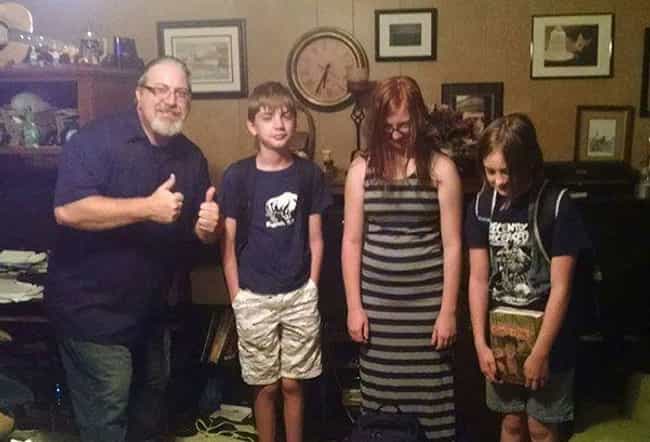 No Home Schooling For You!