Pictures of items worn down over the years provide poignant illustrations of the passage of time. On a natural level, eroding geological formations demonstrate how the Earth changes; more personally, before-and-after photos of worn-down objects remind viewers that nothing is permanent. Age comes before physical beauty in the majority of these photos, but that doesn't make them any less alluring to the eye.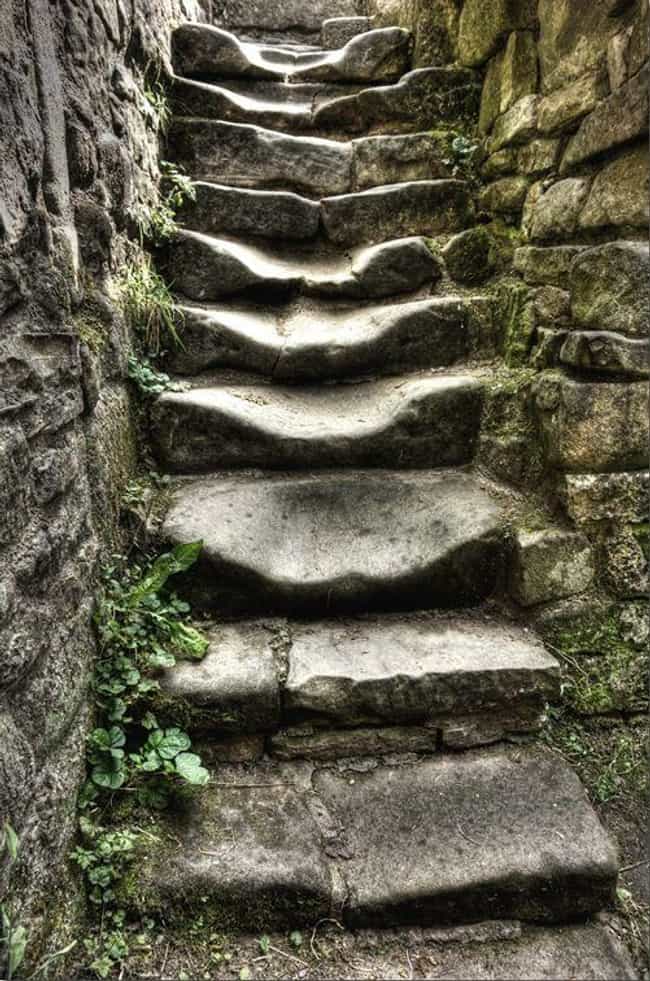 A New York Building After A Pressure Wash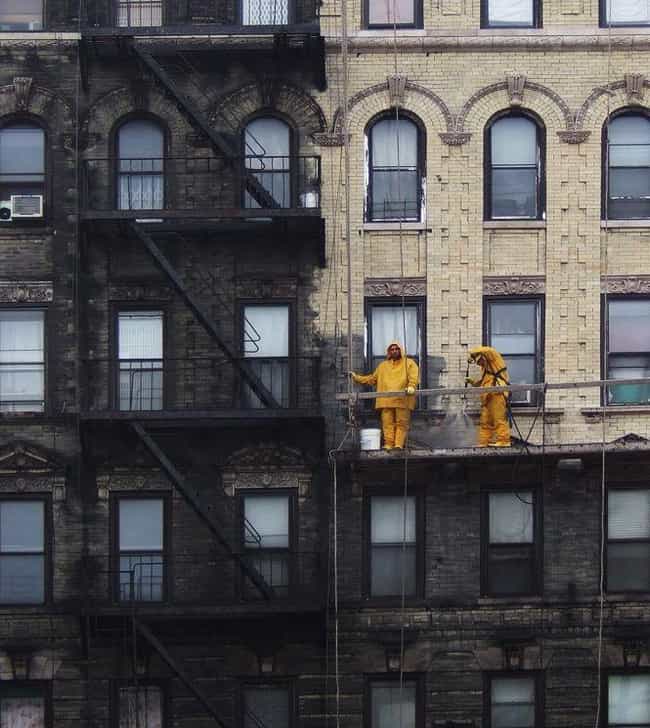 Customer Imprints At A Bank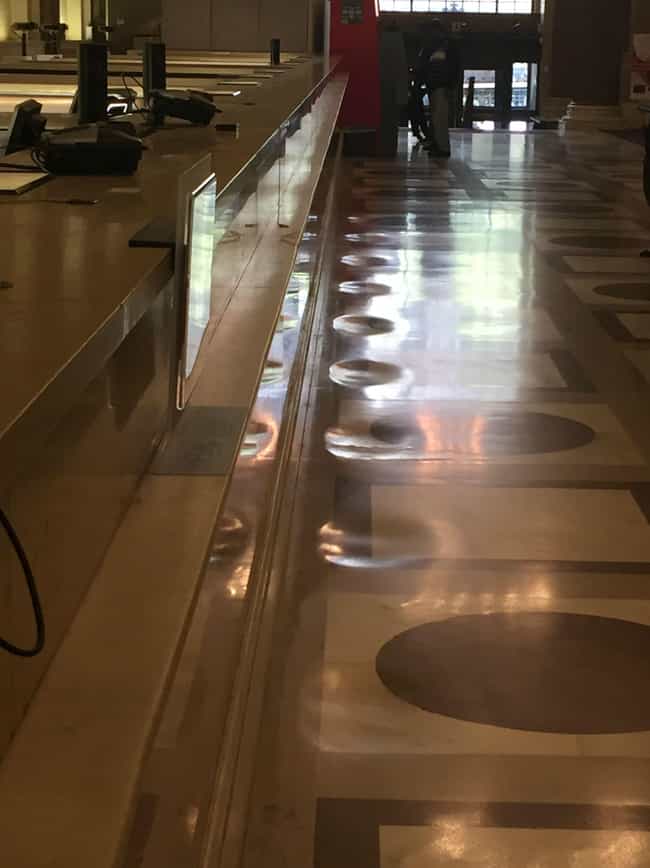 Layers Of Posters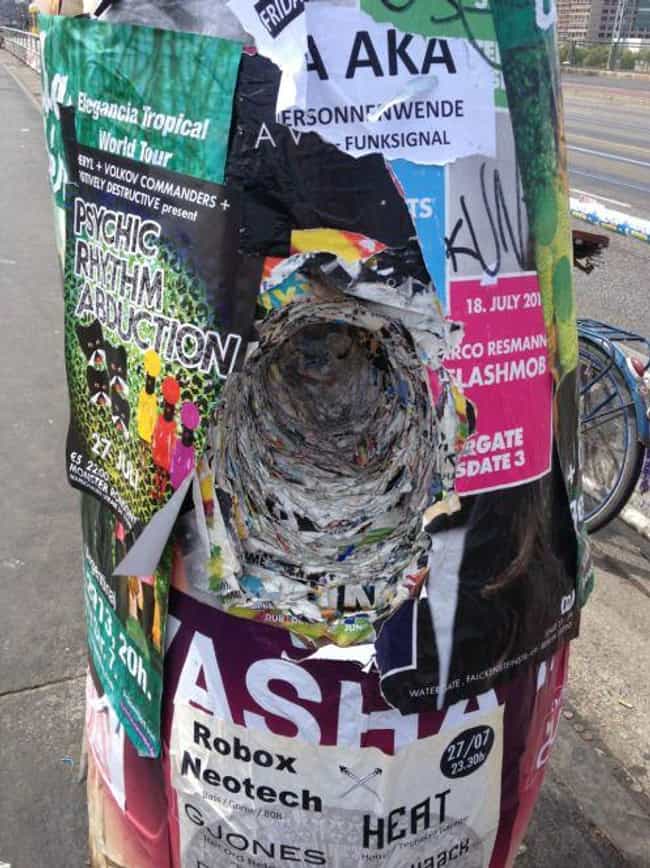 A Silver Dollar After More Than 60 Years In Someone's Pocket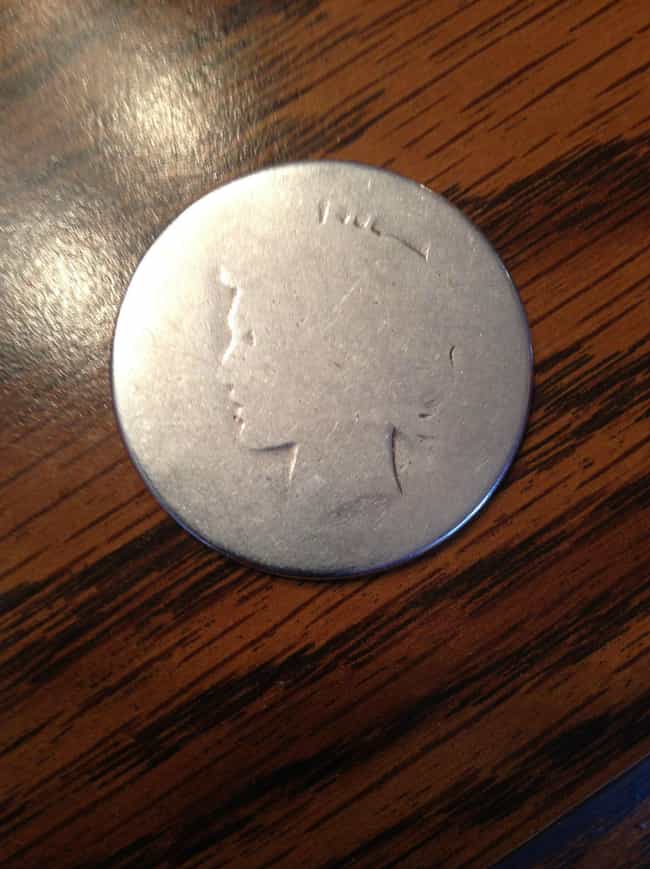 Exposed To Normal Air Versus Sea Breeze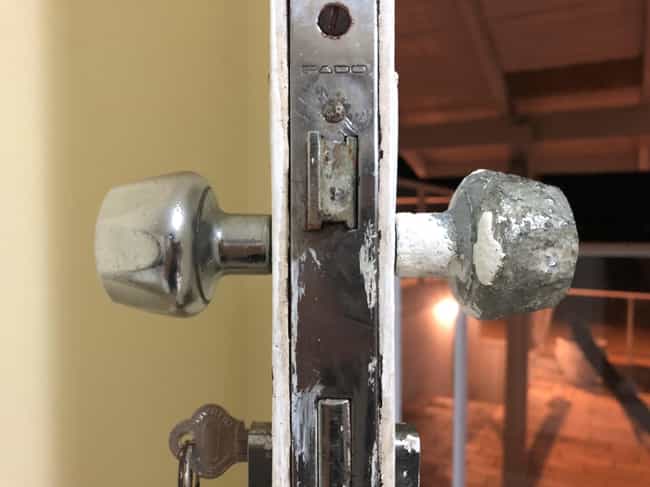 One Remote Belongs To A Smoker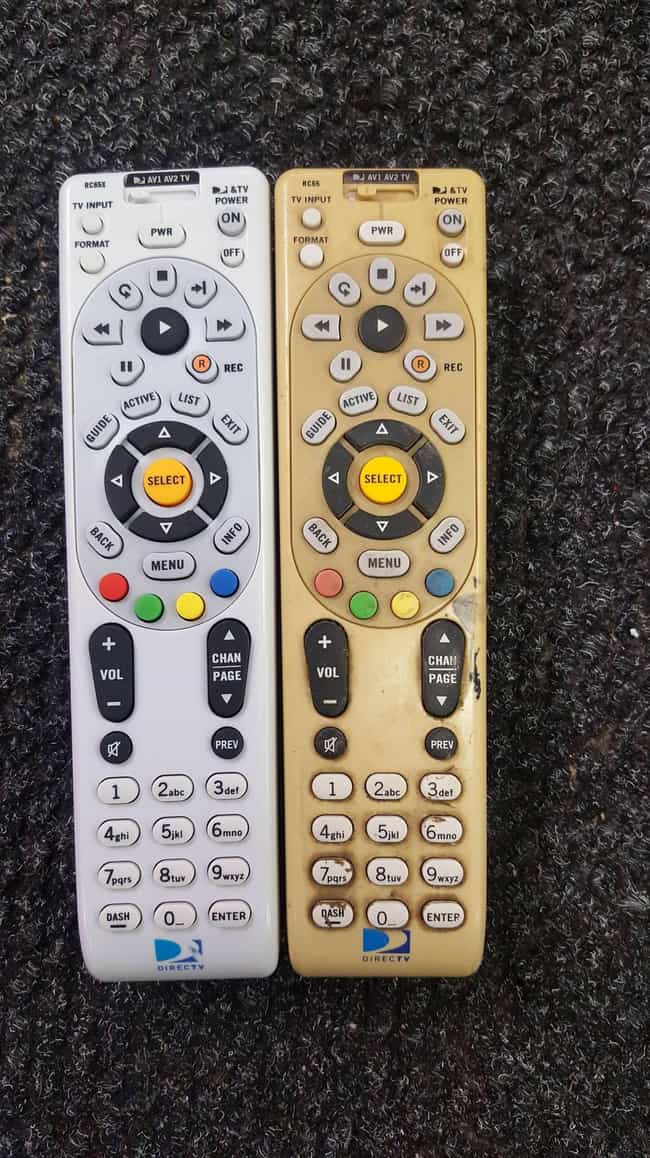 41 Years Of Sharpening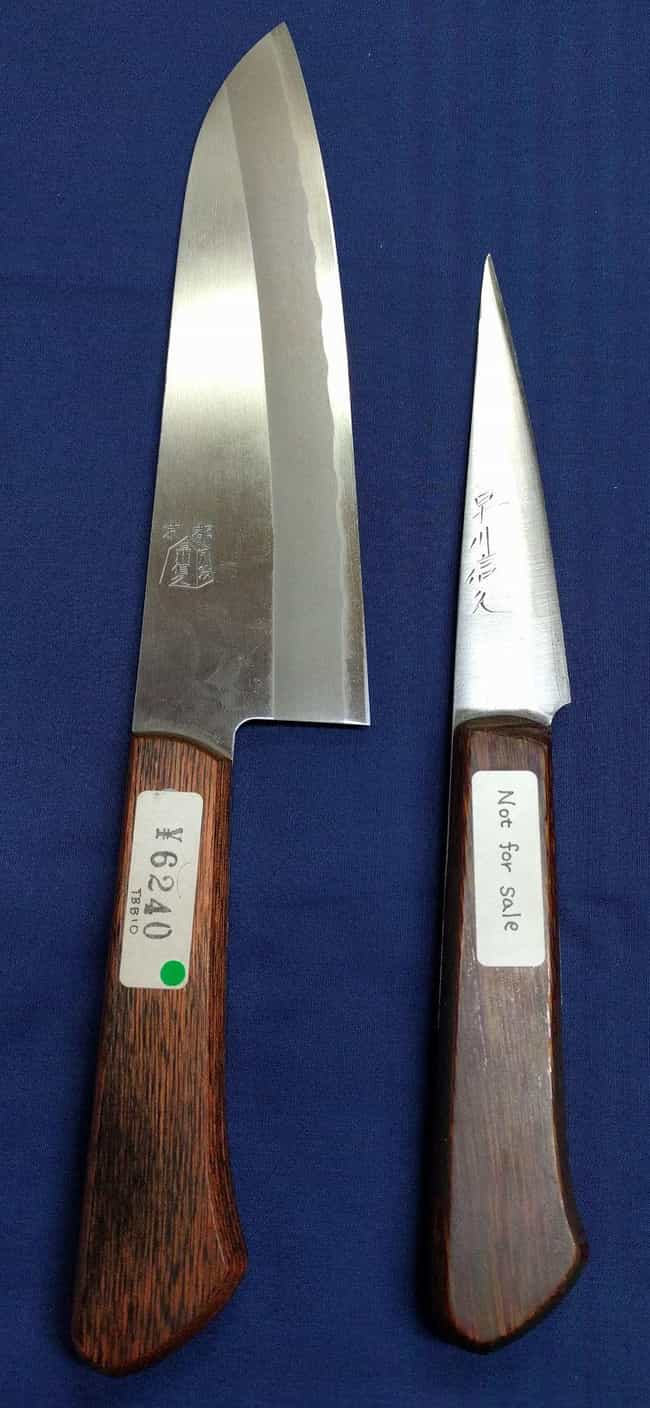 A Fax Machine's Paper Cuts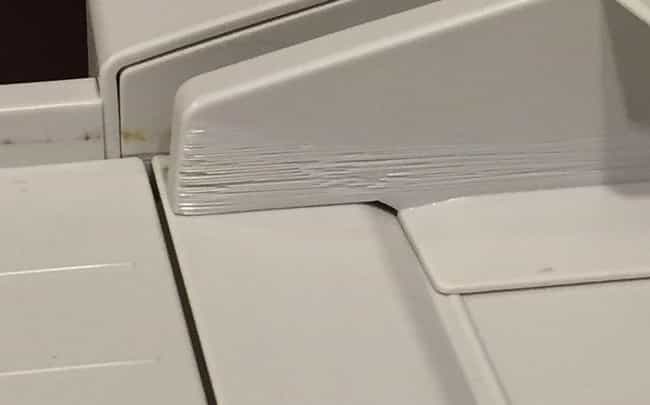 A Dog Collar After Hitting The Water Bowl For 13 Years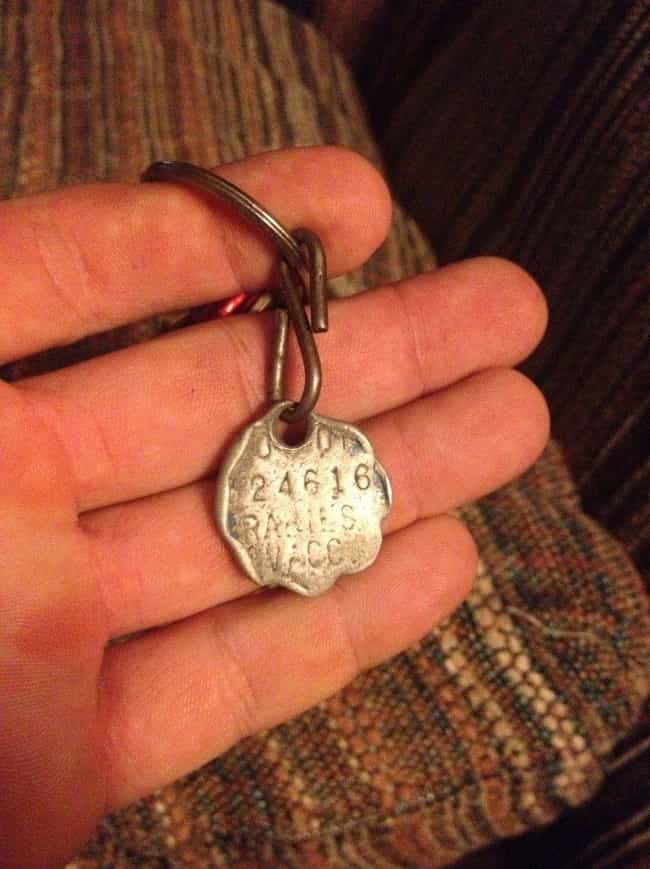 Hiking Poles After 1,000 Miles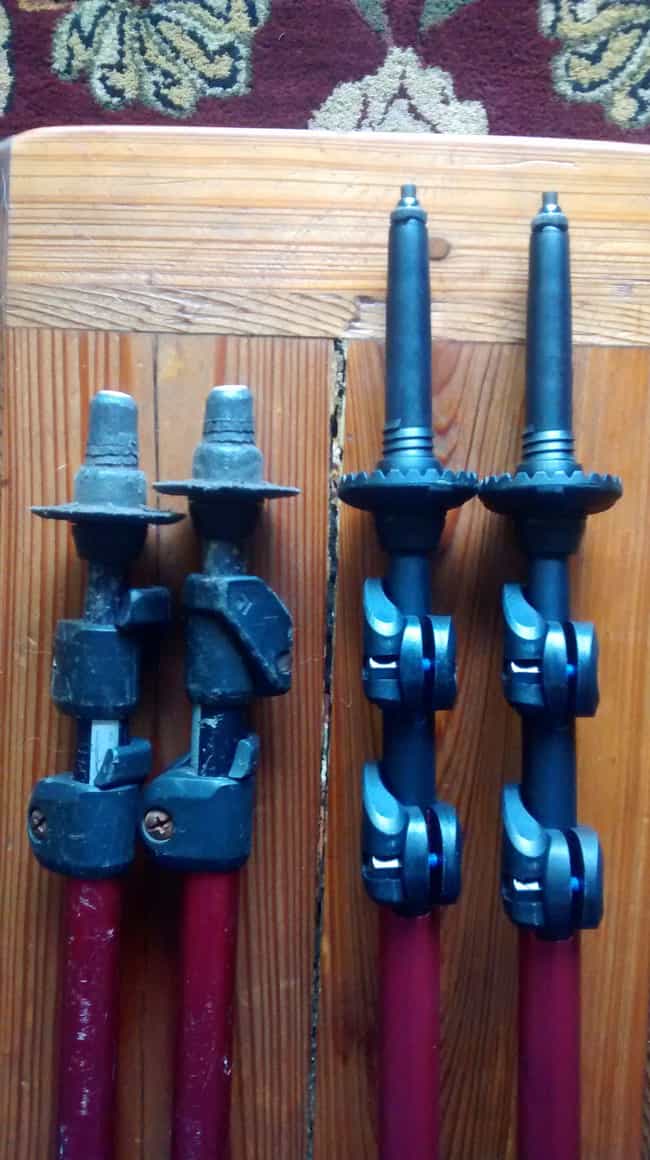 Penny For Your Years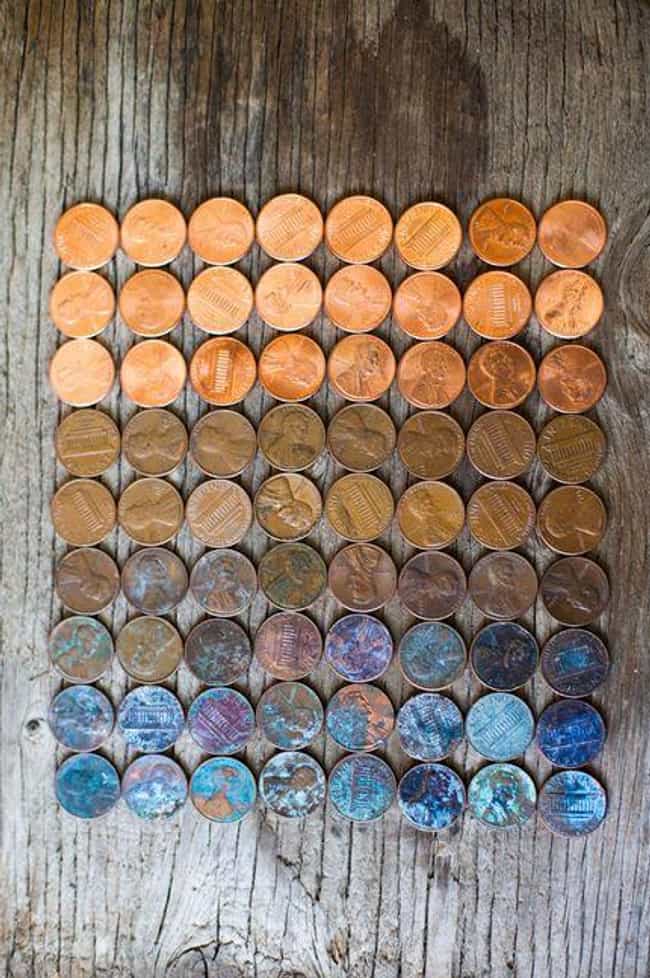 A Steel Plate At An Amusement Park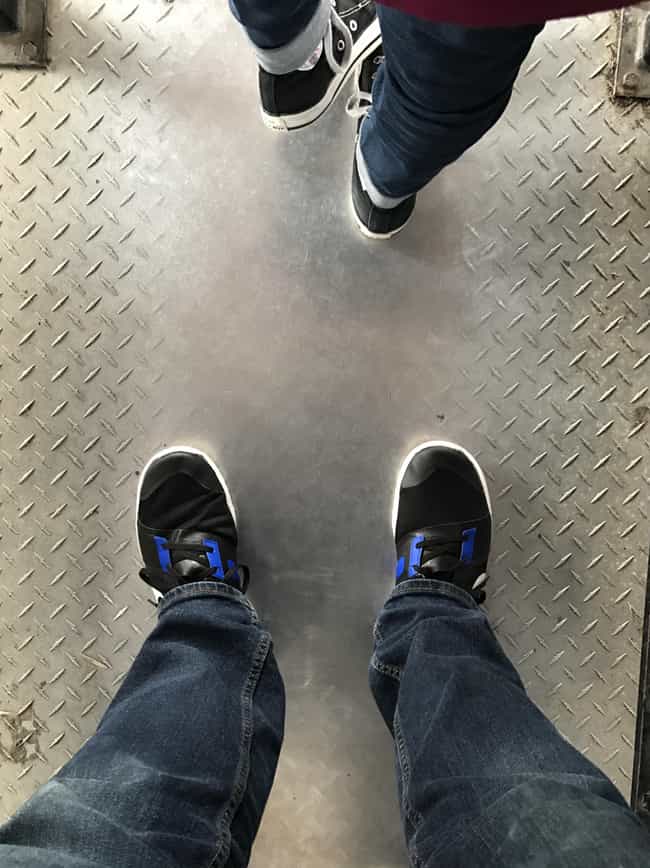 A Teddy Bear After 30 Years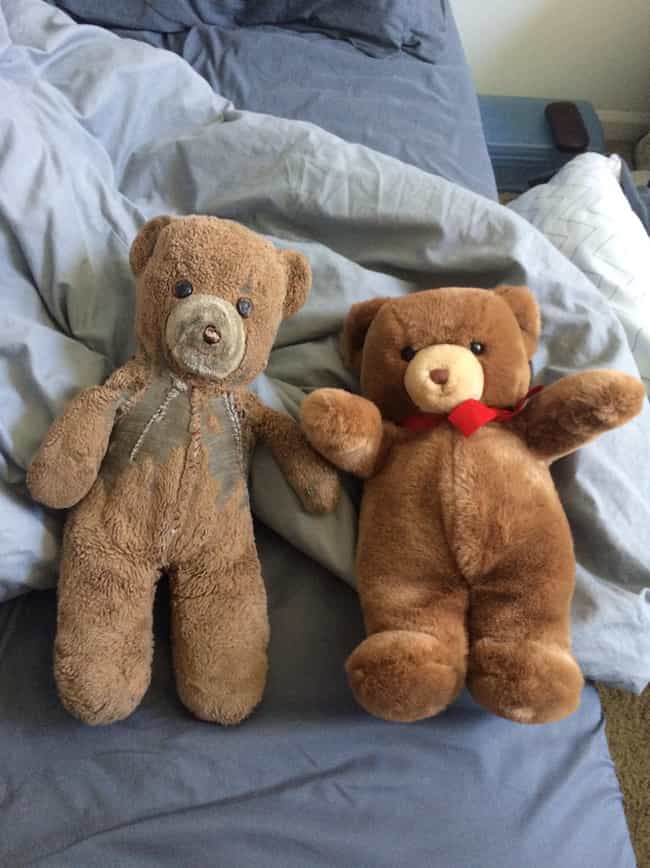 An Old Tetherball Pole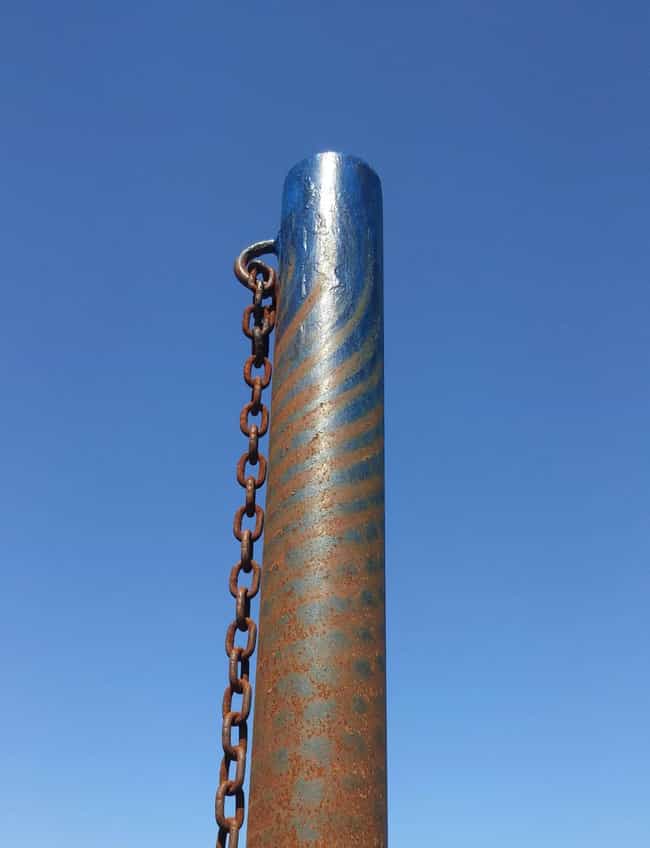 12 Years Of The Same Paw Opening This Door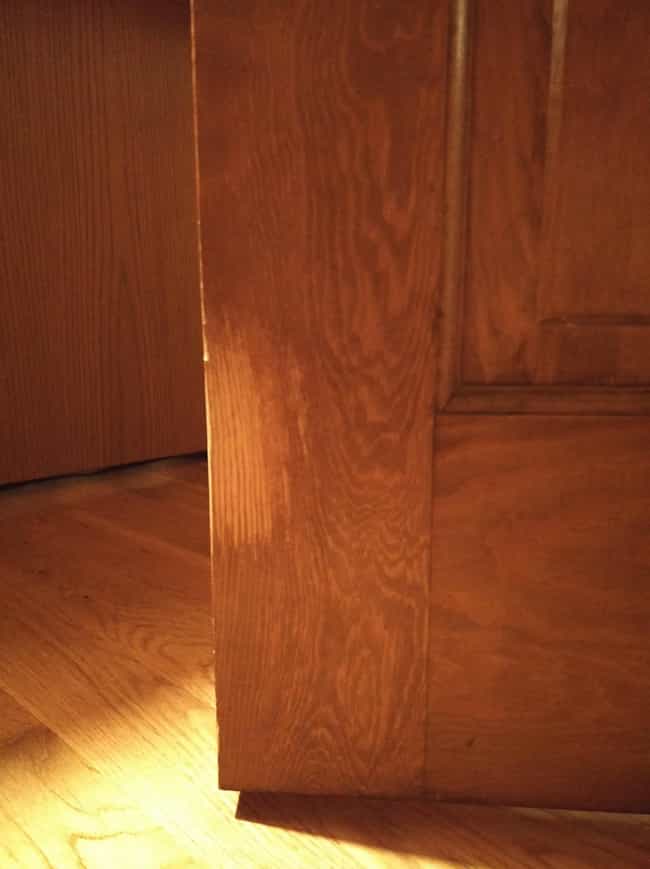 Age Rings In A Barbershop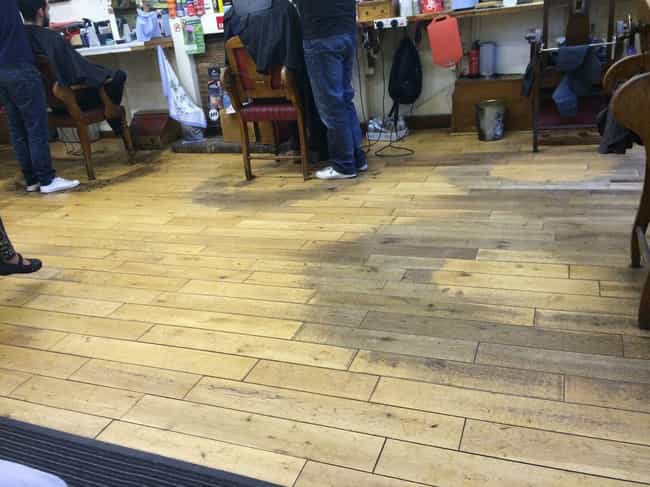 The Ghost Of A Wedding Band After 55 Years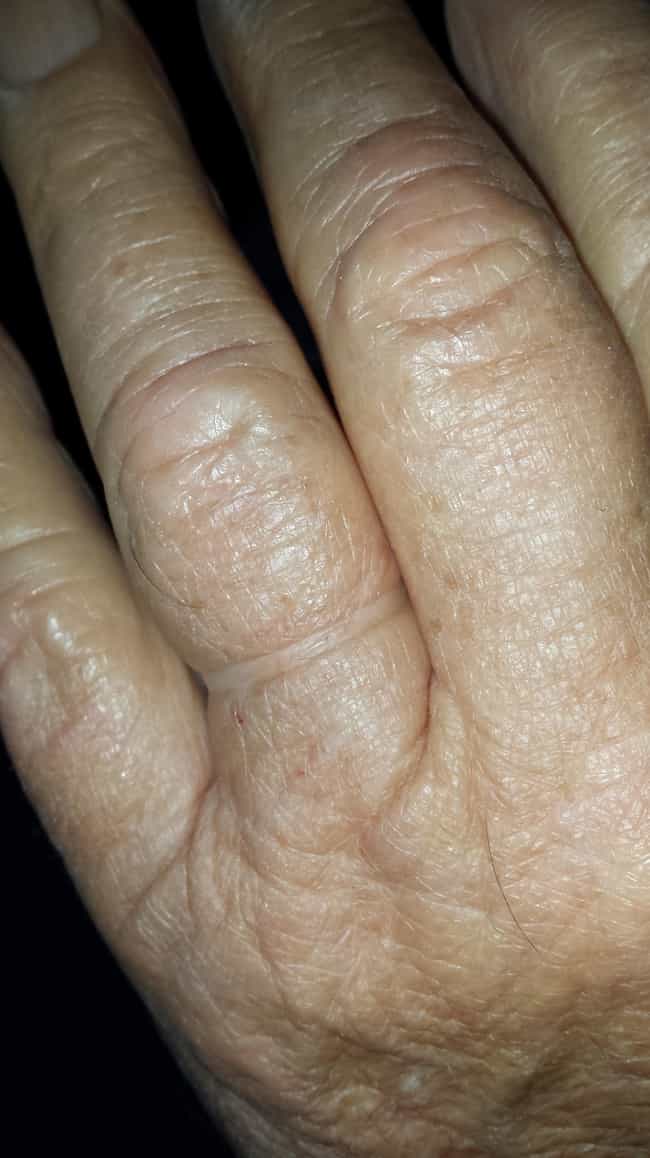 Past, Present, And Future Caps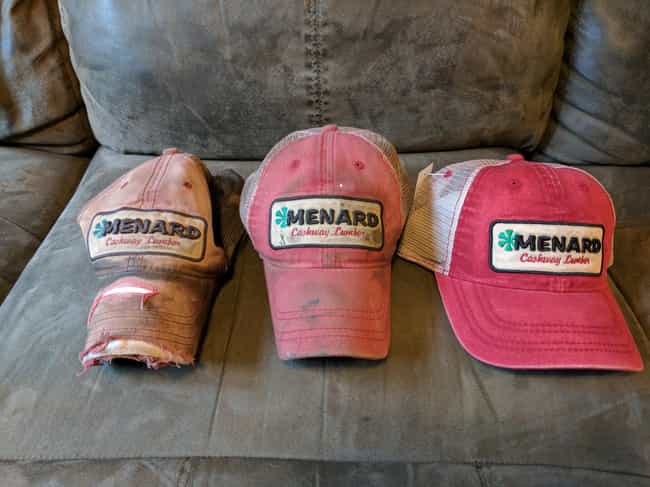 12 Years Of Continuous Use Vs. The Once-A-Year Leaf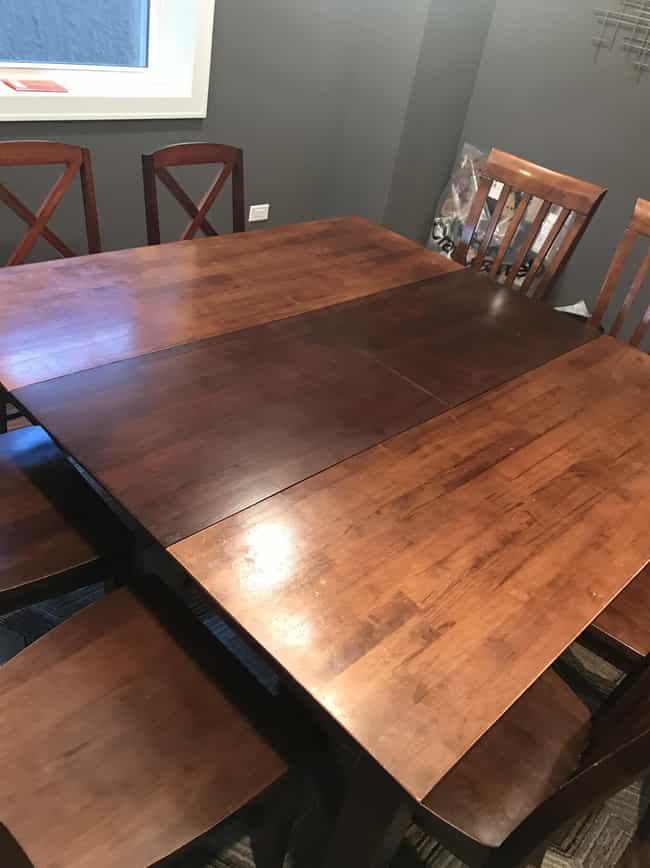 Fresh Bills Versus Old Ones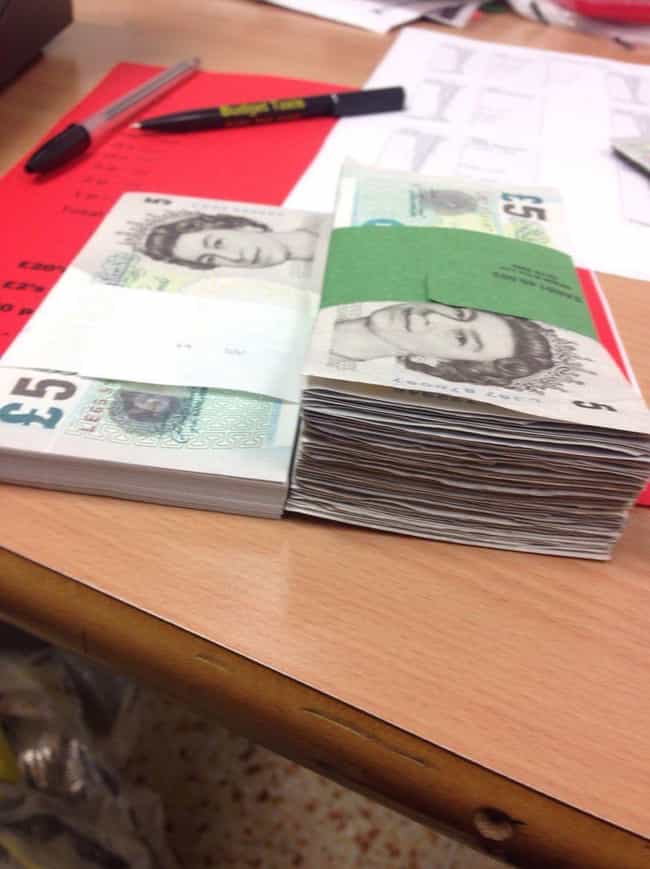 An Old Chisel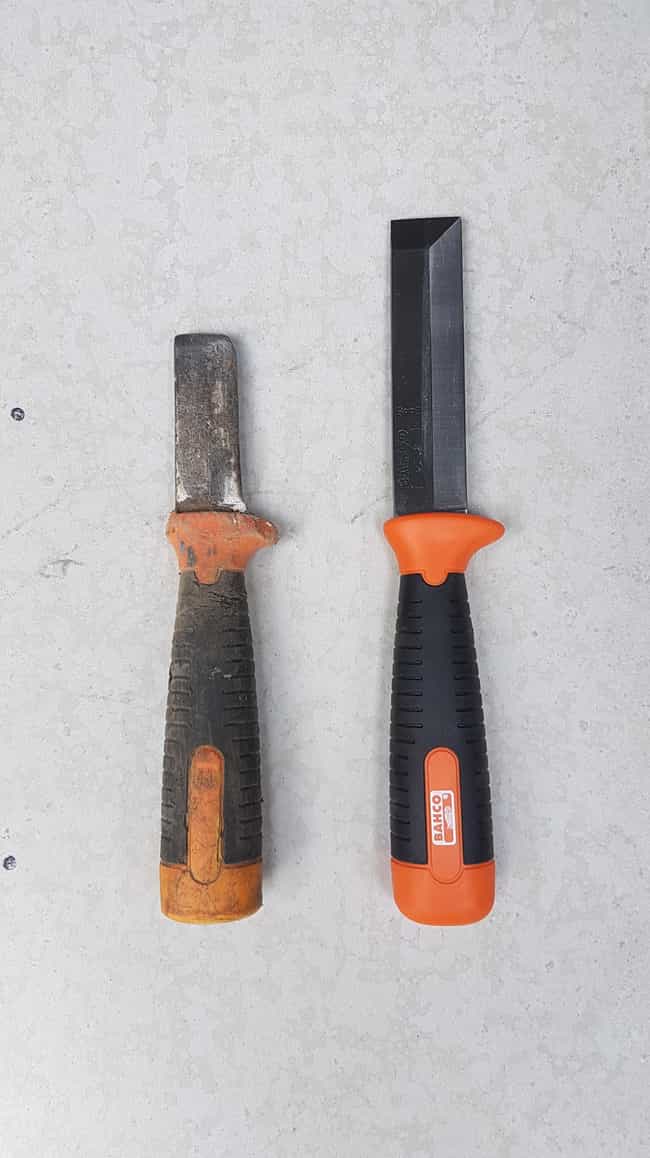 A 30-Year-Old Shaving Brush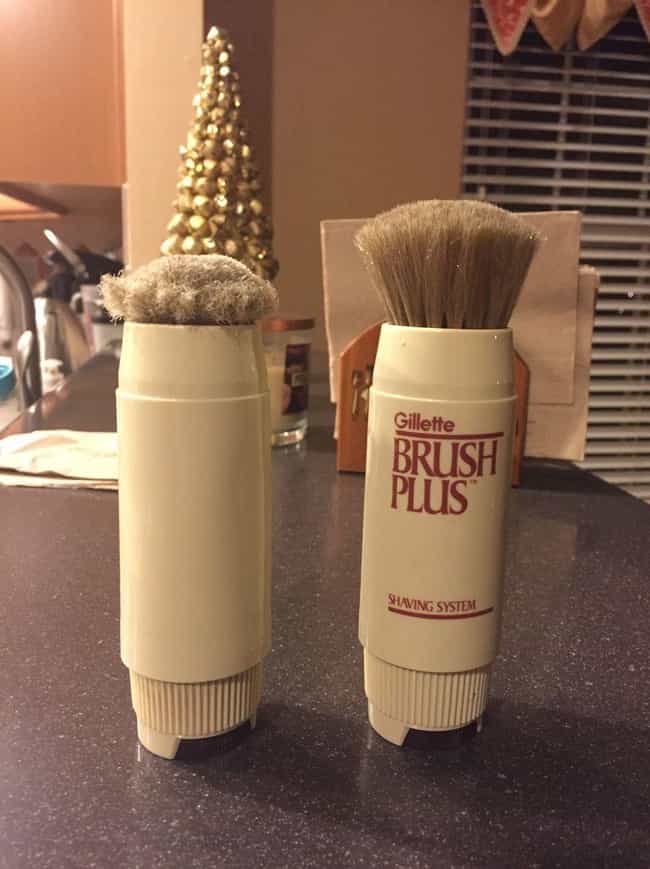 Victorian Portrait Or Worn-Down Radio Button?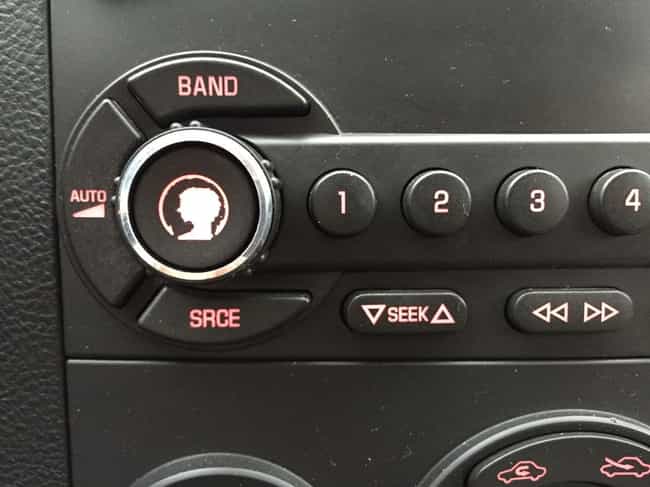 Decade-Old M&Ms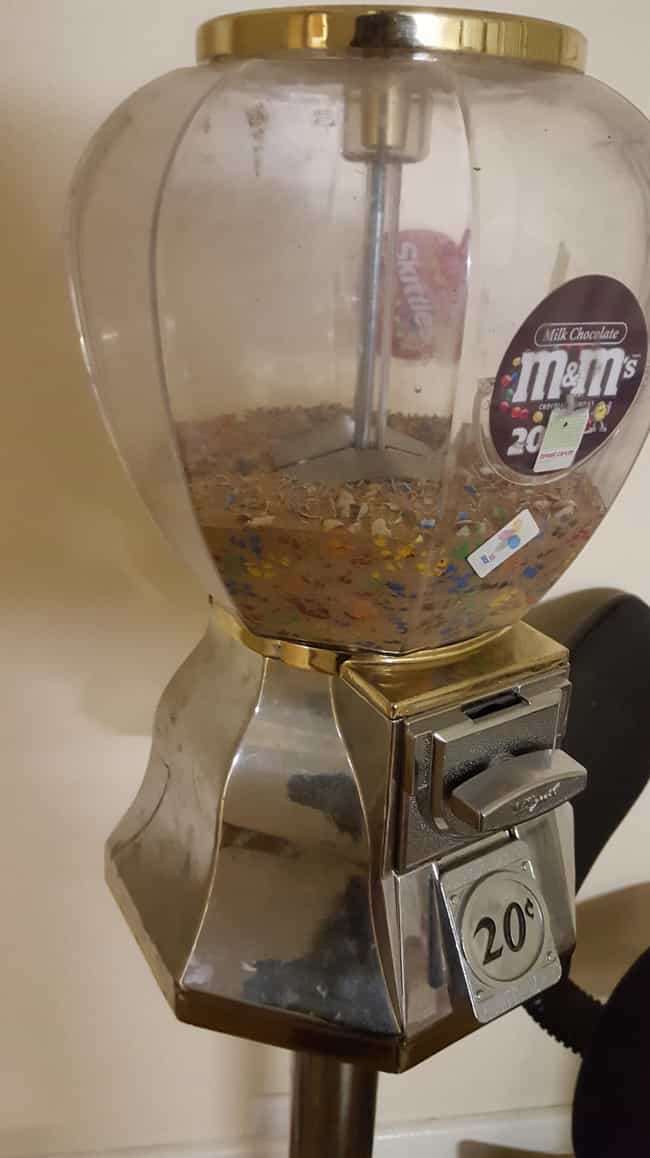 A Path For Blind People Warped By Cars