25 Kids Who Drew Unintentionally Dirty Holiday Art
Christmas is about spreading holiday cheer for all to hear, but what do you do when that desire manifests itself in, say, an inappropriate way? Bad kids' drawings are already great, but when kids produce accidentally dirty holiday drawings? It's a Christmas miracle.
You better watch out, you better not cry. Whether you've been naughty or extremely nice this year, you can't deny the humor in these bad, downright funny, and sometimes rude holiday drawings. Have yourself a dirty little Christmas.
Santa's Got a Big, Long…Hat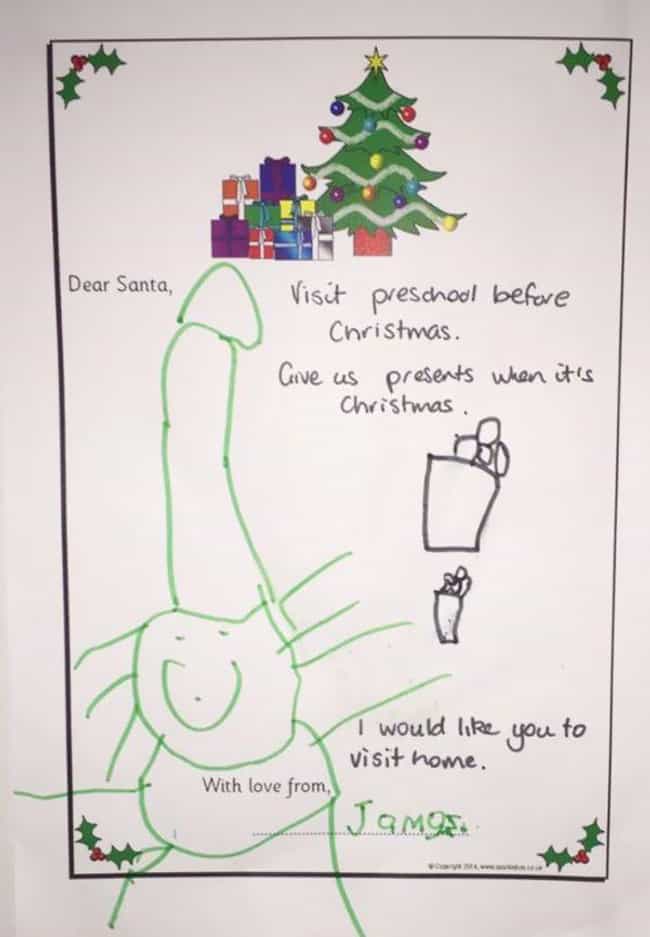 Satan Claus Is Coming to Town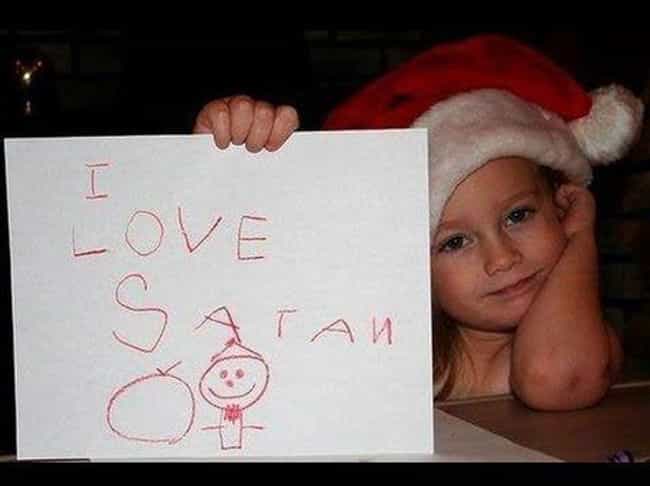 Something's Not Quite Reich
Christmas Morning Wood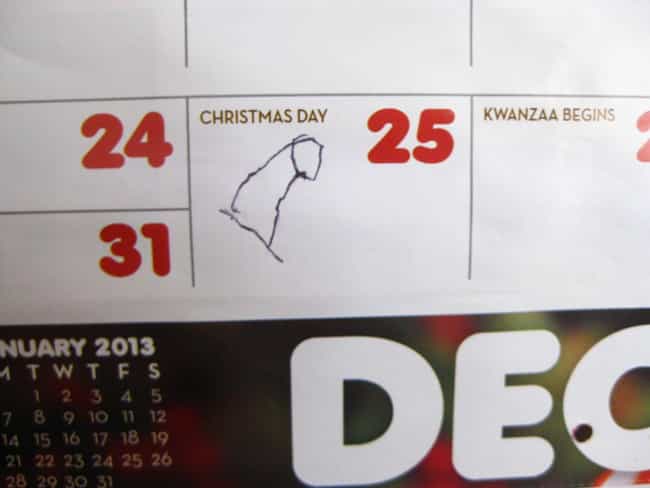 Oh Deer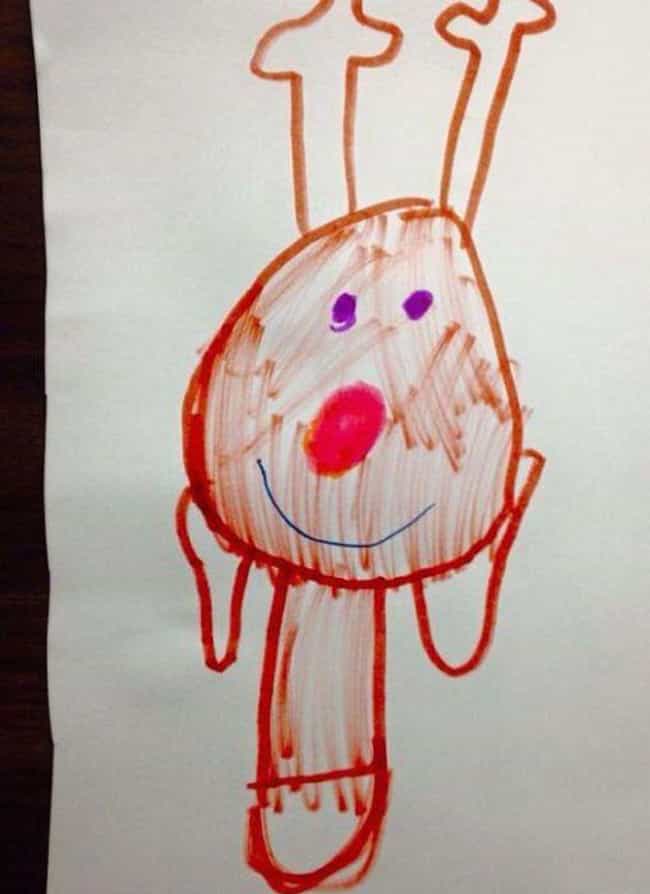 Santa's Third Leg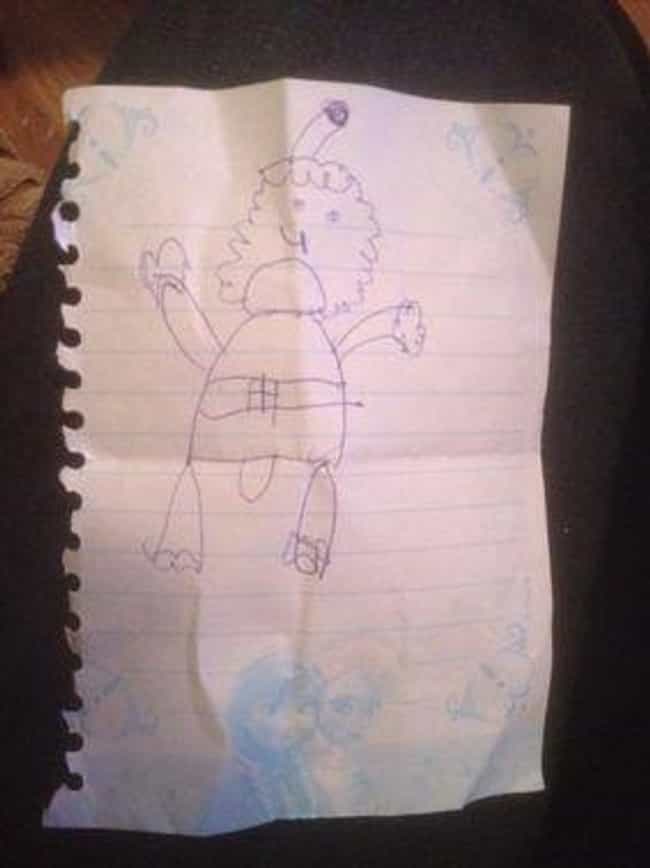 Holiday Cookie Gone Wild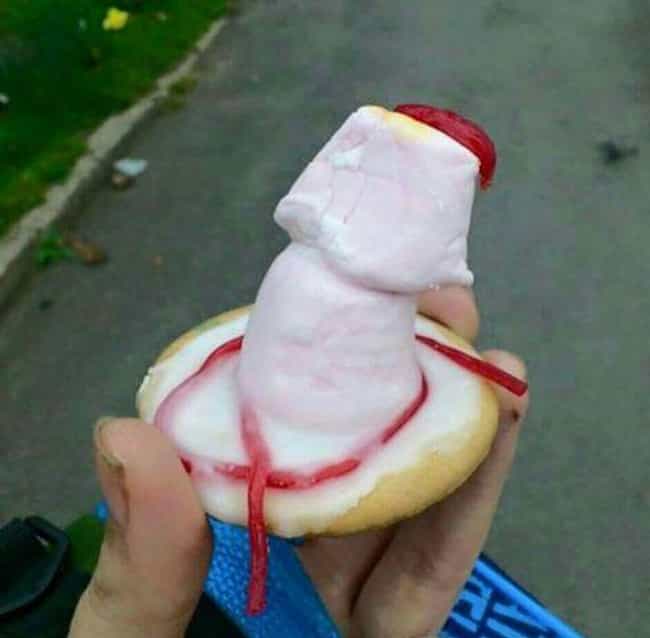 Santa's Red Rocket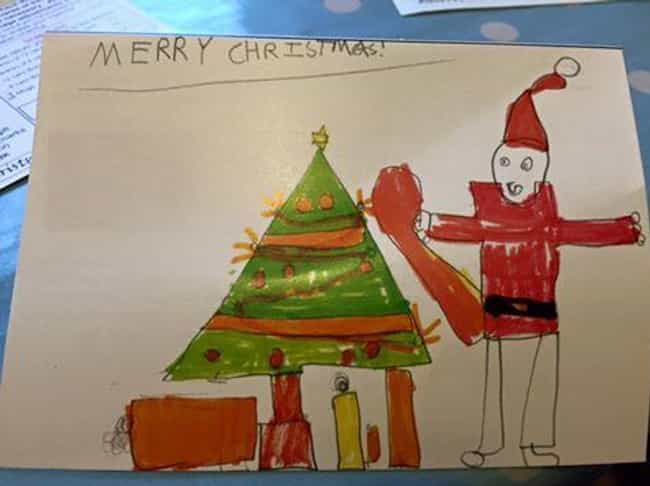 Bad Santa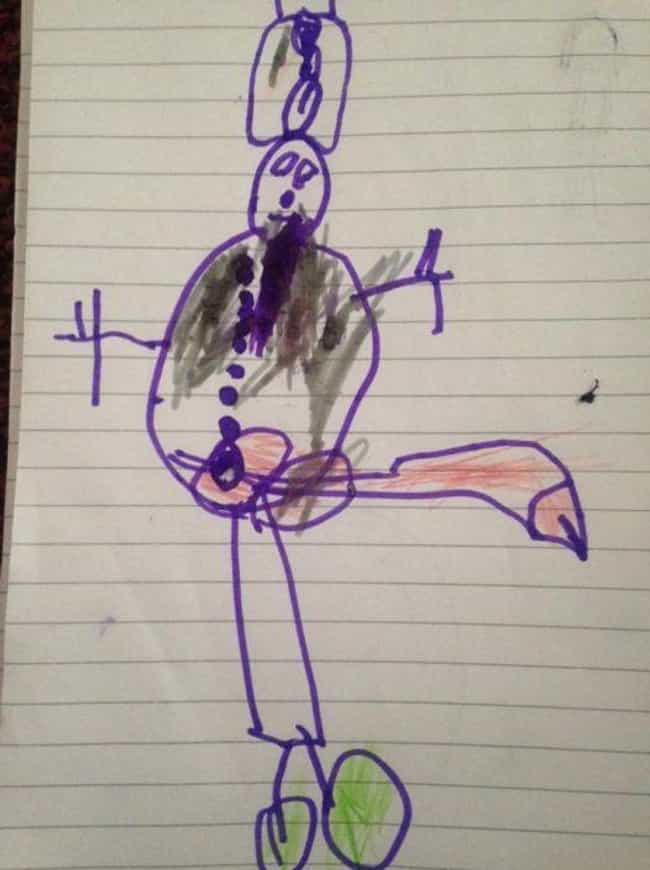 A Very Unique Christmas Tree
Ho, Ho, Ho Fo Sho!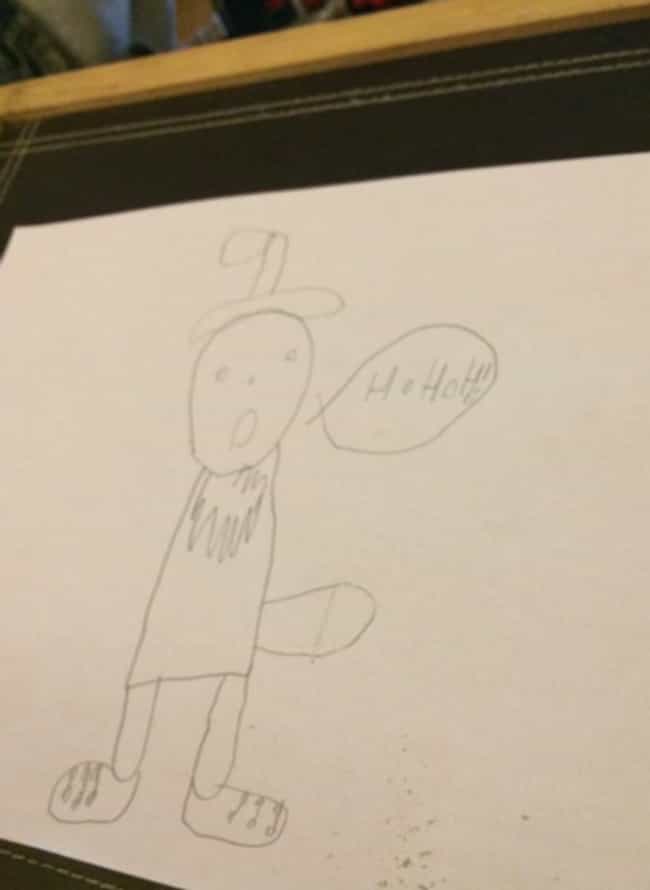 Shower Time with Santa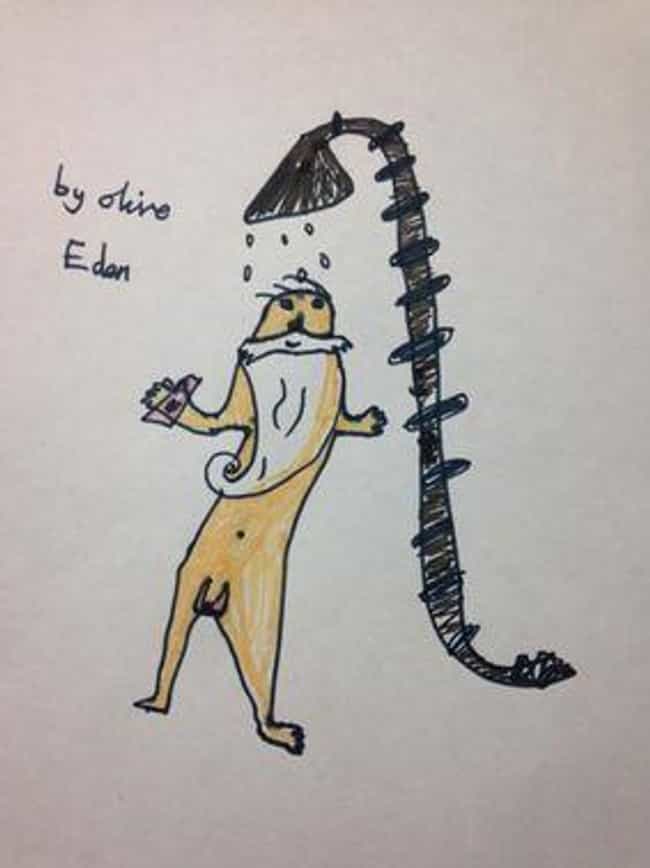 How Santa Made the Naughty List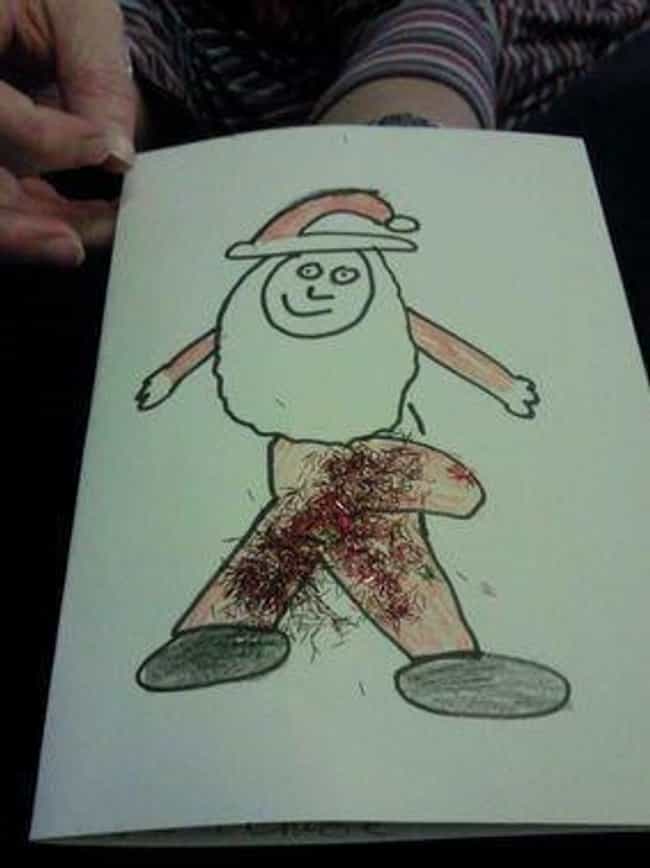 The Ho-Mobile, Santa's Ride of Choice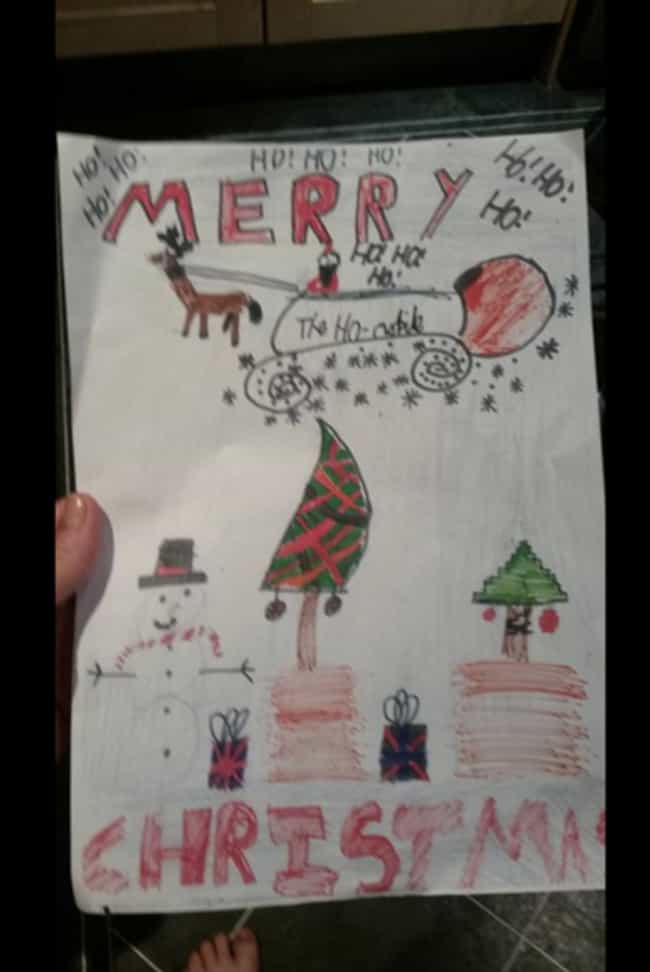 Heil Santa?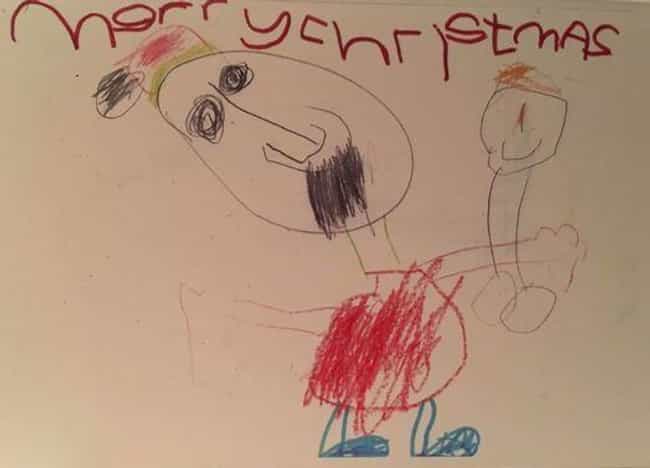 Hat's Off to This Santa Hat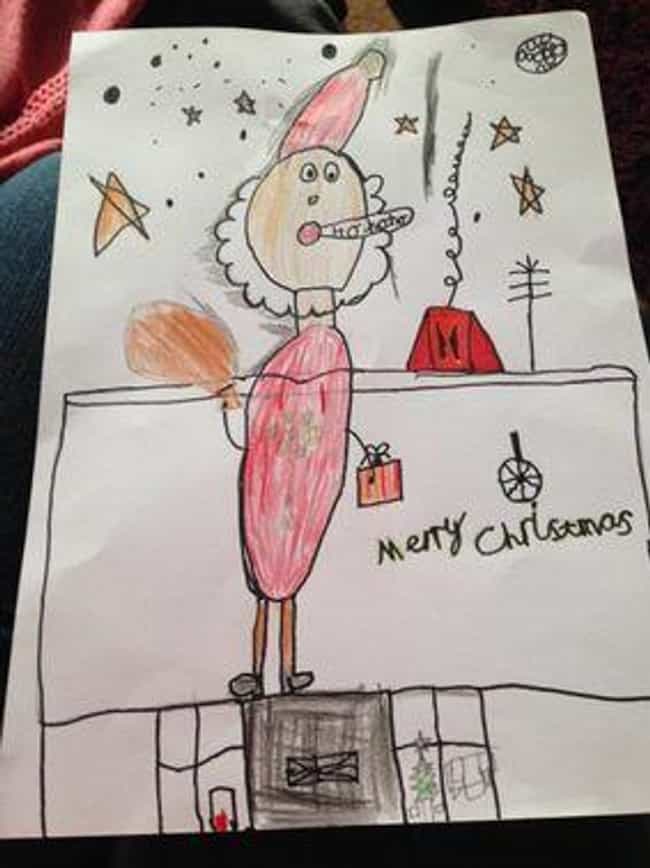 Having a Nose for Good Art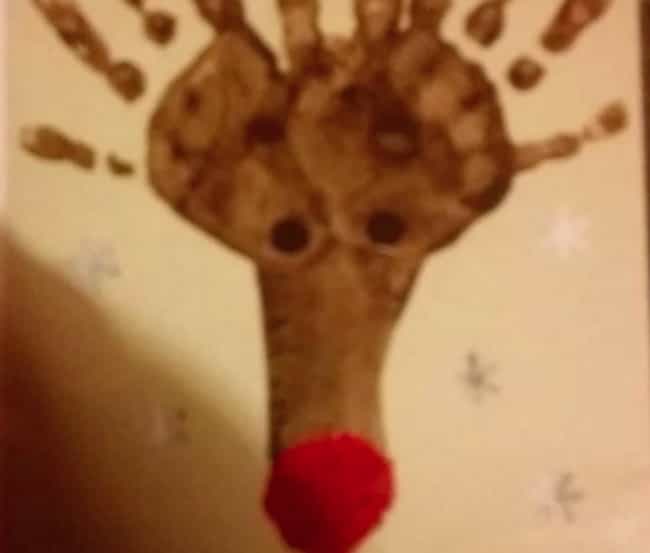 What a Beautiful Family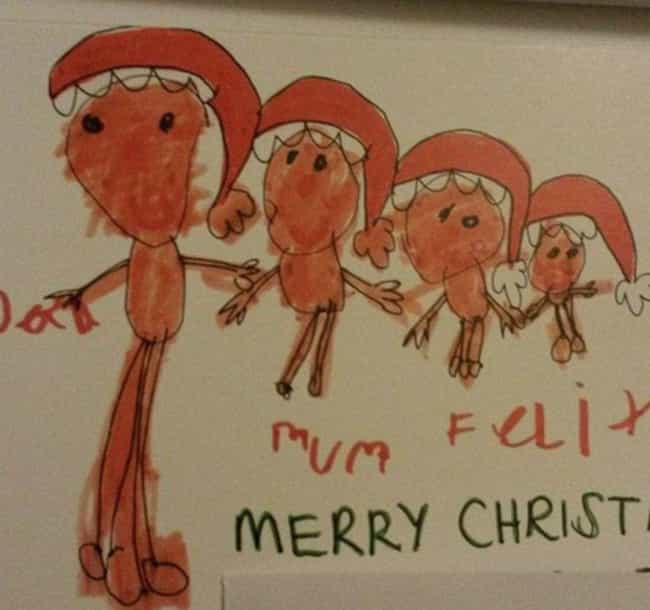 Just Santa and Rudolph, Hangin' Around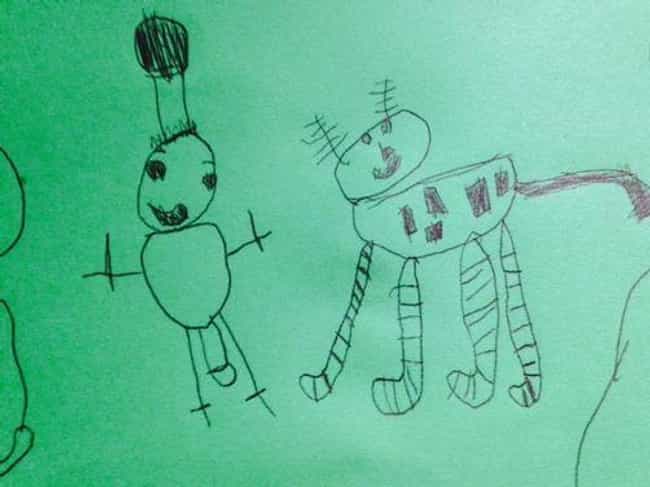 Rudolph the Red-Nosed…Uh…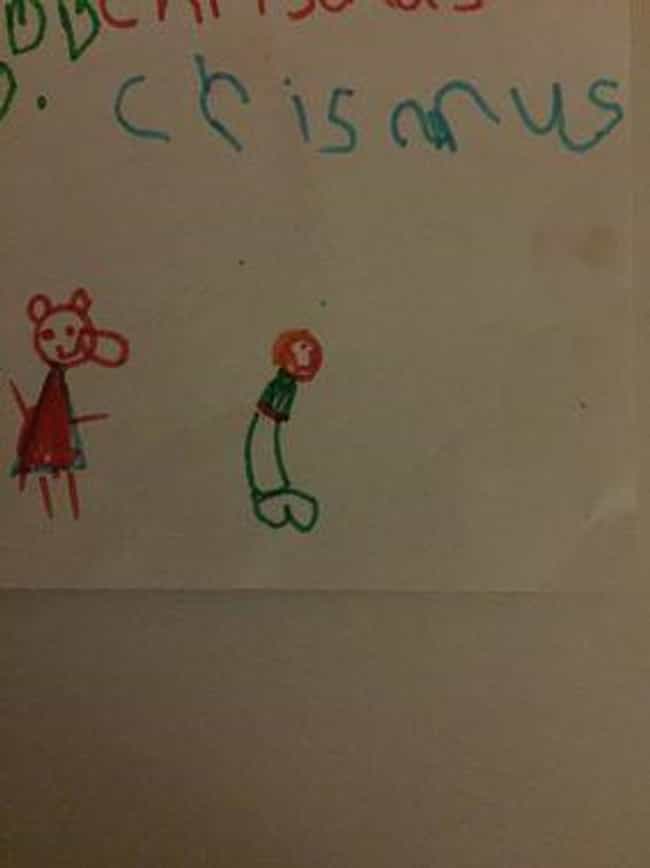 The Nightmare Before Christmas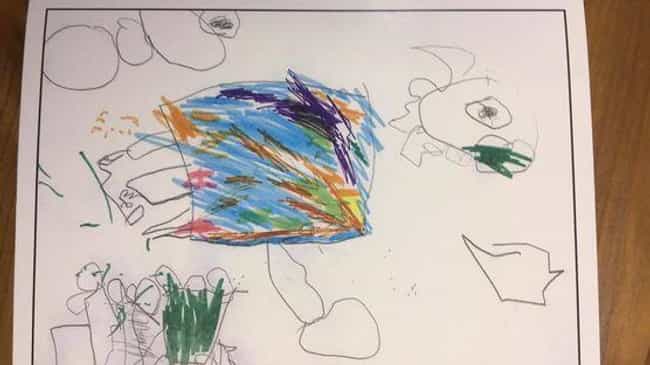 An Interesting Take on Frosty's Top Hat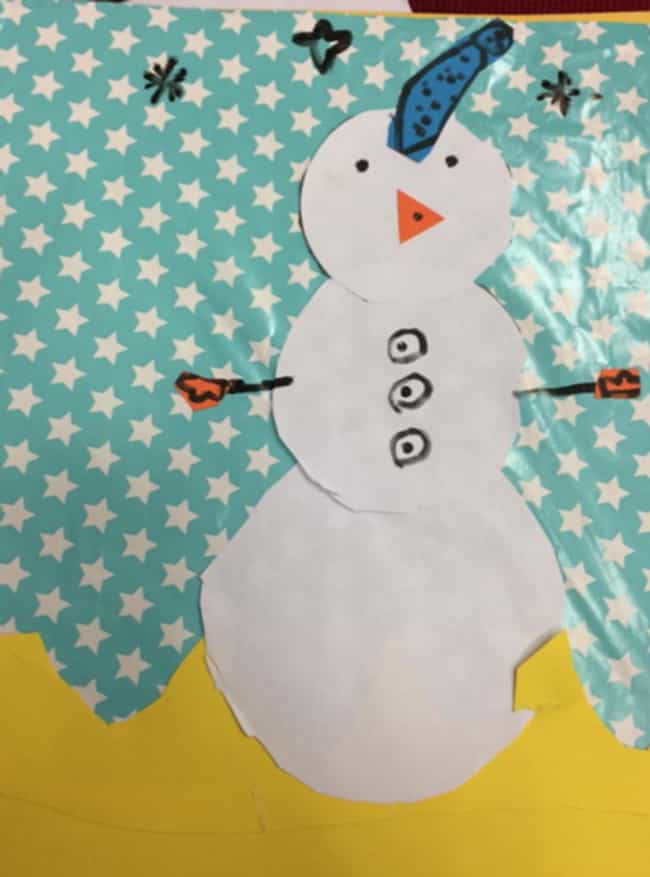 That's One Way to Draw the North Pole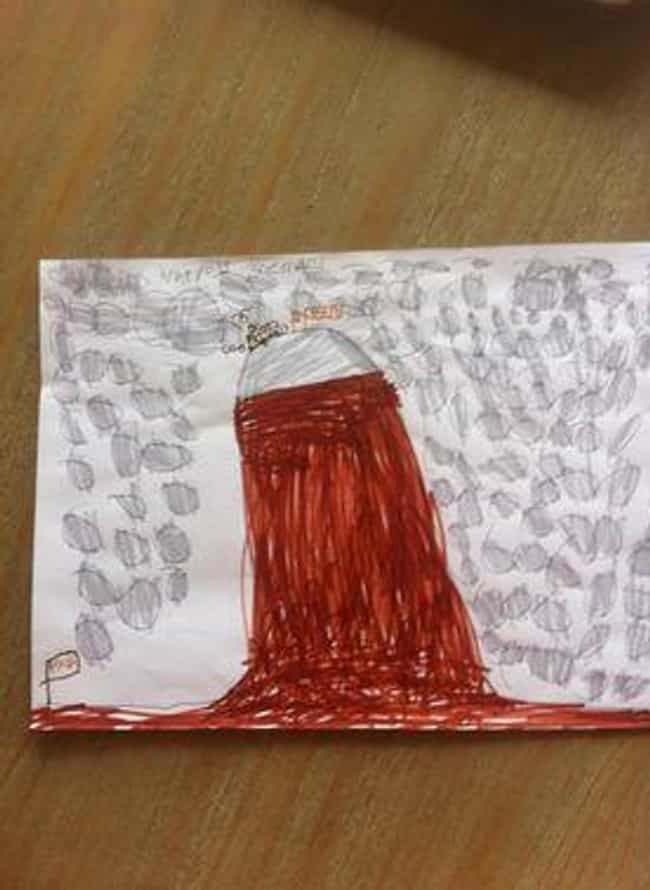 Elf Being a Cotton-Headed Ninny Muggins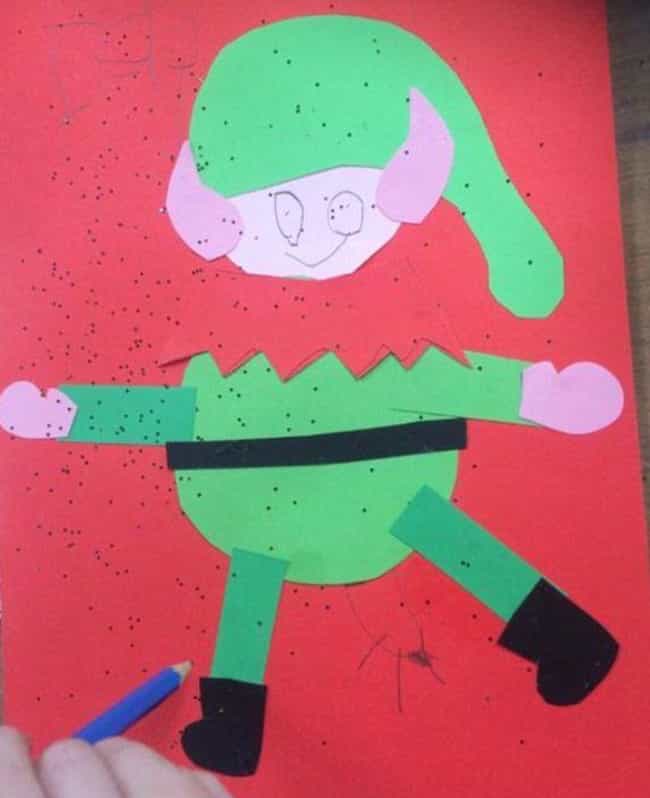 Santa's Special Hat