20 Of Your Favorite Cartoon Babes Brought To Life
There were many '80s cartoon babes that helped usher boys into manhood. Even though they were technically "not real," that didn't stop dudes of the '80s from drooling over these animated babes. Now, thanks to the power of the Internet, there is photographic evidence that there are actual women who totally look like cartoon characters from our favorite '80s cartoons. Thanks cosplayers! You make our dreams come true.
Before you dive into this epic gallery of '80s cartoon babe cosplays, turn on the He-Man theme song, and pour yourself a cool, refreshing glass of Hi-C Ecto Cooler. Yeah, that's right; you '80s kids out there know what we're talking about.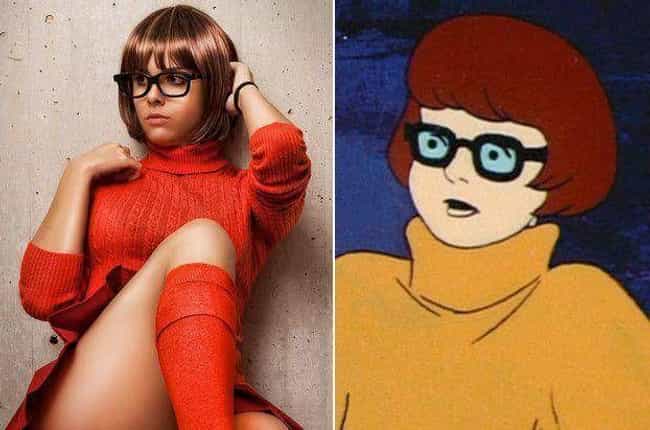 Daphne from Scooby Doo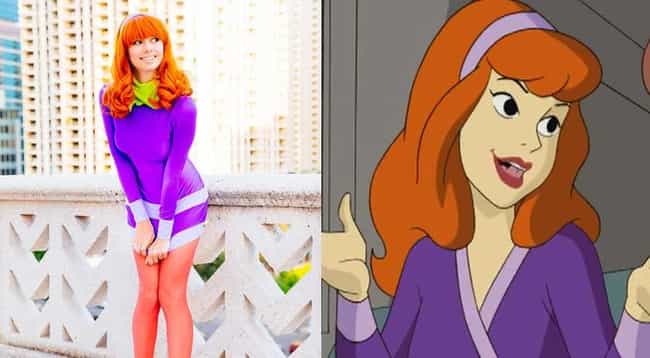 Firestar from Spider-Man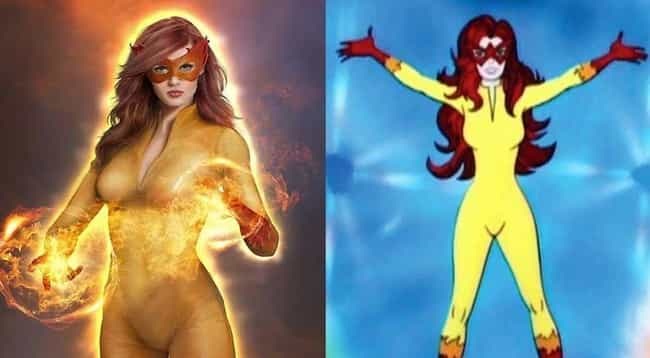 Baroness from G.I. Joe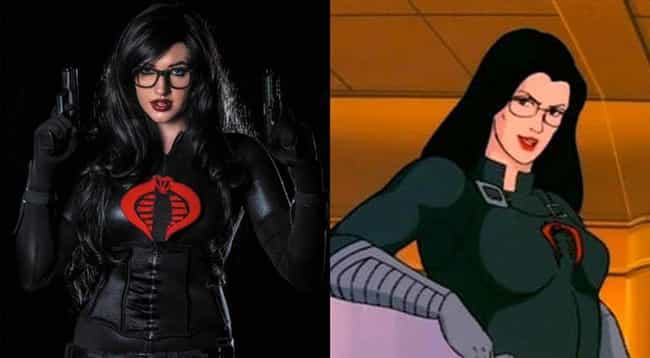 April O'Neil from Teenage Mutant Ninja Turtles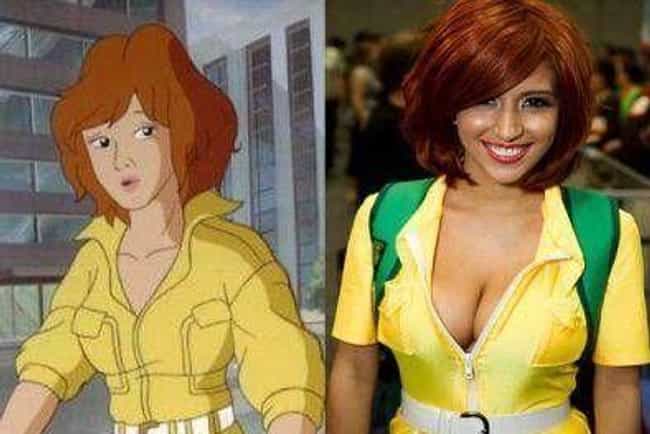 Scarlett from G.I. Joe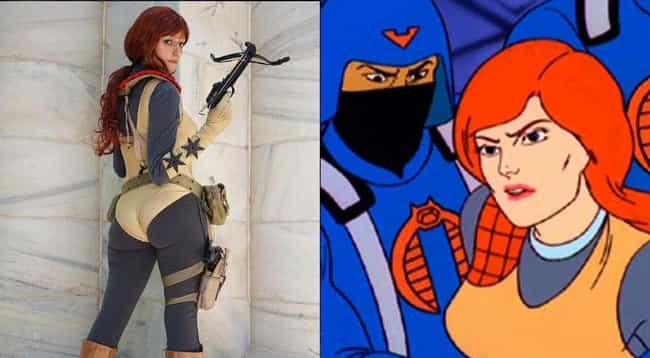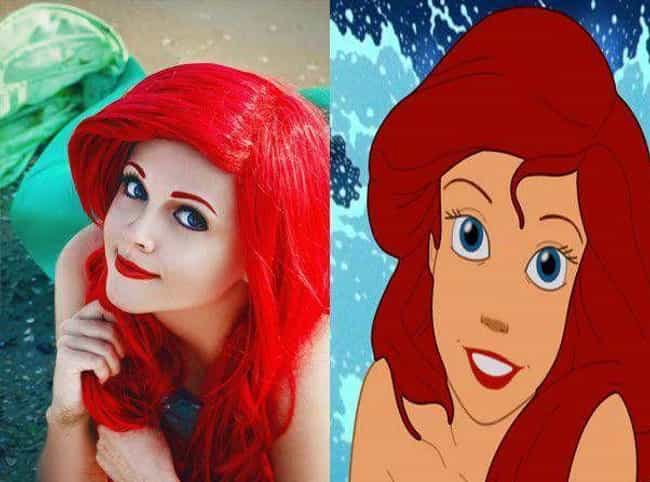 Allura from Voltron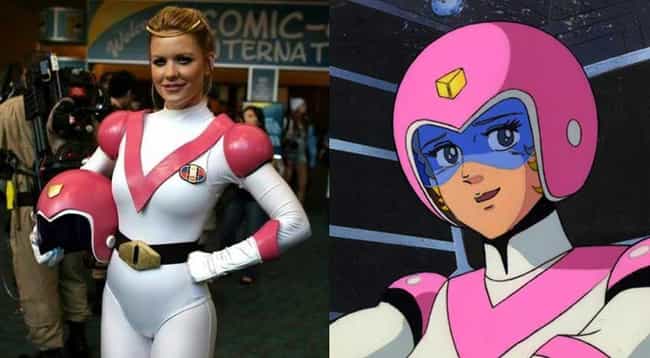 Cheetarah from Thundercats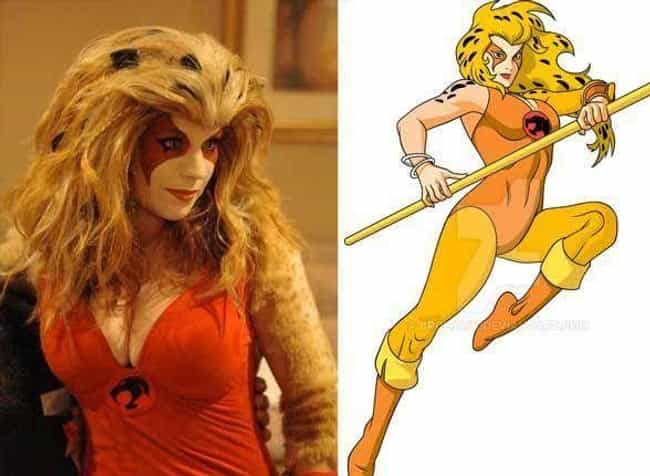 Gadget Hackwrench from Chip 'n Dale Rescue Rangers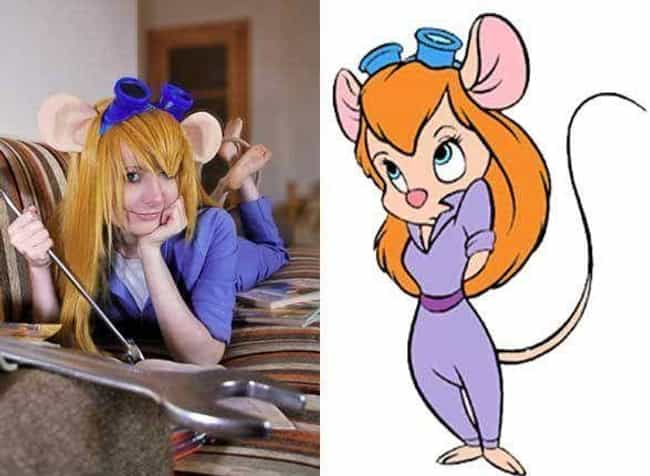 Wonder Woman from Superfriends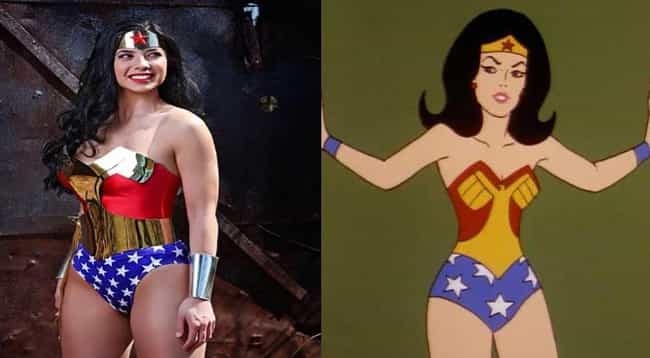 She-Ra from He-Man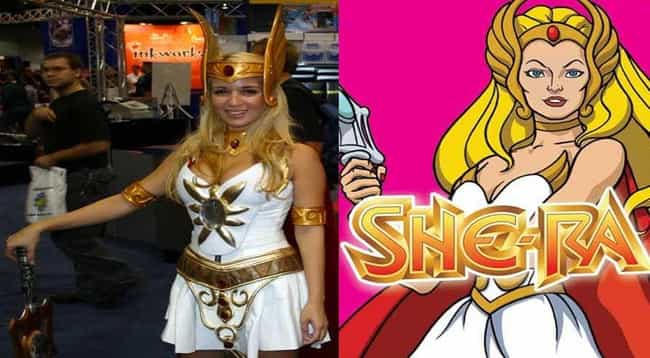 Sorceress from He-Man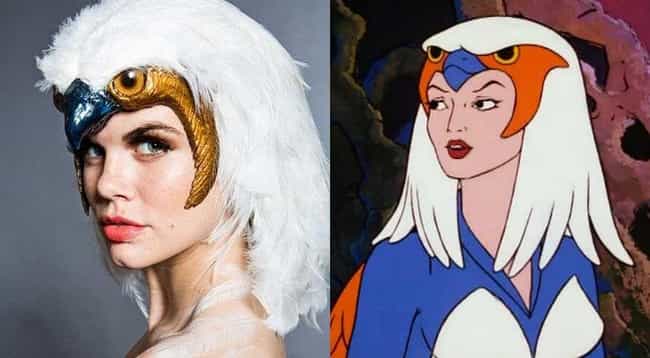 Teela from He-Man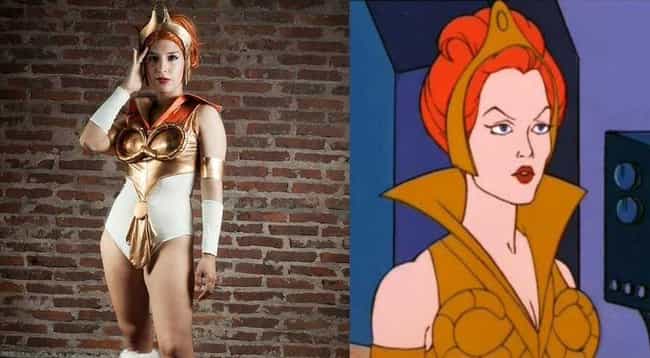 Cover Girl from G.I. Joe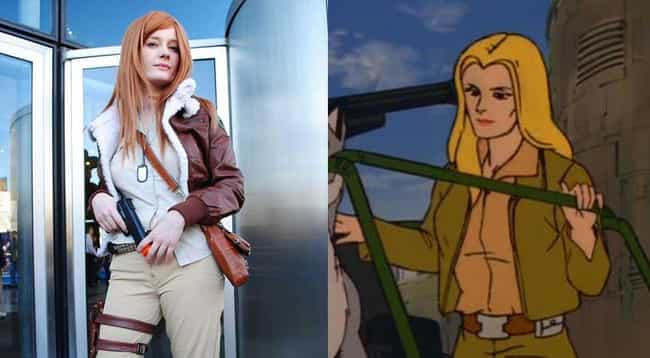 Arcee from Transformers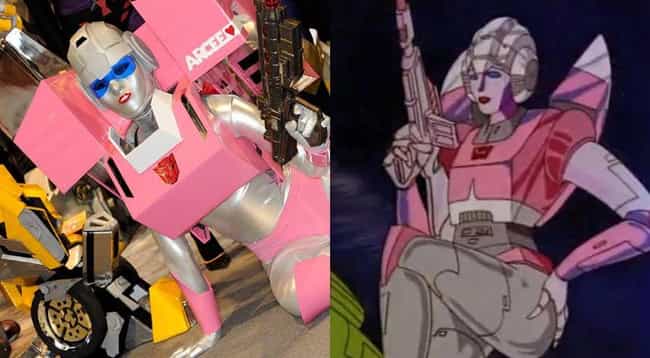 Lady Jaye from G.I. Joe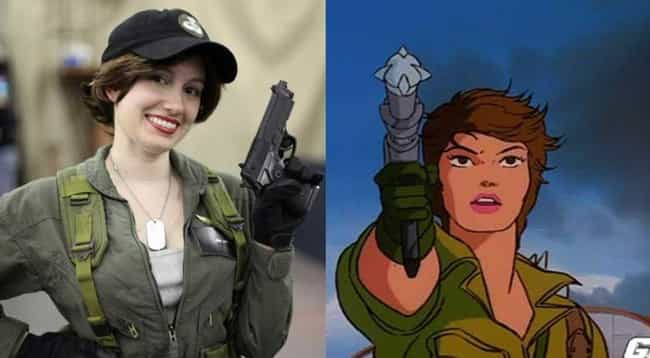 Jessica Rabbit from Who Framed Roger Rabbit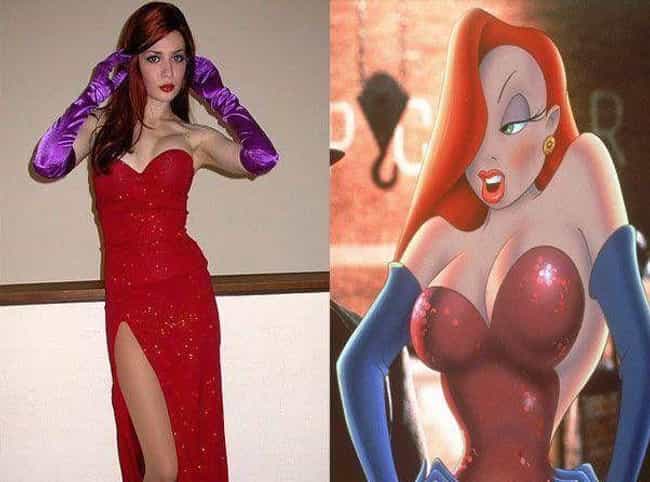 Smurfette from The Smurfs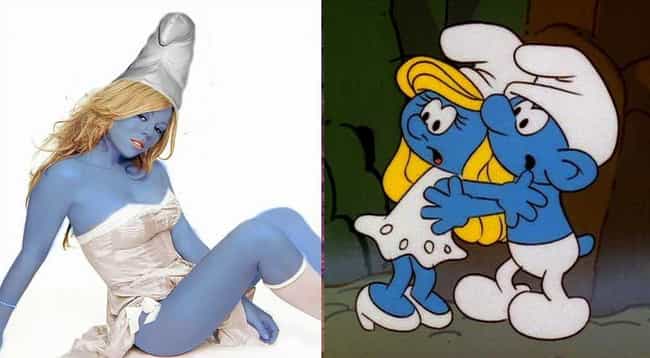 Jem from Jem and the Holograms