The best Star Wars behind-the-scenes photos from all Star Wars movies, including the original trilogy, the prequels (there are only like two pictures from the prequels, don't worry) and even some leaked Star Wars Episode VII BTS pictures that J.J. Abrams doesn't really want on the Internet, but that all of you deserve to see because there are puppets!
This list includes Star Wars BTS pictures of the original R2D2 concept art, the entire cast flirting with Carrie Fisher (Princess Leia), photos of Yoda before he was finished, the building of the actual, on-set Millennium Falcon and, of course, that giant elephant that they dressed up as a Bantha.

George Lucas and a Sea of Iconic Miniatures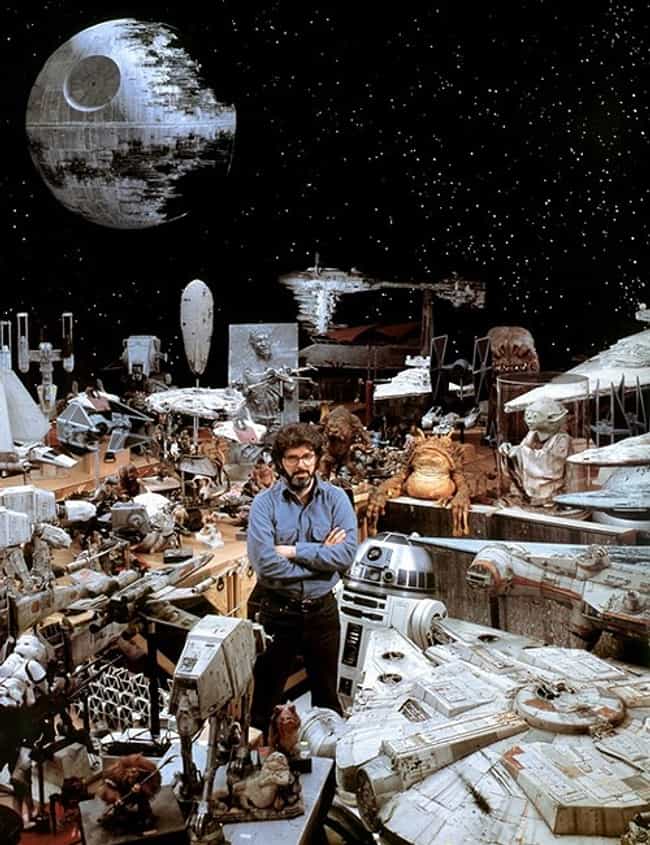 The Actual Millenium Falcon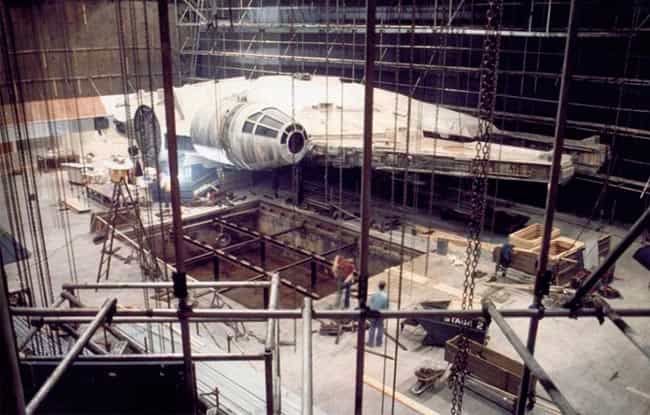 Twin Leias Sunbathing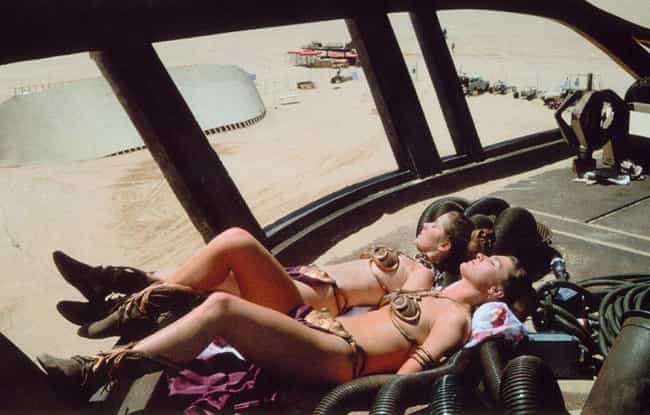 Twin Leias, Twin Kimonos!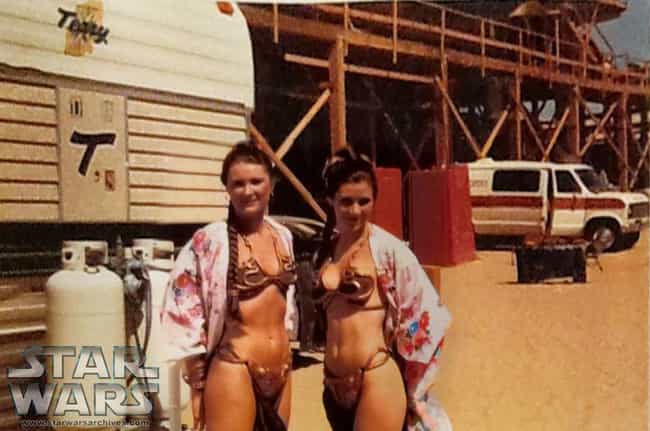 Chewy Takes What He Wants
Luke, I Am Your Father Pillows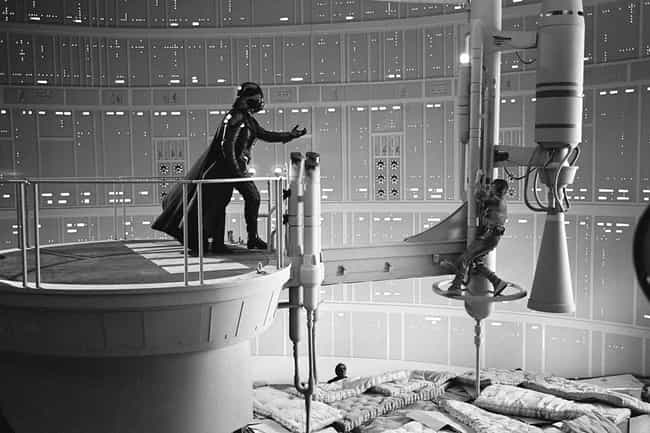 R2-D2, Everybody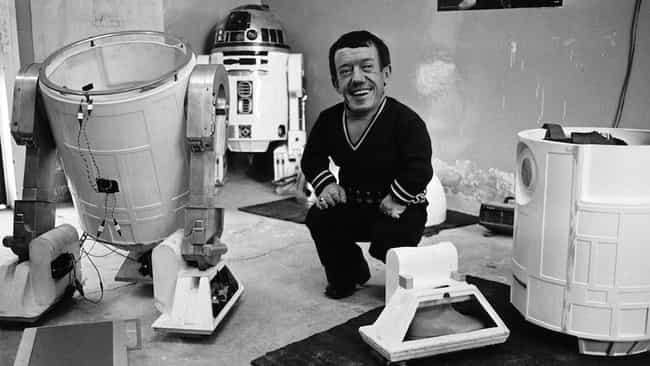 AT-AT Positioning, Dwarfing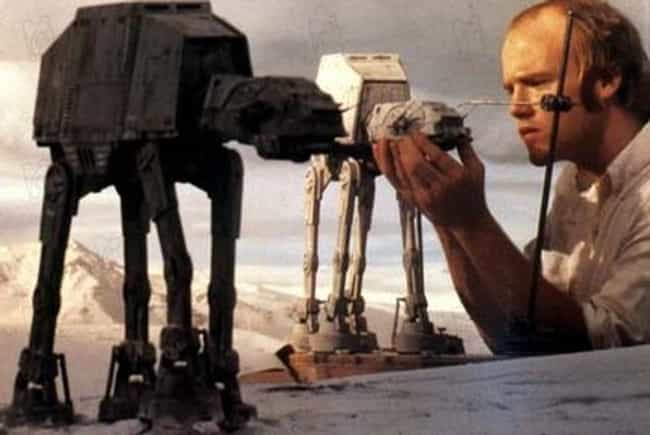 Filming the Title Sequence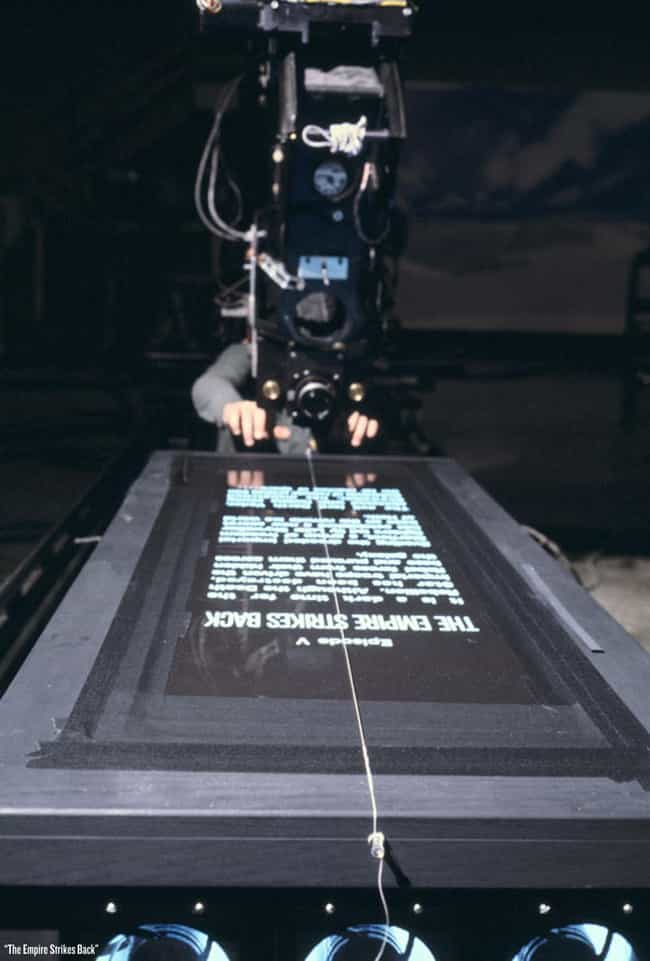 Two Stormtroopers Finally Hit Something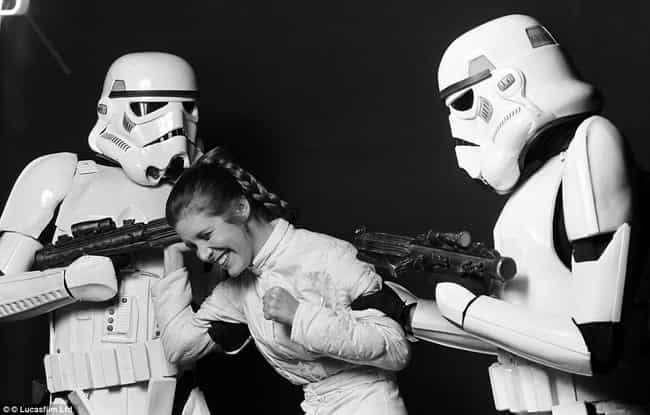 Carrie Fisher's R2 Impression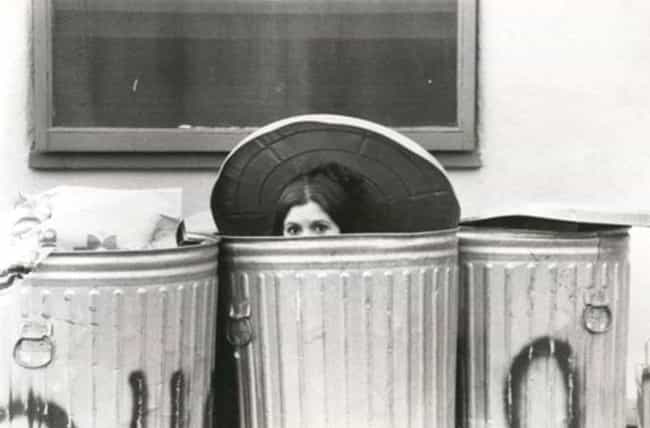 Chewbacca's Hair Is Pretty Much Always Perfect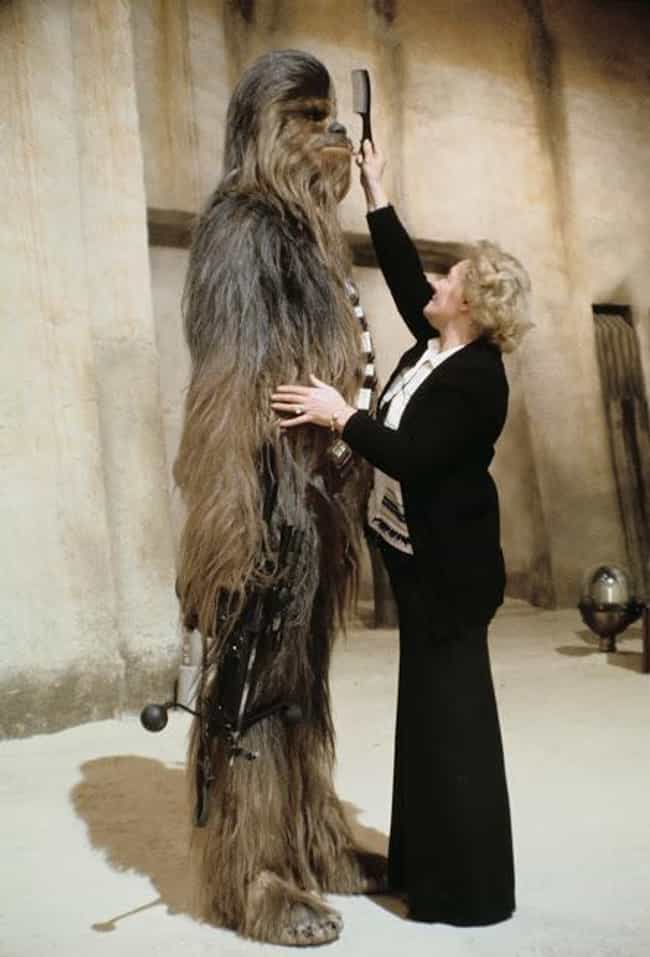 Absolutely No One Wanted to Be in This Picture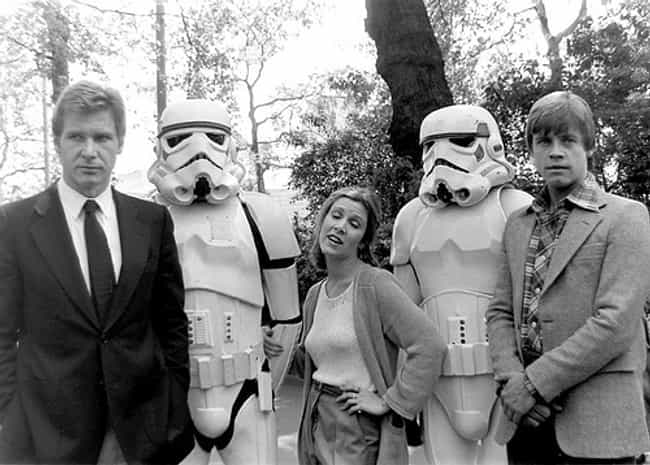 Yoda Falls Asleep Mid-Sentence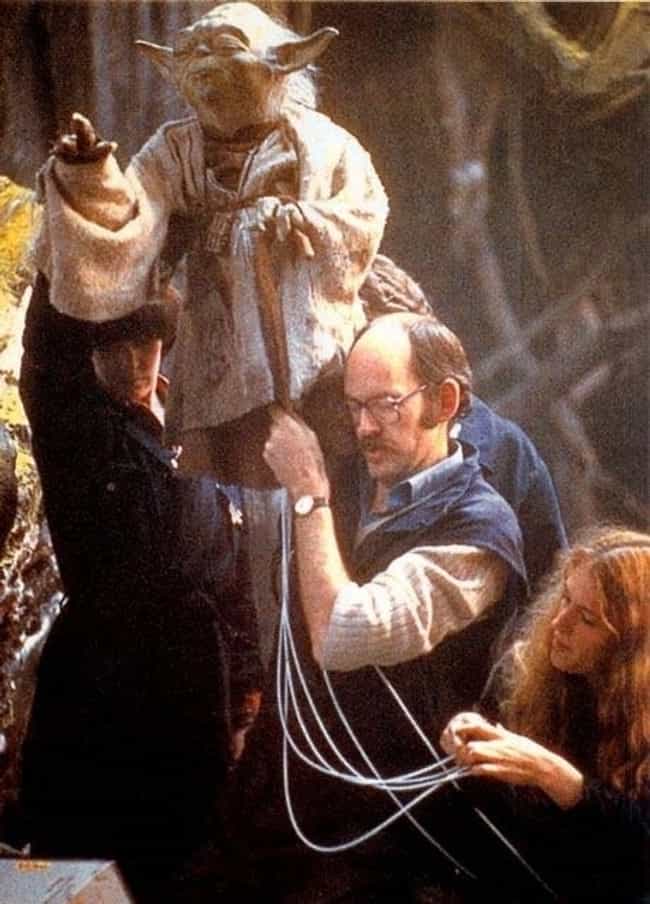 Darth Maul in a T-Shirt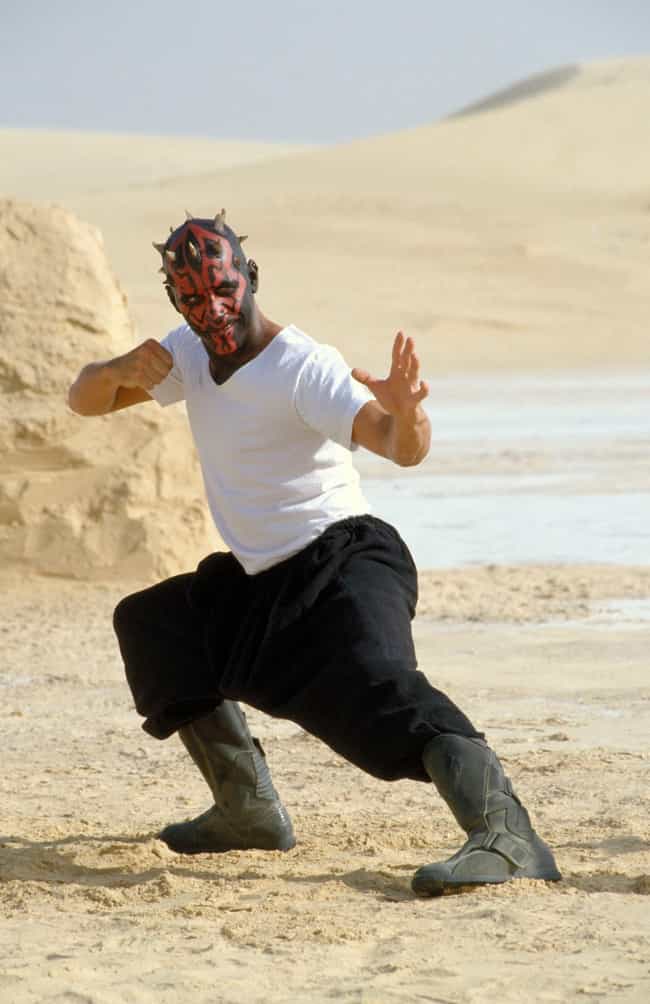 R2 and 3PO… AWAY!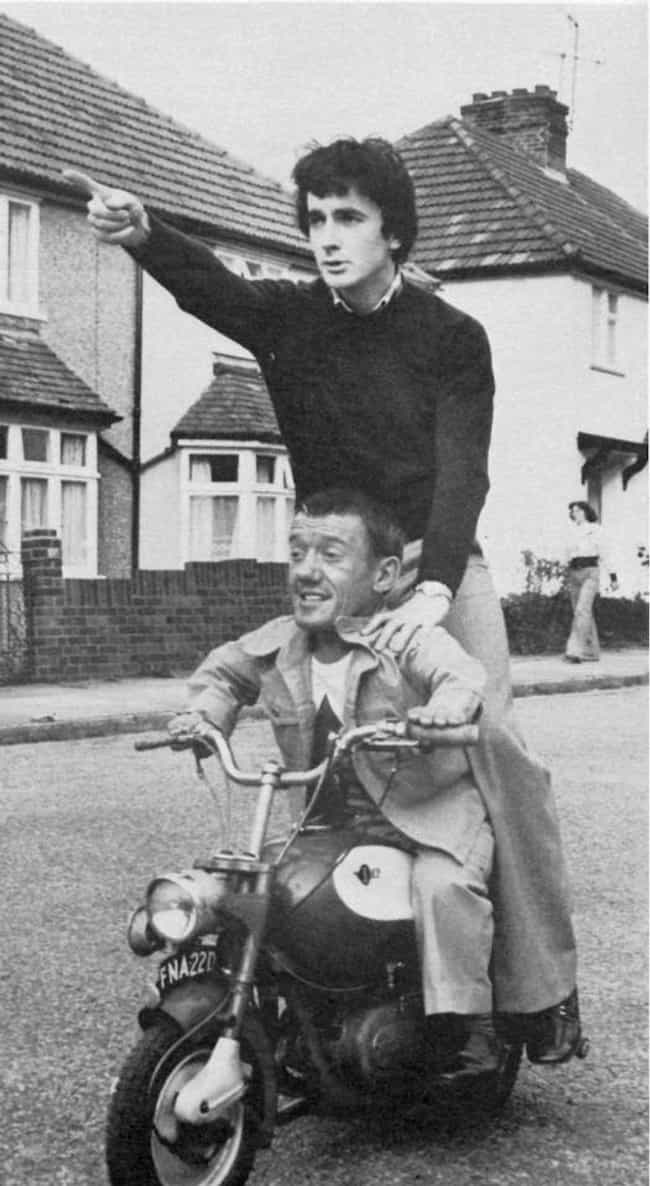 I Will Never Believe That This Man Isn't in Danger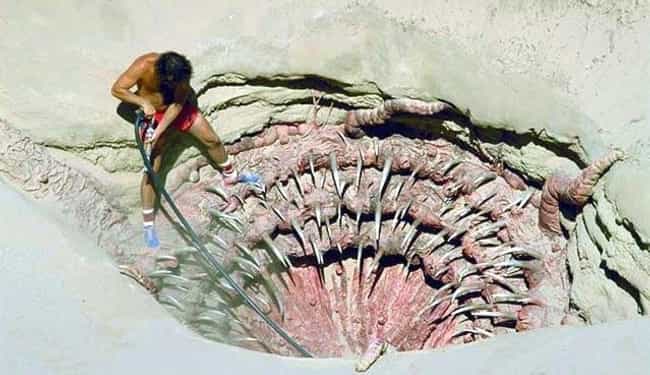 Darth Vader Meeting His Doom (With a Crowd)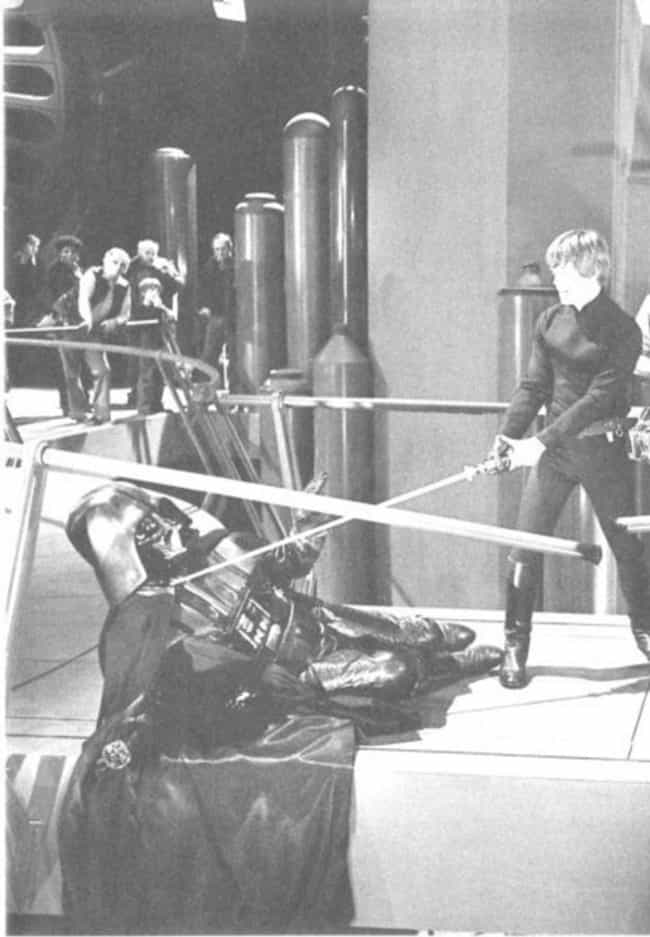 R2-D2 Blueprints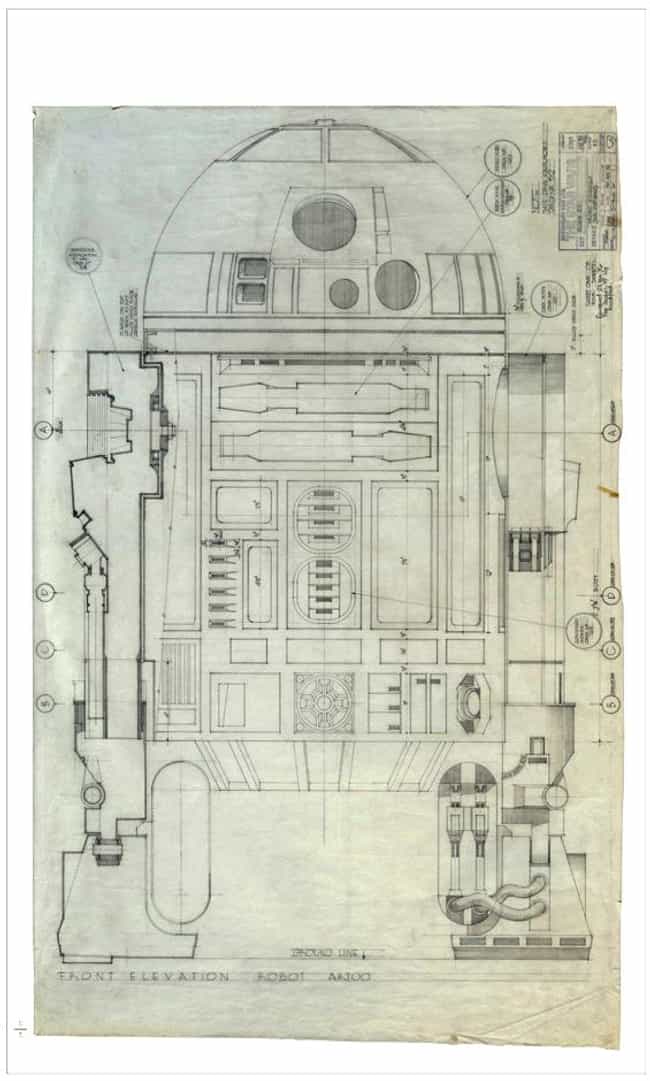 The Least Intimidating Darth Vader Pic Ever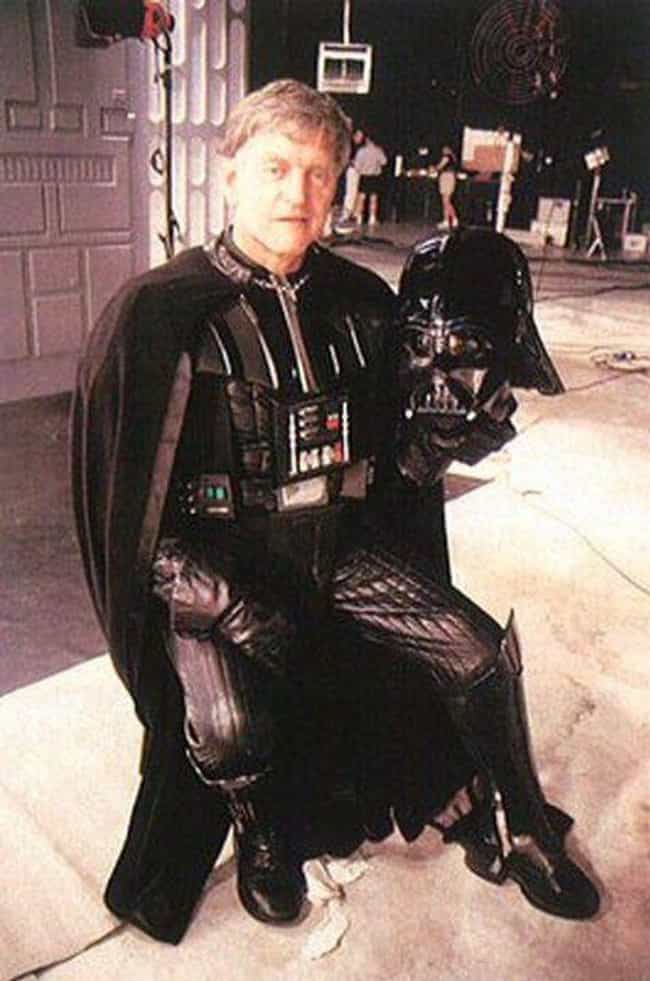 Chewy Takes What He Wants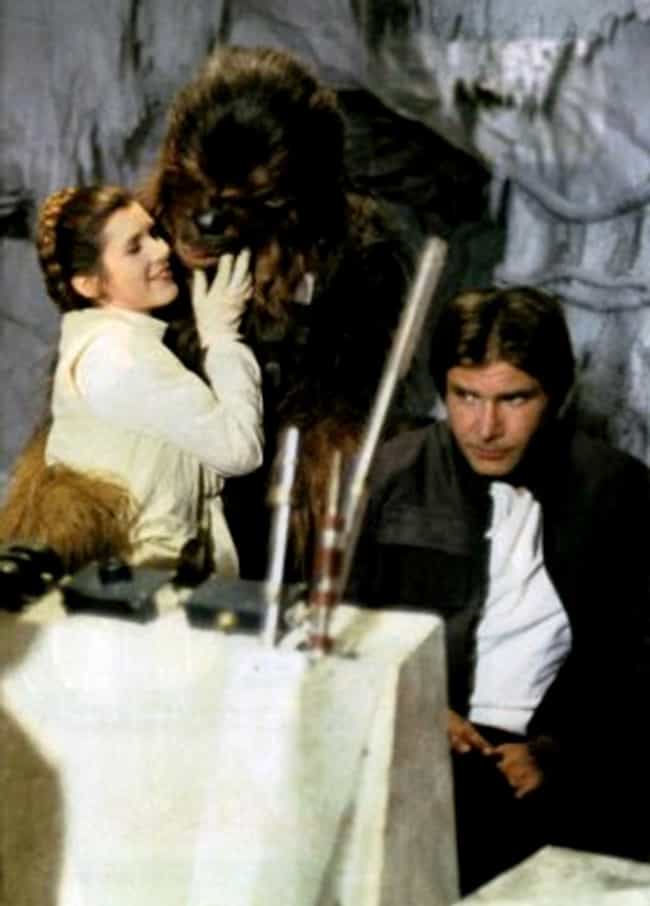 The Actual Explosions On Set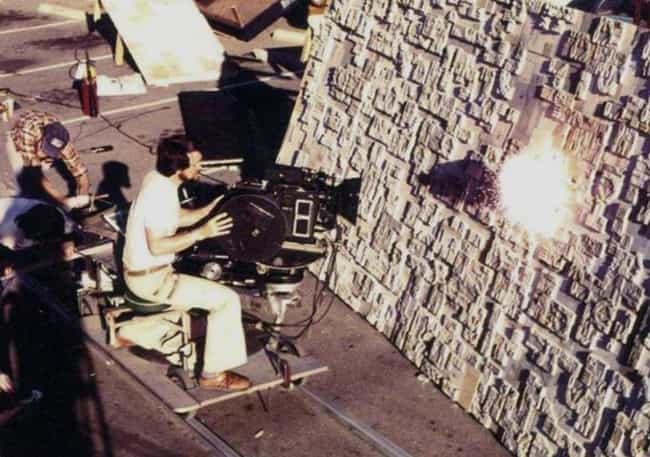 Carrie Fisher Havin a Nap: Dudes Took Pictures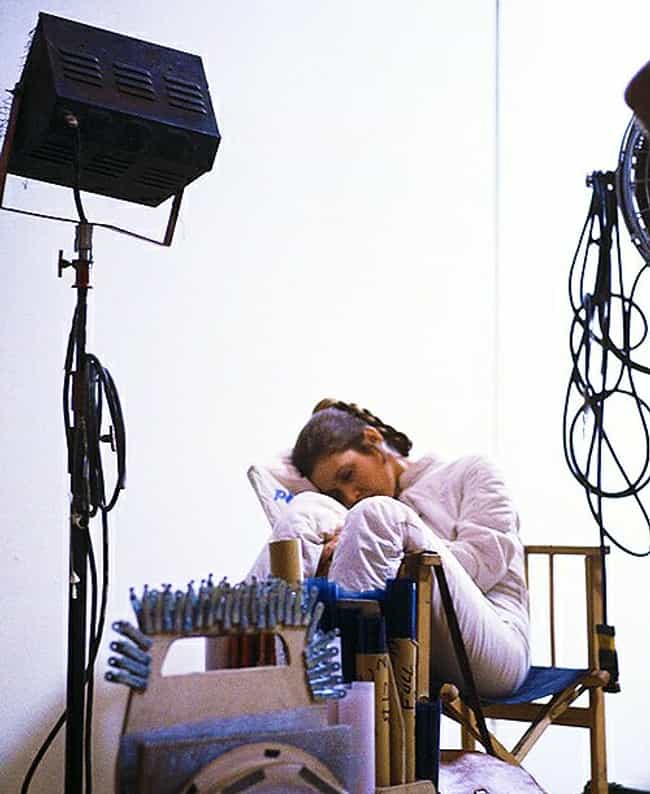 The Elephant in the Bantha Costume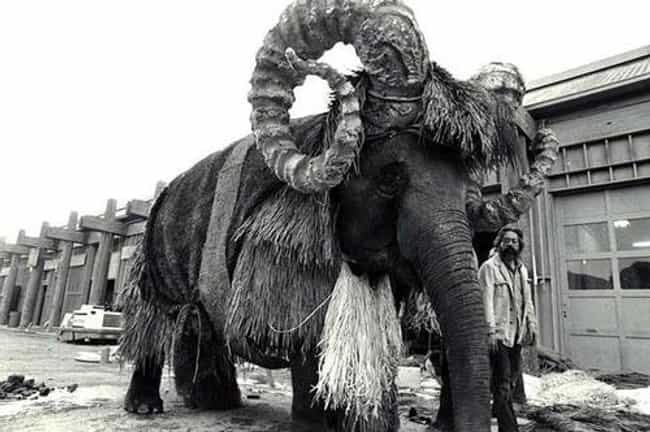 C-3PO Probably Incredibly Warm in the Desert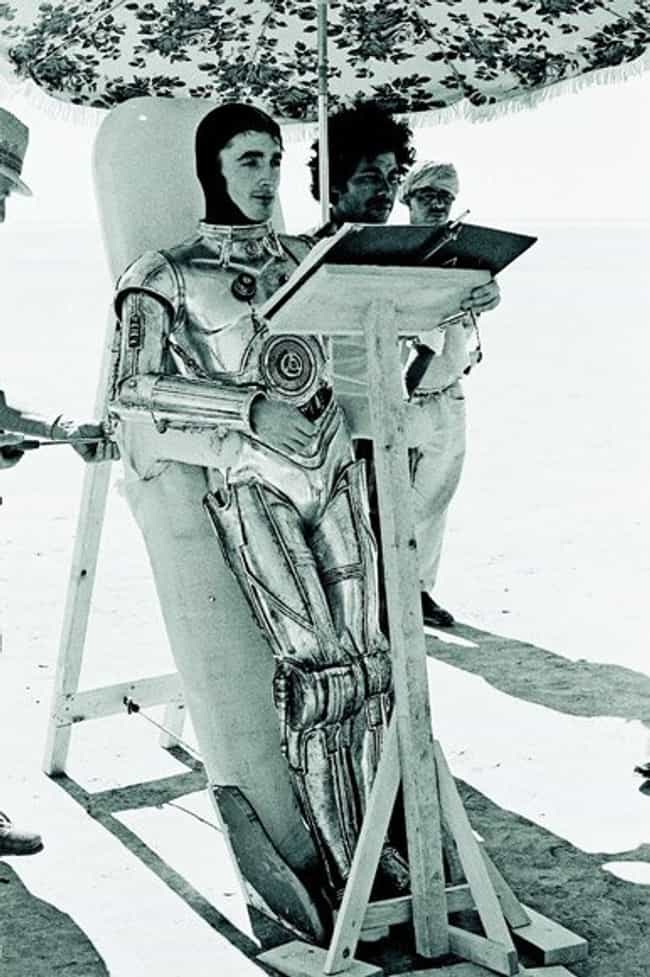 George Lucas Sitting On Darth Vader's Lap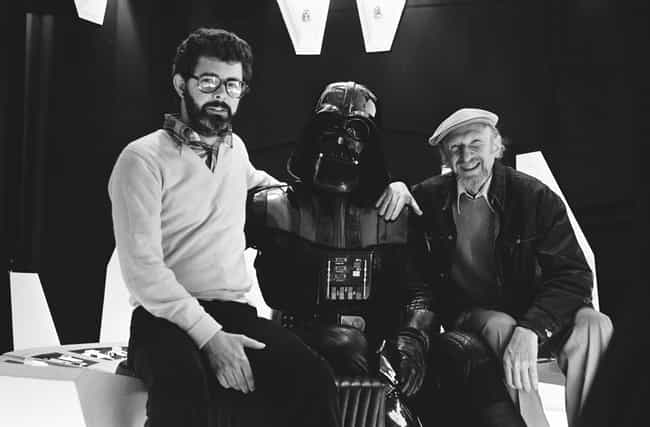 For You Cosplayers, Boba Fett's Actual Costume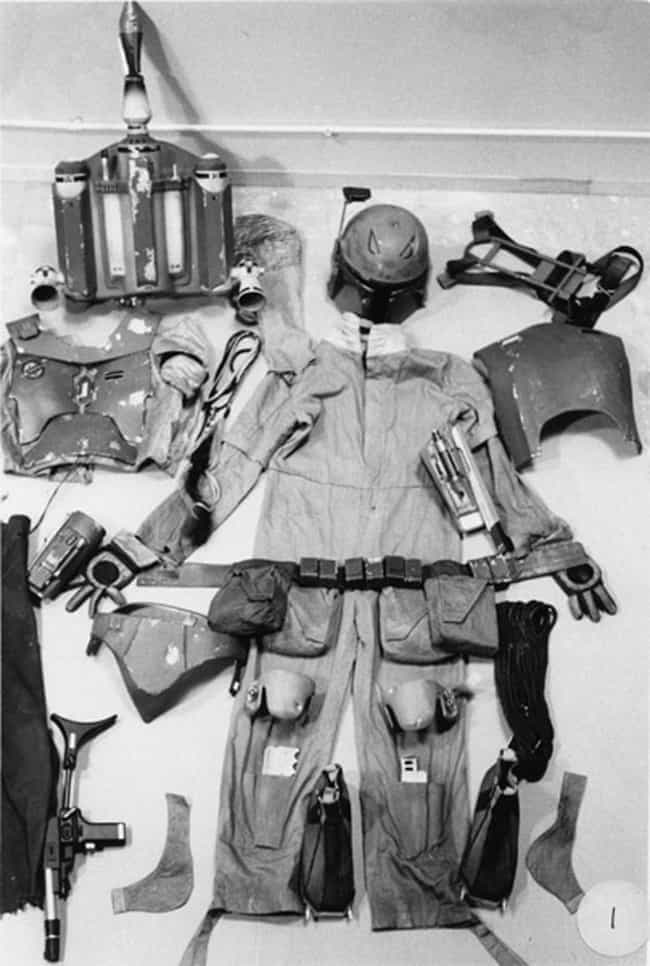 C-3PO Deserves a Drink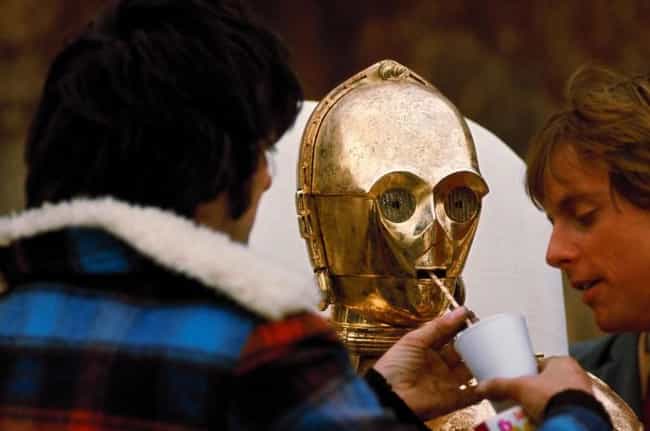 Mark Hamill Signing Autographs Through a Fence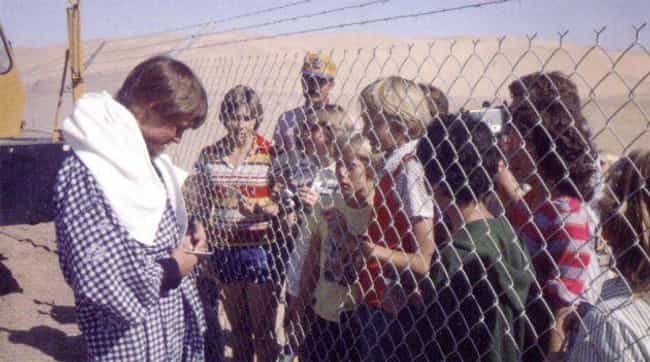 The Mos Eisley Cantina Crew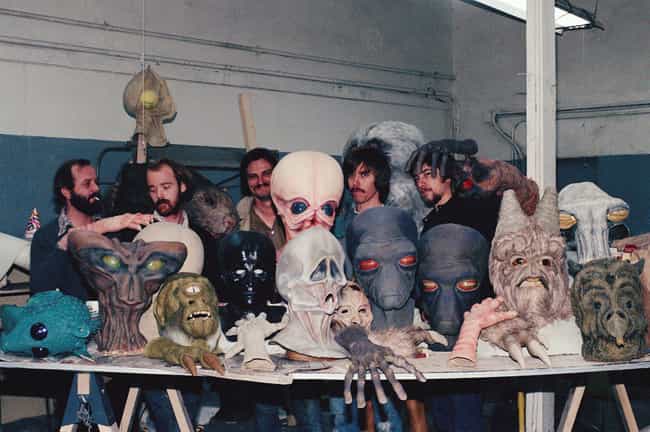 But Really, the Crew Are All Giants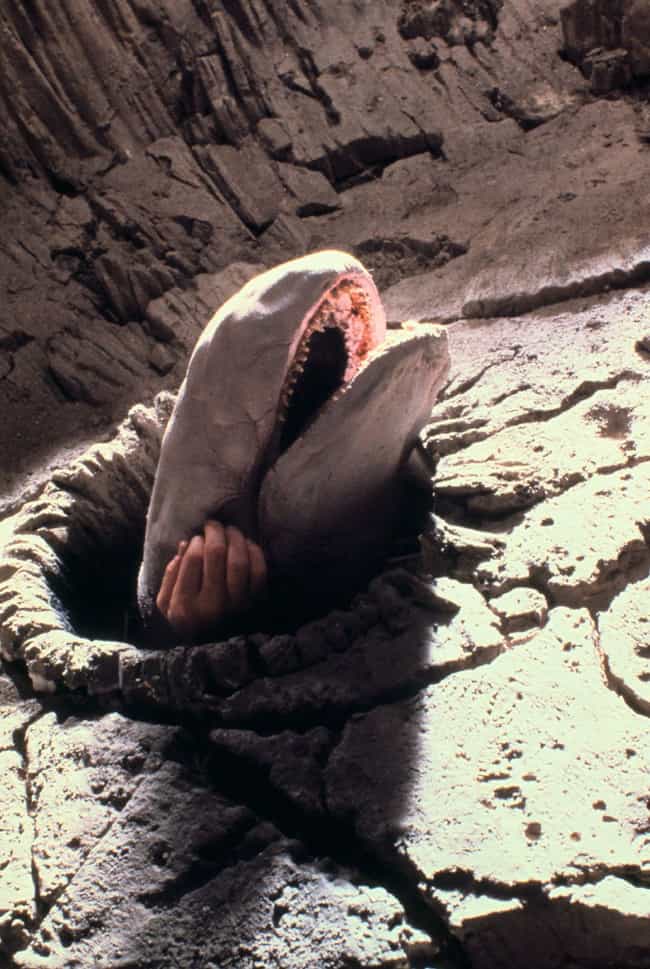 Warwick Davis As Wicket E. Warwick, the Cutest Ewok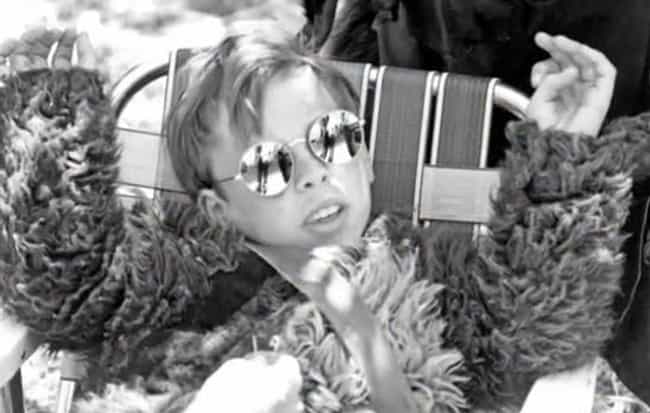 George Lucas Mounting a Star Destroyer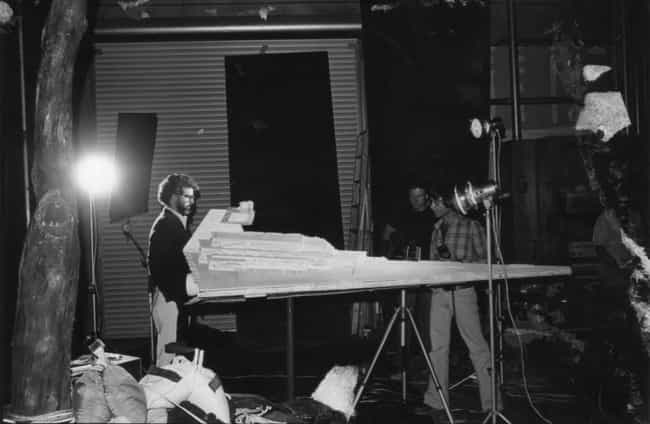 A Signing Event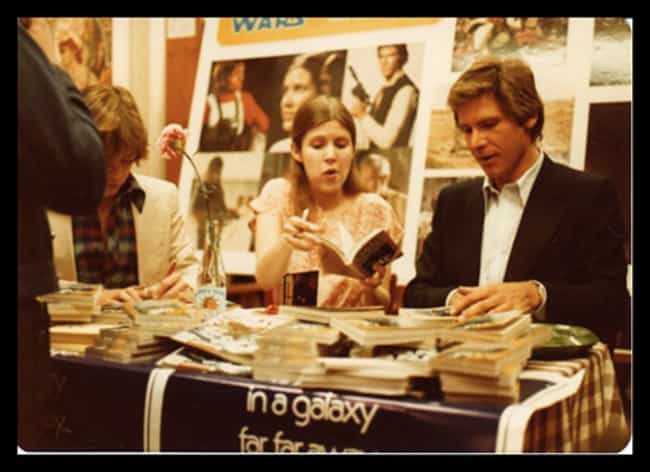 Luke and Han in Someone's Apartment Going Over Scripts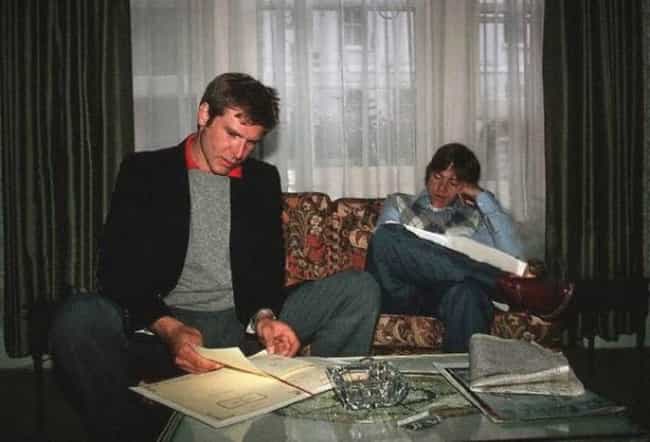 George Lucas Deciding Who Shoots First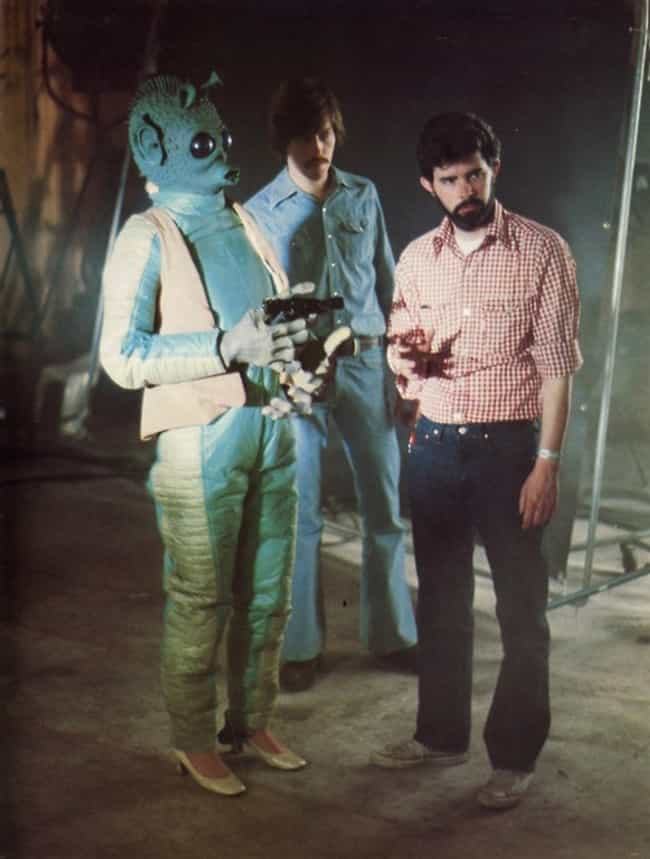 EVERYONE Should Have a Pet Taun Taun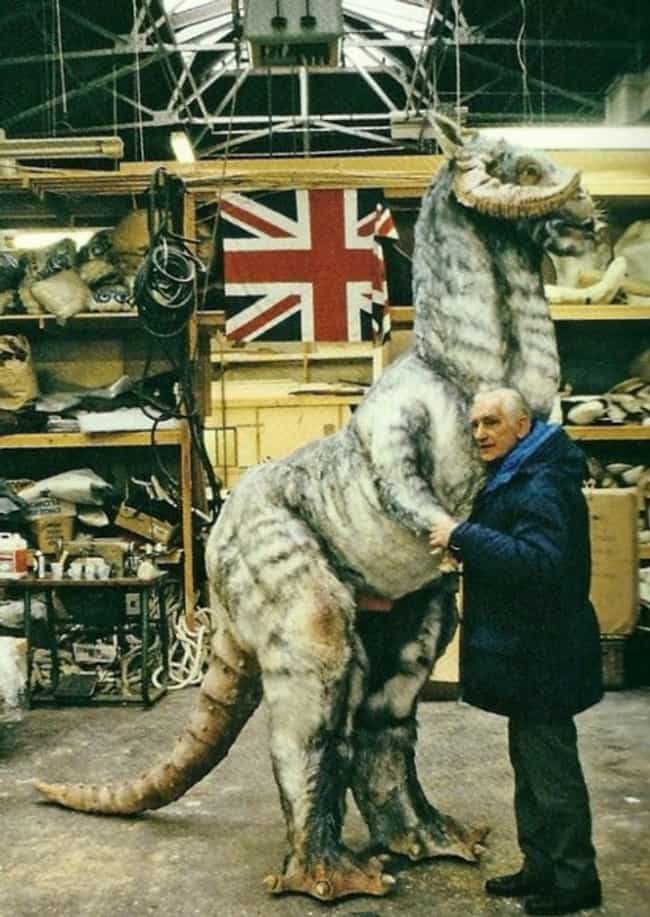 The Magic of Stop Motion Animation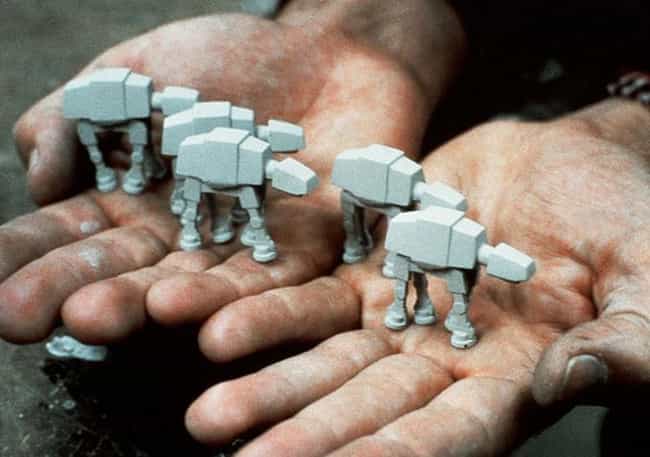 Be Quiet, Warwick Davis Is Sleeping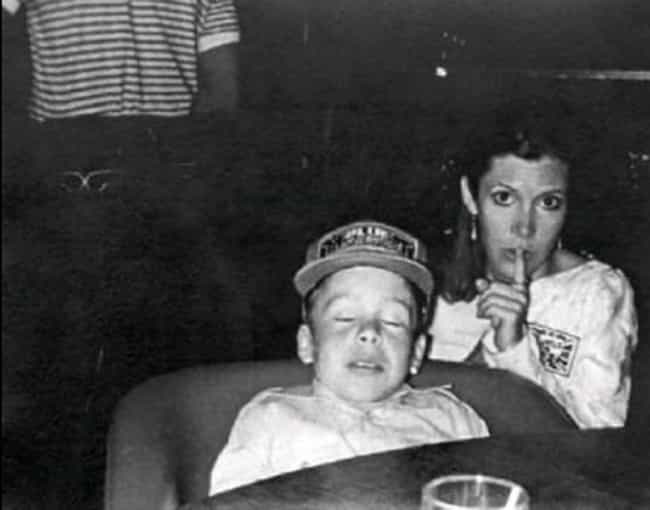 Some Boba Fett Wire Work (Right Before His Unconfirmed Death)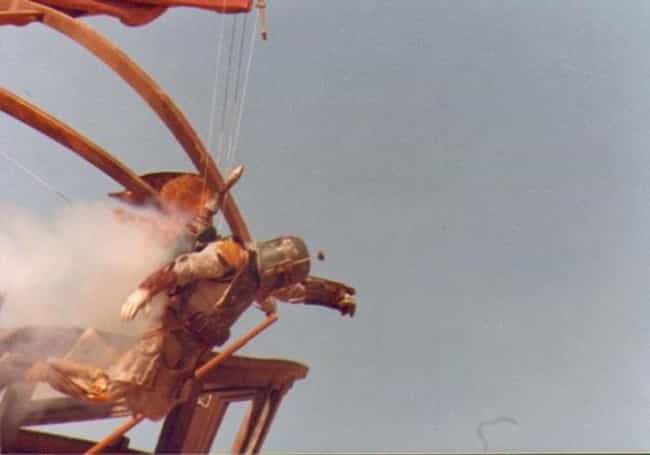 Back When People Filmed Letters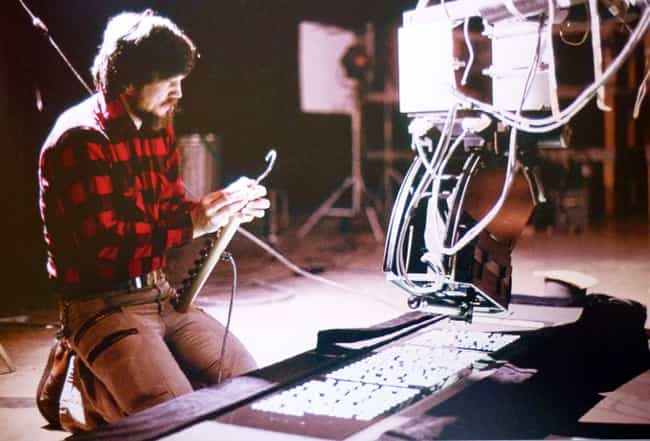 Episode VII Millennium Falcon Being Made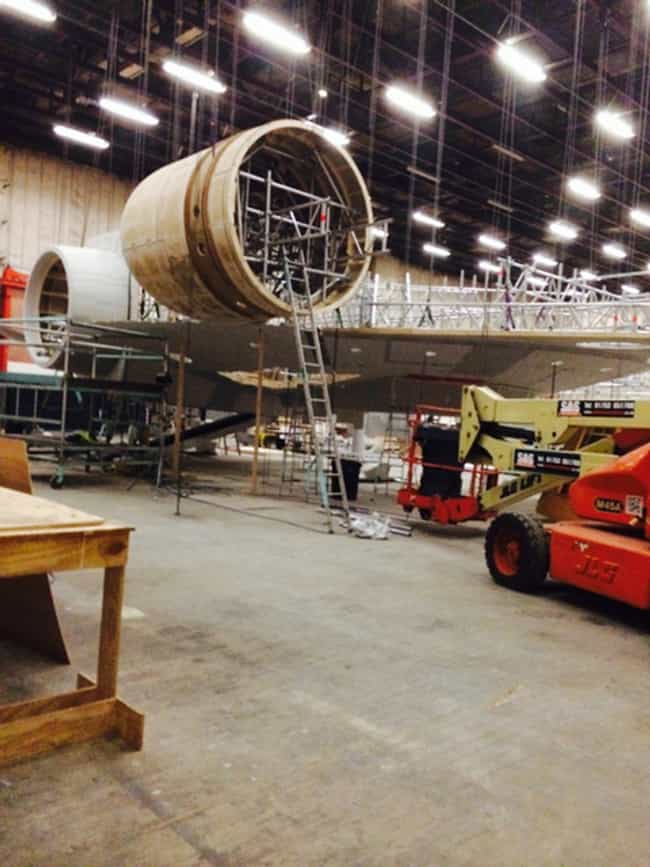 A Young Darth Vader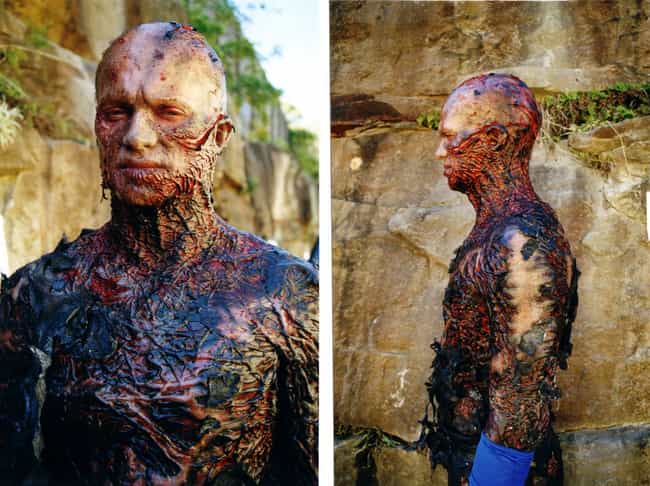 Episode VII Table Read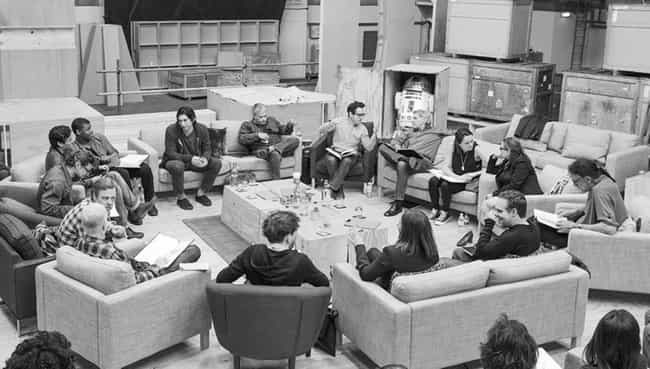 Shirtless Han Solo Hanging Out Catchin Some Sun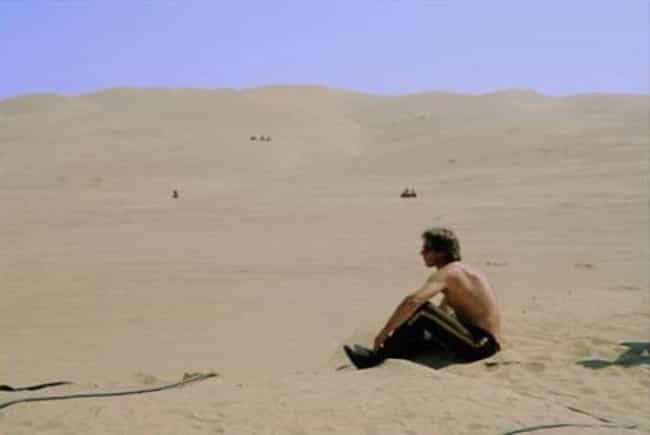 Every Star Wars Crew Member Was a Giant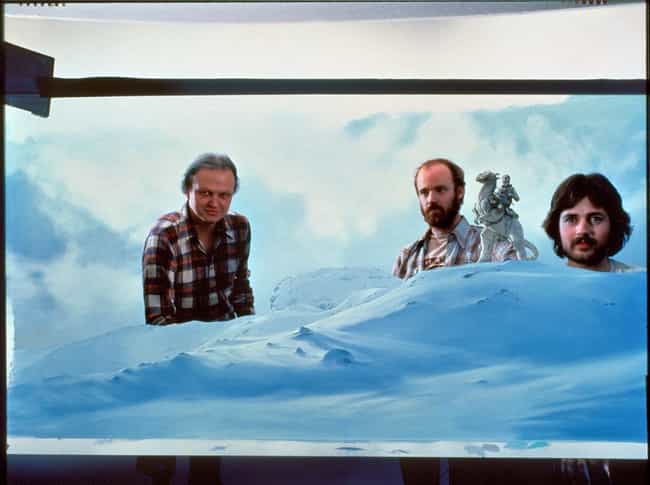 The Ranker, I Mean Rancor, Getting Prepped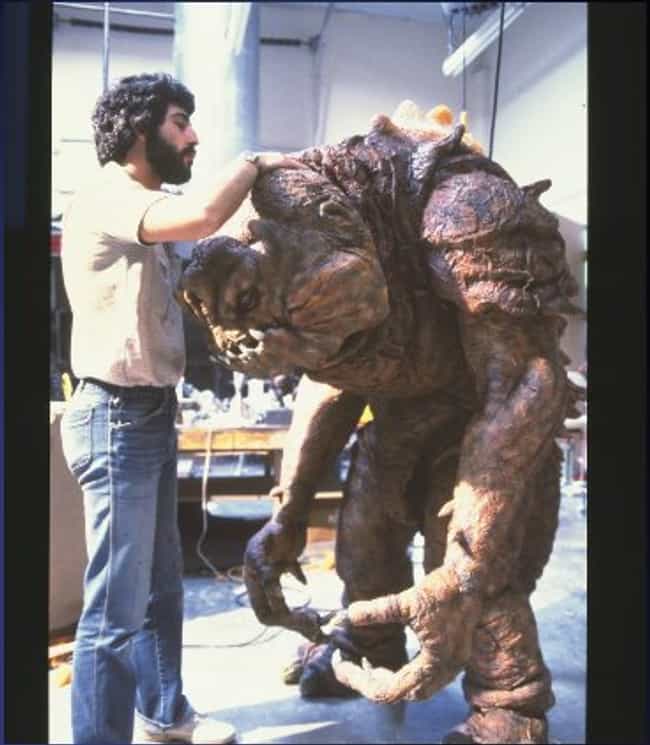 Go Home, C-3PO, You Are Drunk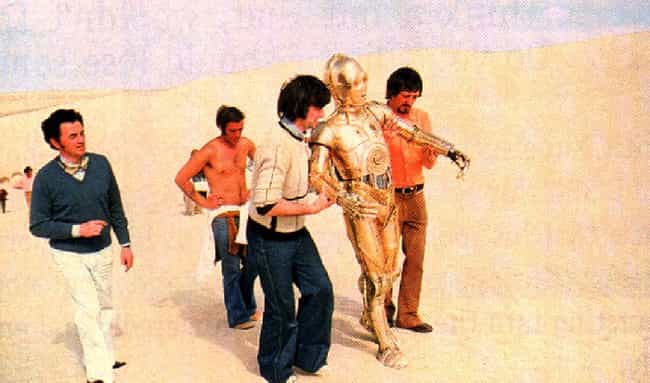 Painting That Wooden R2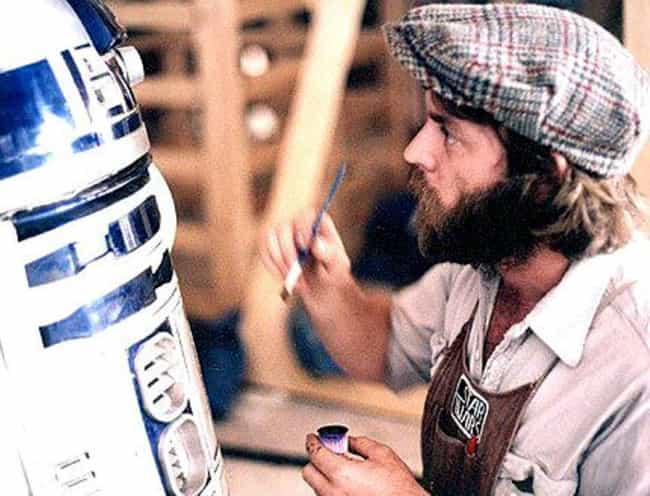 Because You've Gotta Get a Picture With Billy Dee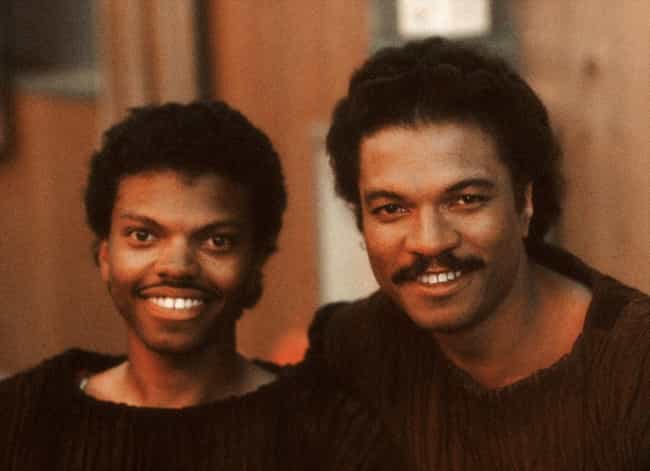 The Most Horrifying Picture of Yoda You Will See Today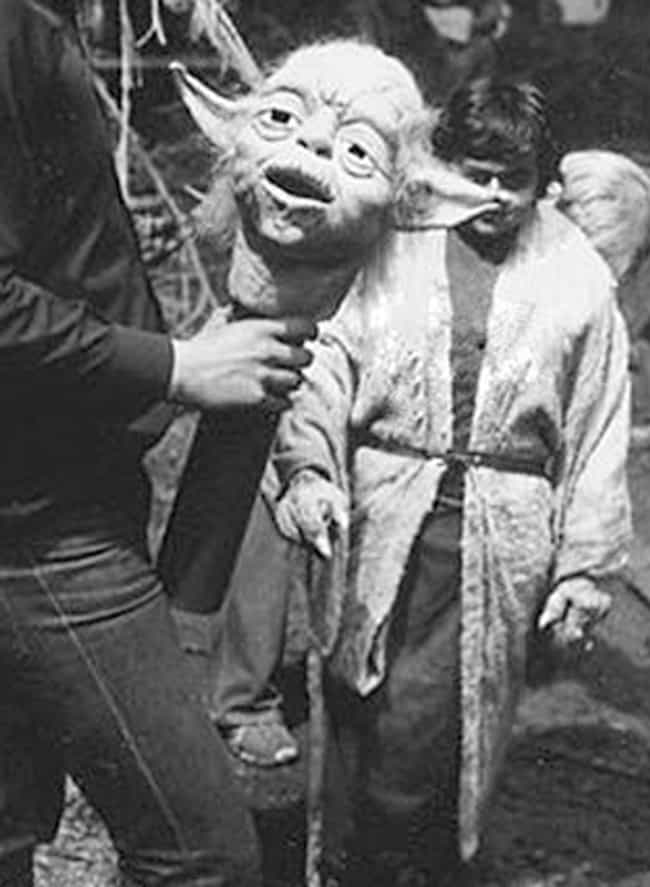 This Is No Cave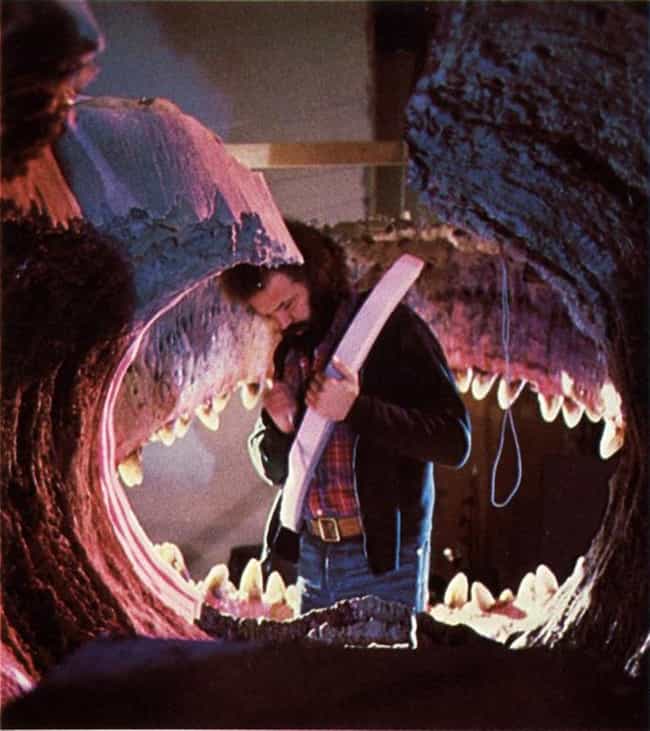 Jabba the Hut Holding a Box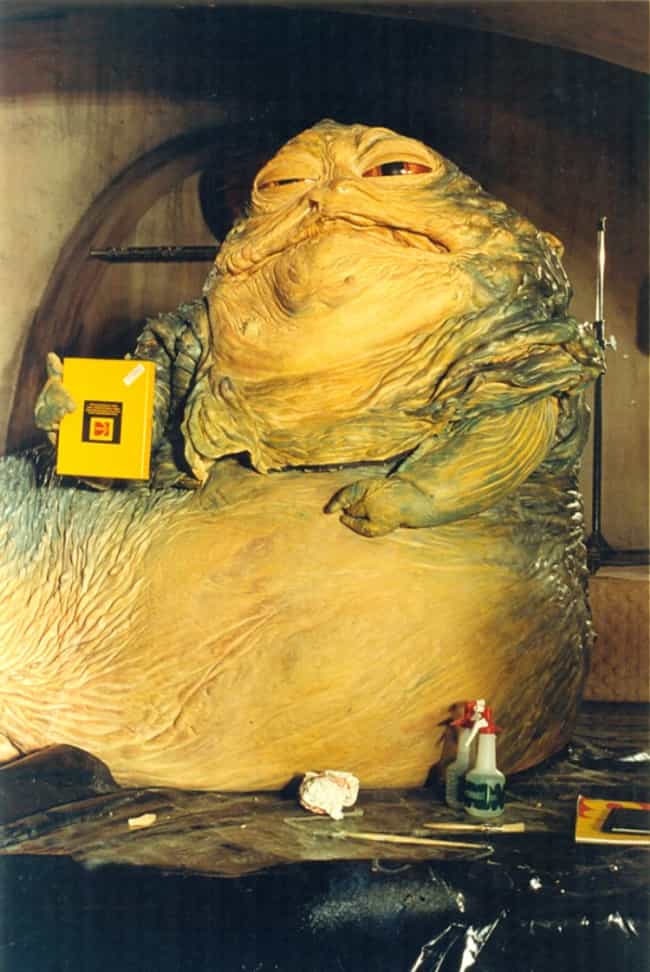 Palpatine With Hair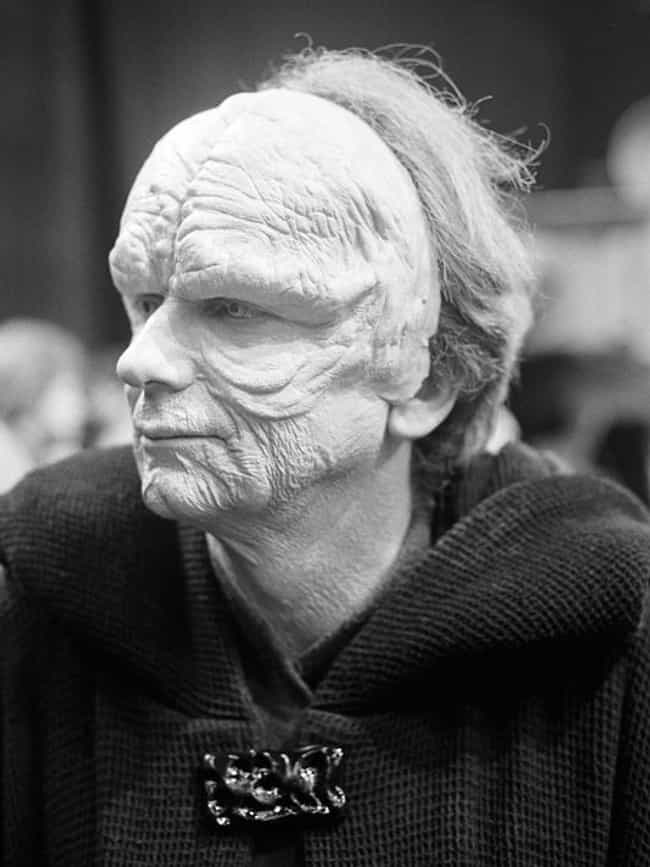 When Luke and Leia First Mind-meld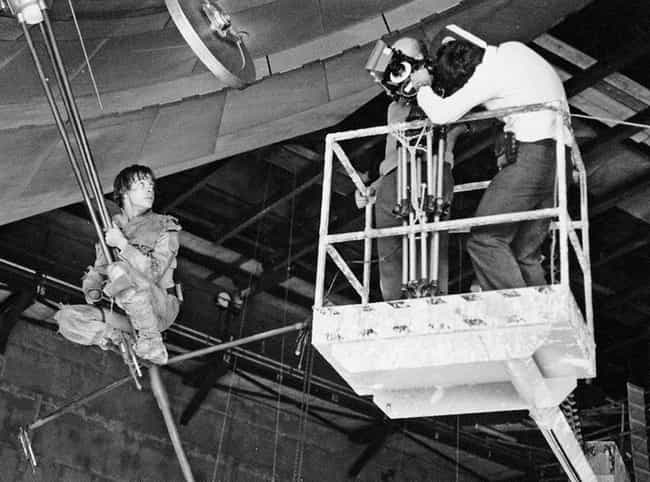 It's okay if I call it mind-melding, right?
Is That An X-Wing?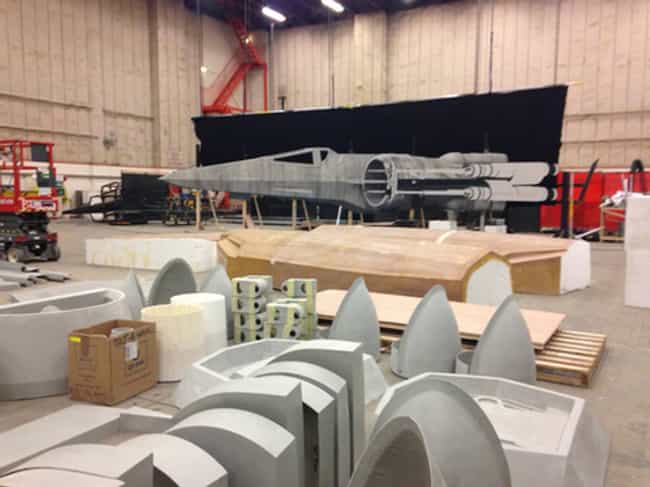 12-Year-Old Warwick Davis and Carrie Fisher on the ROTJ Set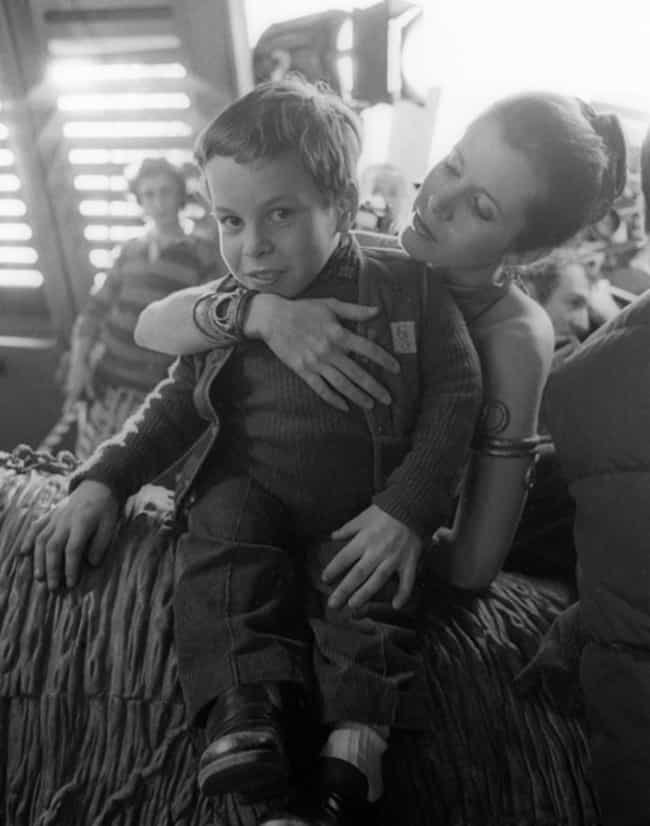 This Is the Scene Where Luke Becomes Awesome







A Skywalker Family Portrait







Wooden Droids







Return of the Jedi Filming in the Desert







Oh, Mark Hamill







Working Title







R2 and 3PO Concept Art







George Lucas Making Decisions at the Ewok Pound







C-3PO Is a Happenin' Dude







An Eerie Rack of C-3PO Heads







More Horrifying Yoda in Pre-Production Shots







Yellow Goggles Because They're Nerds, but Also Sand







Early Stages of Jabba the Hut







Asteroids







Shootin' Those Jawas







Jabba's Eyes







J.J. Talks to Daisy Ridley on the Set of Episode VII










The Force Awakens Lightsaber Action