50 Pictures That Will Mess With Your Mind
Think your eyes are playing tricks on you? You're right. These are some of the best optical illusions that will make your brain do a double take. At first glance, you will likely get some of these funny pics, but there are quite a few that may take you a little longer to figure out – and some that will mindf*ck you altogether.
Can't believe your eyes at some of these crazy things? Perception, perspective, point of view – it's all in the eye of the beholder. Test yourself, do you get it right away? Guaranteed, some will take longer than others to figure out. Some of these creative pics turned out so mind-blowingly awesome because of the great timing in which they were shot – pics so random, caught at just the right time… you couldn't stage them if you tried. Then, there are quite a few artistic creations that, while they may be set up, still leave you wondering how they did it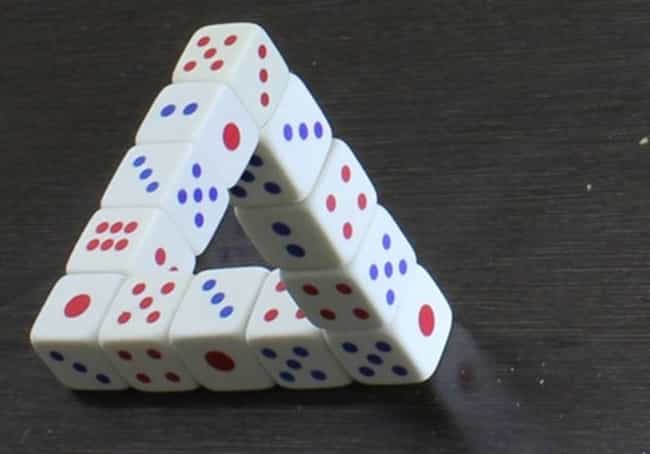 Daddy, Why Do All the Other Kids Get Their Own Head?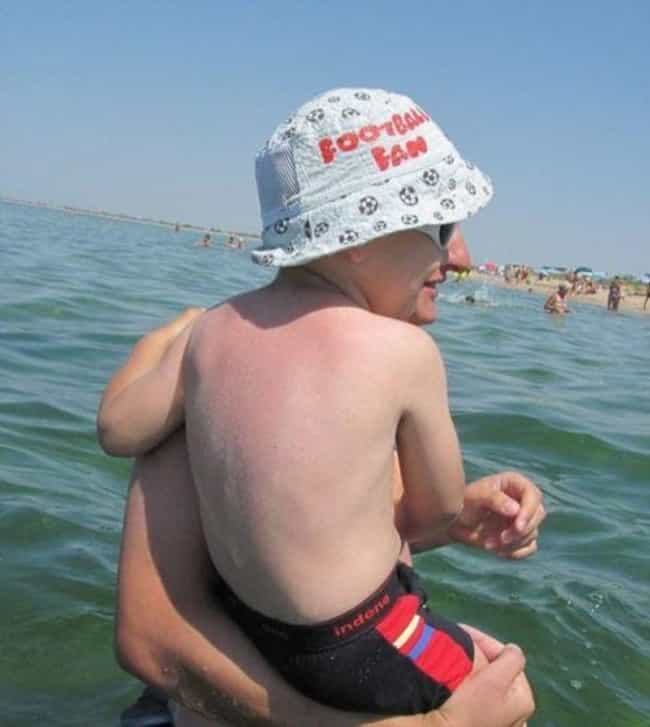 The (Invisible) Ice Man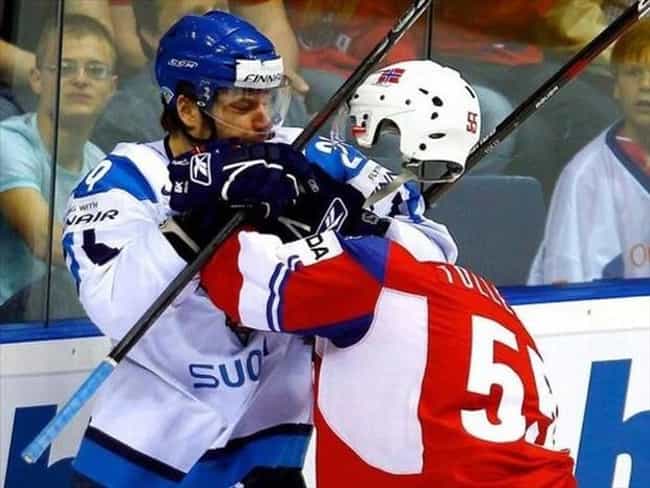 Wait, Wha?
Foodie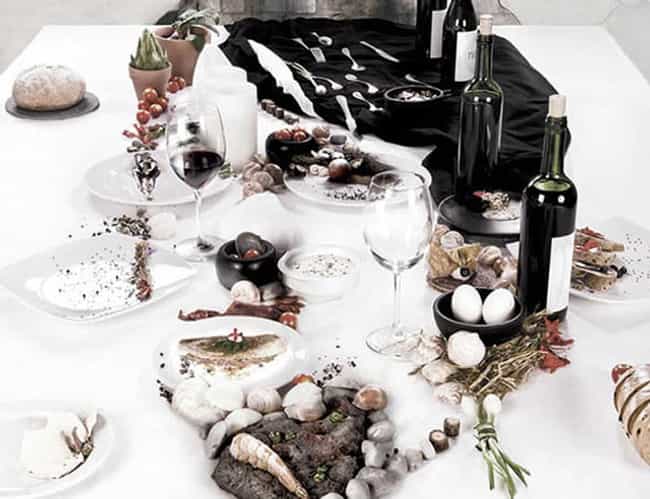 Can't see him? Pull back from your screen. 
That's Odd. He Normally Has His Head Up His Own Ass.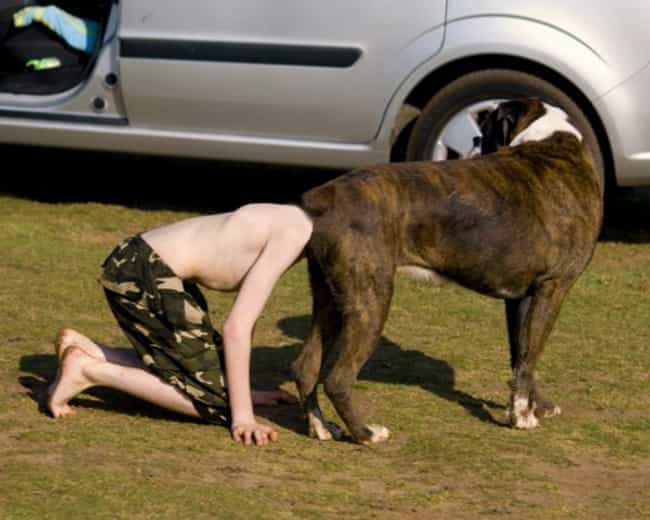 Cat Woman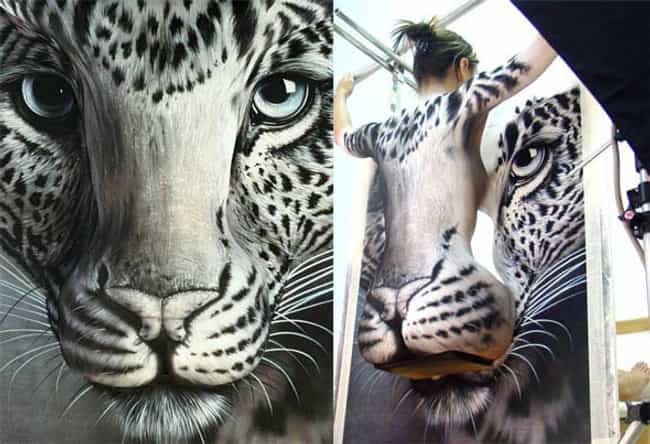 I Don't Know About You, but It's All Black and White to Me.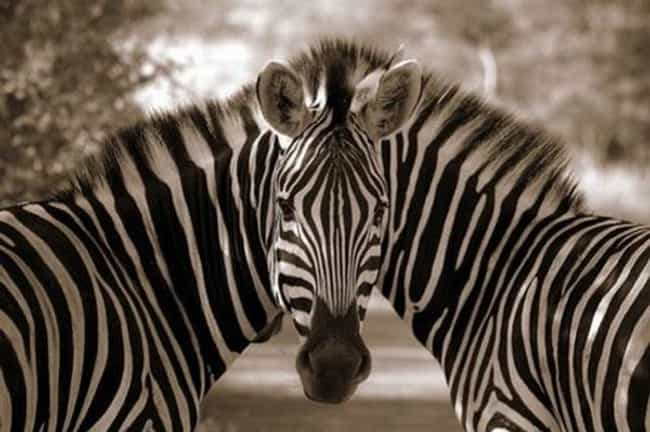 Stolen Moments: A Shadow Tells a Story of Love That Could've Been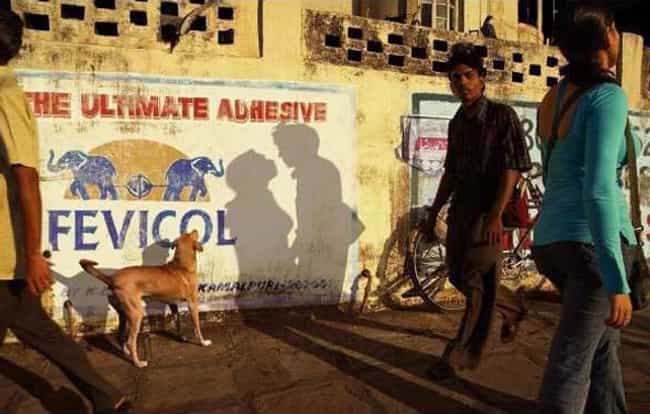 Hey Baby Cakes!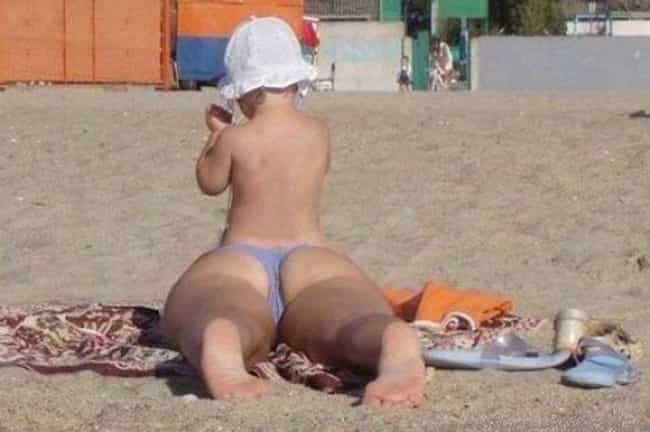 He Walks On Water! (Nah, Just Good Timing As He Jumped In)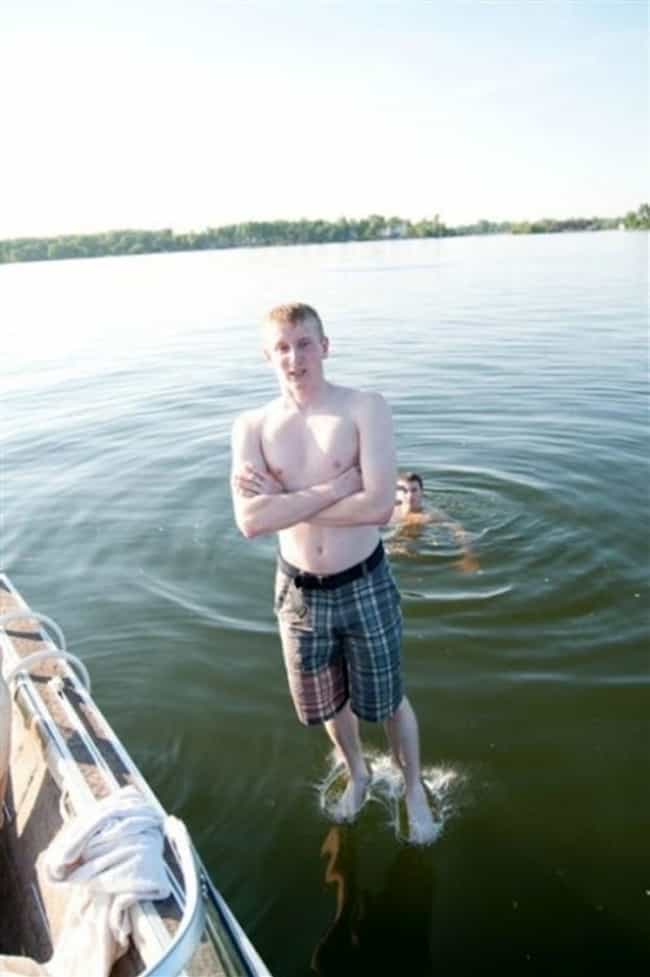 Like a Musical Masterpiece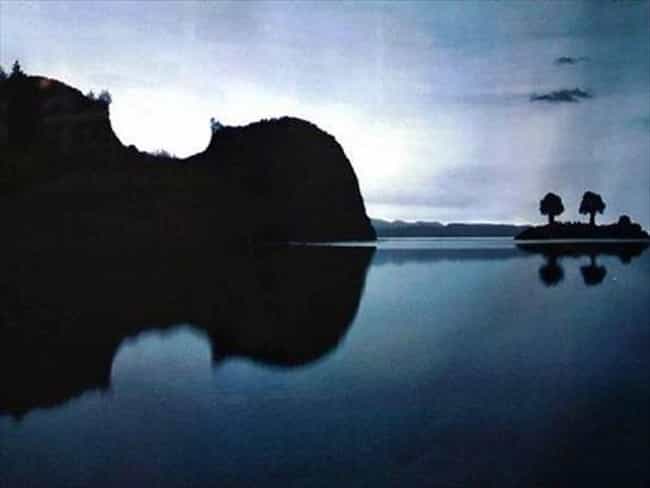 Even Liev Schreiber and Naomi Watts Get in On the Optical Illusions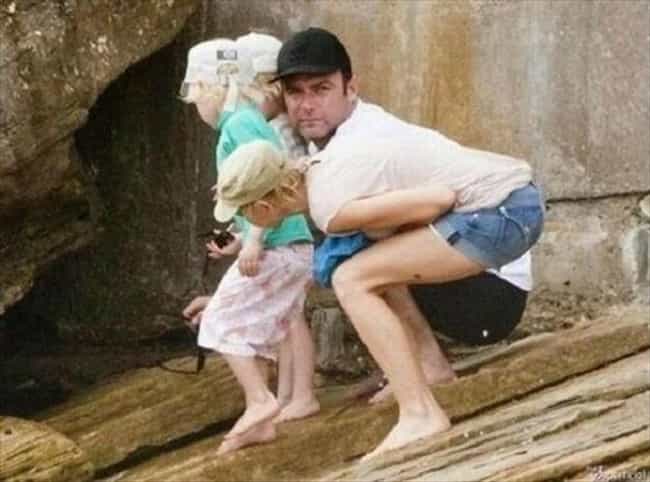 Such Beauty, Such Grace… But Something's Missing.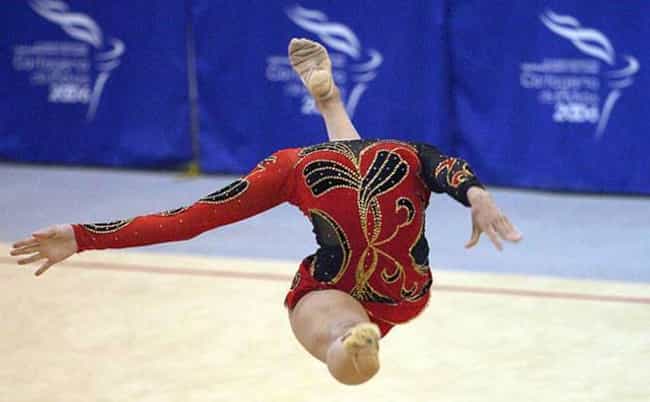 Ah… Finally. So Much Better.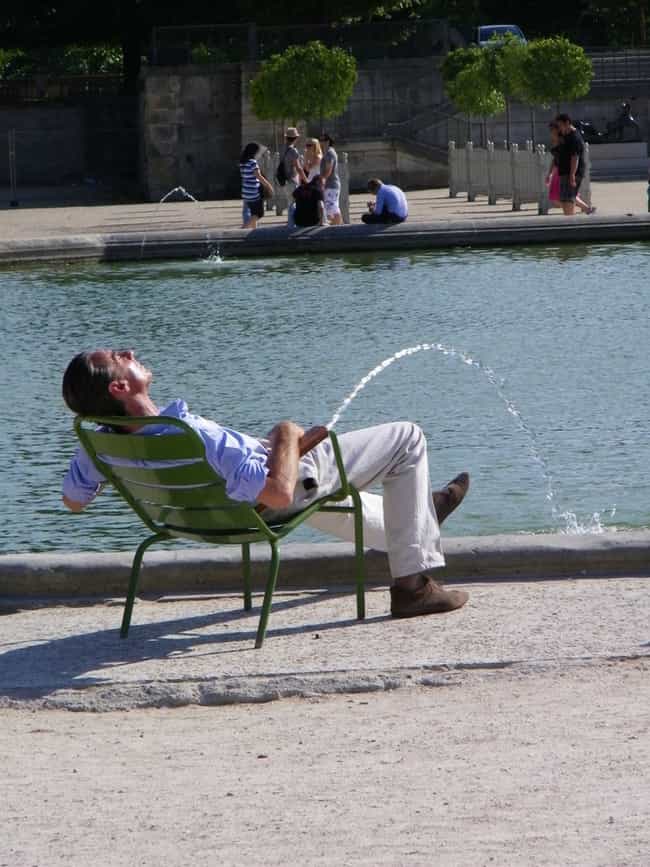 Purrr-fect!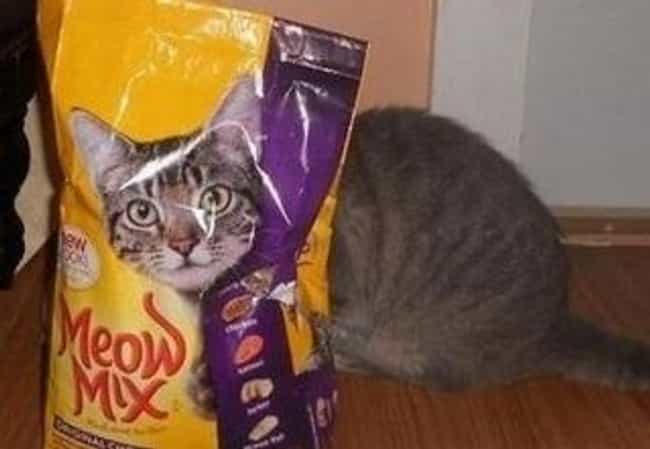 Puppy Love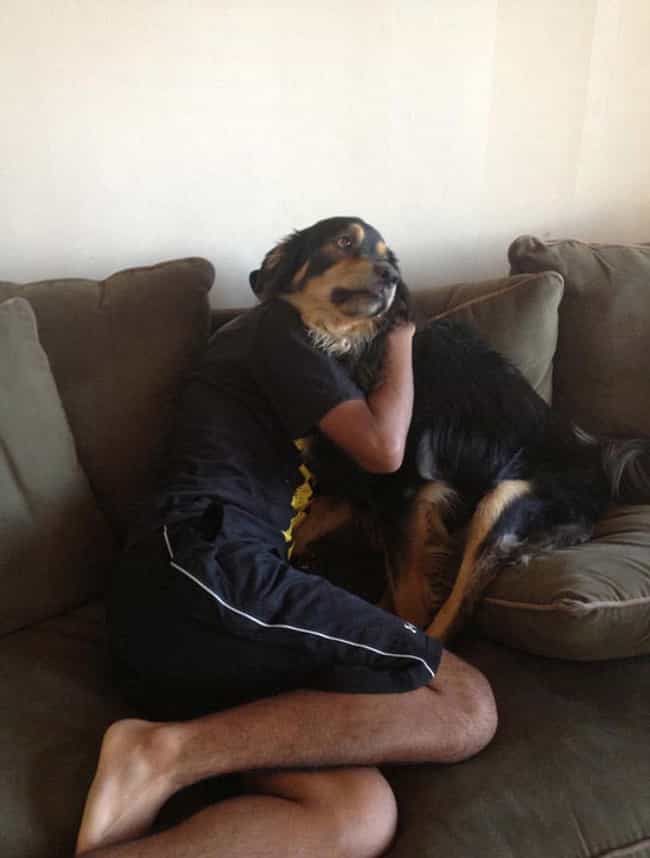 Just Another Night of Hard Livin'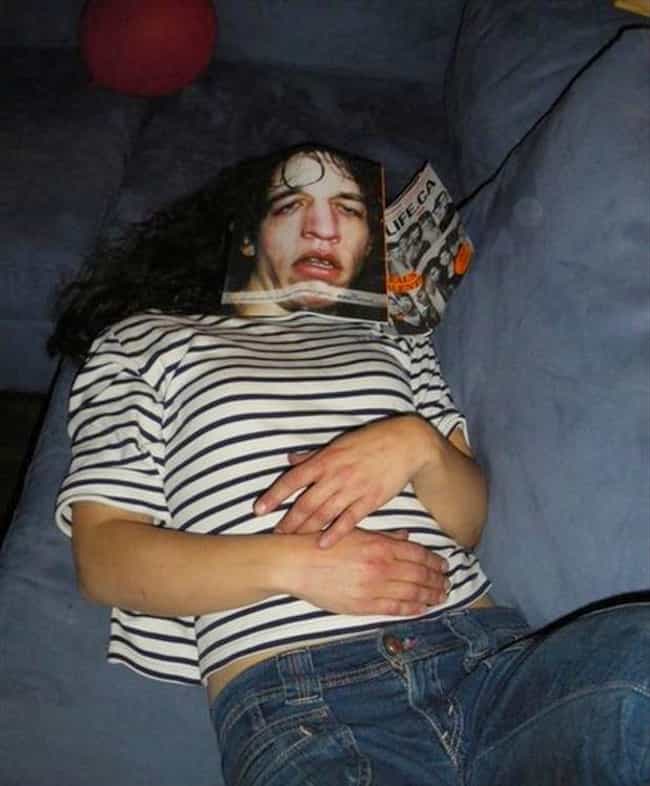 "Four Fully Functional Arms… for Soccer. What a Waste!" He Sobbed.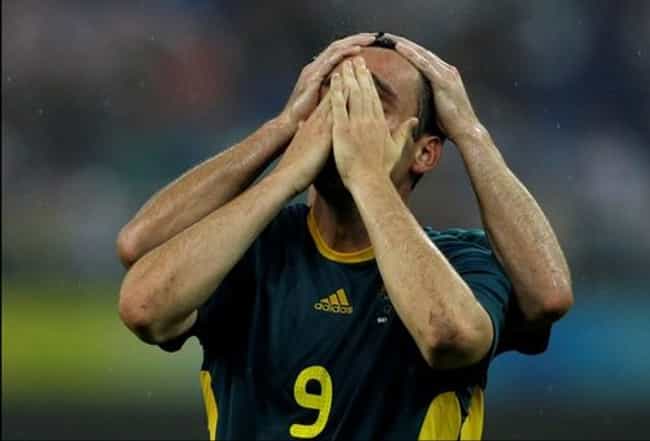 It's All Fun and Games Till You Piss the Camel Off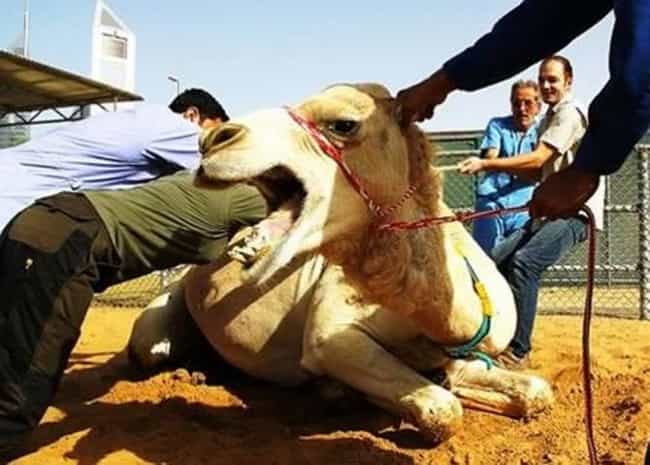 Dad's Like a Work of Art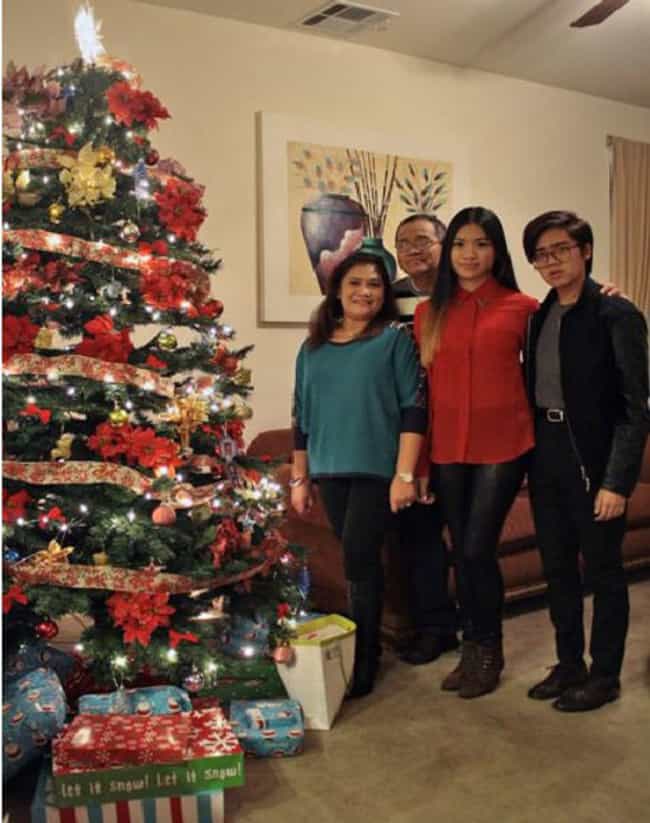 A He-She Species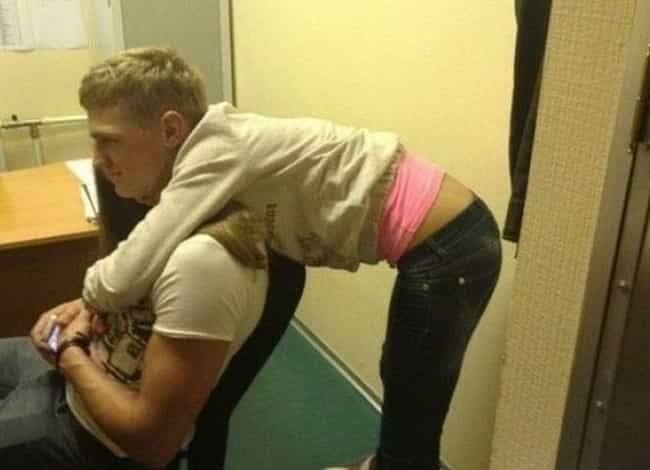 Hey Guy, Where'd You Come From!?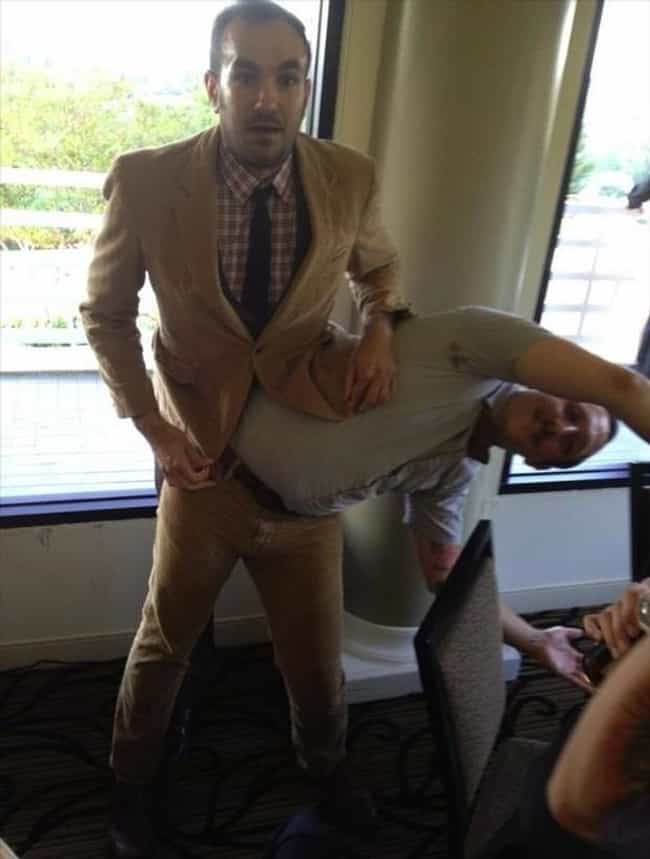 They've Got This Whole "Inception" Thing Going On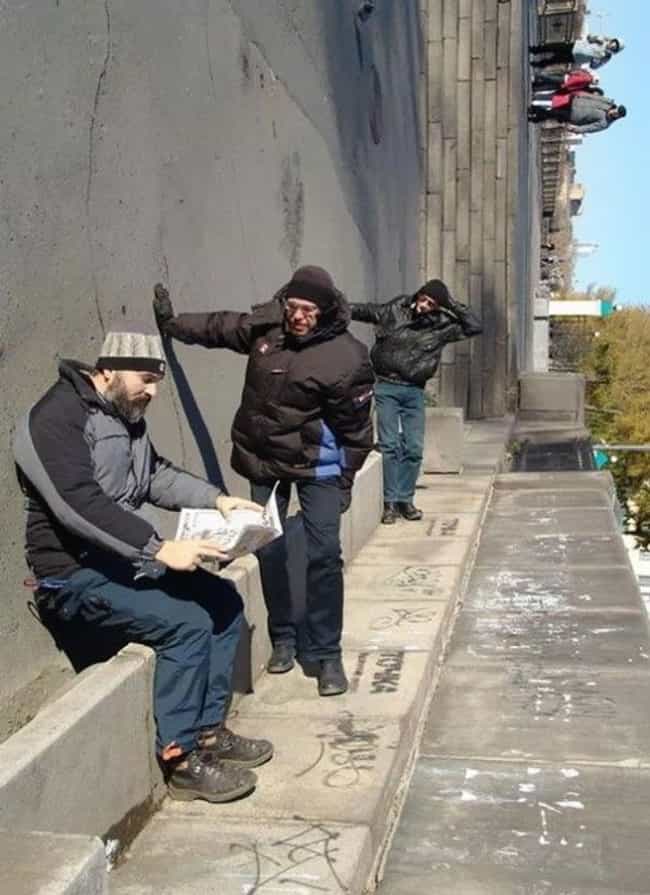 Seriously? What's a Dog Gotta Do to Get Some Service Around Here?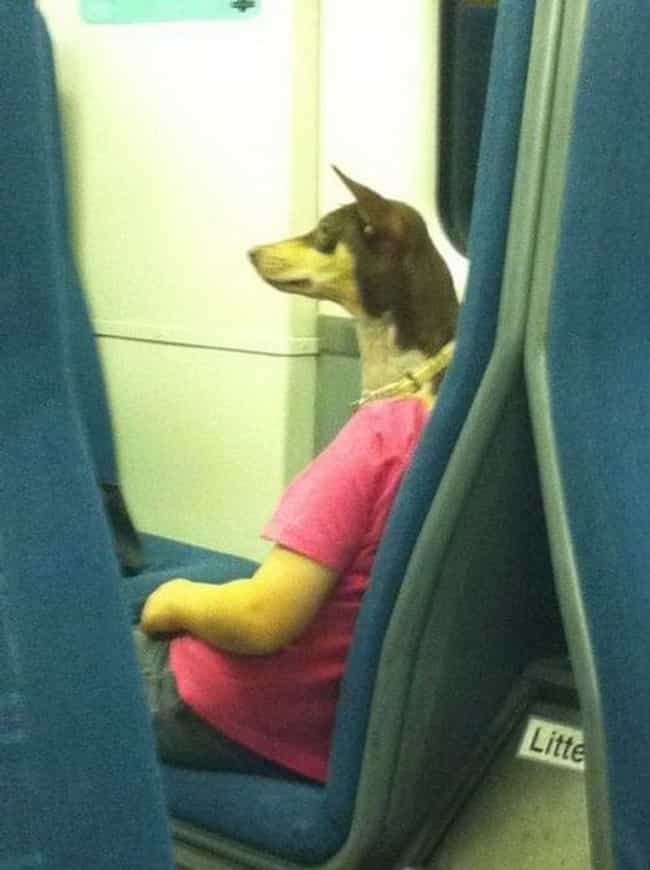 I'll Always Be With You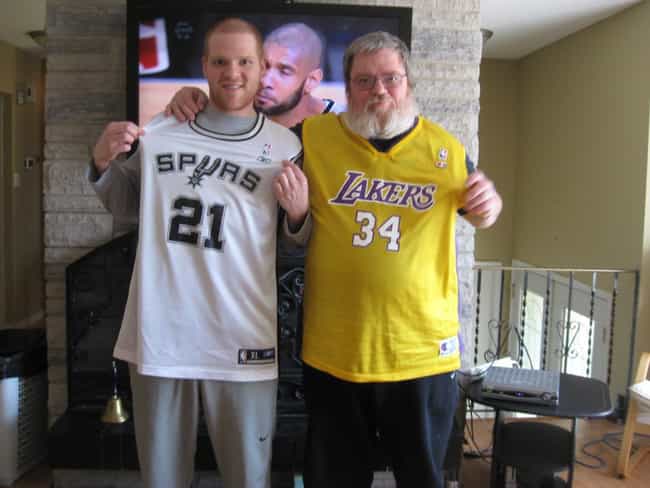 Mr. Ed?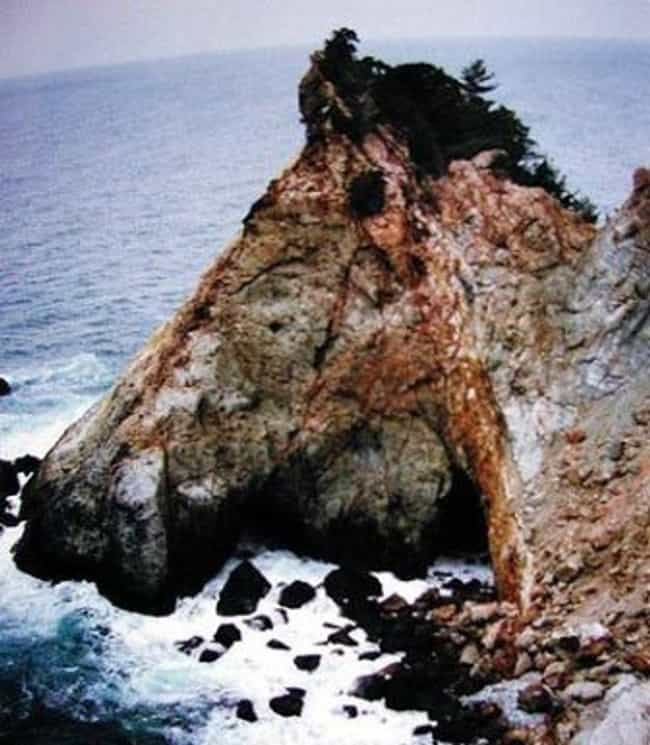 Daddy, Can Cousin Willie Be in the Pic Too… Wait, Here He Comes!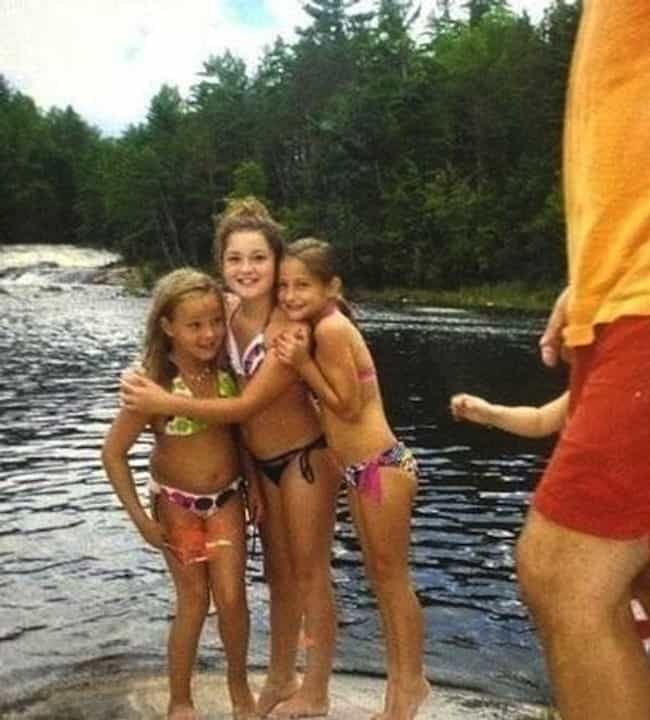 Yes, My Arm Is Stupid Long, We Know, Stop Making Fun of It!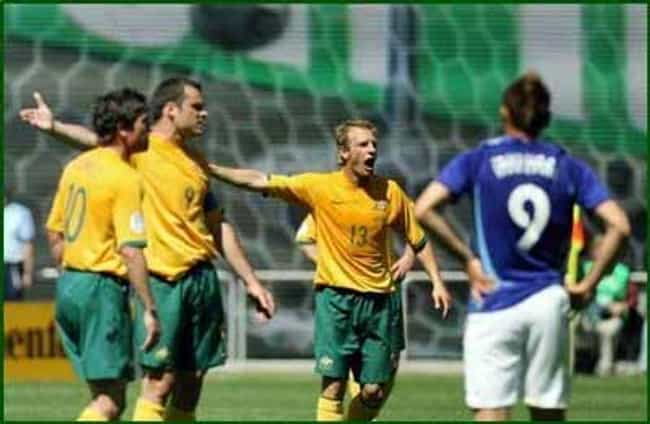 Mmmm… Smells SO Good! Is That Fructise? MUST HAVE IT IN MY NOSE.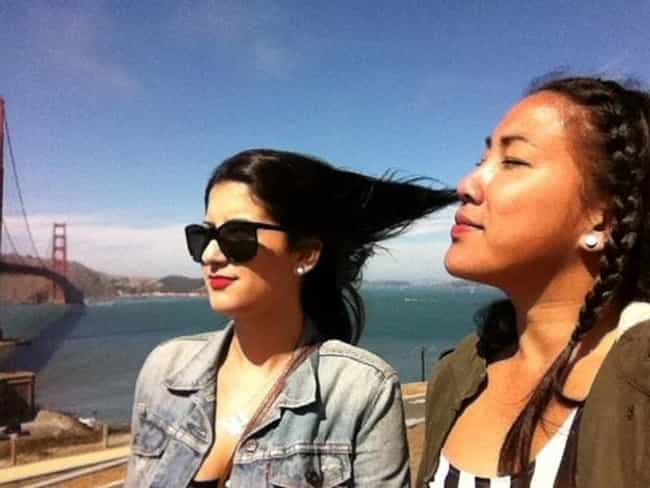 "I Just Couldn't Shake the Feeling I Had This Little Monkey on My Back."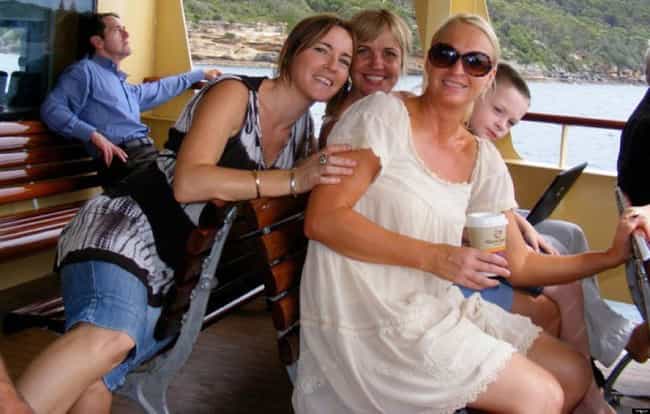 He Rarely Spoke. But It Didn't Matter. His Beard Was So Shiny and Voluminous.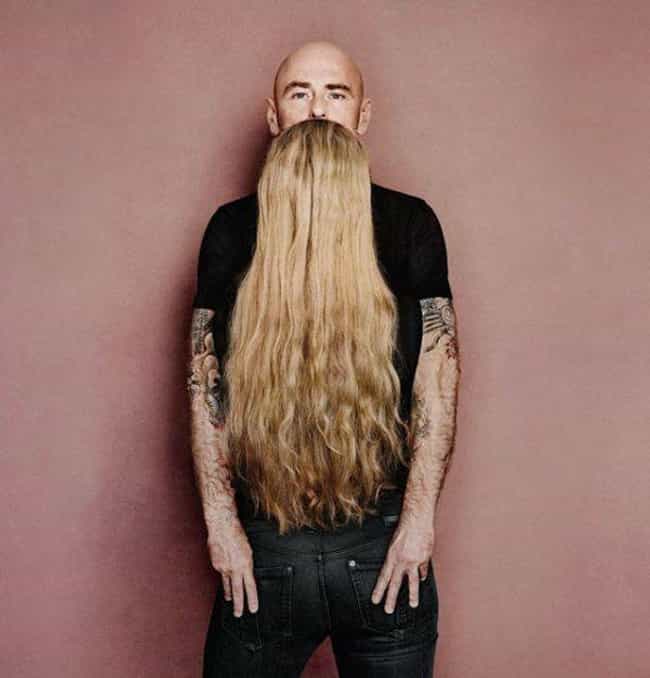 Eye Spy…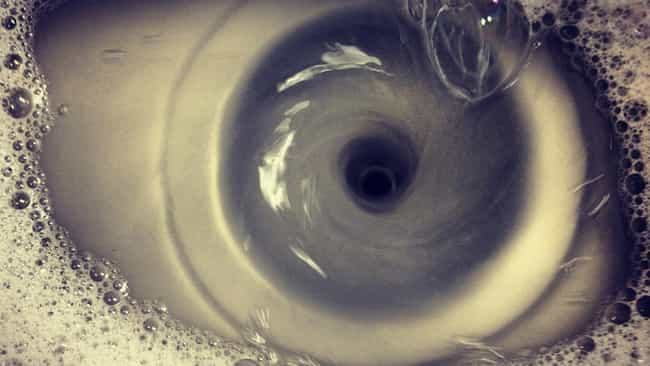 These People Think They Own the Whole Damn Road!?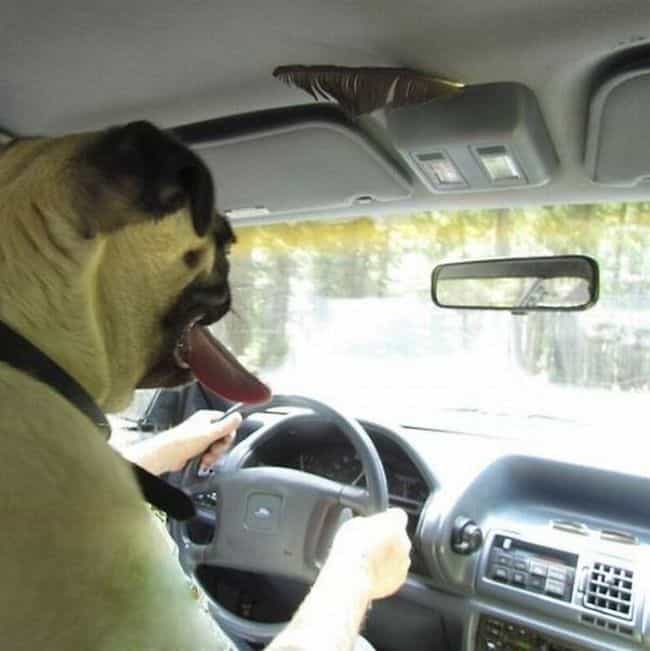 How'd She Do That?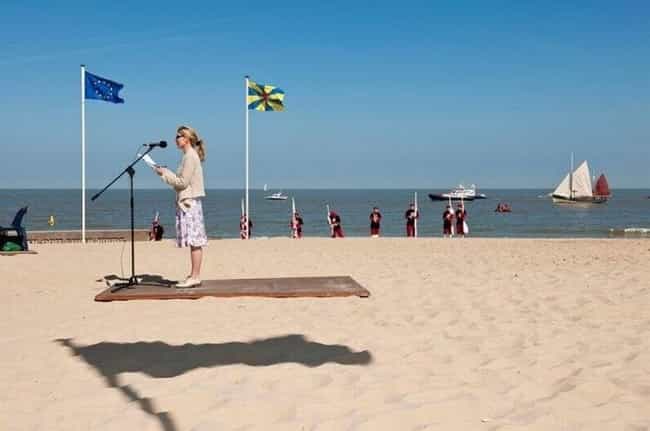 Groom and His Lovely (Big-Boned?) Bride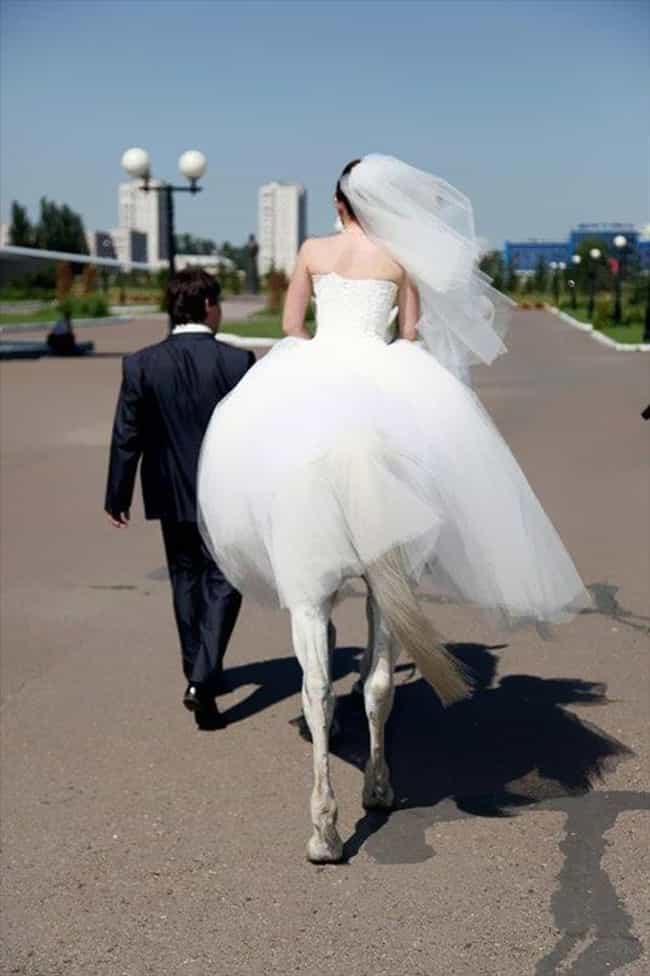 Just Your Friendly Neighborhood Creeper All Up in Your Business
Mmm… Tasty.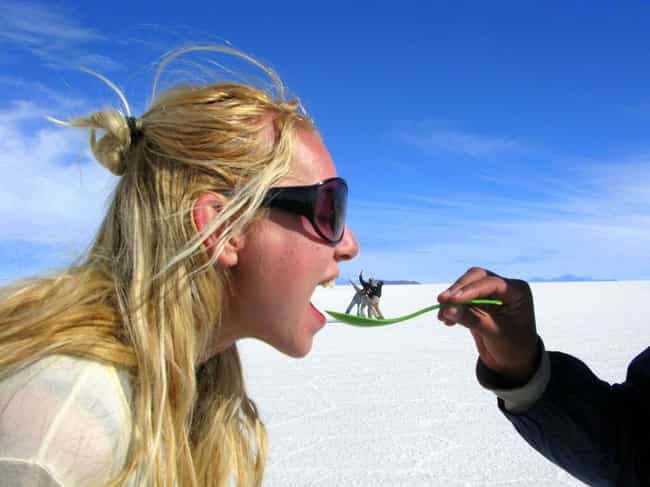 Duckface: Doggie-Style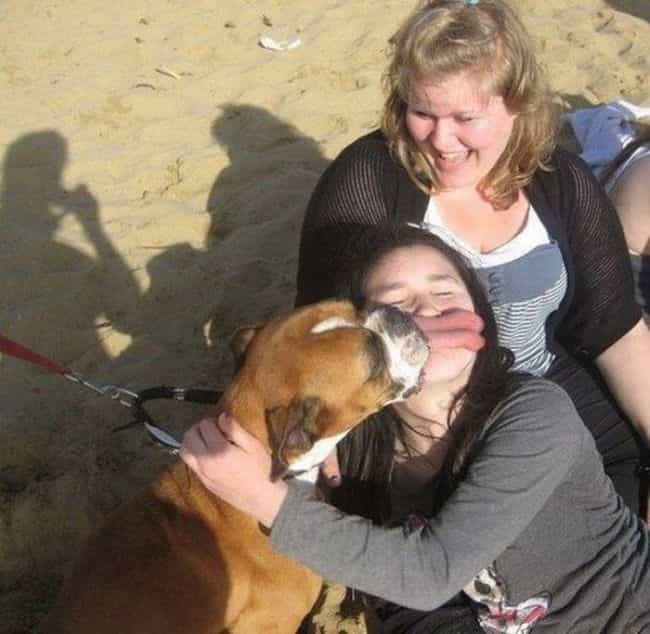 A Super Fun Night Out On the Town for the Bearded Lady. You Go, Circus Girl!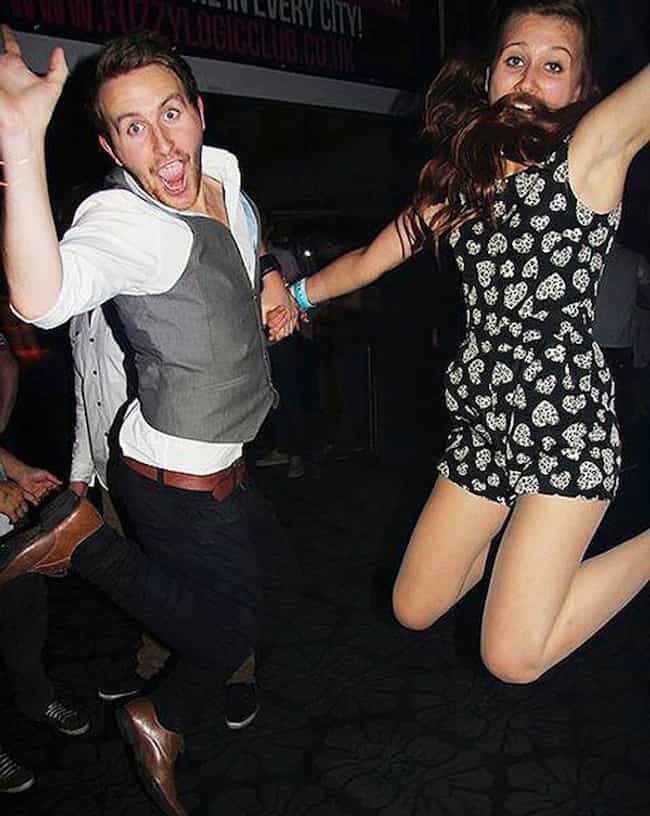 That Guy Just Looks So Horny.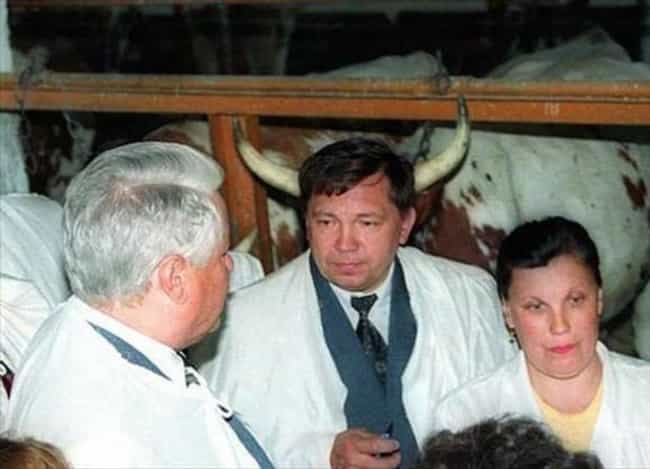 Llama Likey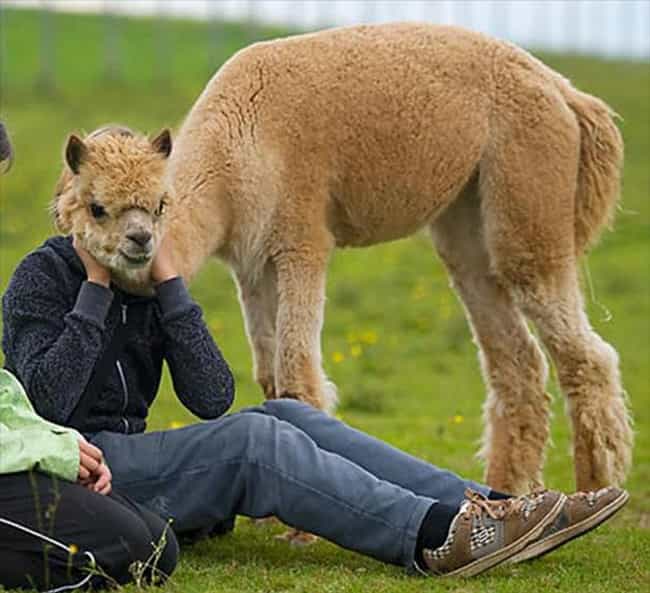 To Think She Was So Worried Sun Bathing Would Give Her Skin Cancer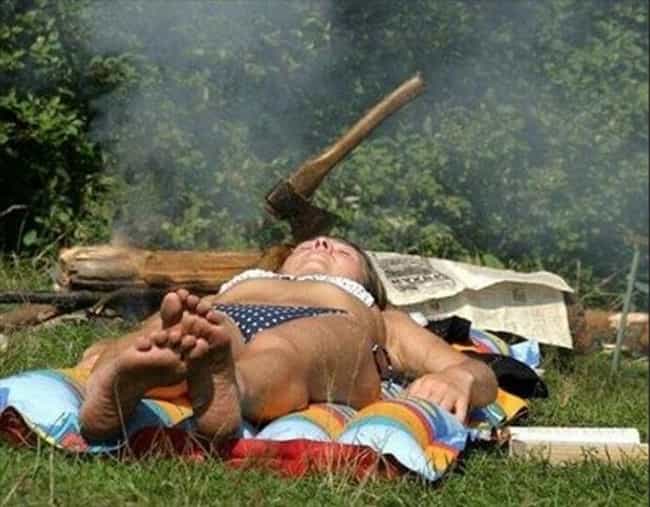 Those Are Some Looong Legs.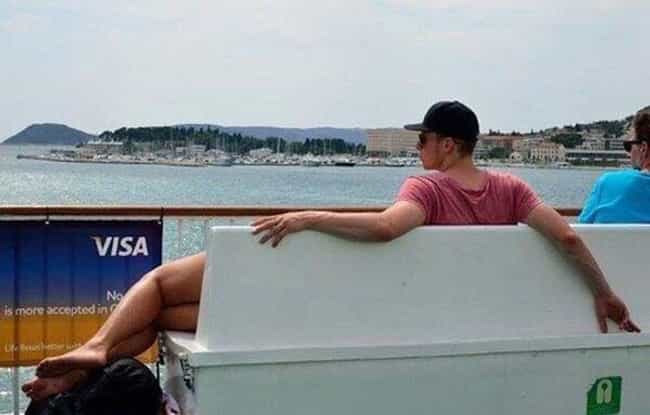 Getting High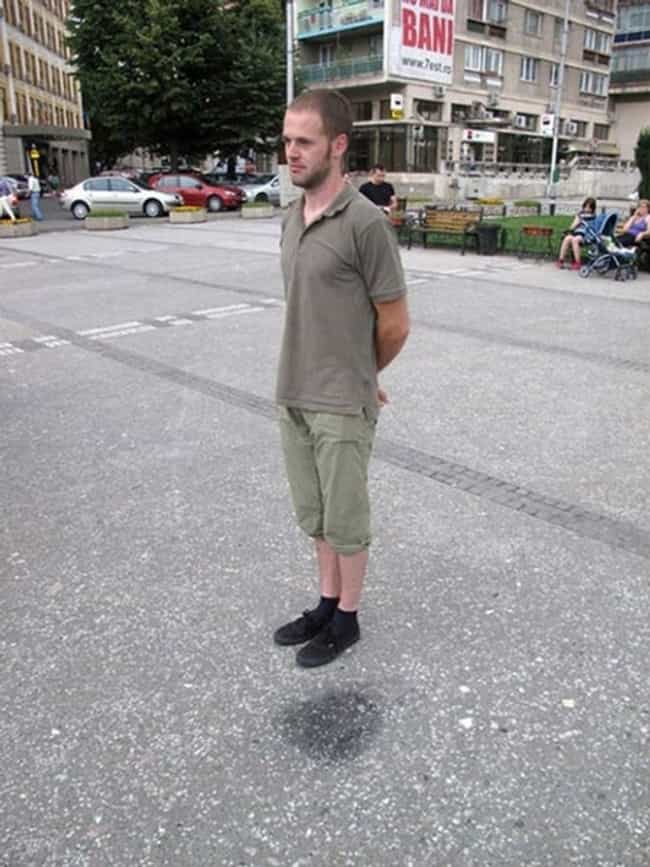 No Butts About It.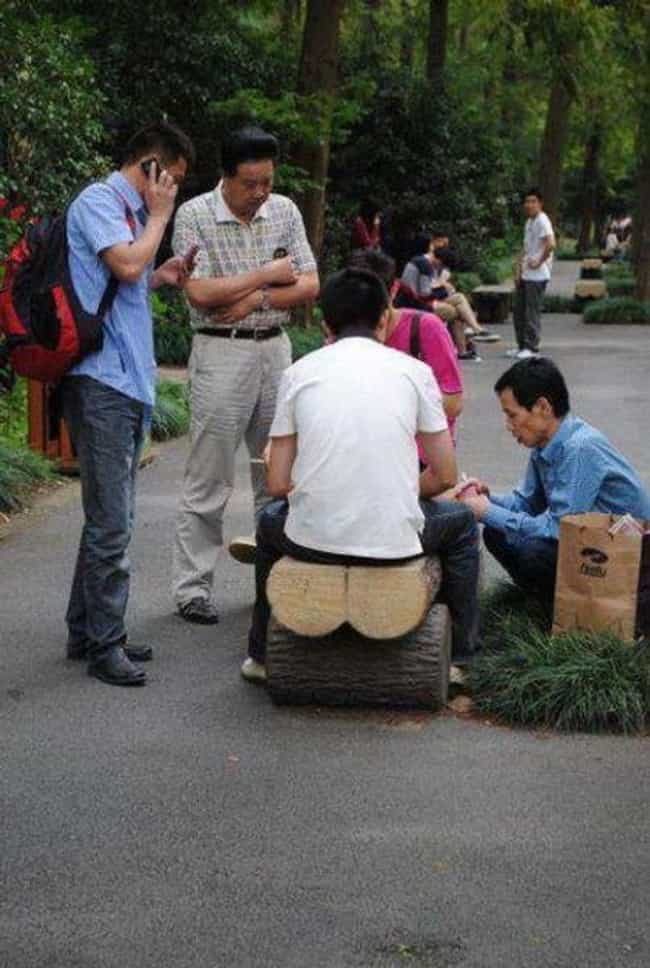 Baby Got…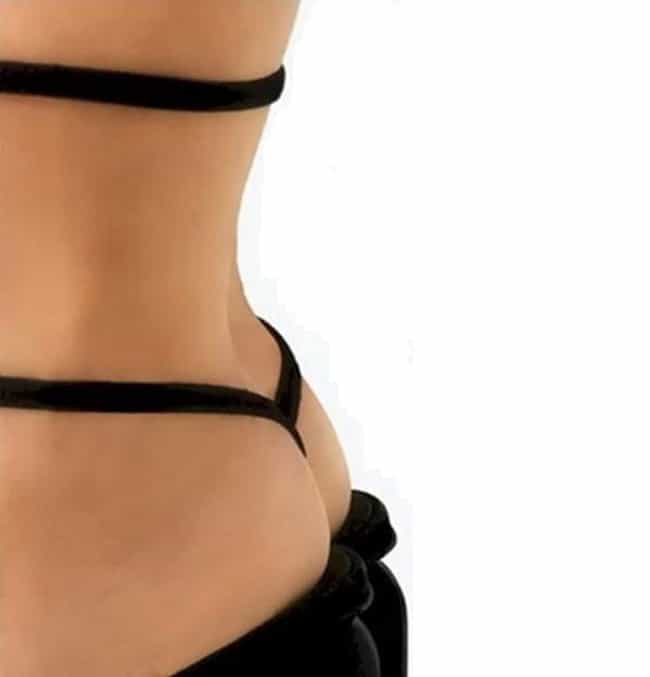 Heels! That's the back part of two feet, side by side, wearing heels. 
Sale on Luscious Melons at the Farmer's Market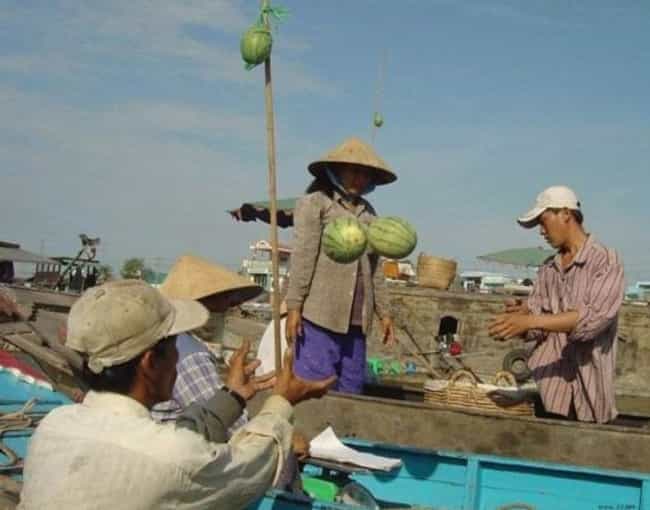 Hmph. They Aways Said I Just Needed a Good Head On My Shoulders.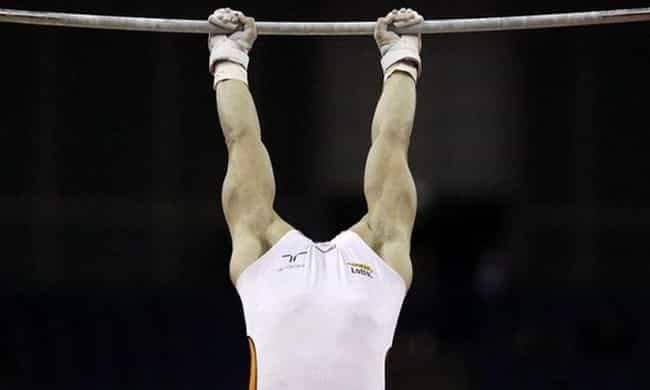 Kitty Likes to Scratch.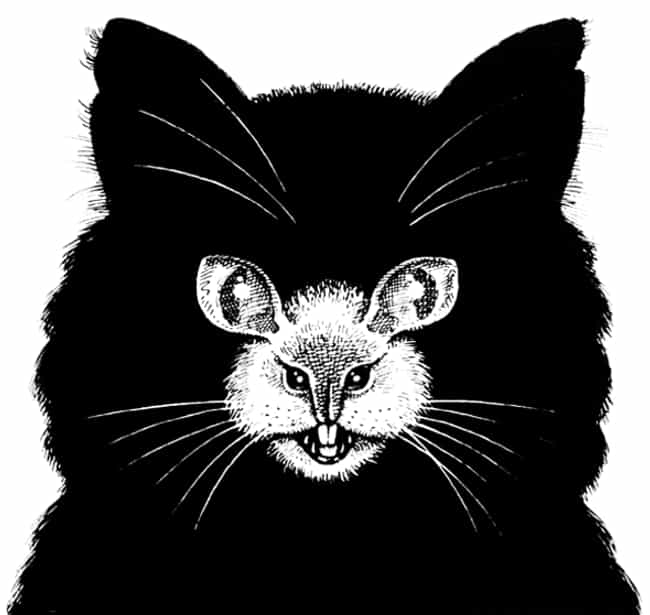 Dwarf Wedding?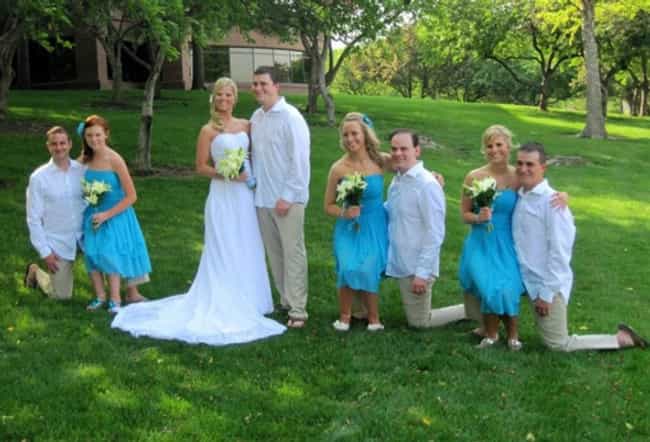 Headless Homer!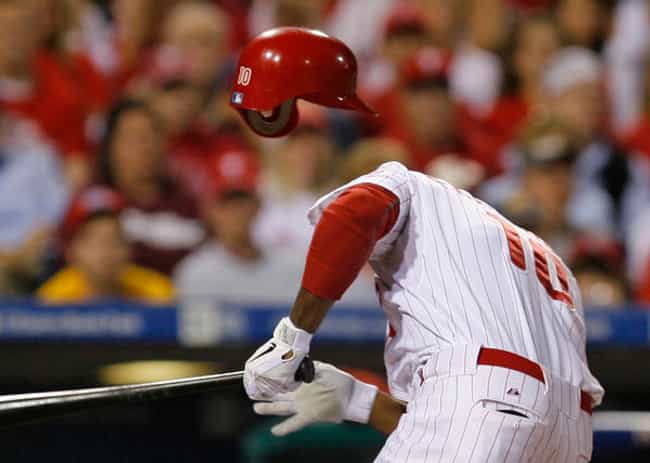 Three's A, Er… Crowd?
The Hearts in This Gif Go Round and Round, Round and Round…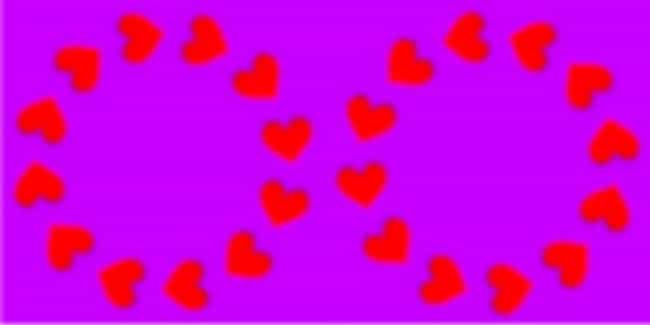 They Thought Brett Was the Coolest, Till He Started Sticking His Hands Down Their Shorts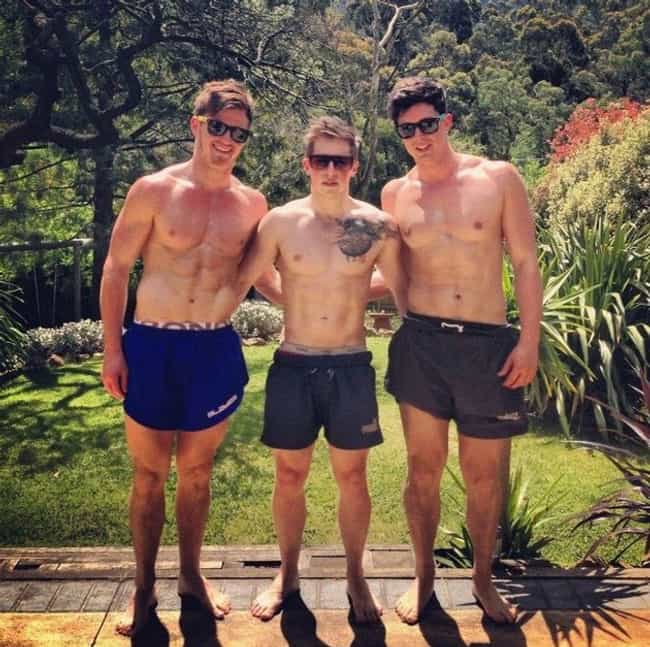 Little Tension On the Field?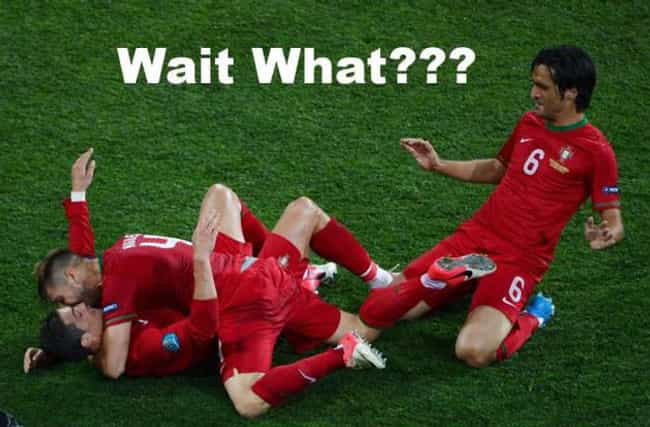 Where's Your Head At?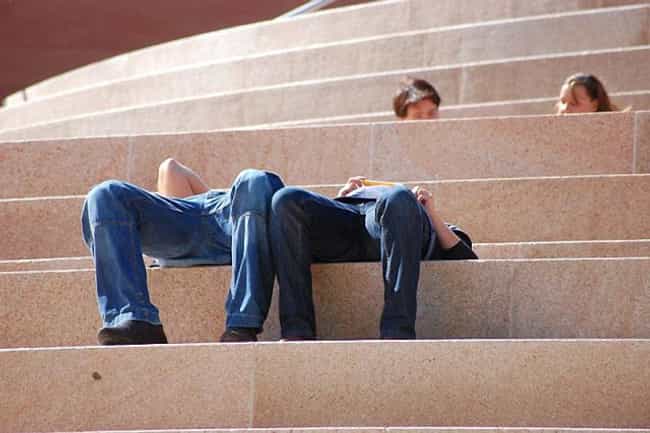 Bedroom Gymnastics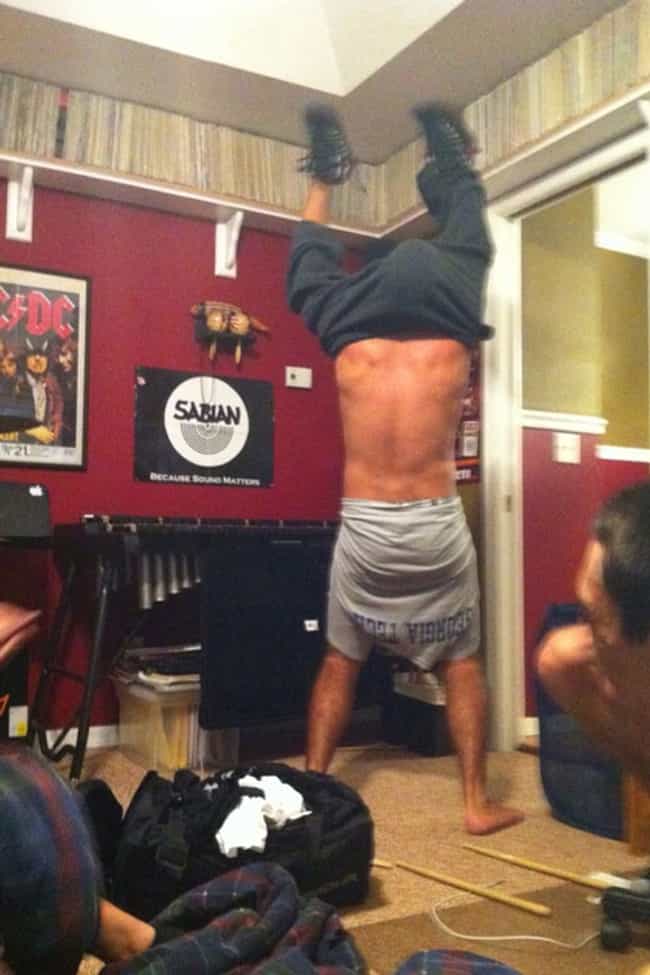 Farewell, My Love