Do you ever wonder if cats get fur-envy, kind of like humans sometimes envy the looks of exotic supermodels? Though it's not likely that any self-respecting feline would ever admit to viewing themselves as anything less than a divinely perfect being, you can freely admit to being blown away by these cats with cool markings. Here you'll find kitties who consider themselves furry little works of art as they do for cat fur what the impressionists did for oil painting. So if you're a feline lover, come on in and bask in the furry glory of these kittens who have kindly lent photos of their brilliance to this cat fur collection.
Here you'll find a group of cats who decided to spice things up a bit in the world of cat fur patterns. Some of the little guys you'll meet below were born with awesome symbols in their fur that allow them to wear their hearts on their sleeves. Others among them seem to be less enthused with their unique markings, which make them appear to be wearing full-time funny faces or doing a permanent impression of a historical figure. Regardless, these little guys and their awesome fur are sure to put a smile on your face!
So scroll down to get a load of the coolest cat fur patterns around! The feisty furballs in these cat pictures are ready to strut their stuff and shamelessly remind the world that "different" is sometimes just another word for "way more interesting than everyone else.
Harvey Dent's Cat Takes After His Multi-Faced Father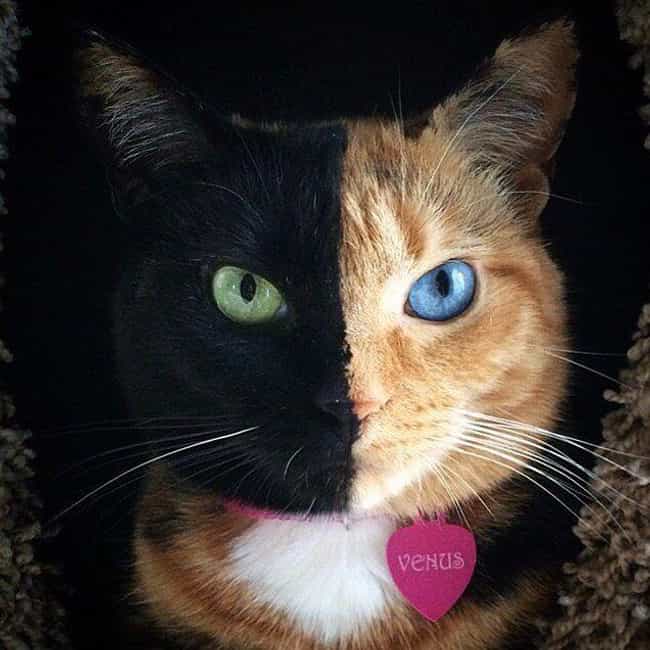 This Little Lady Wears Her Heart on Her Fur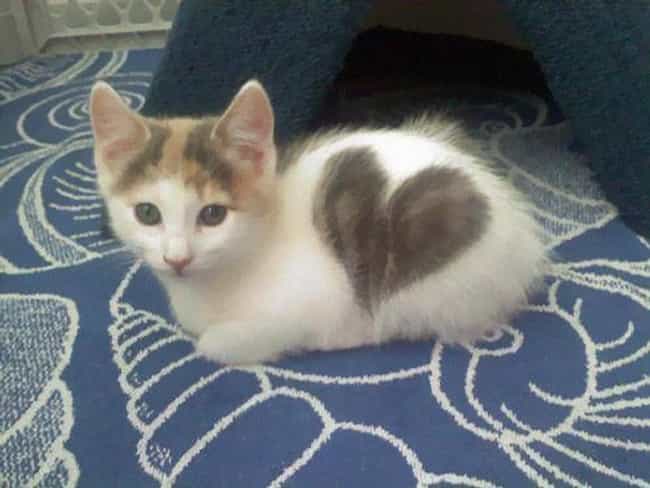 The Way to This Man's Heart Is Through His Belly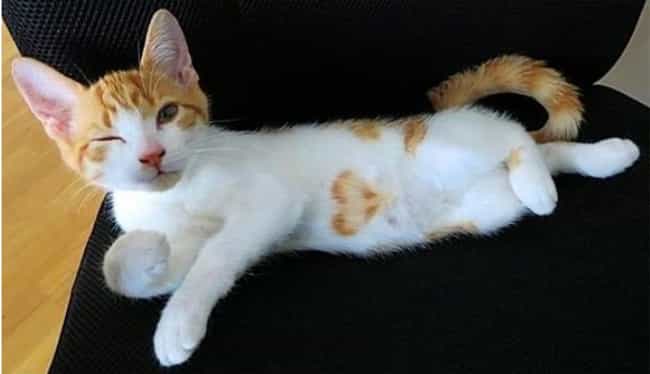 This Blue-Eyed Beauty's Nose Is Like a Target for Kisses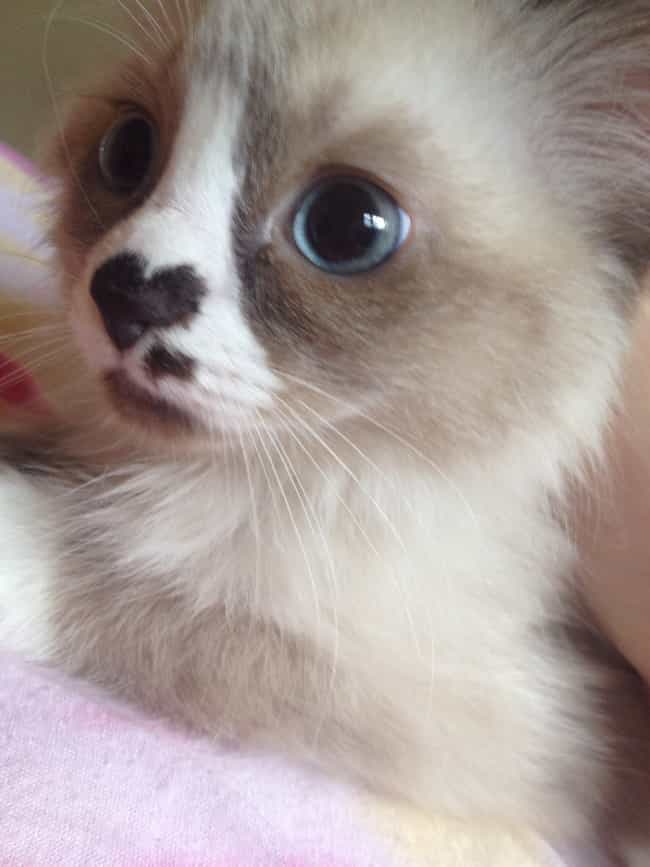 Old Man Neighbor Cat Says, "Stay Off My Catnip Lawn!"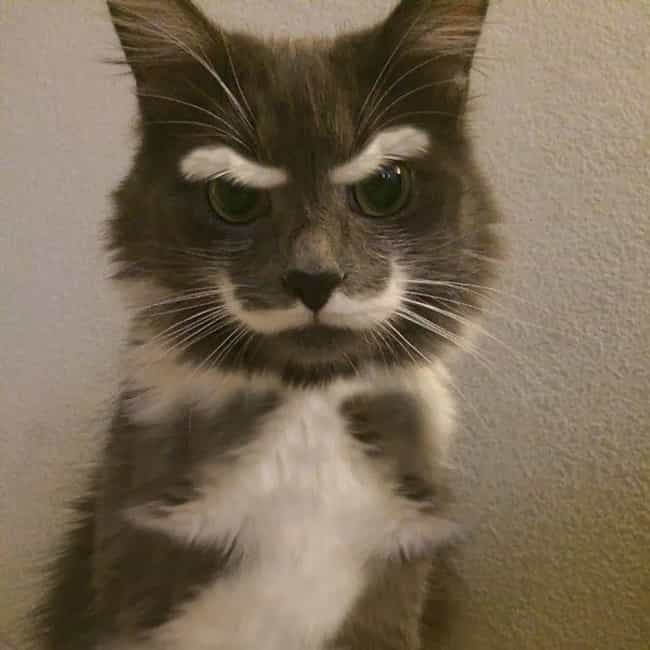 A Second Kitty Hides Within This Cat's Fur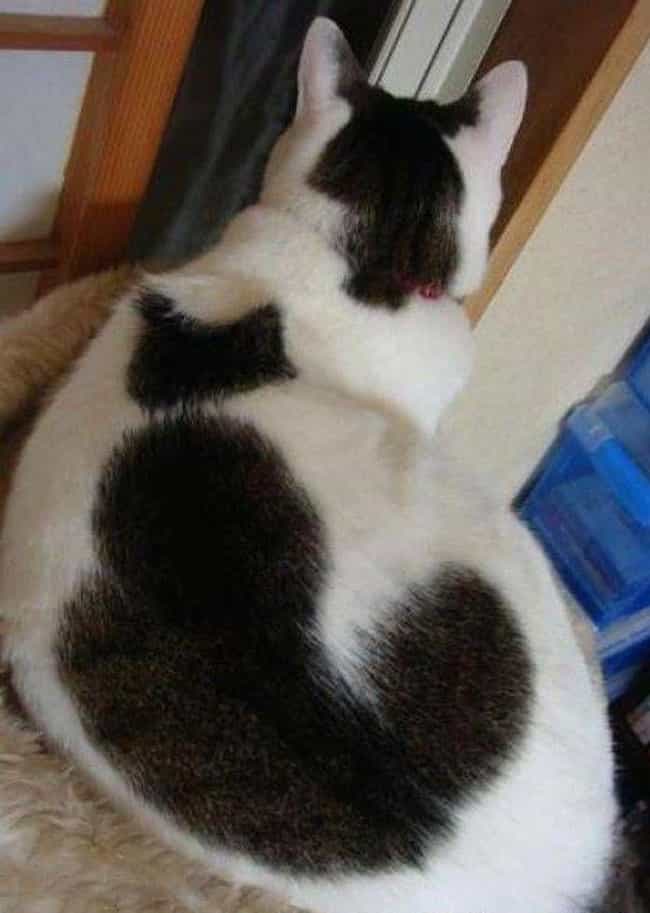 This Feisty Little Villain Is Always Ready for a Good Mustache Twirl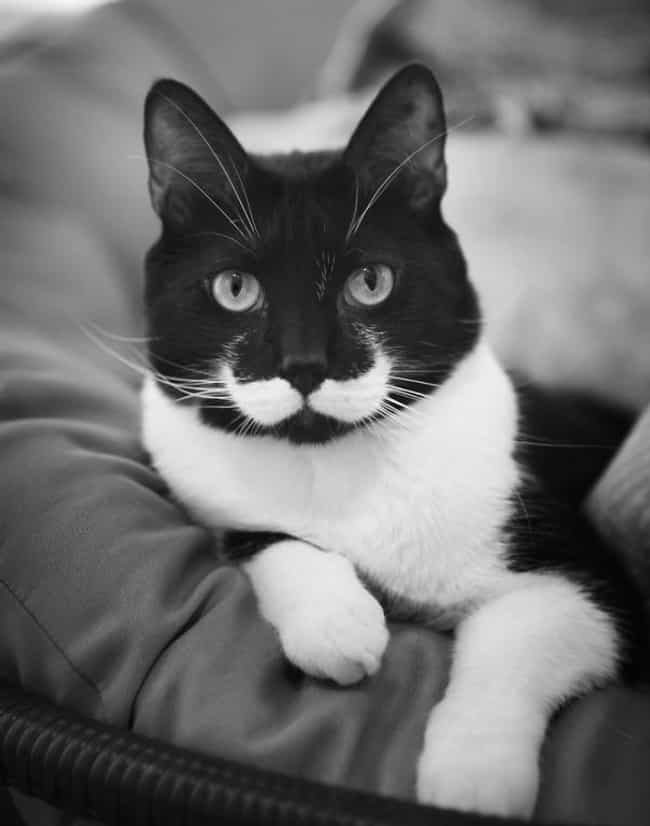 This Furosious Little Fellow Swears His Granddad Was a Tiger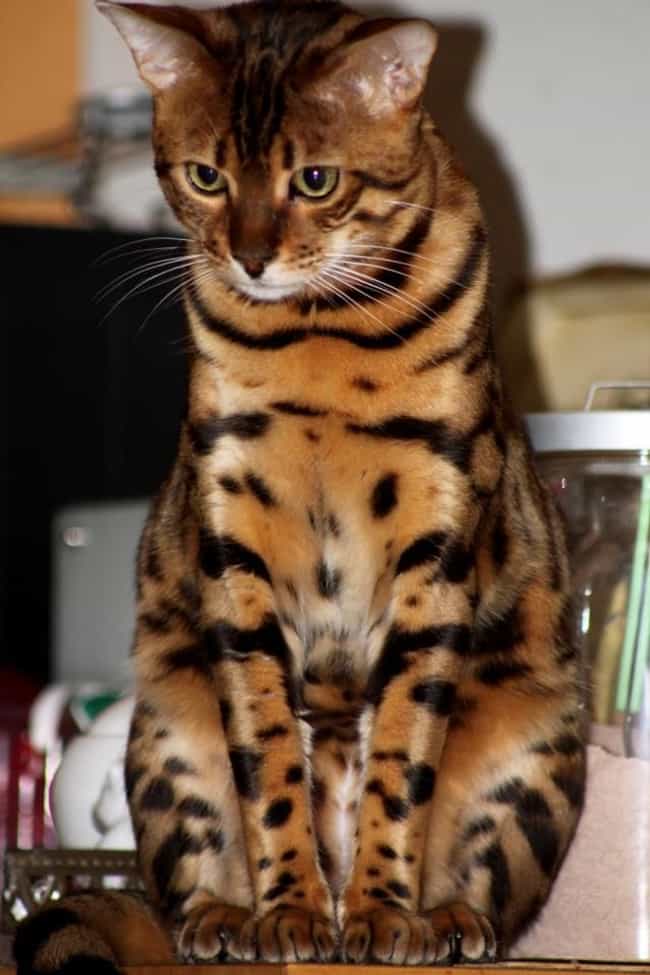 Electric Shock Cat Warns You of the Dangers of Electric Sockets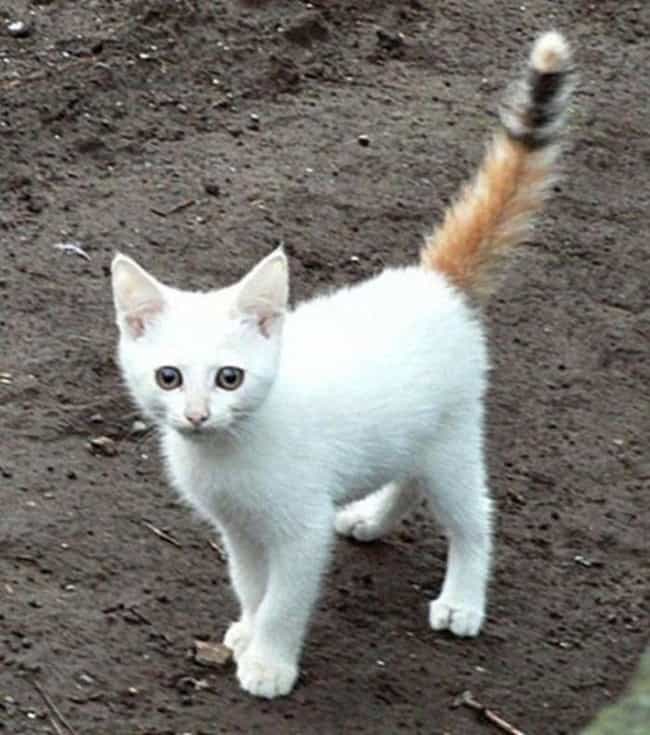 This Calico Cutey Works a Heart Into Her Look
These Masked Little Men are Ready for the Next Heist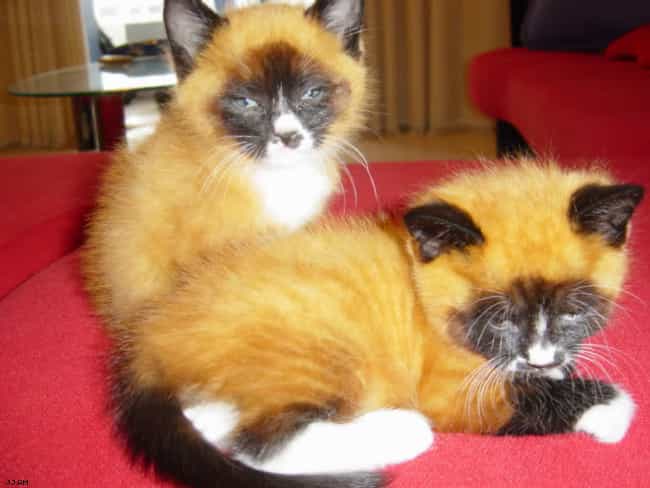 This Guy's Adorable Markings Are Always Ready for the Next Surprise Party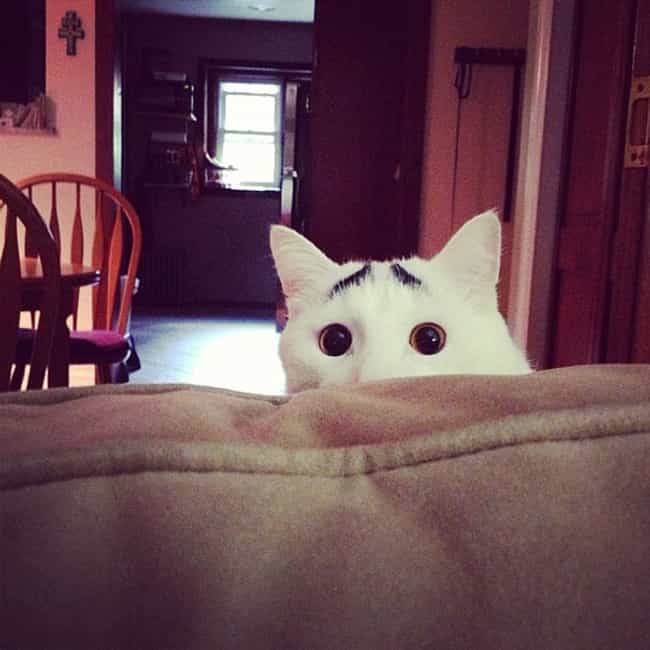 This Little Lover Boy Says, "Chin Up"
BatCat Will Look Into Your Complaints of Crime After His Nap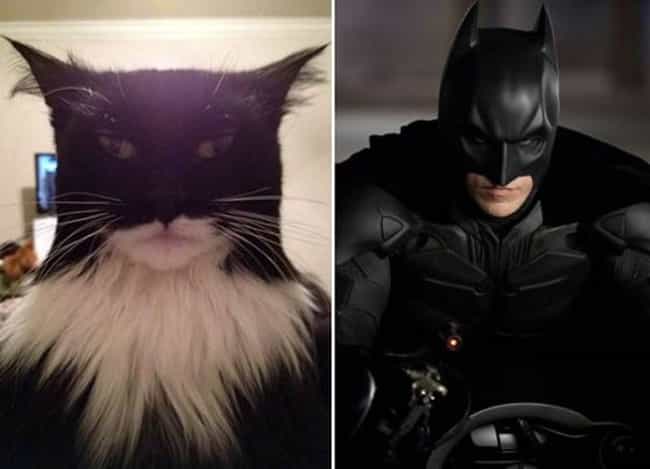 This Little Ninja's Ears Blend Into the Shadows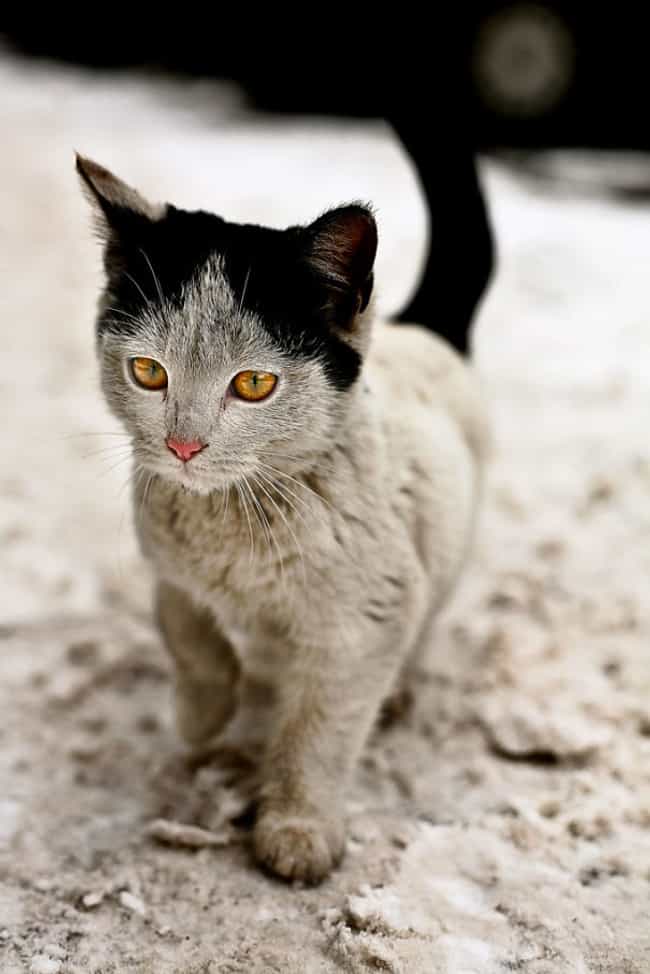 Cheetah Cat Finds His Resemblance to His Wild Cousins No Coincidence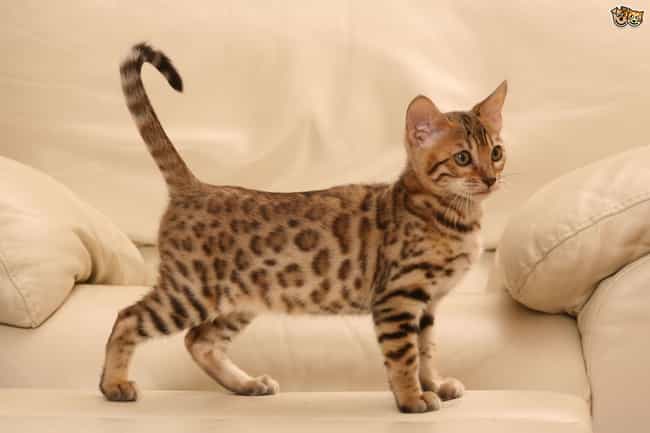 Black-Eyed Cat Says You Should See the Other Guy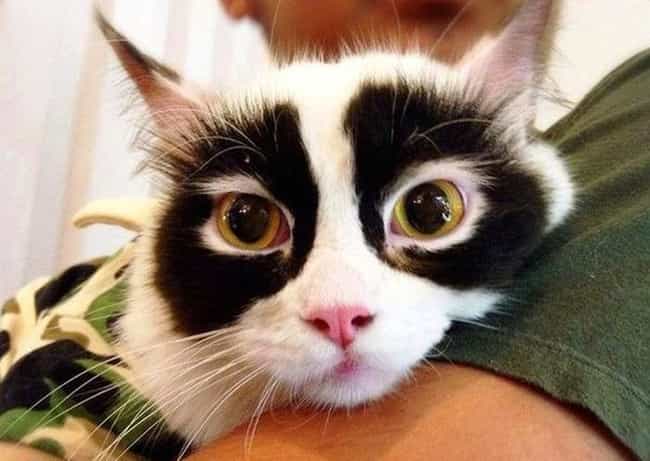 This Little Guy Is Like a Walking Billboard for Love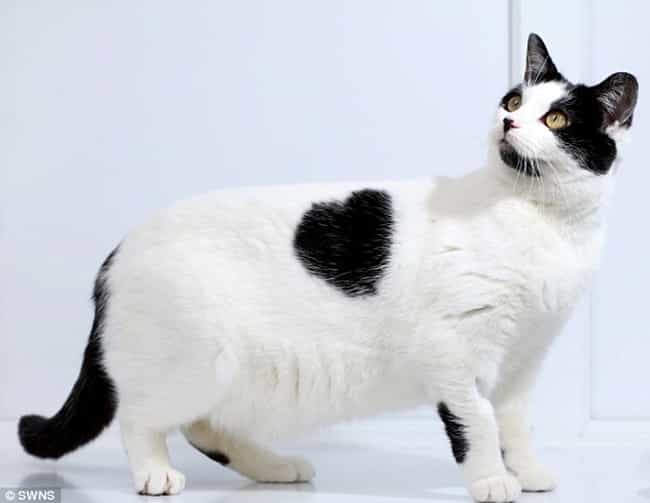 Salt and Pepper Cat Ages with Grace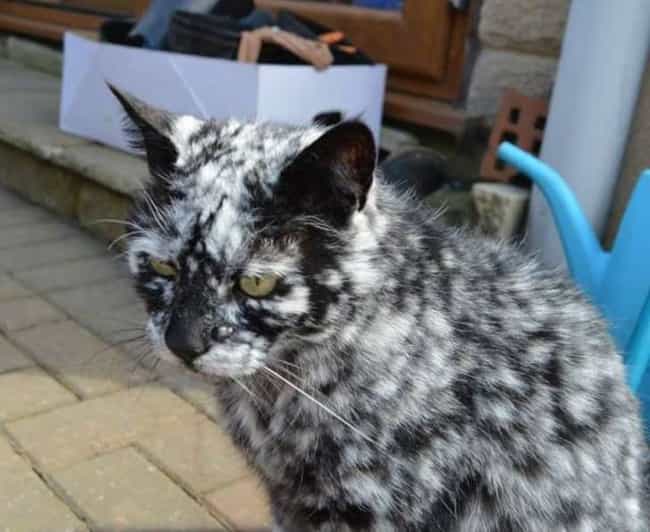 This Little Guy Always Suspected He Was Part Owl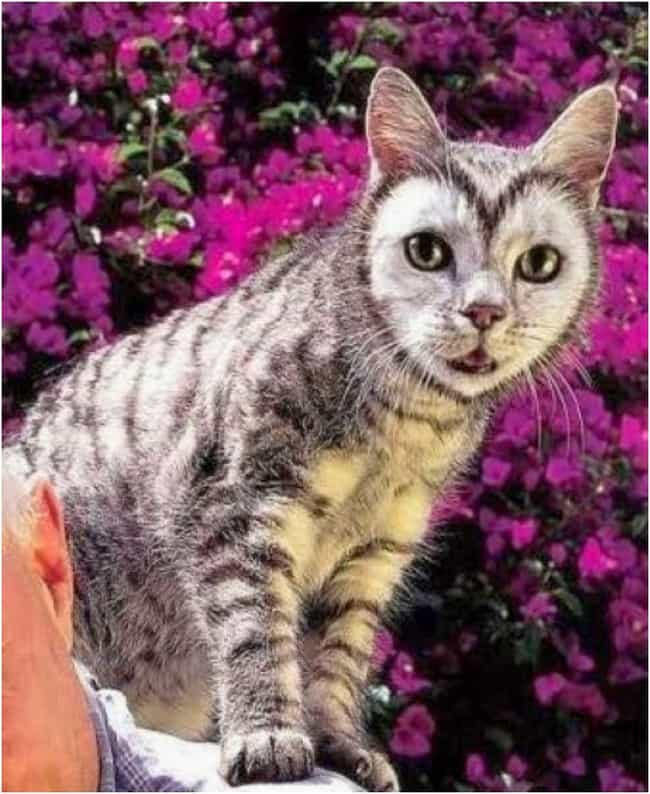 This Cat with a Big Heart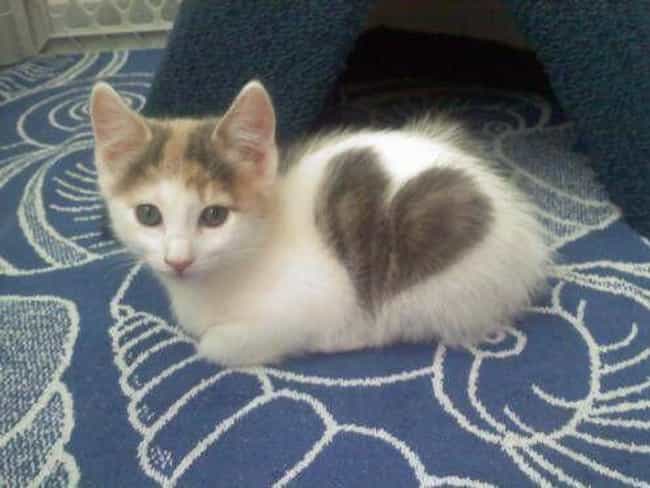 This Tiny Top Hat-Wearing Fellow Bids You Good Day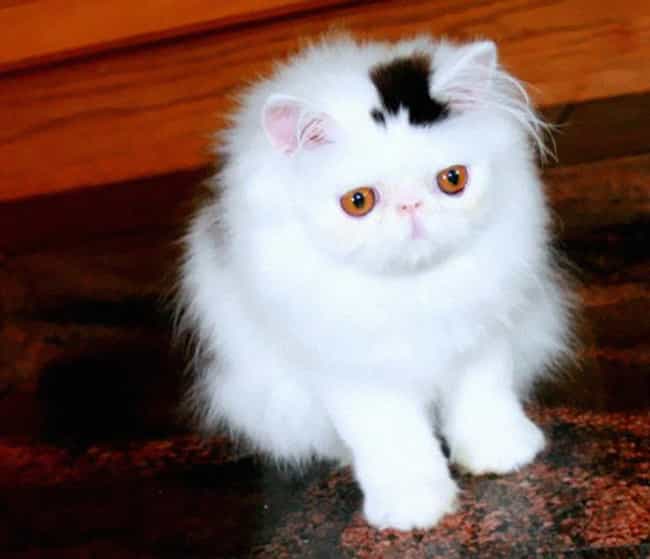 Post-Modern Cat Is Feeling Especially Trendy Today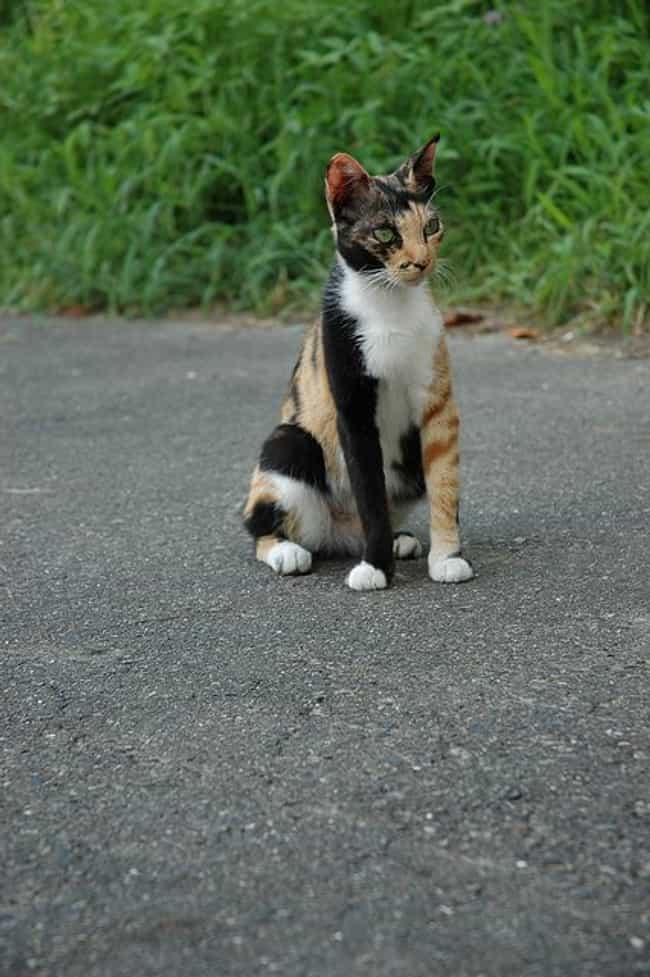 Ink Blot Cat Studies Your Psychological Associations with His Face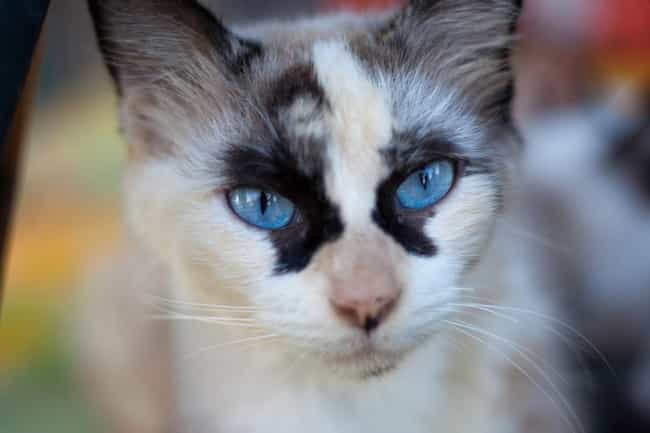 Hypnotist Cat Tells You to Look Into His Fur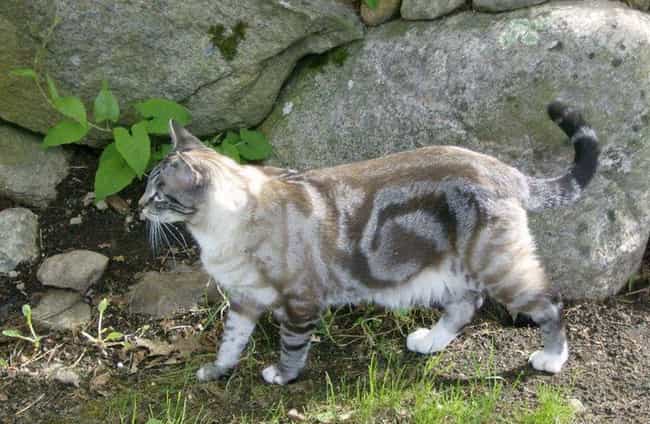 If You Look Closely, You'll See a Cat Profile in This Guy's Fur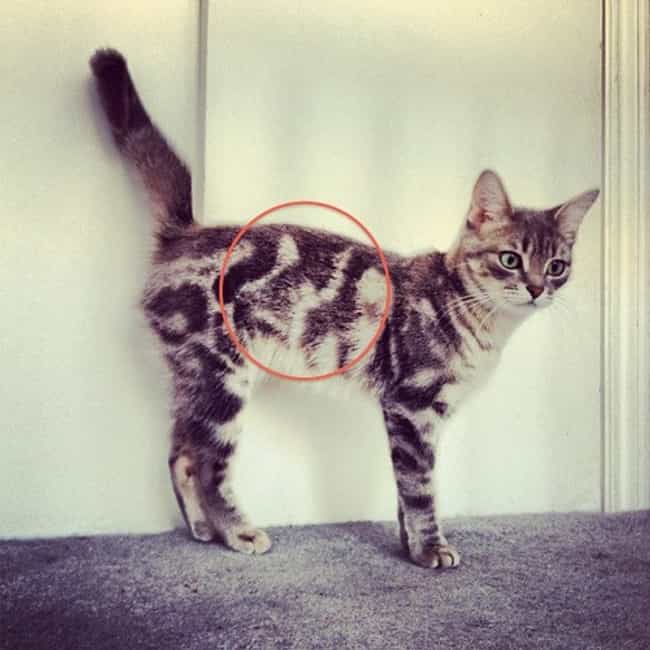 The Mysterious Mustached Man Is Ready to Dart to Your Aid
Day of the Dead Cat Admires Your New Hot Topic Tee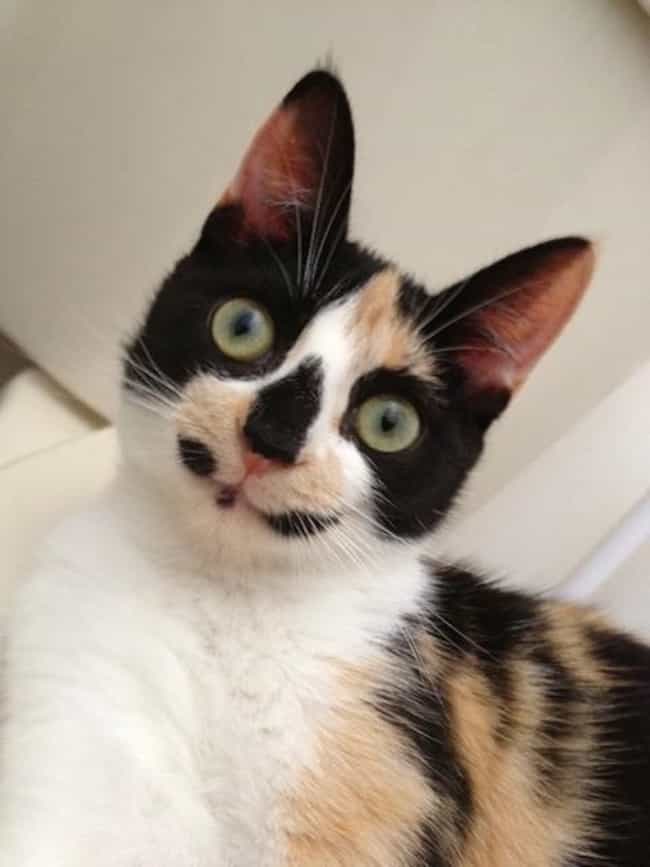 This Foxy Little Gal Channels Her Inner Jack Sparrow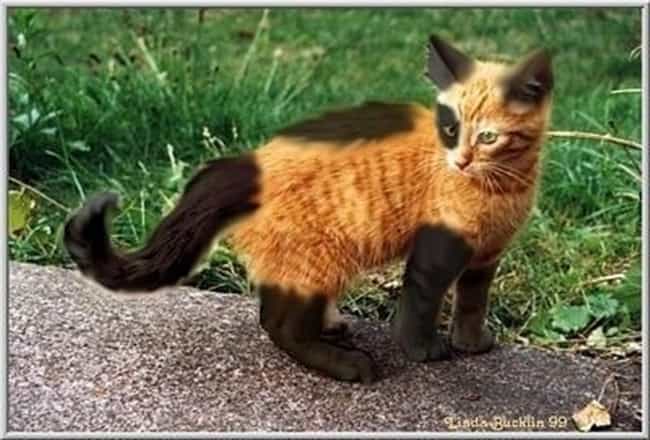 Warrior Cat Is Ready for Battle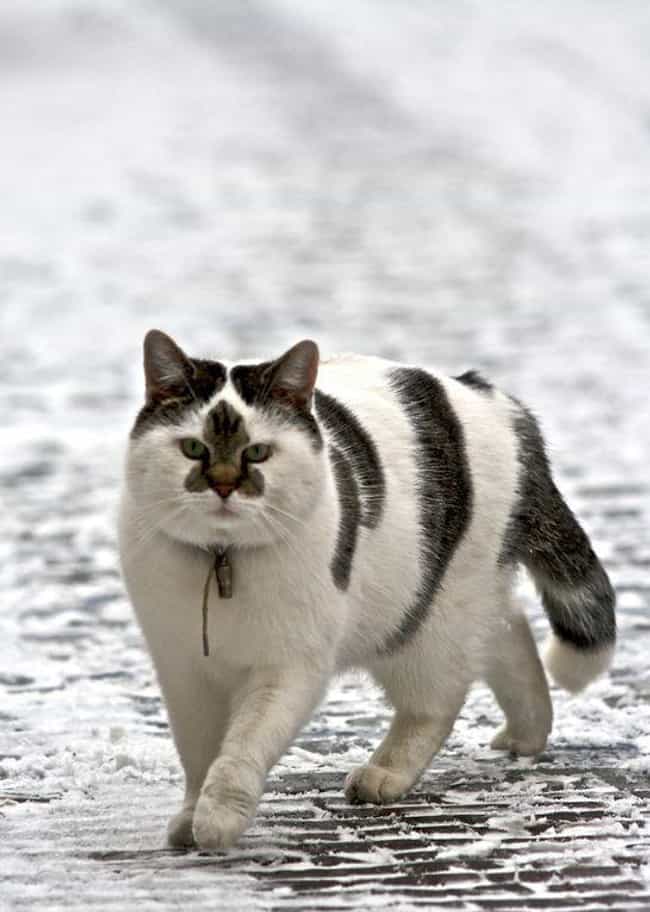 Wise Old Man Cat, Wears His Furs Like He Wants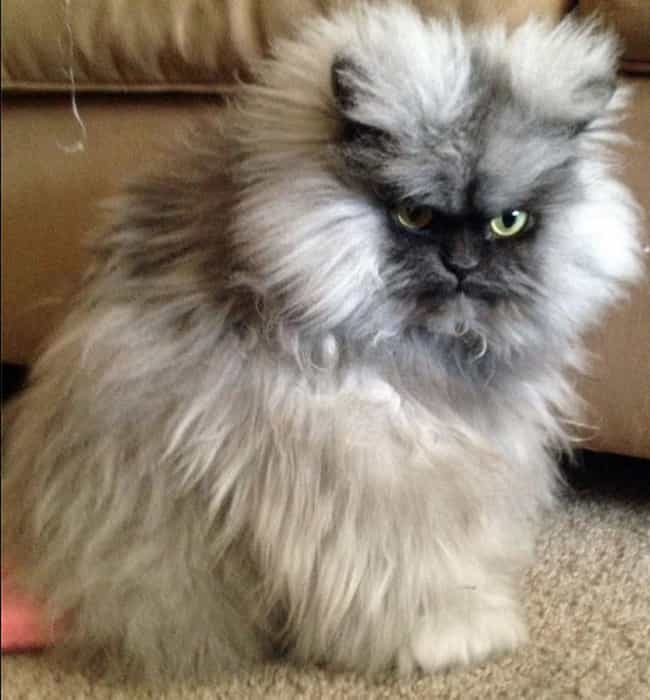 Good Neighbor Cat Says, "Hi Dee Ho"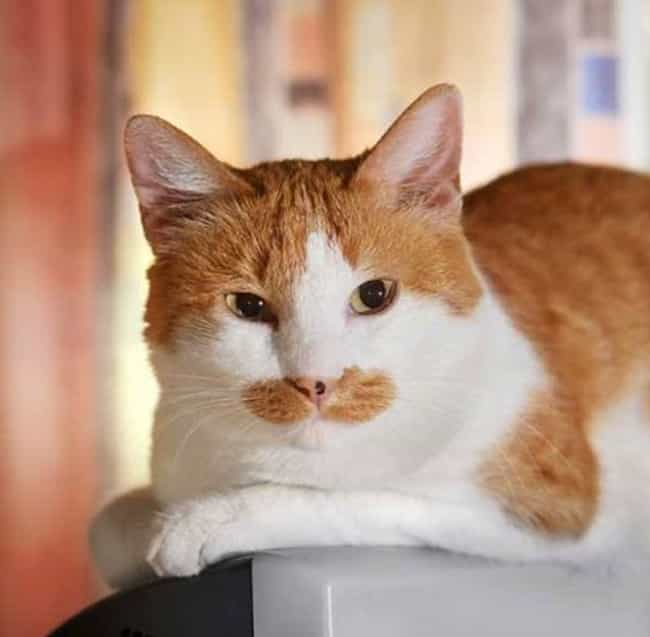 Curly Kitty Assures You His Mopping Skills Are Not as Apt as You Might Assume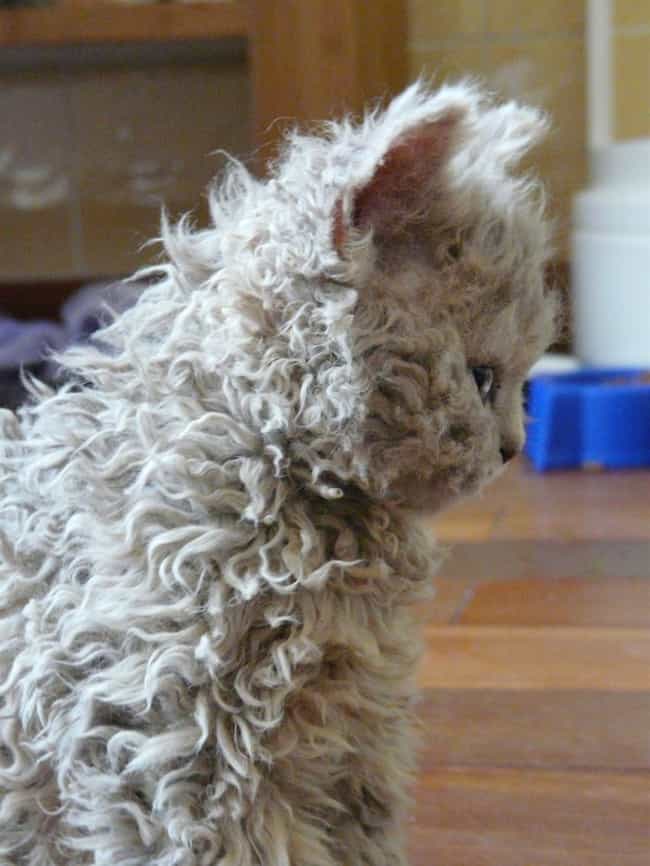 "Seriously? Out of All the Famous People in All of History?"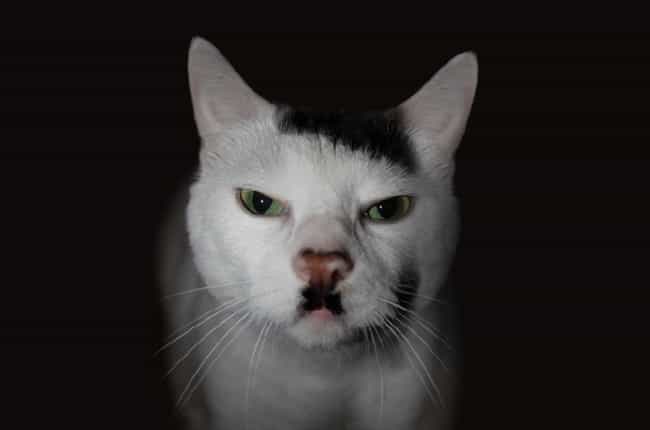 This Little Dude's Fur Makes Sure There's No Confusion About His Species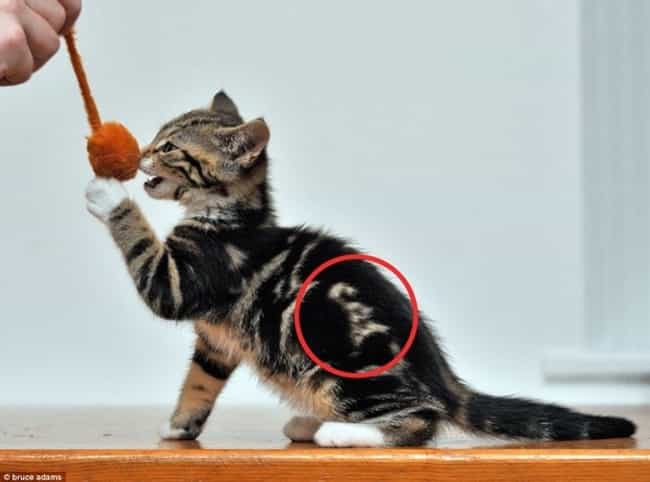 "Look, Robin! It's the Bat Signal!"