35 Accidental Vaginas in the Wild
So if you're ready for one big vulva fest, you've come to the right place! (And we aren't talking about that tiny car with a similar name.) Here you'll find buildings, oysters, and even sultry trees that have shamelessly insisted on being vagina-shaped. Get ready to see things that you'll never be able to un-see as you step into a world of optical illusions, unfortunate angles, and a bunch of other shit that just straight up look like vaginas (but aren't).
So enjoy the SFW world of "natural sorta porn," and gain the priceless reassurance of just how big a freak the everyday world can be. By the time you're done here, you'll be seeing vulvas in your dreams. So get ready for a very vag-shaped time as you peruse accidental vaginas in the wild.
This Extra Affectionate Flower
This Blatant Vagina Mountain
This Inappropriate Playground
This Not-So-Subtle V-Jay Art
This Shamelessly Seductive Steak
This Ferociously Female Tree
This Guy's Creepy Vag Knee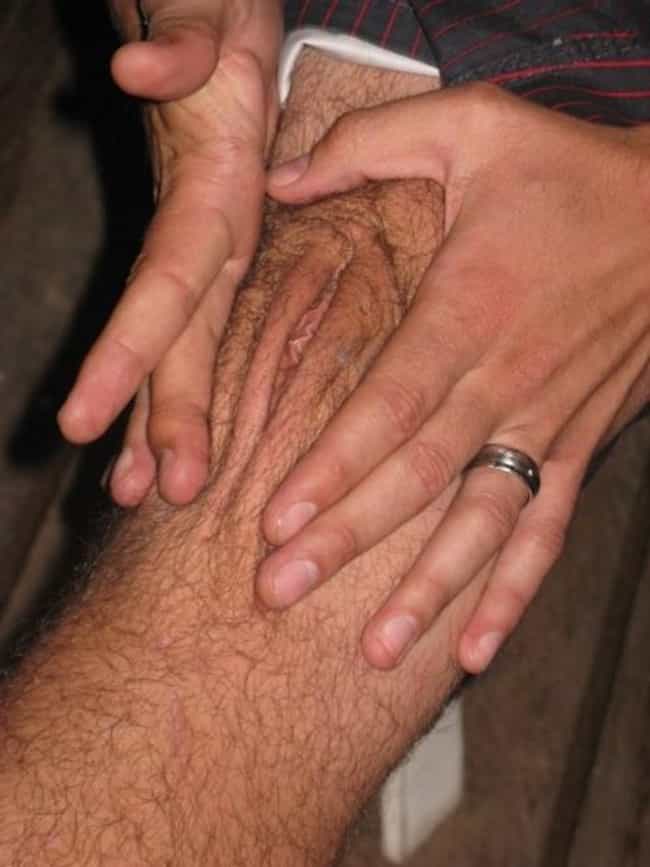 This Put-Put Course's Lovely Lady Lumps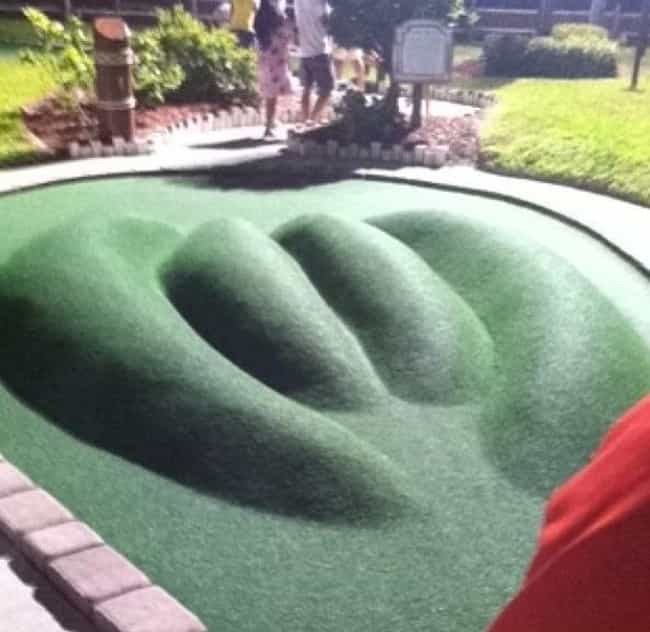 Whatever the Hell This Is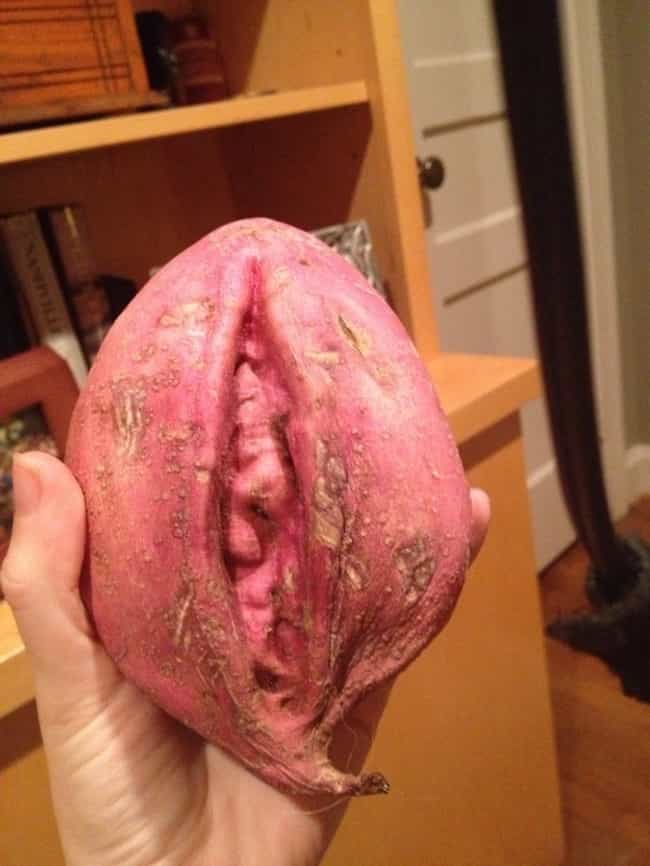 This Super Friendly Fruit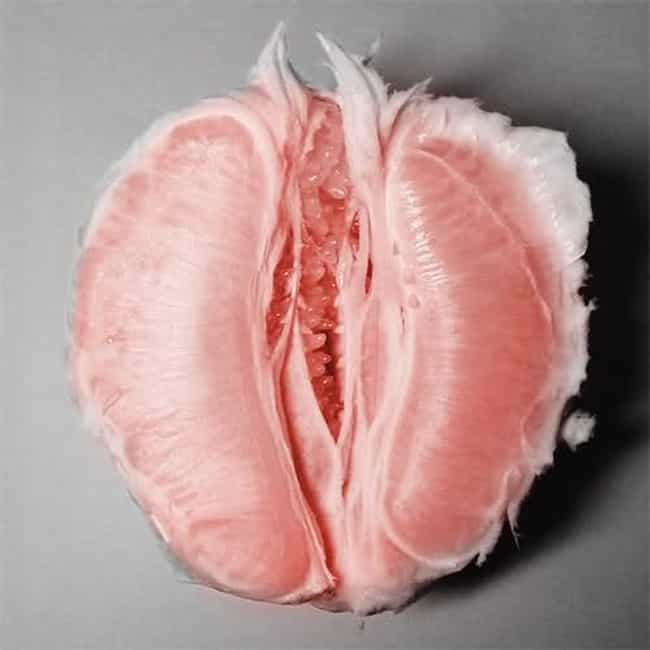 This Woman's Awkward-Angeled Neck Massage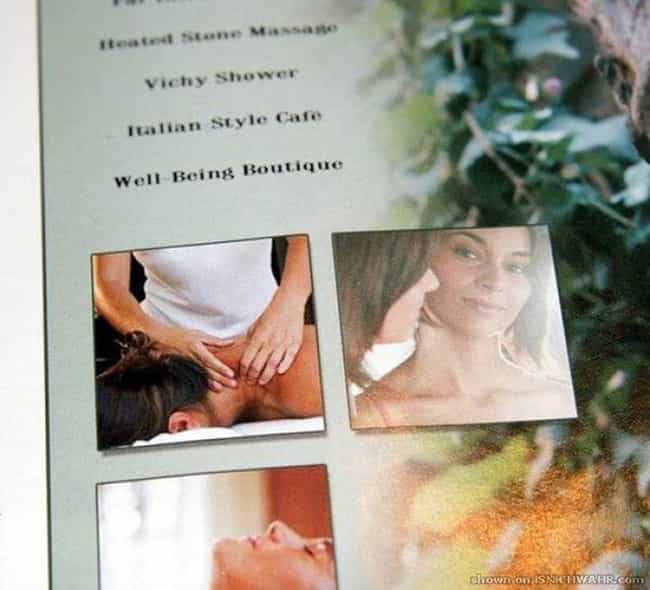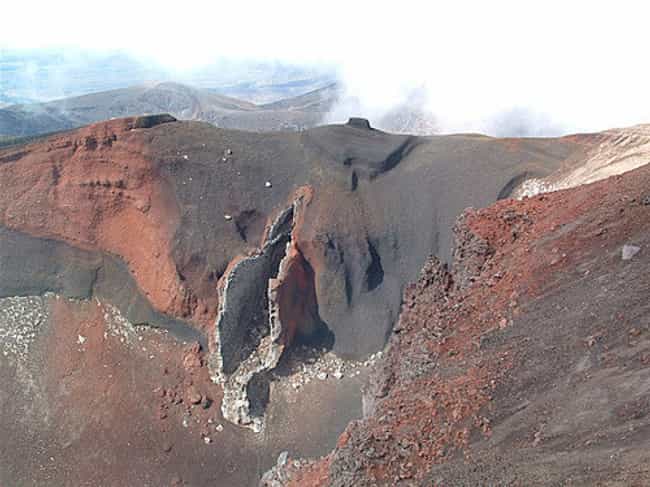 These Girls Sitting Next to Each Other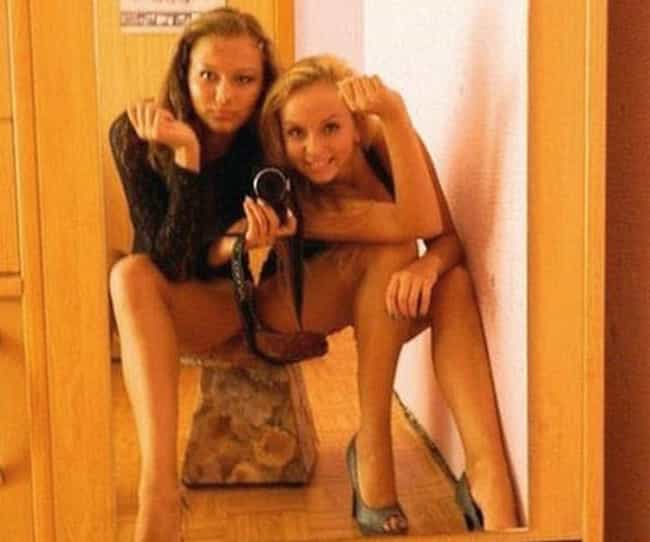 This Woman's Extra-Relaxing Neck Pillow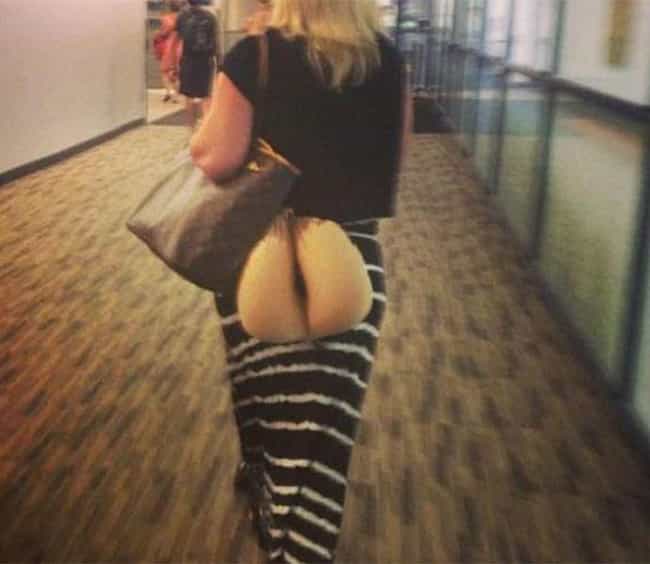 These Killer Va-jay-jay Cacti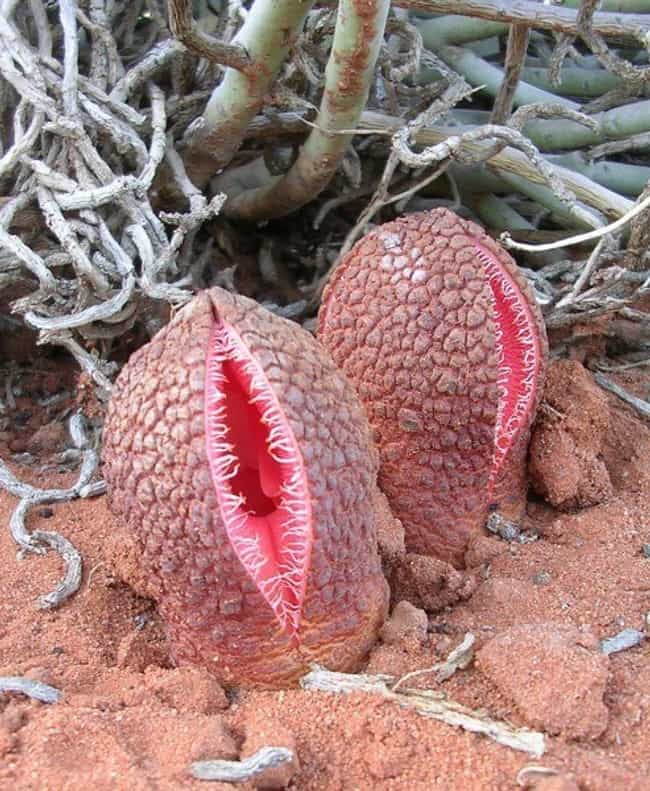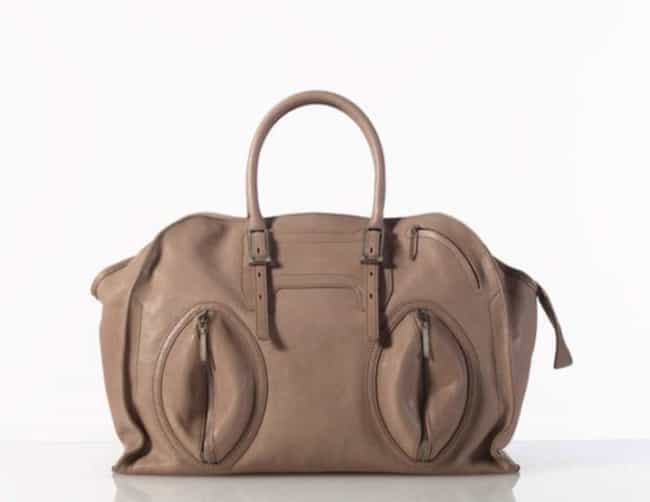 These No-Longer-Tasty-Looking Overseas Treats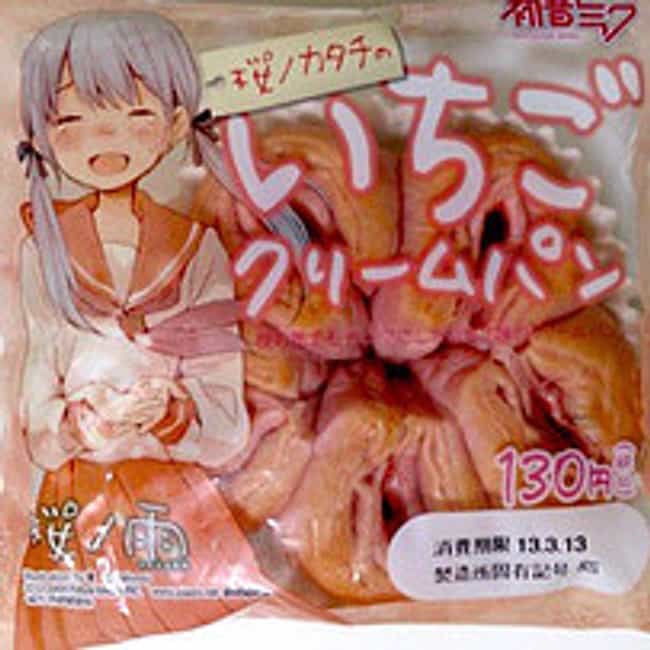 This Super Slutty Sporting Arena
This Mouse Just Waiting to Be Double Clicked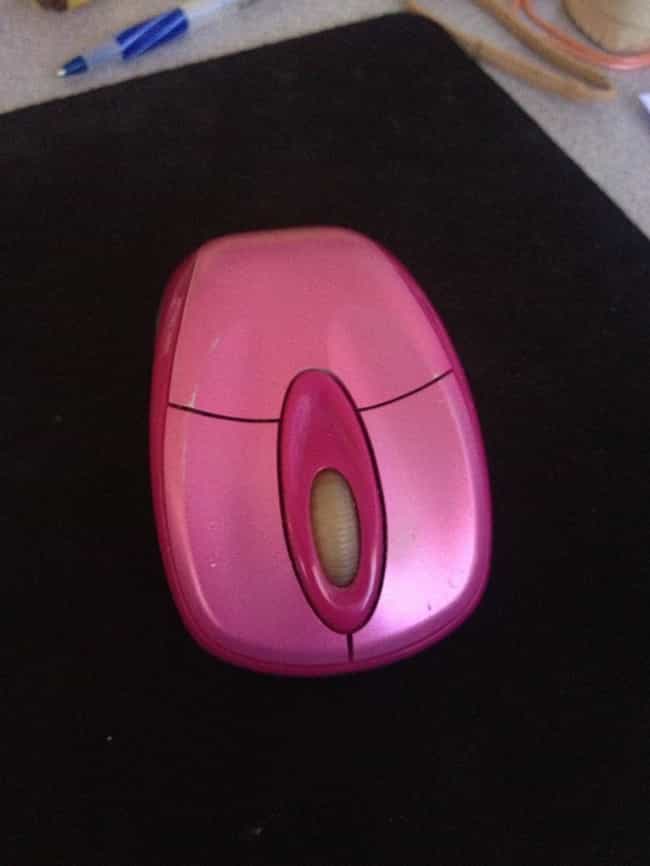 This Ariel That's Askin' for It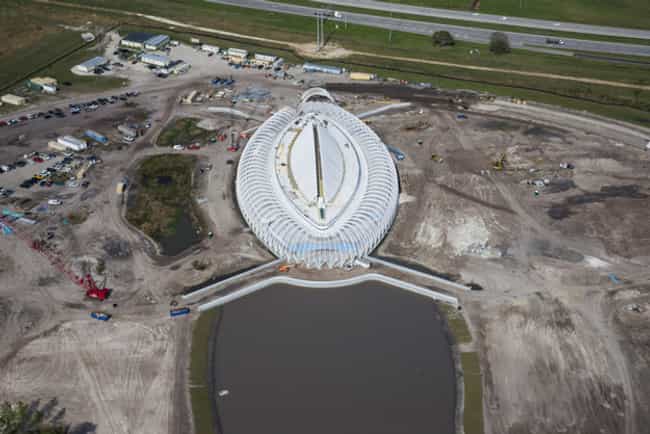 This Fabulously Feminine Sea Creature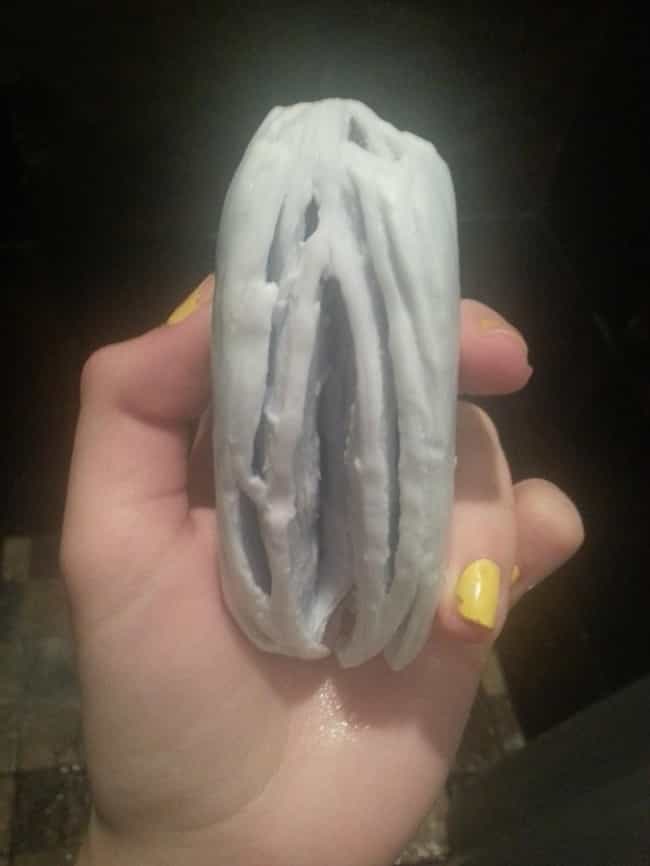 This Seductive Strawberry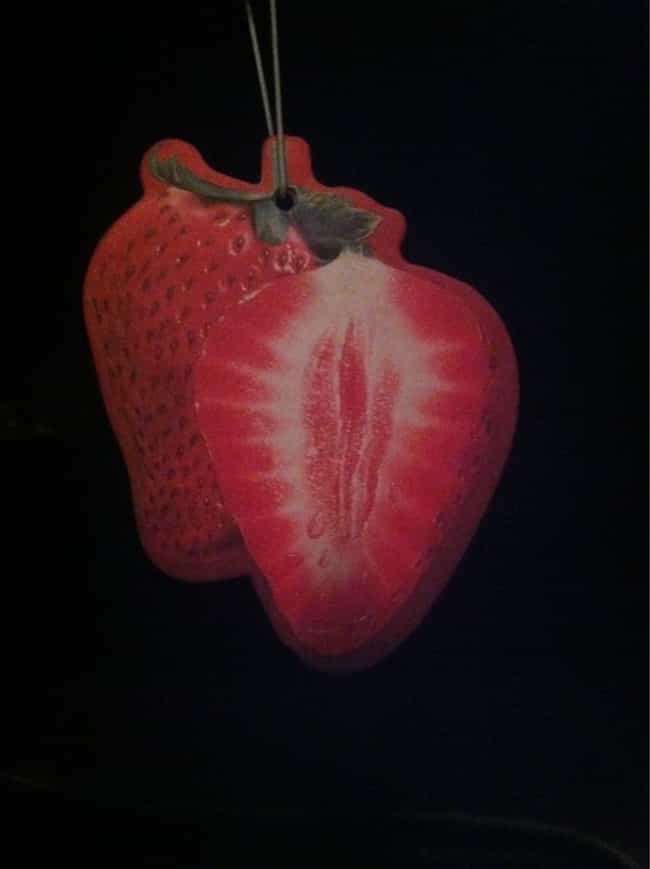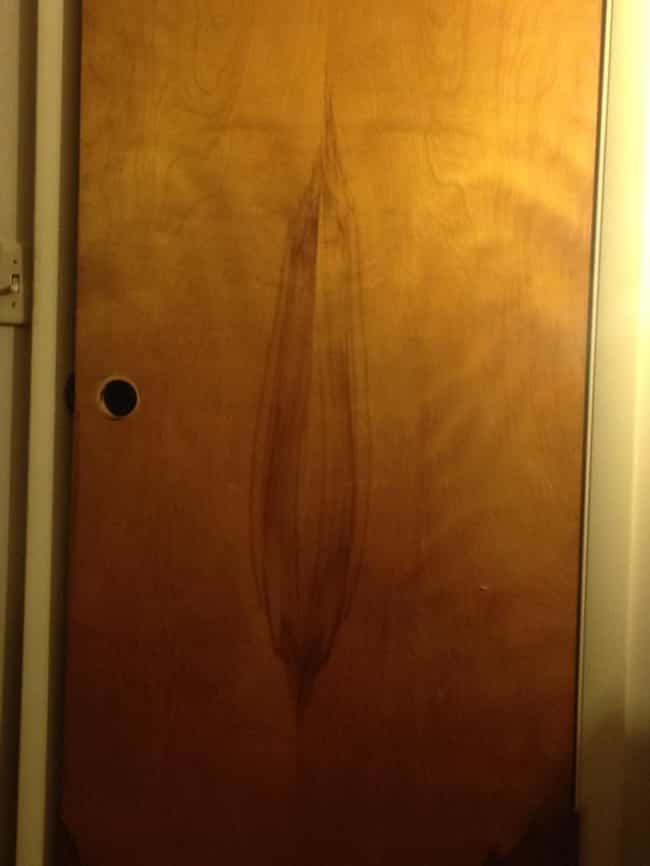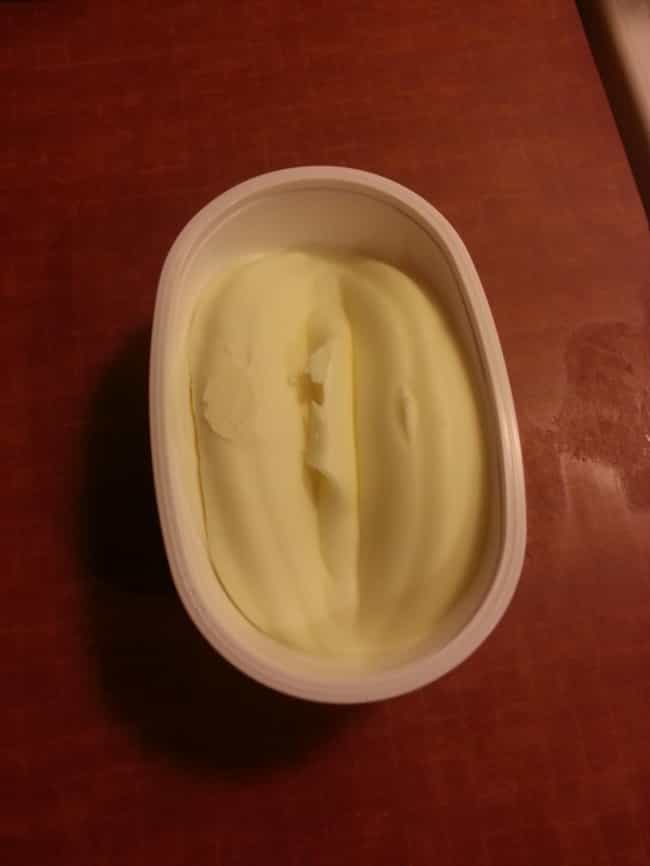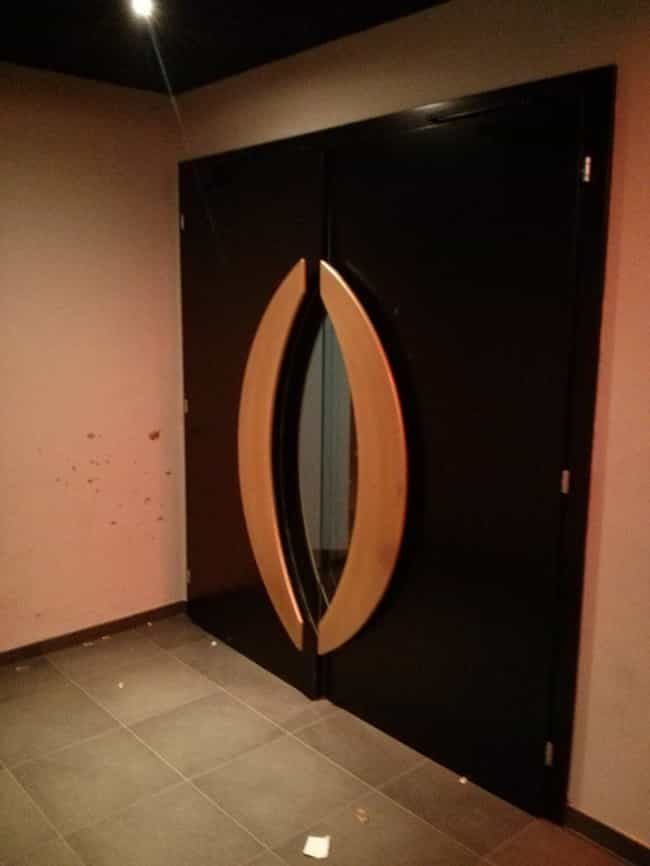 These Virtual Vagina Symbols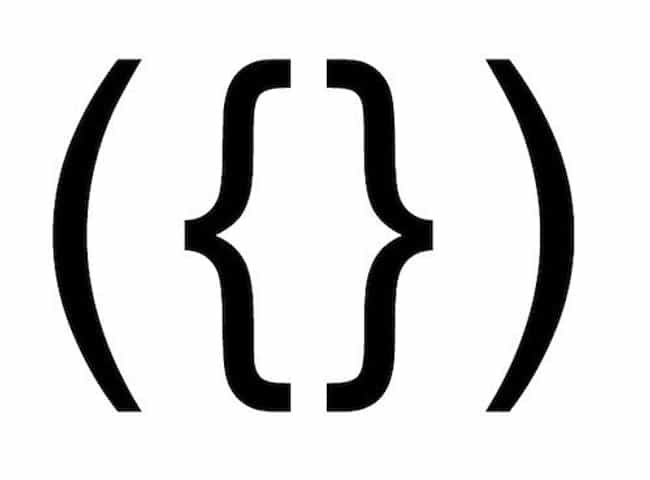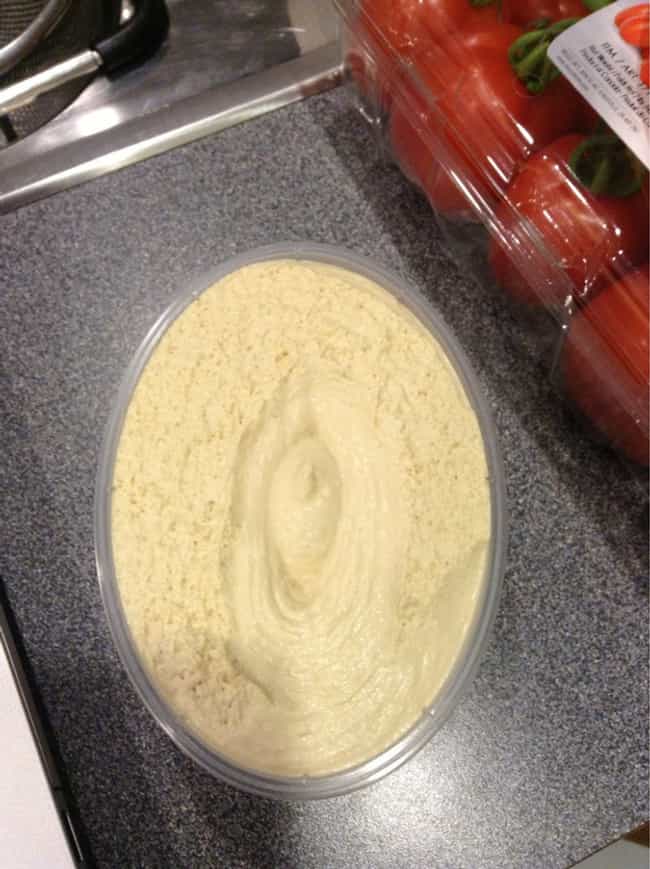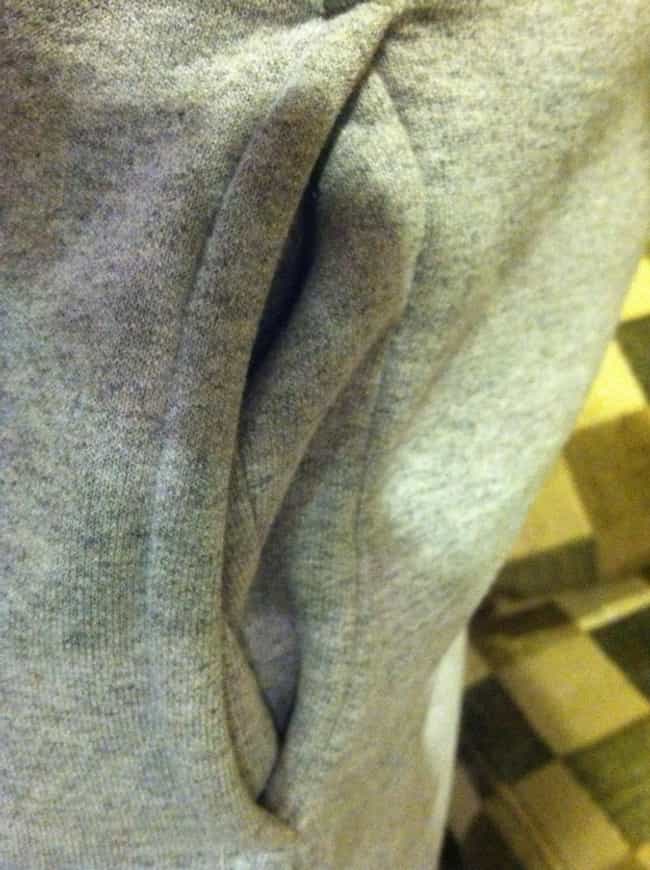 These Baked Goods That Put the Hot Back in Pocket