It's not always easy to get a good night's sleep. Sure, with the perfect bed, in the perfect dark room, at the perfect temperature, anyone can sleep for hours. But it takes true talent to fall asleep like the people on this list. Unfortunately for these folks, the day just proved too long and the bed too far away. These funny sleeping pics prove that if you're tired enough, the whole world is your pillow. Here you'll see some of the most hysterical photos of people caught sleeping in public.
From security guards caught sleeping on the job to passed out college kids who couldn't handle their liquor, these people found out firsthand what it's like to fall asleep in public. You'll be amazed at the flexibility and talent involved in some of these creative cat naps.
At Least It's Relatively Clean in There
What? He's Supposed to Sleep IN His Pants?
The Mummy Returns (to Sleep)
Growing Older Doesn't Mean Giving up Your Security Blanket
If You're Gonna Pass Out While Shopping, Make Sure You're at Bed Bath & Beyond
Maybe He's Just Undercover as a Sleeping Guy
Hopefull He Doesn't Wake up Too Fast
Expert Road Trip Naptime Safety
The Opposite of the Princess and the Pea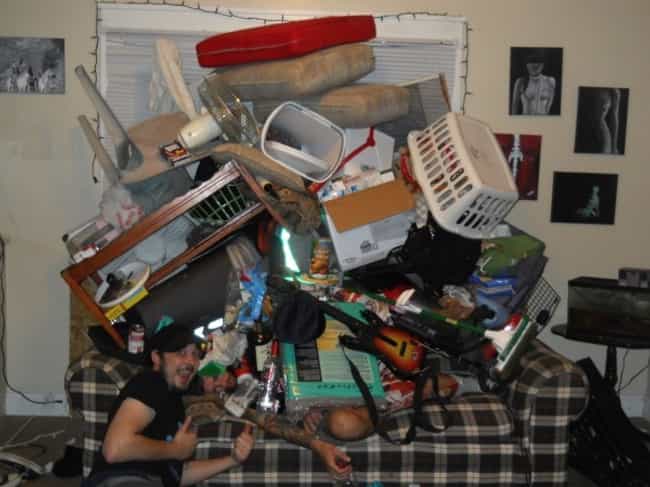 Never Leaves Home without Her Head Rests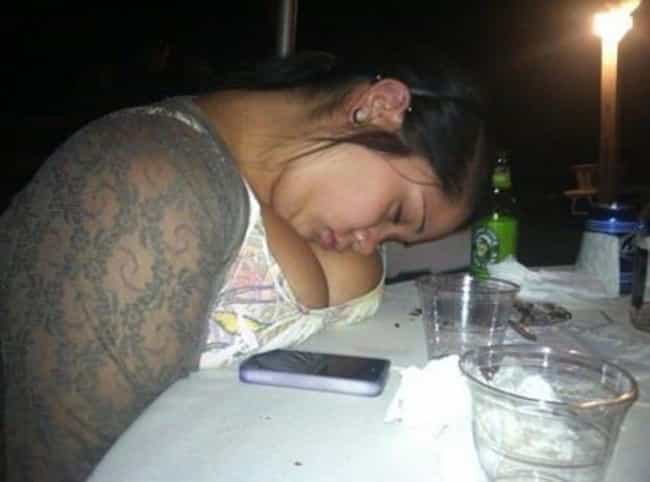 A Very Artistic Sleeping Arrangement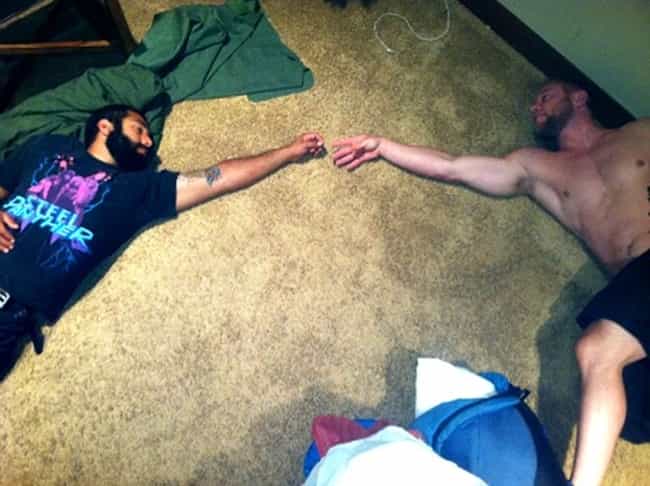 Cat Naps Are Necessary on Wine Wednesdays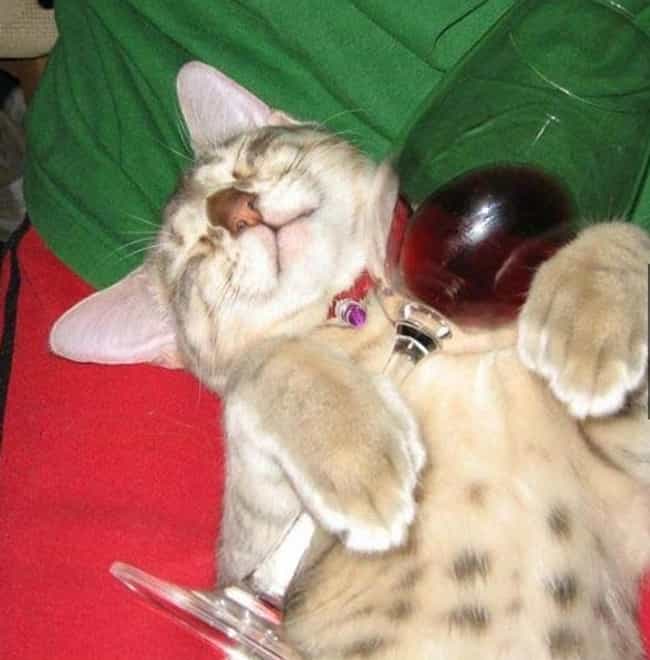 That's Not What Those Poles Are For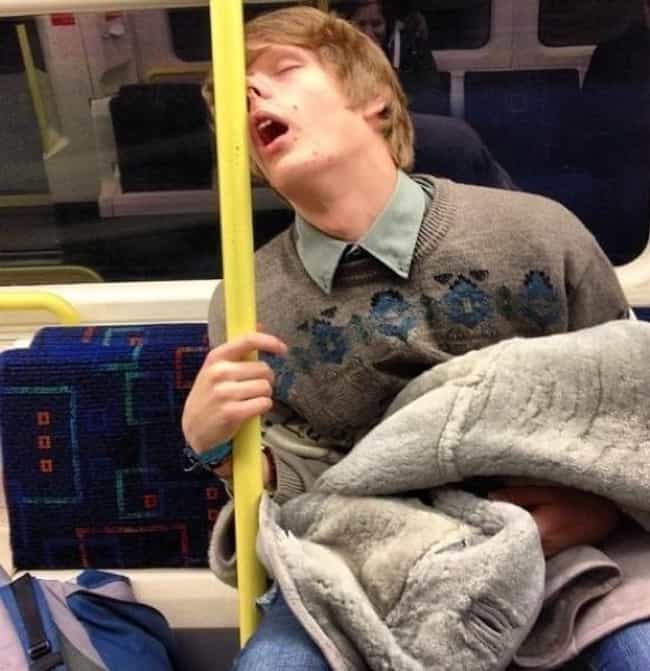 The Nightime Beer Run Happened Too Late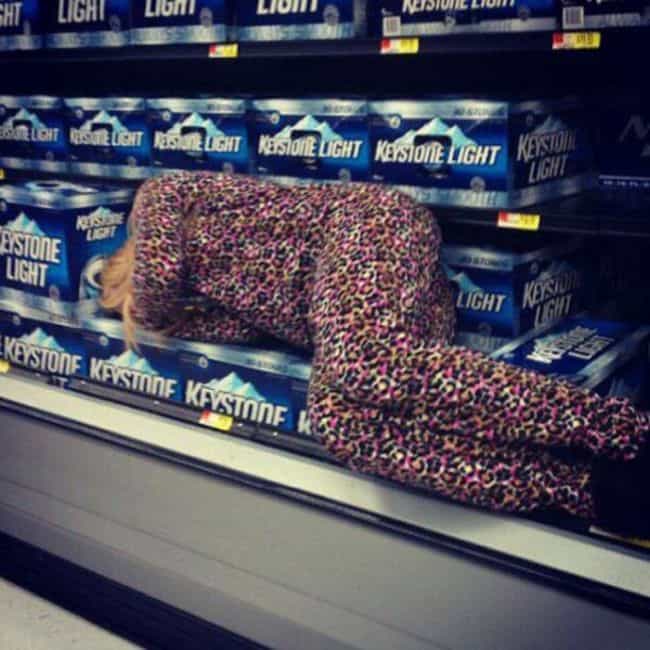 Just a Few Feet from the Coffee That Could Have Kept Him Awake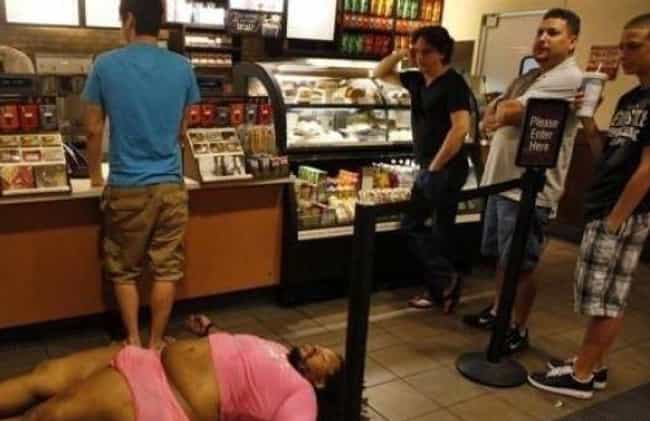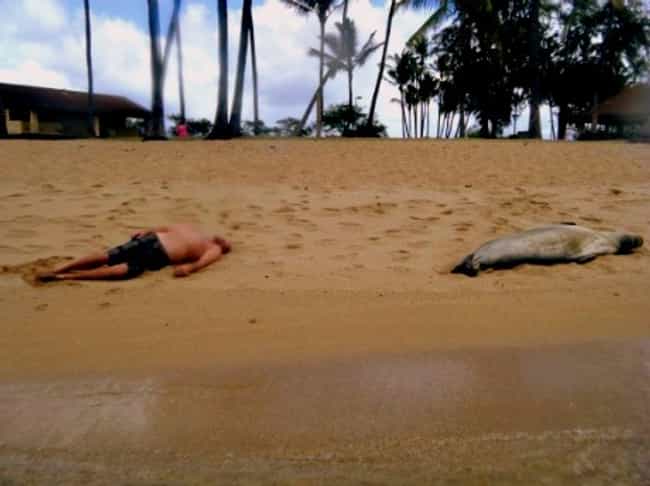 And You Thought YOUR Wife Was Boring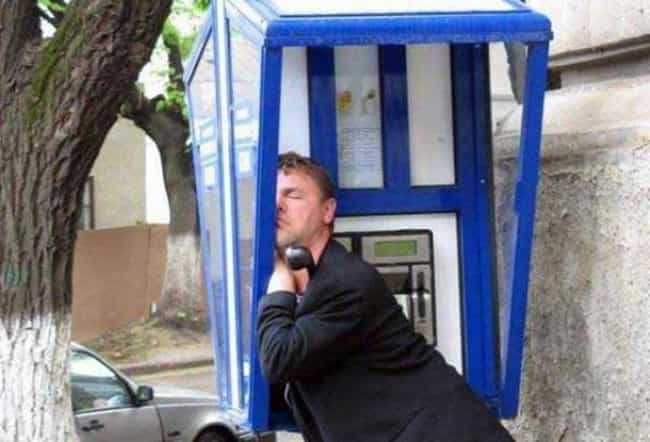 Better than Drunk Driving, I Guess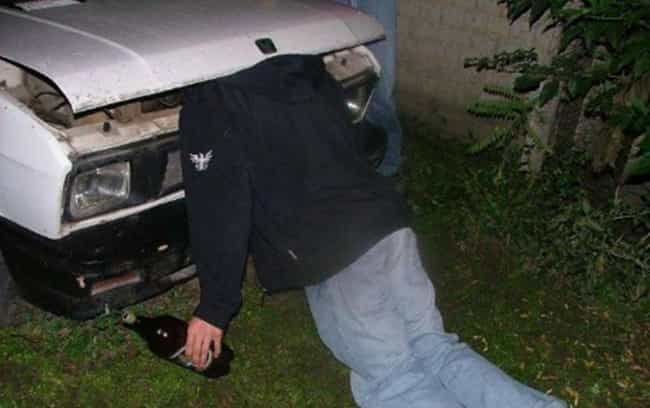 It's Nice and Dark in There