Stranger Things is a true pop culture phenomenon that took the Internet by storm in 2016. Like every other thing that becomes an instant classic, the series inspired creative people all over the world to pay tribute with their talents. Have a look at these incredible pieces of

Stranger Things

fan art, and vote up the ones you love just as much as Eleven loves Eggos waffles. The

Stranger Things

mashup art on this list includes crossovers with Star Wars, Pokemon, and even Earthbound.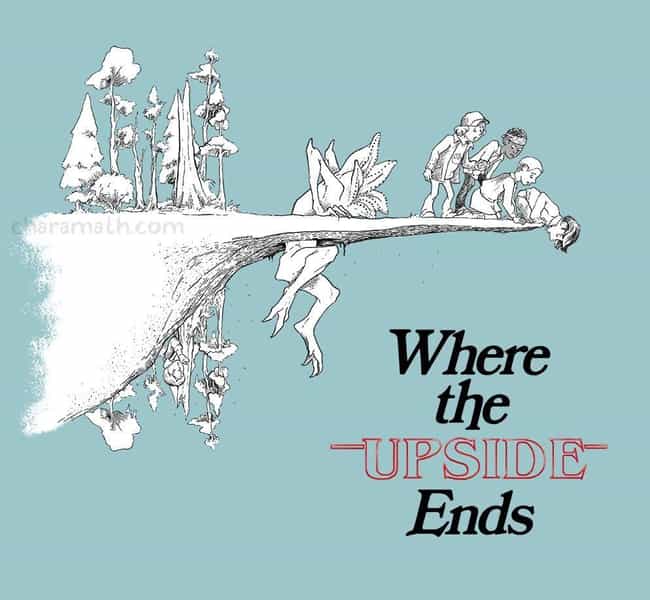 Where The Stranger Things Are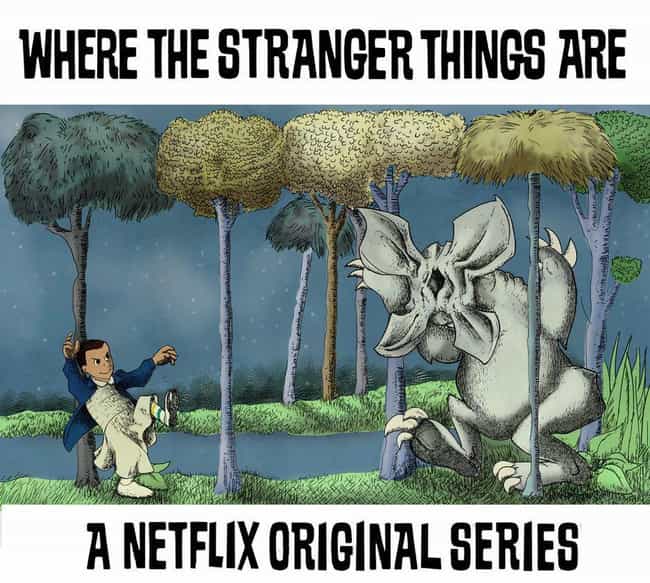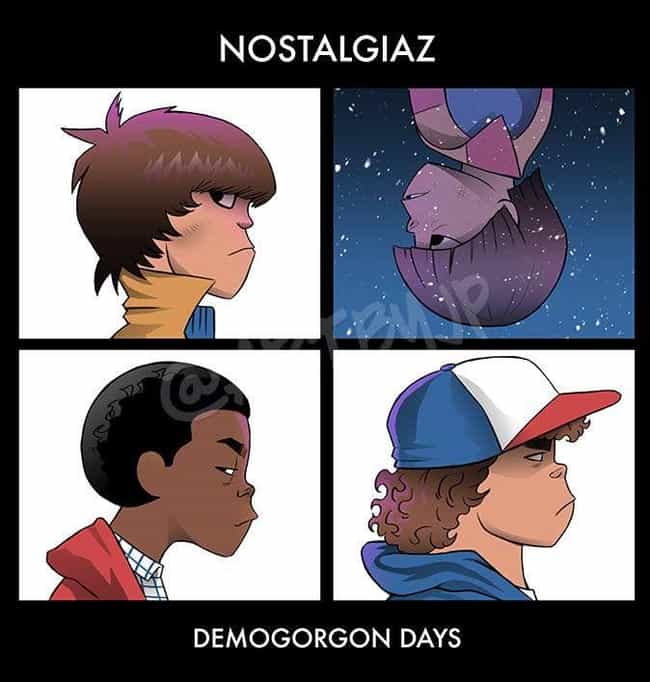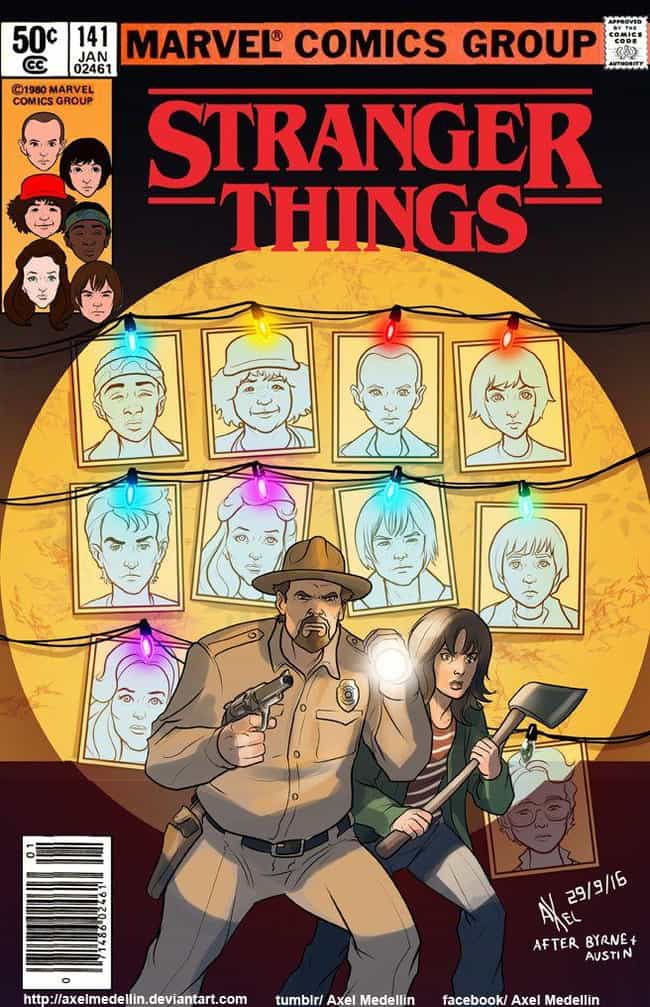 LucasArts Presents: Stranger Things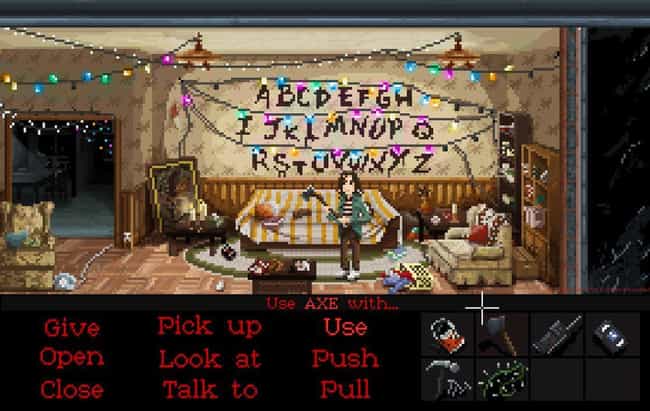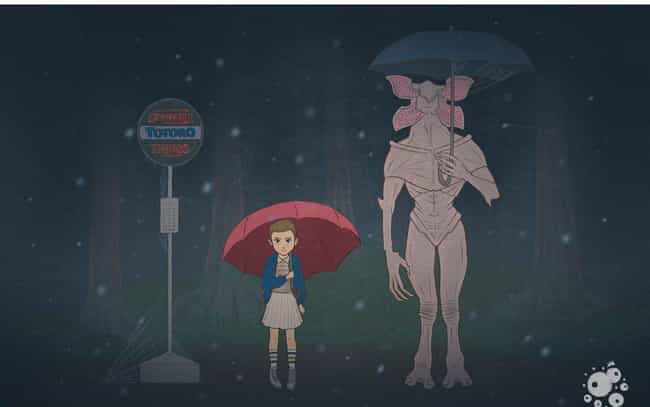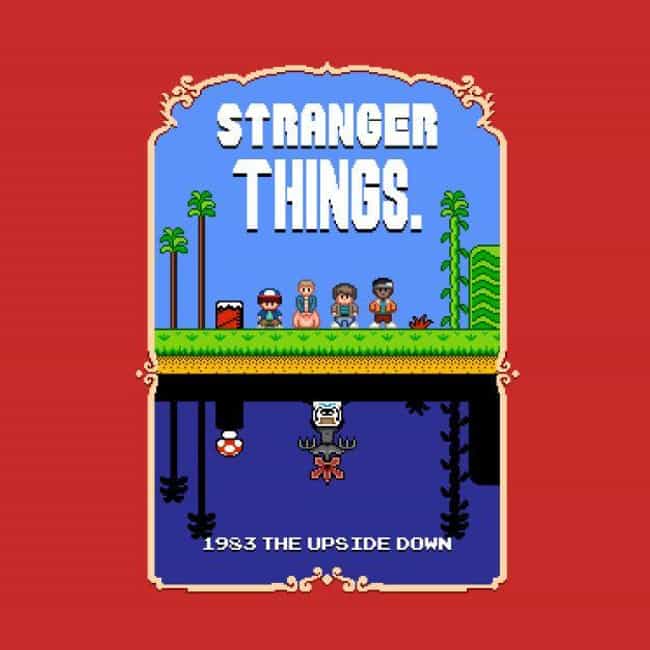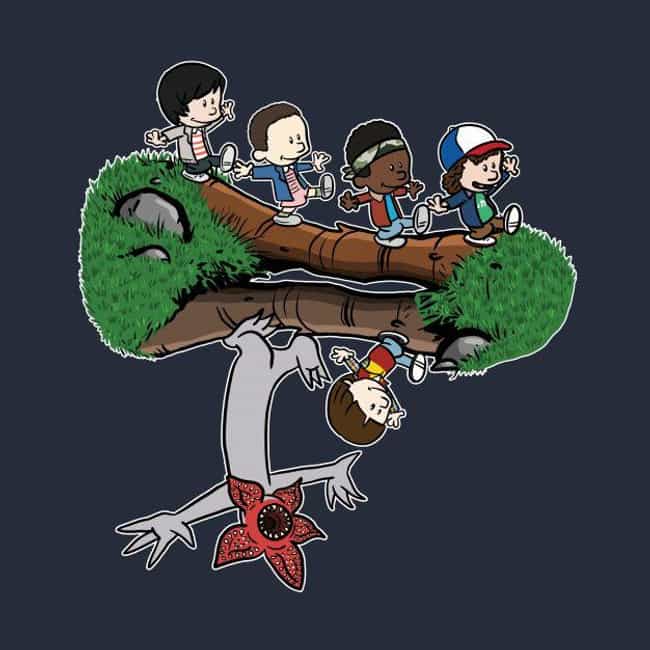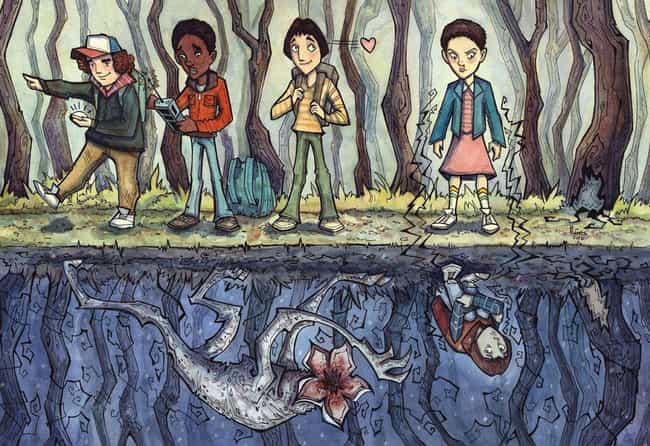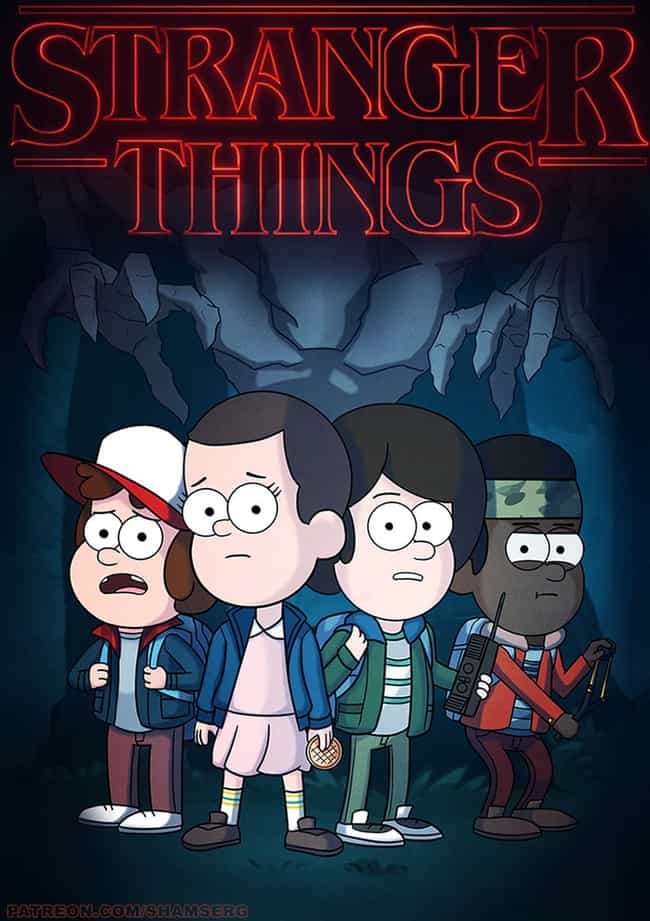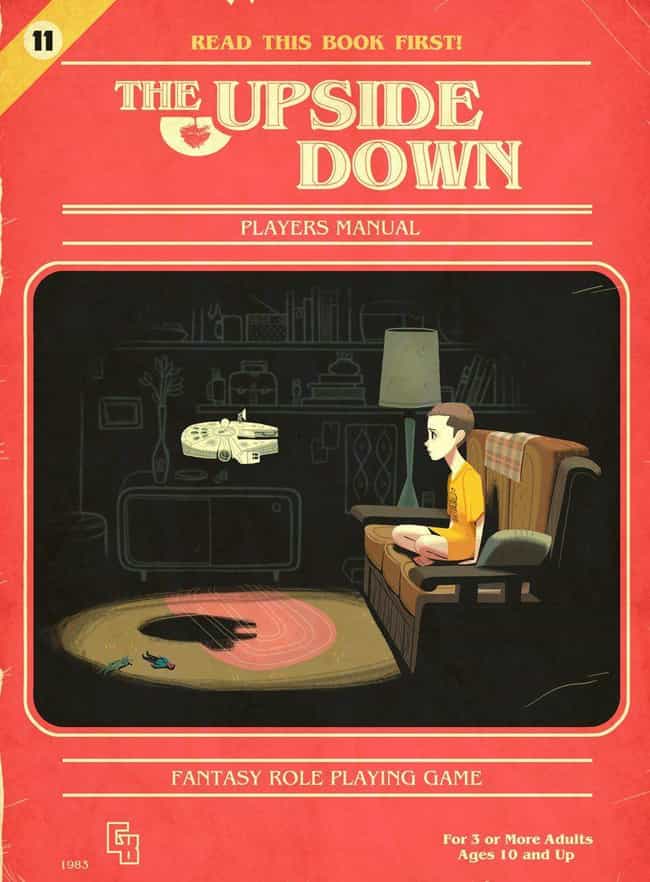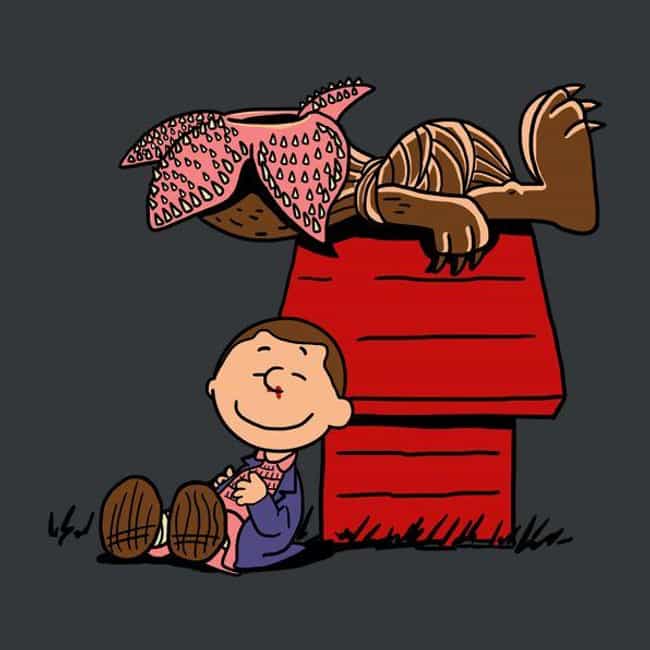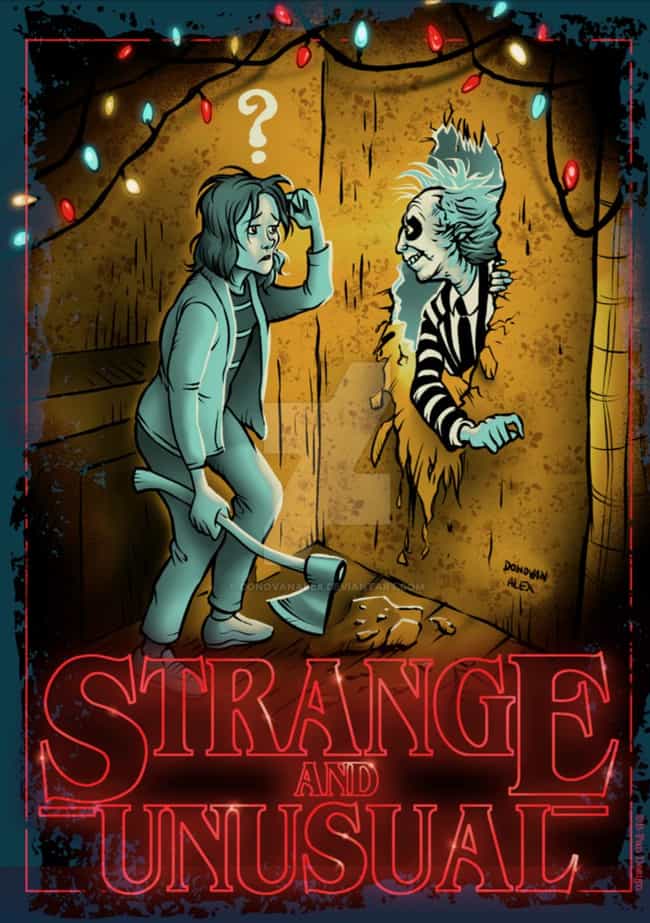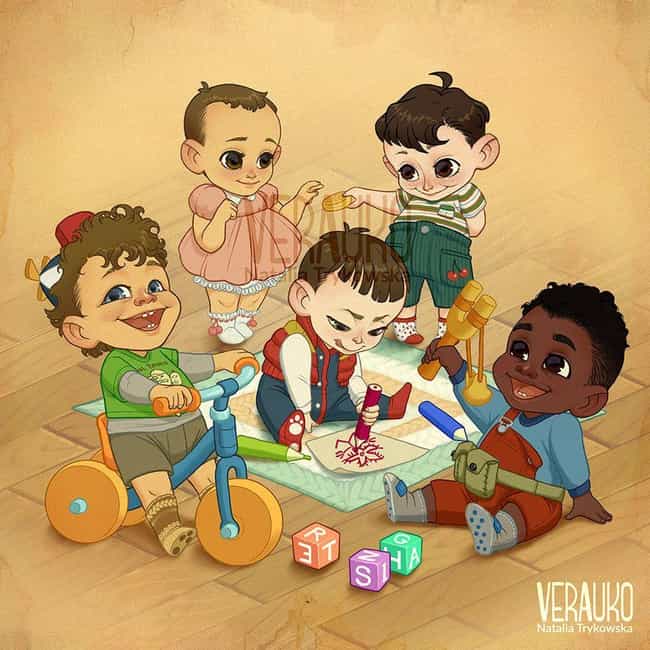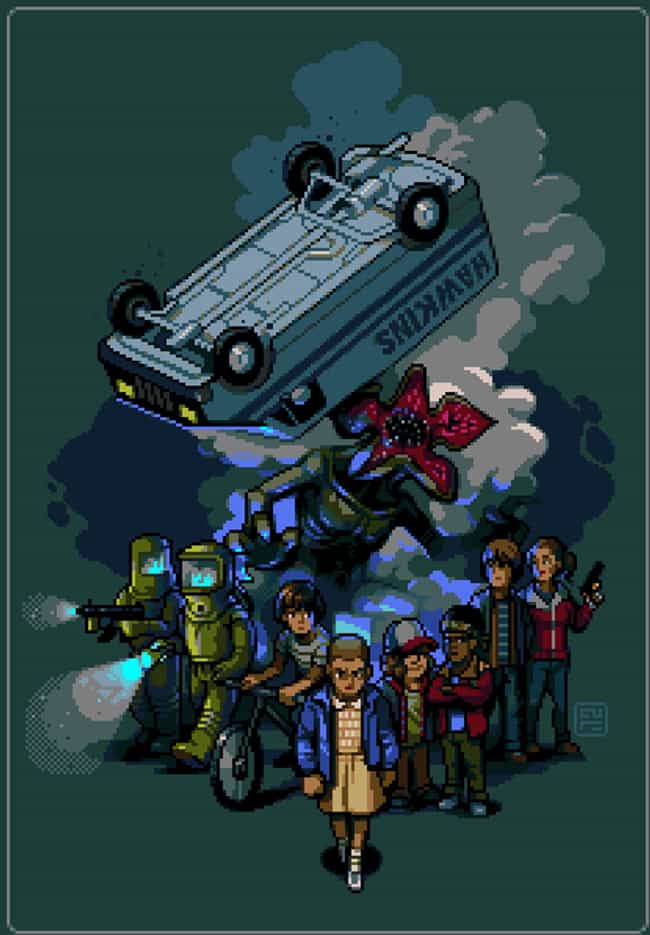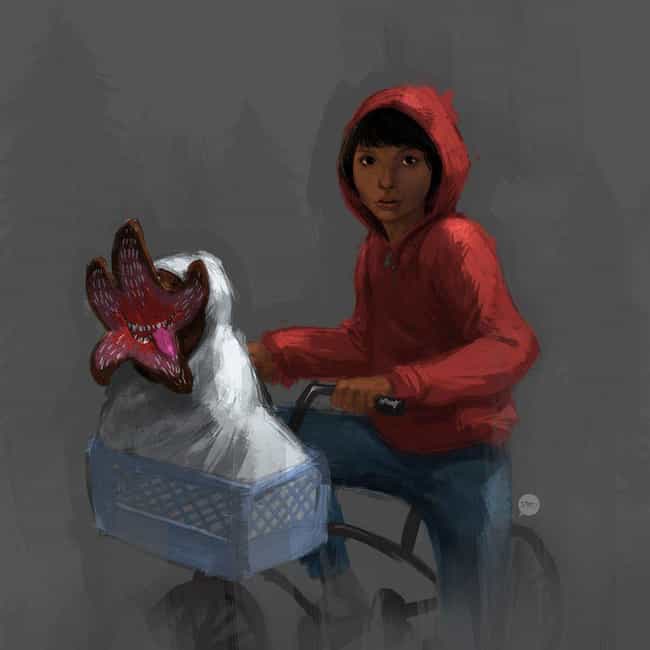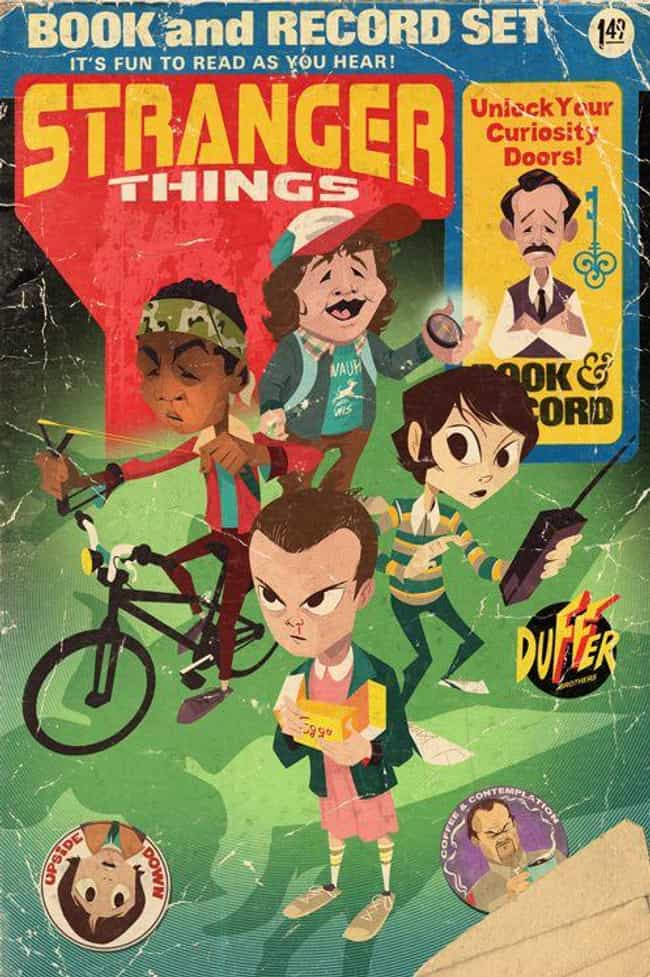 The Eggos for Breakfast Club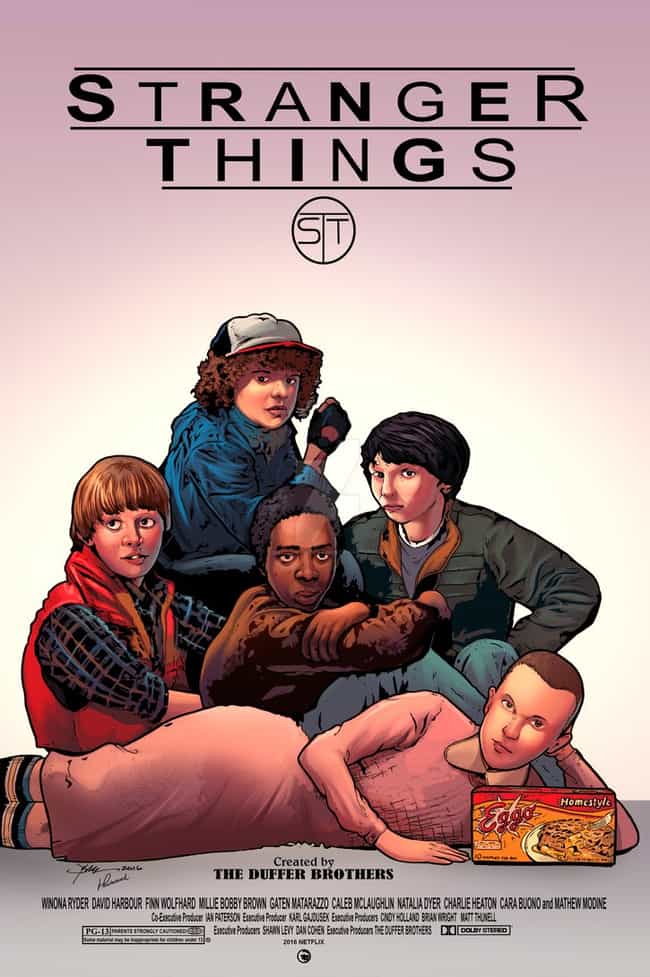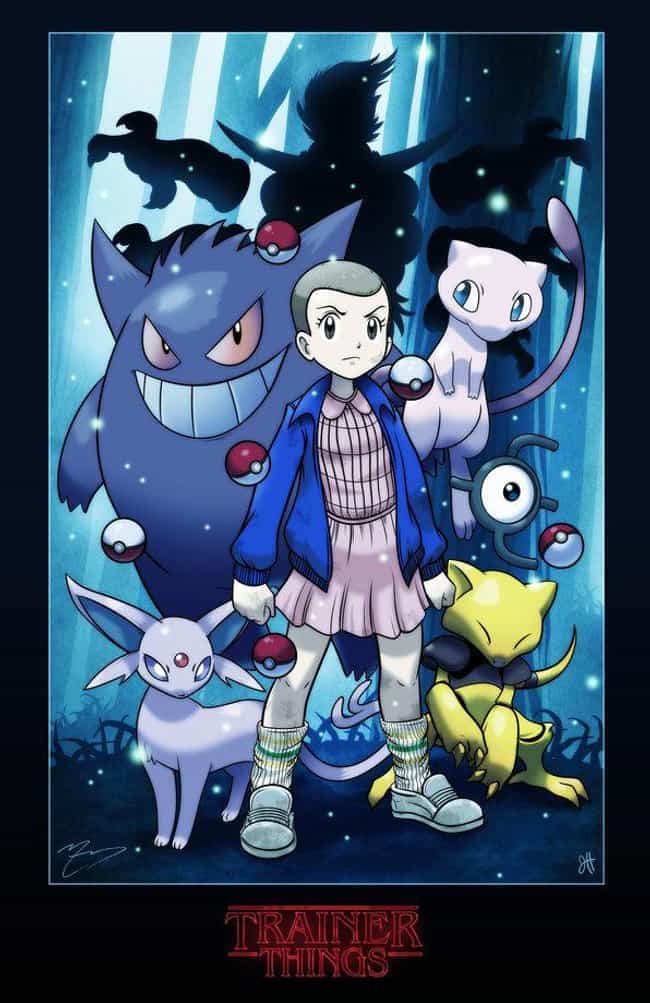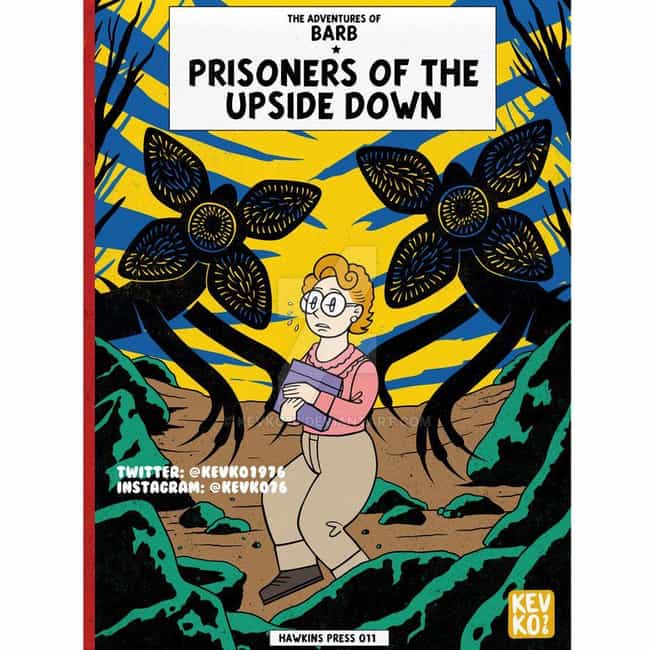 John Carpenter's The Stranger Thing