25+Times Adults Played with Toys and Things Got Dirty
There's a reason why most people stop playing with toys when they become adults, and you're about to see some perfectly good examples of why this is true. Below you will find photos of toys in dirty and incredibly funny positions. If you have children, you'll want to cover their eyes or ask them to leave the room before you start looking at these pictures so you don't permanently damage their childhood. This is the Internet's version of Toy Story gone bad, and this gallery is living proof that most adults never truly grow up. Not that there's anything wrong with that, mind you. Honestly, these are some of the funniest pictures you'll see all day, and truly show some imagination.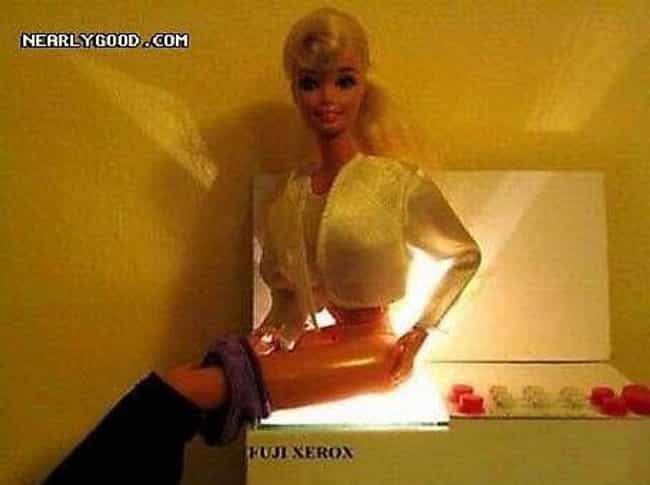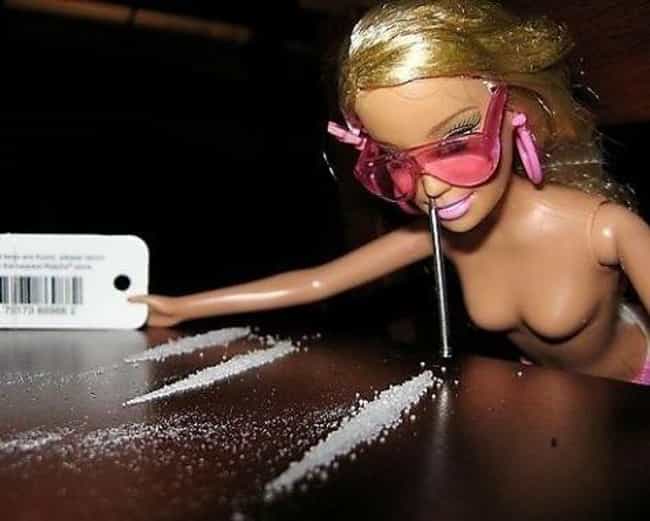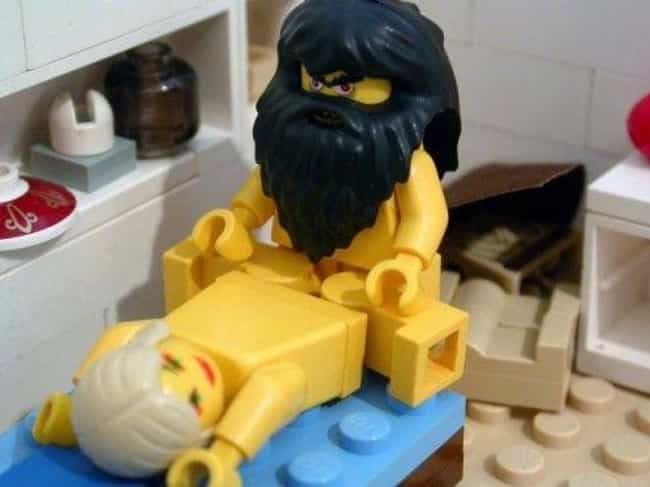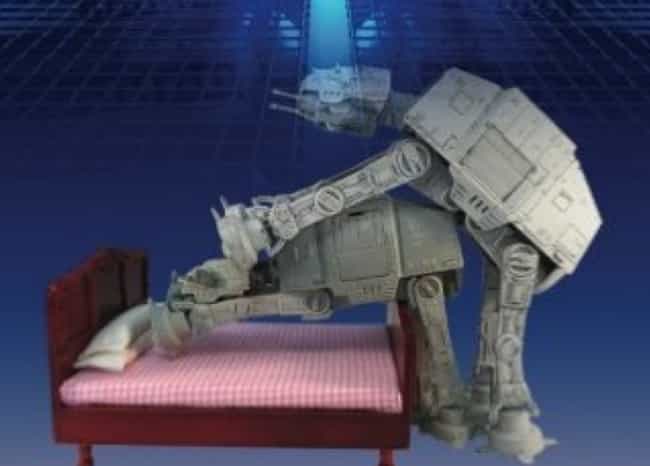 Home Is Where the Fart Is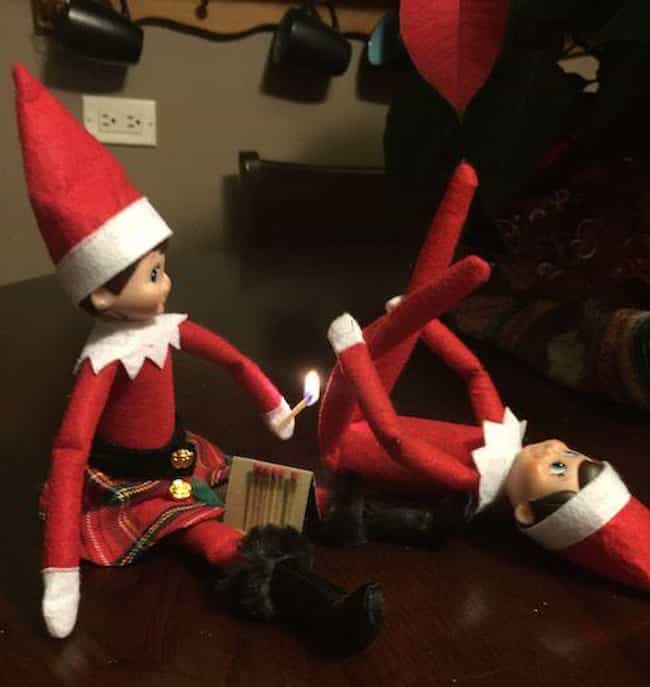 What Happens in the Catina Stays in the Cantina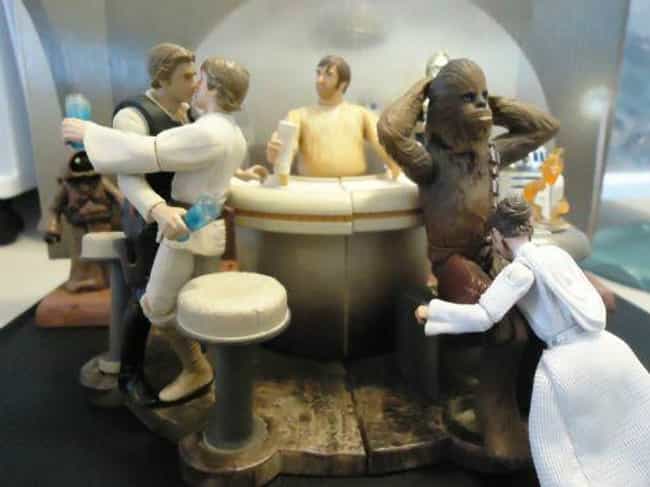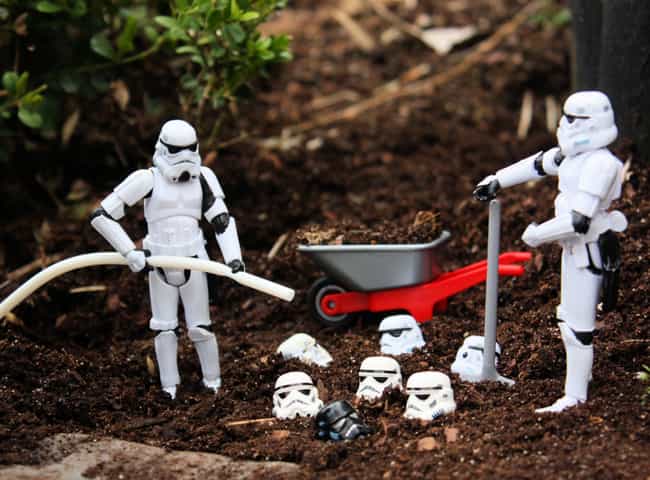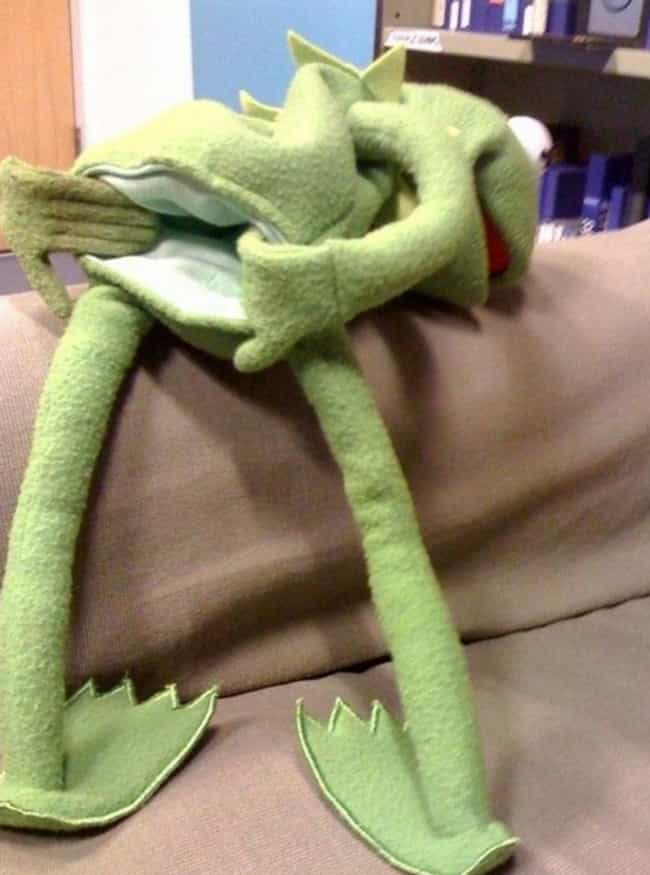 There's a Snake in My Pants!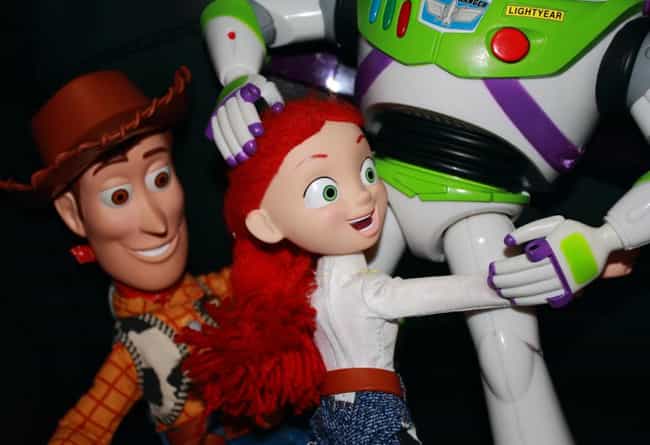 Fast & Furious: Barbie Drift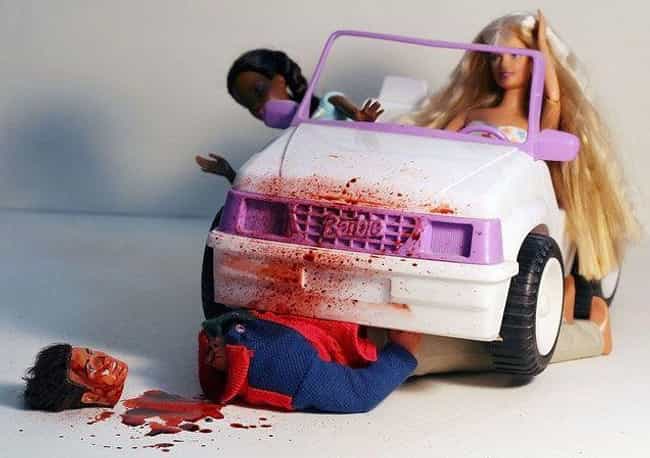 Smurfette Getting Smurfed