Let's face it, despite our best intentions, most of us end up at a fast food joint every now and then. In the daily struggle to juggle work, school, family, and all our other obligations, the idea hot, cheap, and fast meal is definitely enticing. But as we all know, fast food joints can occasionally attract some fascinating characters. As these photos of fast food fails prove, you may want to think twice before hitting up your local McDonalds.
From creative ways to get through the drive thru to awkward fast food signs, these funny fast food photos are one of the only good things coming out of those greasy kitchens. So sit back, bust out that extra large order of fries, and get ready for the fun to begin as we take a look at some of the funniest and most bizarre fast food moments ever caught on film.
Whether you're only an occasional fast food offender or pretty much live for the dollar menu, you're sure to get a kick out of some of the antics played out in fast food joints all over the world.
Bedrock's Most Popular Fast Casual Spot
They'll Never Forget This Guy's Extra Pickles Again
But Really, What IS a Car?
Home of the Low Employee Standards
Can I Get Extra Hay with That?
Damn. Did the Shoes Give Me Away?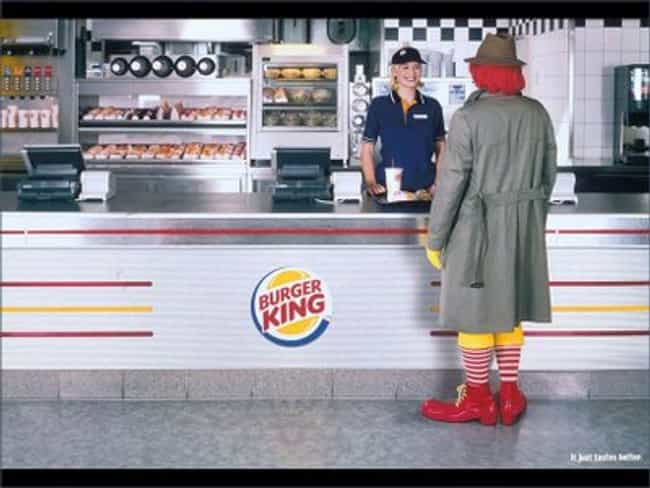 The Direct Approach to Keeping Cool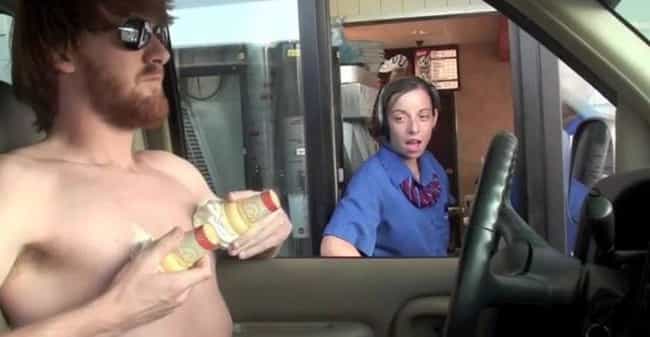 Humpday Snacks for Everyone!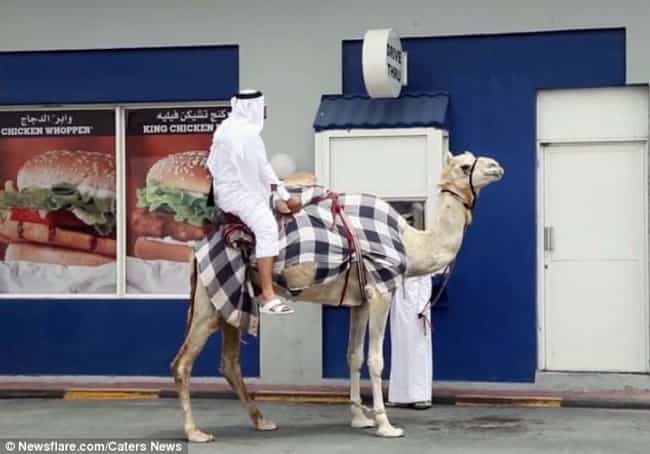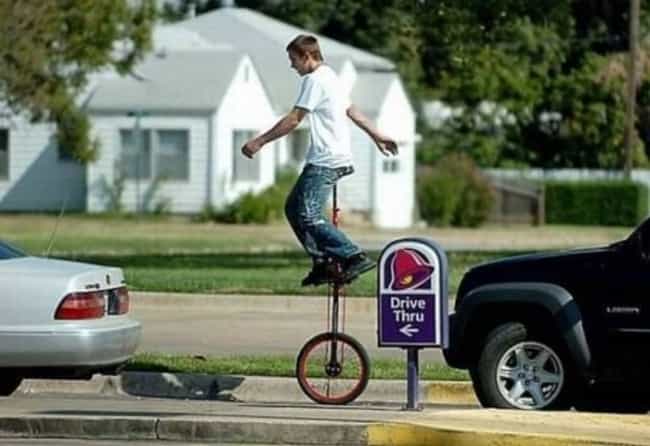 Now Accepting Toddlers and American Express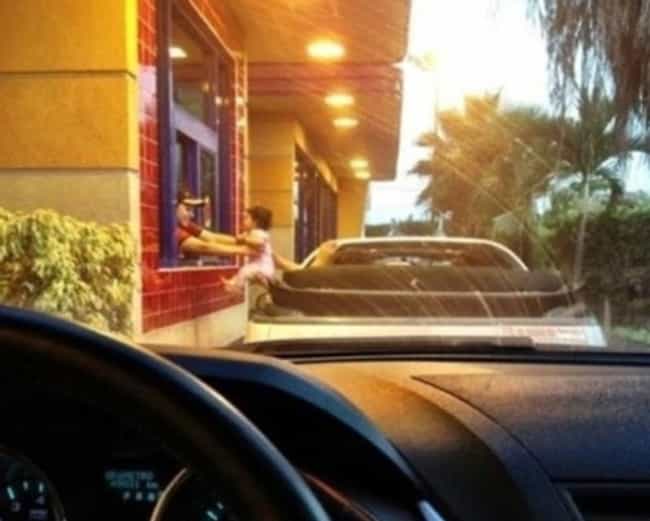 What? Being Evil Burns a Ton of Calories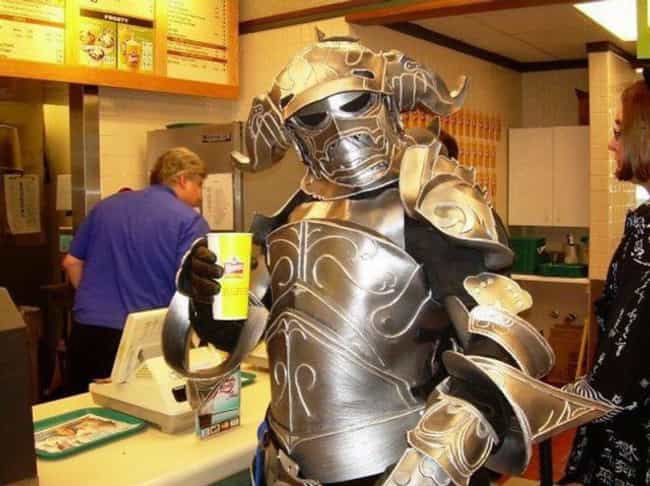 It May Be Time for an Intervention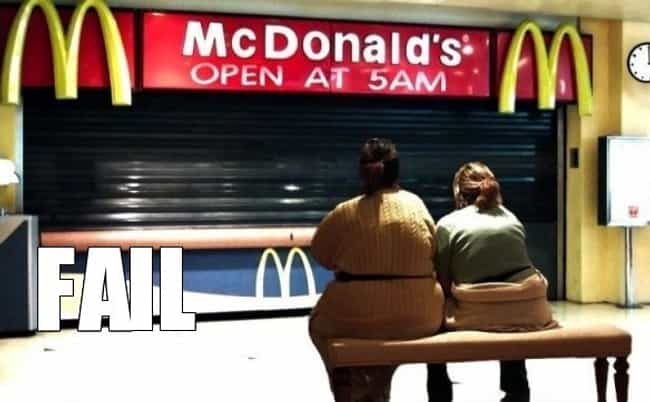 A Literal Take on the Drive THRU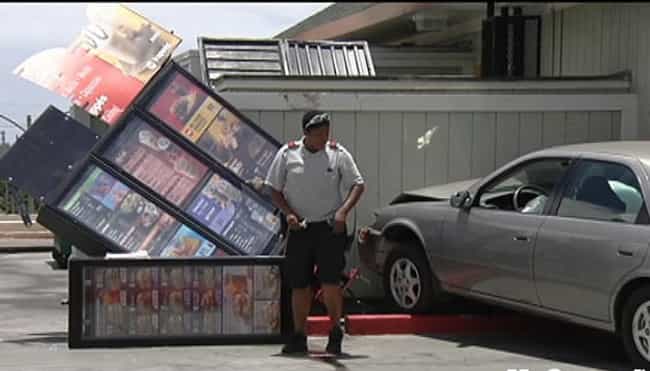 Can I Get Fries with That?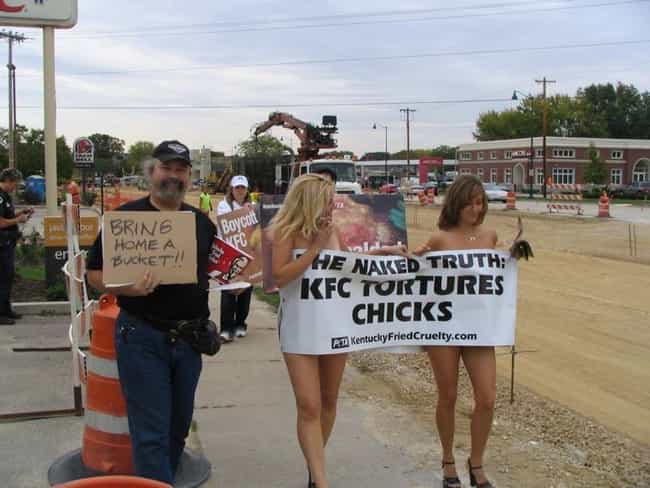 The McHoneymoon Ends in a Bathroom Stall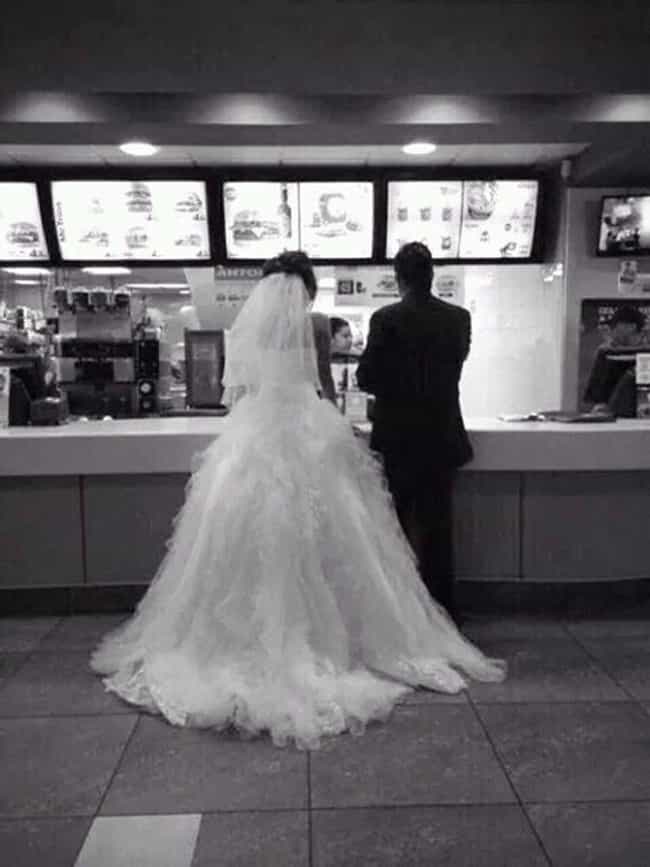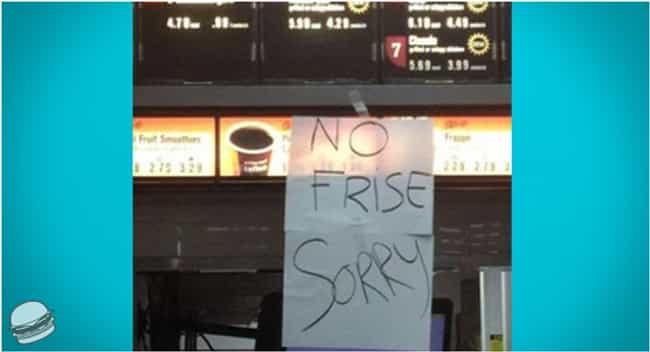 The Horrible Truth Behind Ronald's Perpetual Smile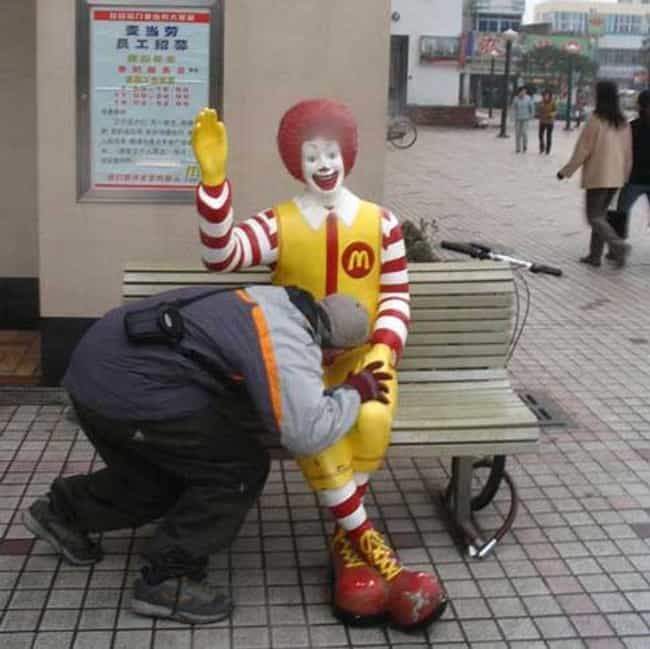 Something Tells Us He's a Regular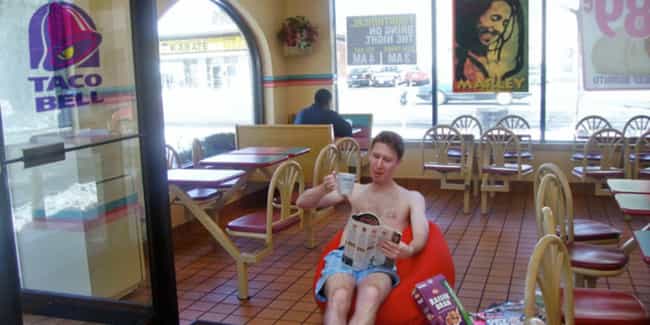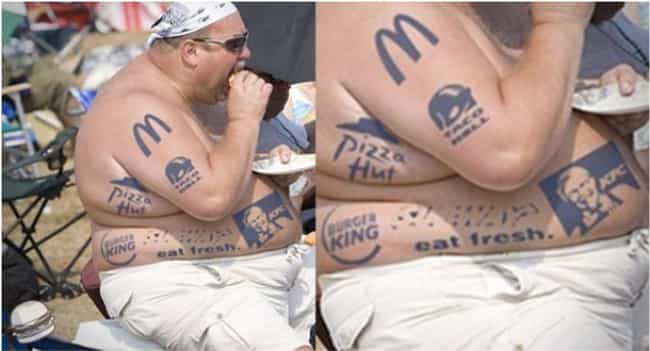 I Knew We Should've Sprung for Olive Garden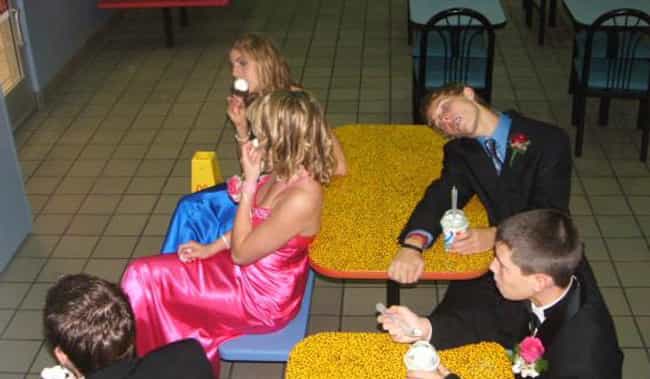 For Some Reason, This Seasonal Treat Was Not Popular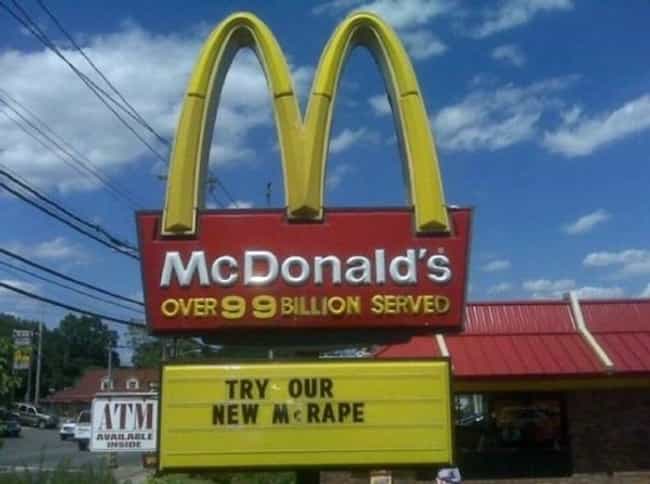 The DIY Convertible Caravan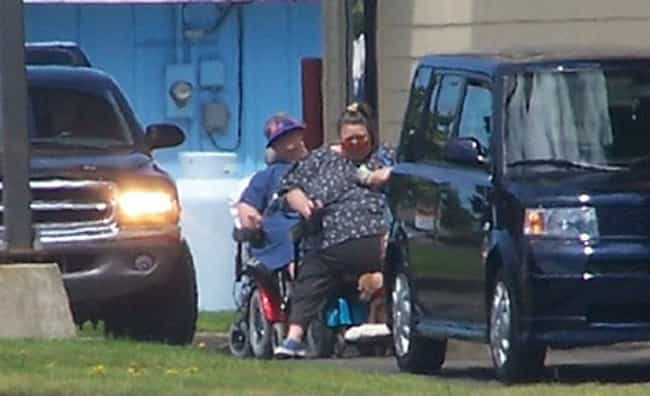 Miss July in the Sexy Women of Mcdonald's Calender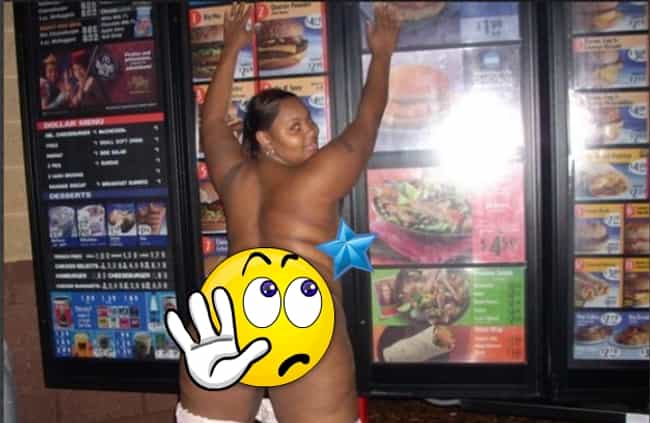 Would You Like Pants with That?