20 Completely Insane Novelty Underwear
Some of these funny boxers might be a little raunchy, and others might just not come in handy for you, like the emergency bras with actual working gas masks for example, but there really is something on this list for everybody. Not everything is for everybody, but something is for everybody.
Whether you're looking for a hilarious gag gift or impressively innovative novelty boxers that are designed to smuggle everything from firearms to flasks. or whether you'd ever actually purchase any of these bad boys or not, the one thing you're destined to leave wearing is a smile on your face.
For the Guy Out to Save Millions in Self-Confidence Therapy
This Wolf Totally Invites You to Check Out His Pack
His and Her's Glow in the Dark
These Gun Concealing Secret Agent Undies
The Underwear That Launched 1,000 Double Takes
These Sneaky Briefs For When You'd Rather Smuggle in Your Own
Ladies, Step Right Up to the Greatest Show on Earth
That's Right Ladies, Now There's Disney Princess Lingerie
The Uniform of White Girl Wasted Chicks Everywhere
This Bra That Can Only Be Unlocked by Your "True Love's" Fingerprint
The Hot Pants Panties: When Denim Just Doesn't Hug It Tight Enough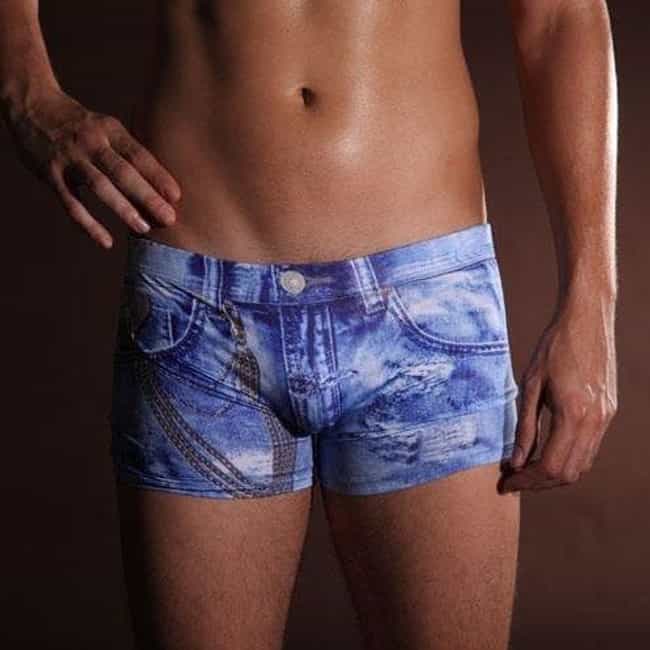 Every Night is Ladie's Night at This Guy's Petting Zoo
The Mobile Mistletoe Thong for the Man Who Takes Holiday Tradition Seriously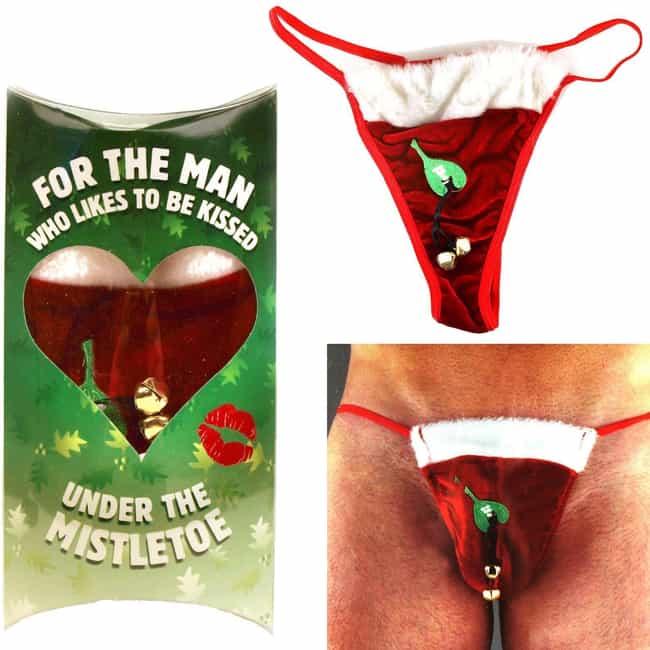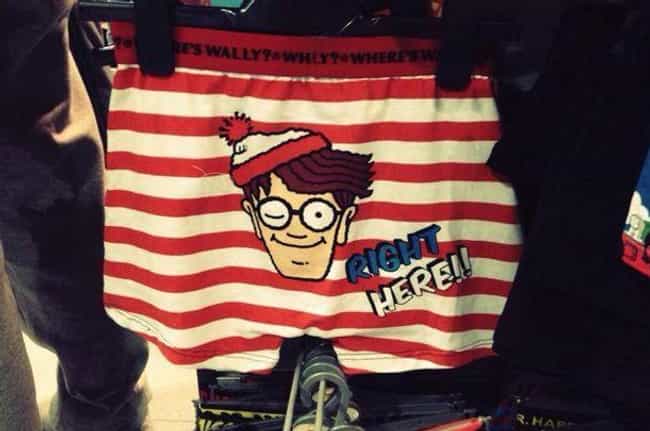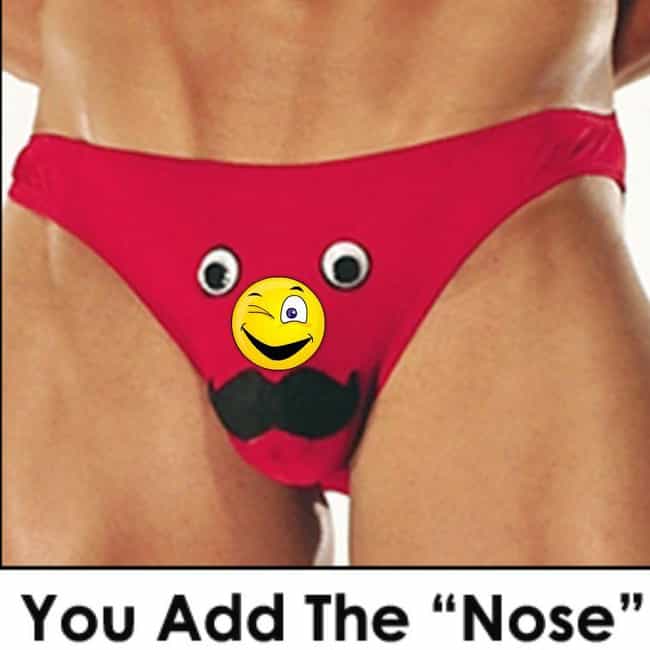 These Self-Cleaning Panties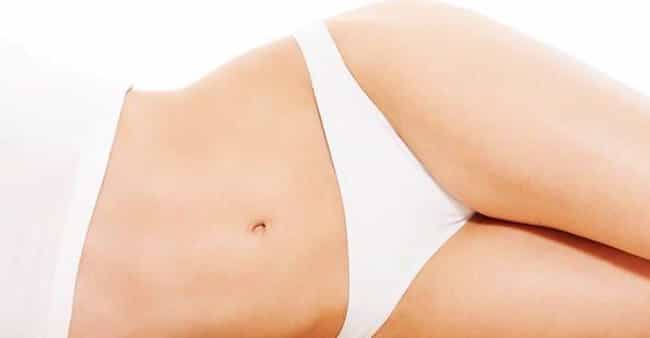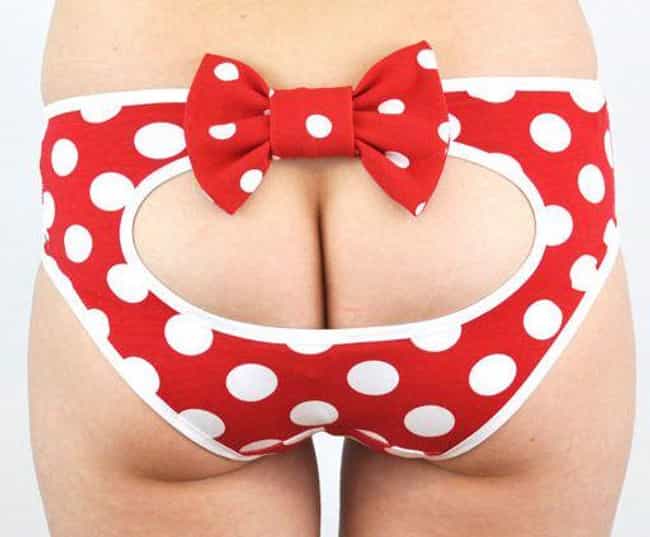 This Bra With an Actual Working Built In Gas Mask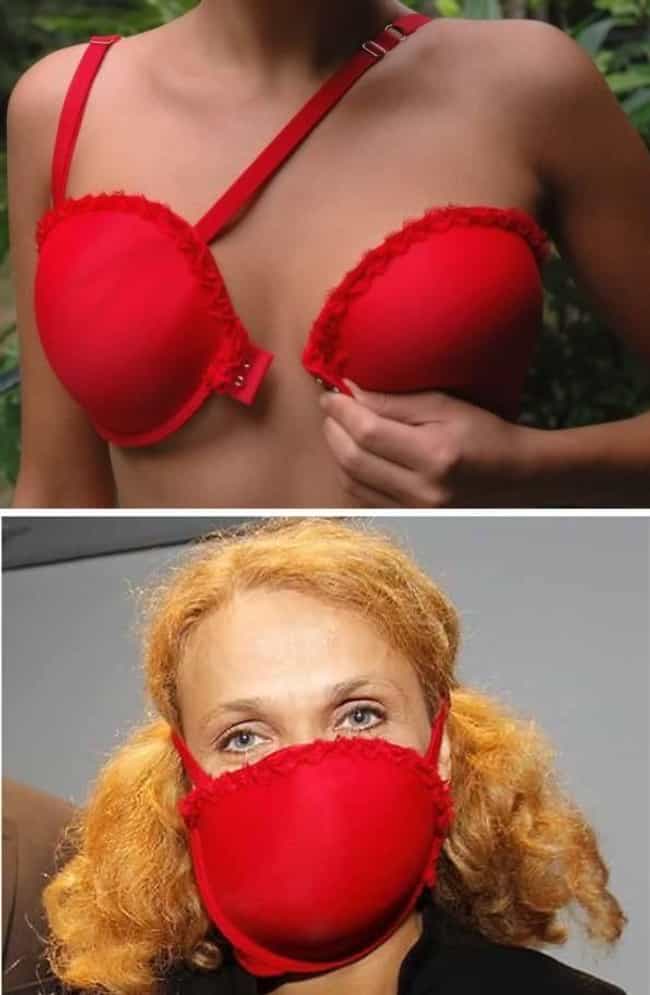 Tandum Undies: For the Couple Who Really Can't Think of Anything Else to Do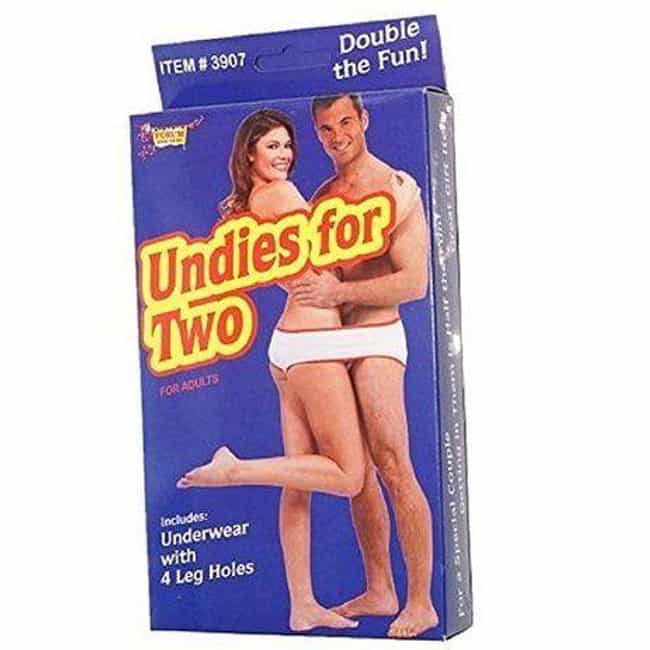 Shout Your Sluttiness from the Rooftops With This Bra That Tweets Each Time It's Unhooked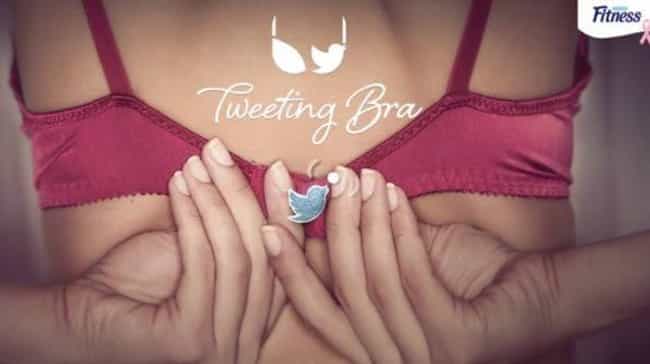 These Oddly Uncomfortable Cantaloupe Panties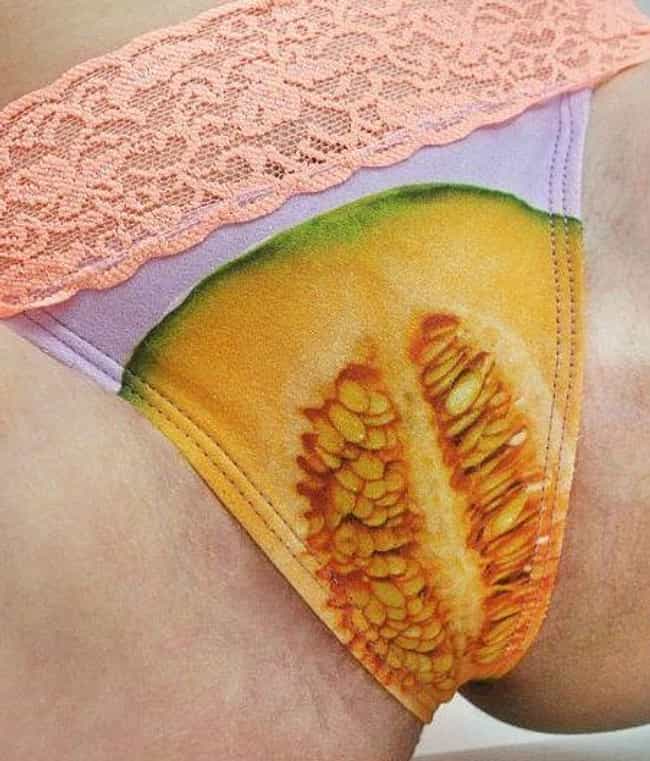 Behold: the Original Party Pant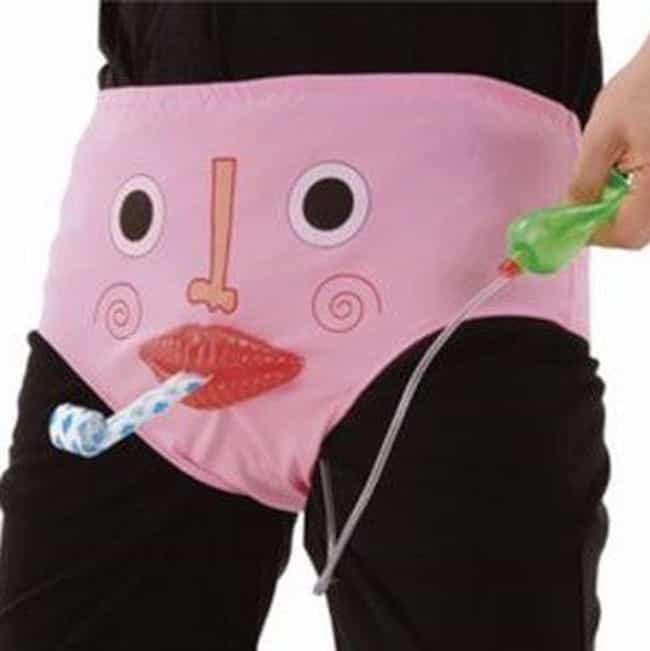 These Handcrafted Beef Jerky Panties